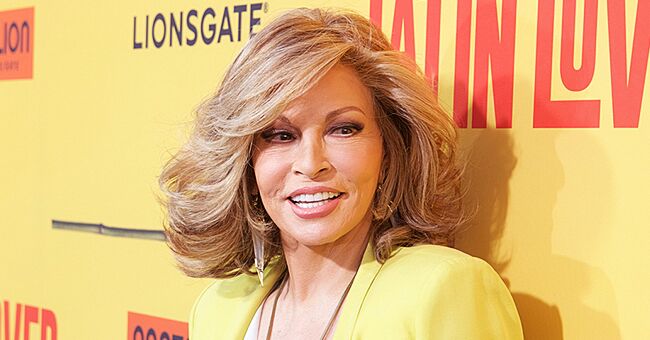 Getty Images
'One Million Years BC' Actress Raquel Welch Is 78 Years Old Now and She's Still Gorgeous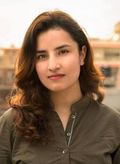 Raquel Welch is a Hollywood icon, who rose to fame as a sex symbol for her generation in the 60's. Years later, she continues to impress people with her beauty and style.
The "One Million Years B.C." star is proving that age is just a number. Welch is now 78, but her fabulous looks and well-maintained physique may fool anyone into thinking that she hasn't aged a day from her golden years of being a sex symbol.
INTO THE LIMELIGHT
Stardom truly began for Welch when she was casted on "One Million Years B.C." in the role of Loana. Although she had little dialog in the movie, the role was enough to solidify her position as a mainstream actress.
Even the poster of the film, which featured Welch clad in a fur bikini, became a pop culture symbol. It also got Welch worried about being stereotyped into such roles.
"I had no other credentials as an actress outside of that one laughable line of dialogue: 'Me Loana … You Tumak.' It felt like I'd stumbled into a booby trap — pun intended. I'm a living proof that a picture speaks a thousand words."
However, Welch explained that she has no regrets about the kind of image it built around her. She was content with the big breakthrough that it brought her.
In fact, her role was so iconic that Welch's impression as a gorgeous bombshell stayed on for a long period of time.
Even just six years back, in 2013, Welch made it to the Number 2 spot on Men's Health's Hottest Women of All Time list, falling behind only actress Jennifer Aniston.
PERSONAL LIFE
Around the time she emerged as a sex symbol in Hollywood, Welch was already a single mother raising two small children.
She revealed in her autobiography, "Raquel: Beyond the Cleavage," that this information would have affected her image back then.
Welch found a few men in her life and even got married four times, but none of the relationships lasted long.
The actress also confessed that some of her former beaus came into her life just for the sake of using her famedom for their own benefit.
AN ETERNAL ICON
Even after decades since making her mark in Hollywood, Welch continues to be an inspiration for several fashion divas and celebrities.
In 2015, reality star Kim Kardashian donned a Welch-inspired fur bikini for a photoshoot. Similarly, in 2018, model Emily Ratajkowski recreated Welch's cavewoman look during an episode of "Jimmy Kimmel Live!"
Later that year, Welch admitted during an interview that she loved the attention and interest that people still gave her.
In 2018, Welch also made headlines by delivering a heartfelt tribute to her late friend, Burt Reynolds, who passed away at the age of 82.
Please fill in your e-mail so we can share with you our top stories!