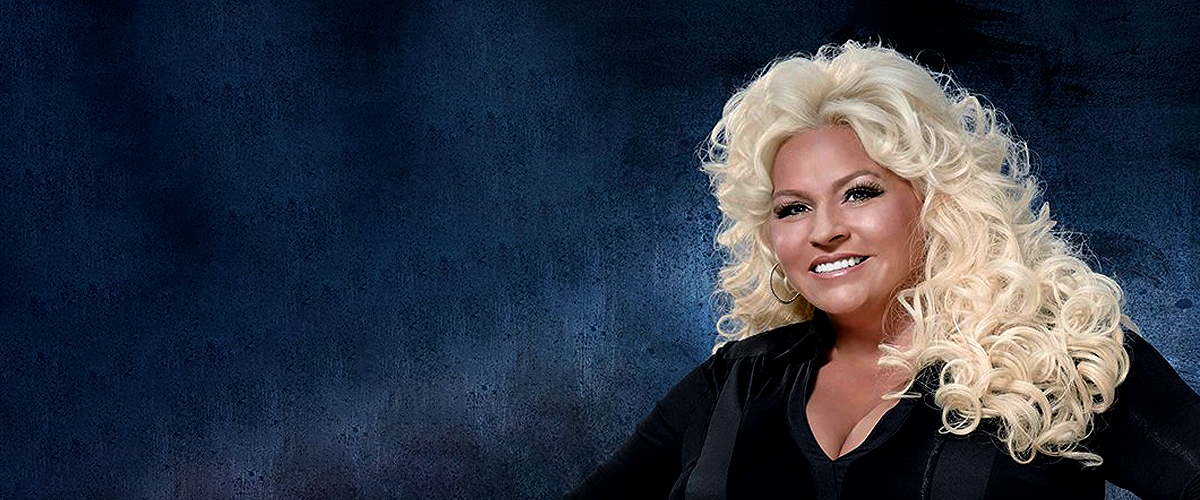 twitter.com/CBS_Reality
Bonnie Chapman Posts Unseen Photos of Late Mom Beth

When Beth Chapman passed away she left a giant hole in many people's hearts. Amongst those closest to her was her daughter Bonnie Chapman who misses her dearly.
In June 2019, Beth Chapman, the star of the reality show "Dog The Bounty Hunter," passed away. She had been placed in a medically induced coma before her passing.
Beth was only 51 at the time of her passing. Now, months after her passing, her daughter Bonnie Chapman took to social media to remember her mother.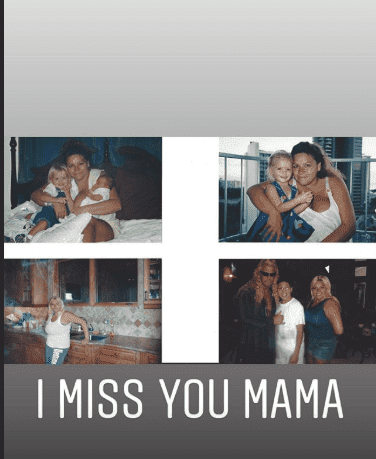 Bonnie Chapman's tribute of unseen images of her mother, Beth Chapman | Instagram: @bonniejoc
Bonnie posted a series of unseen pictures of her mother over the years to her Instagram stories. She opened up about missing her mother intensely.
The sweet images are not the first time Bonnie has shared pics of her mother. When her mother passed away, the aspiring makeup artist posted a painful but heartwarming tribute to her.
The first picture was a sweet image showing her holding her mother's hand while Beth was in the hospital. Bonnie captioned the series of pictures with a message to her mother writing:
"So thankful to call you my mother. Rest In Peace, mom. I love you so much."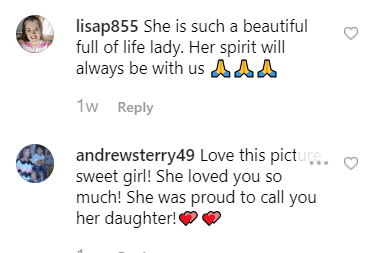 Fan's show their support for Bonnie and share condolences for her mother, Beth Chapman's passing | Instagram: @bonniejoc
Fans flooded the post with support and condolences for the entire family. The stunning collection of images garnered over forty-seven thousand likes.
Amongst the images Bonnie posted was a cute pic of Beth and Duane "Dog" Chapman looking cozy in their pajamas. The pair laid on a bed and smiled happily at the camera.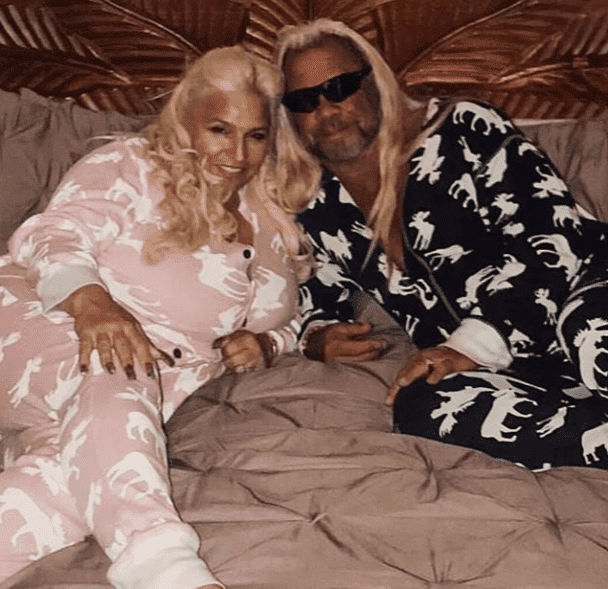 Picture of Beth Chapman and her husband Duane "Dog" Chapman laying down together | Instagram: @bonniejoc
The last picture was of Bonnie and Beth together. Her mother had always been her biggest supporter and the cute pic proved it.
Bonnie also opened up to People Magazine about her mother's final days. She reiterated her father's explanation that the cancer in her throat had cut off Beth's airways and they were forced to rush her to the hospital.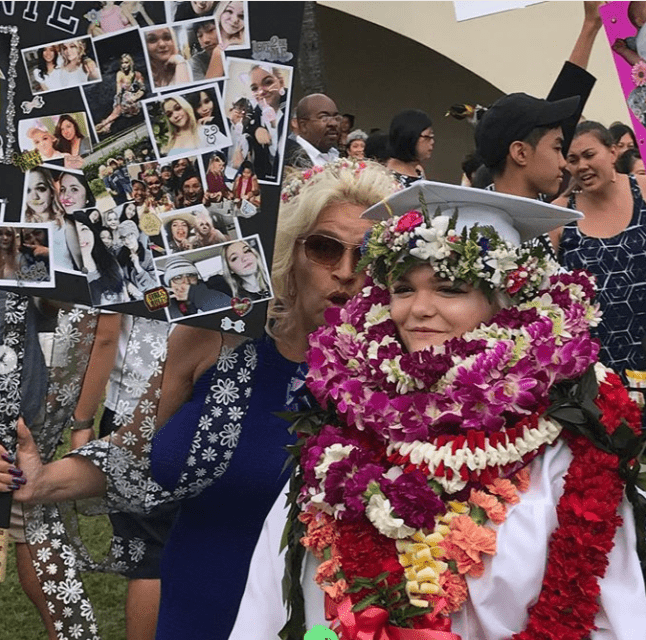 Bonnie with her mother Beth Chapman | Instagram: @bonniejoc
"The last few moments she said, 'Come in here right now, in the bathroom,'" Dog Chapman had revealed. "I went in and she said, 'Look at me.' And I said, 'Yeah, you're freaking beautiful baby.' [And she said,] 'Look at me, Duane Chapman.' And I did, I always saw Beth and she said, 'Please, let me go.'"
Please fill in your e-mail so we can share with you our top stories!