Man Who Kept His Father's Love Child a Secret for a Long Time Sparks Heated Debate on Reddit
The story of a man who did not spill the beans about his father's love child to his family became a subject of fierce debate on Reddit and users were divided over whether what he did was wrong or right.
A post on Reddit sparked heated debate amongst netizens after a man revealed that he kept his father's love child a secret for years. 
So far, the post had garnered over a thousand comments, with some fans agreeing on what he did was right, but he shouldn't have kept his family in the dark for so long.
Others opined that it was wrong of him to do what he did since it could break the family up.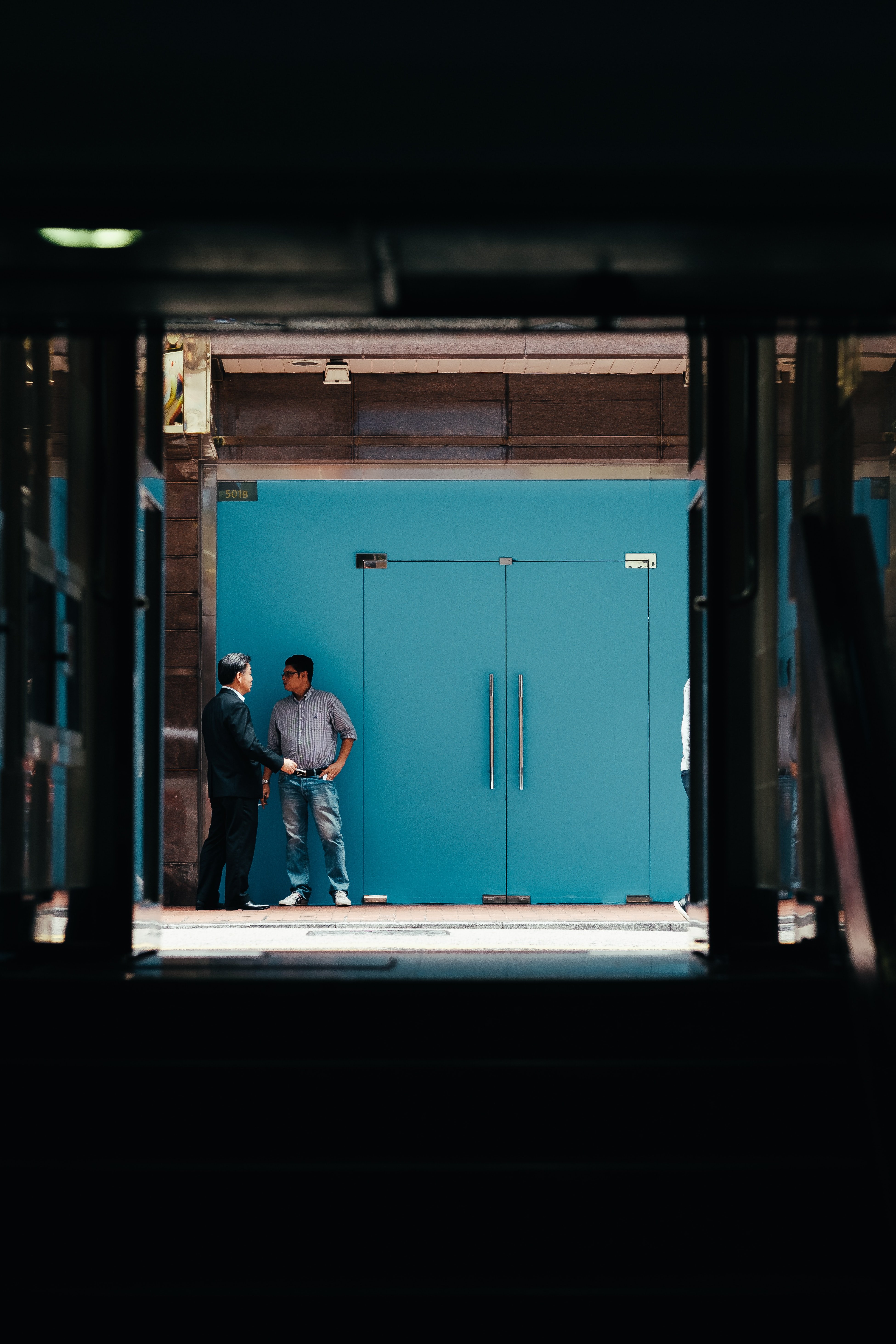 THE MAN'S SIDE OF THE STORY
According to the man, his father had an affair with a woman 22 years ago, and she got pregnant with his child. When he came clean to his wife about everything, wife she asked him to take responsibility for what he did and never mention the incident again.  
The man's dad paid for the child support and maintained a good relationship with his other son while staying faithful to his wife.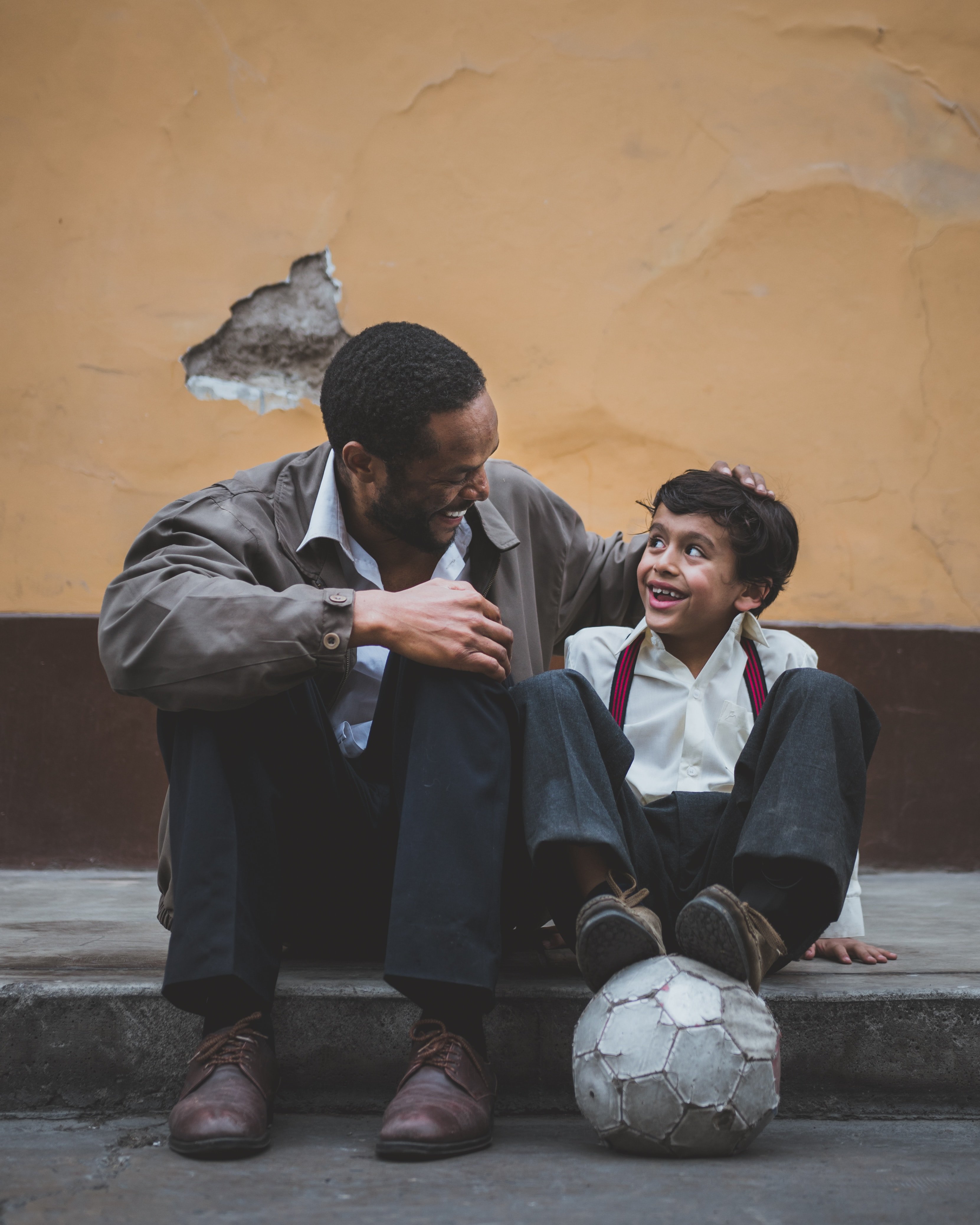 One day, he ran into his aunt and mother who were having lunch with a teenage boy. The boy, named Nicholas, was none other than his half brother.
My mom spent the entire summer at our beach house and still seems to be in denial.
The man and his half-brother hit it off quite well. At first, he did not know that Nick was his half-brother but his father told him the whole story of how he made time for his other son all along. Although he got angry at first, he later felt sorry for Nick and his dad.
The brothers became fond of one another as the days passed, and the man kept it a secret since Nick had asked him not to tell his siblings or his mother about him.
UNCOVERING THE SECRET
Years passed and the man hadn't said a word to his family about Nick but everything changed when he got engaged. 
The man wanted his brother to be by his side as a groomsman on his wedding day. So he told his father who happily agreed and said it was time to reveal the truth about Nick to their family.
When he revealed the truth about what had been going on ever since he met his half-brother to his family, they did not take it well, especially his mom.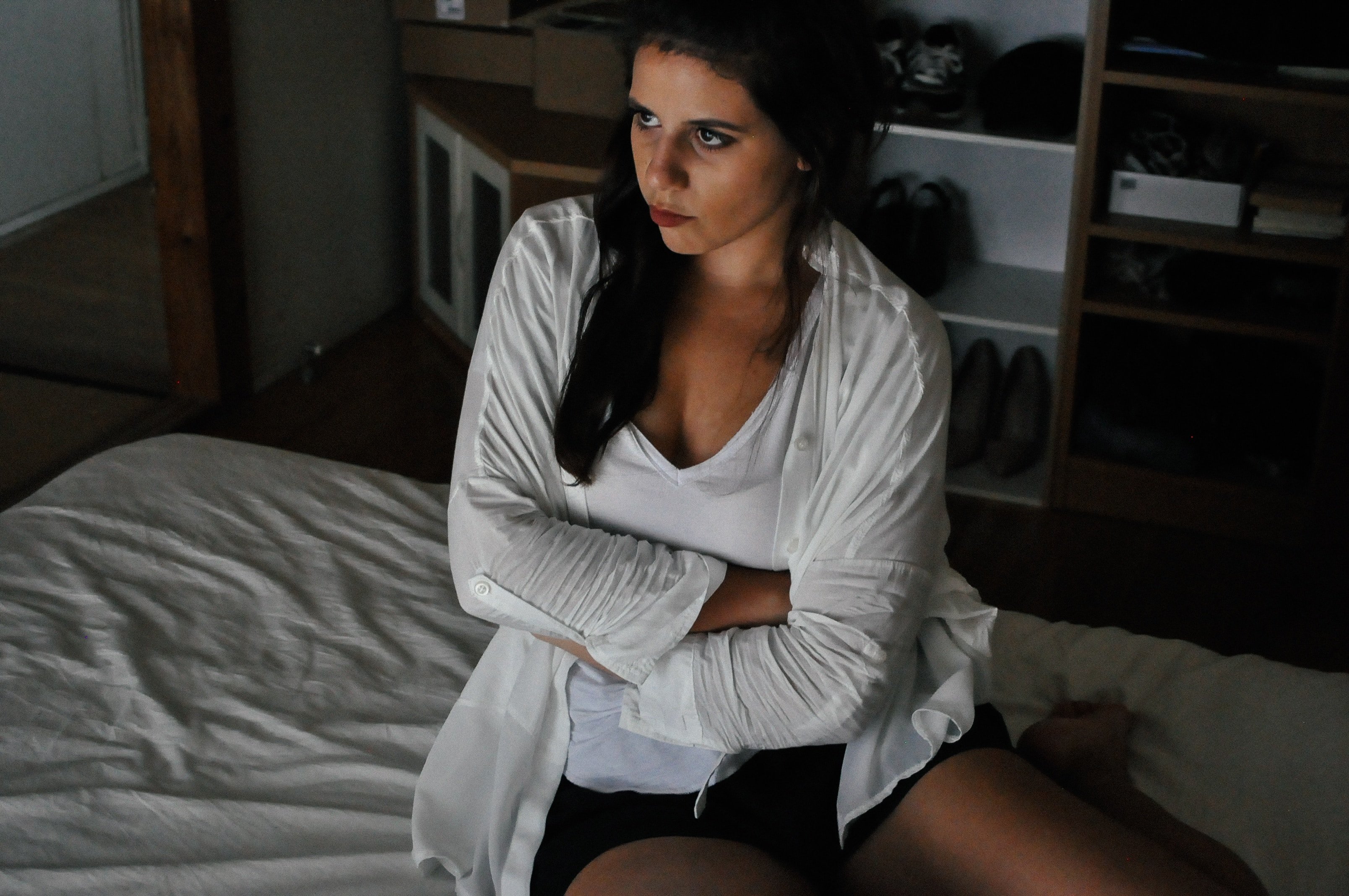 Two of his siblings got upset over the fact that they couldn't spend as much time with Nick as he did. Their mother was in denial, even after hearing the story.
According to the man, he had to make the decision because he was in a tough place. 
THE VERDICT
Most of the users agreed that his decision was fair considering the situation he was in. 


One user named "PioneerExperience" thought he was not exactly wrong to do what he did, but it was "insensitive" of him to keep his family in dark.

Other users thought he was at fault for depriving his siblings and his mother from the truth.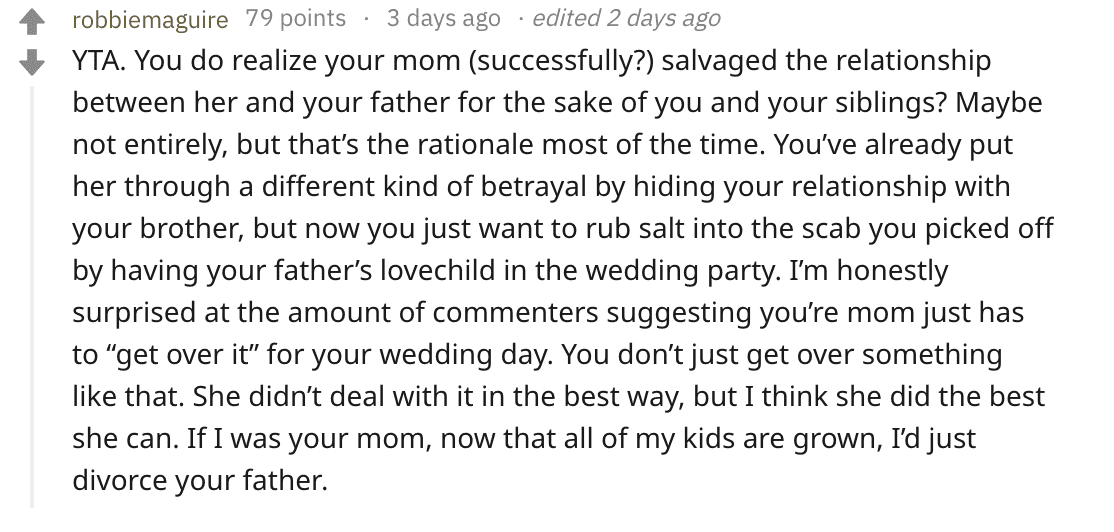 Here's another instance when a father sparked heated debates on Reddit after sharing that he "made his son homeless."