Mariska Hargitay's Life Struggles: From a Tough Childhood to the Hardships of Adoption
For the last 20 years she has been mostly known for her role in "Law & Order: Special Victims Unit," but in her 55 years of age, the actress has gone through much hardship before getting to where she is today.
The role of Detective Olivia Benson in the NBC record-breaking drama series "Law & Order: SVU" turned her into a household name, and since debuting in the show in 1999 Mariska Hargitay has been devoted to it and transformed by it.
But few people remember or know that Hargitay is the daughter of a legendary Hollywood star who sadly lost her life at a young age in an event that was going to be the first of many difficulties the TV actress had to overcome through the years.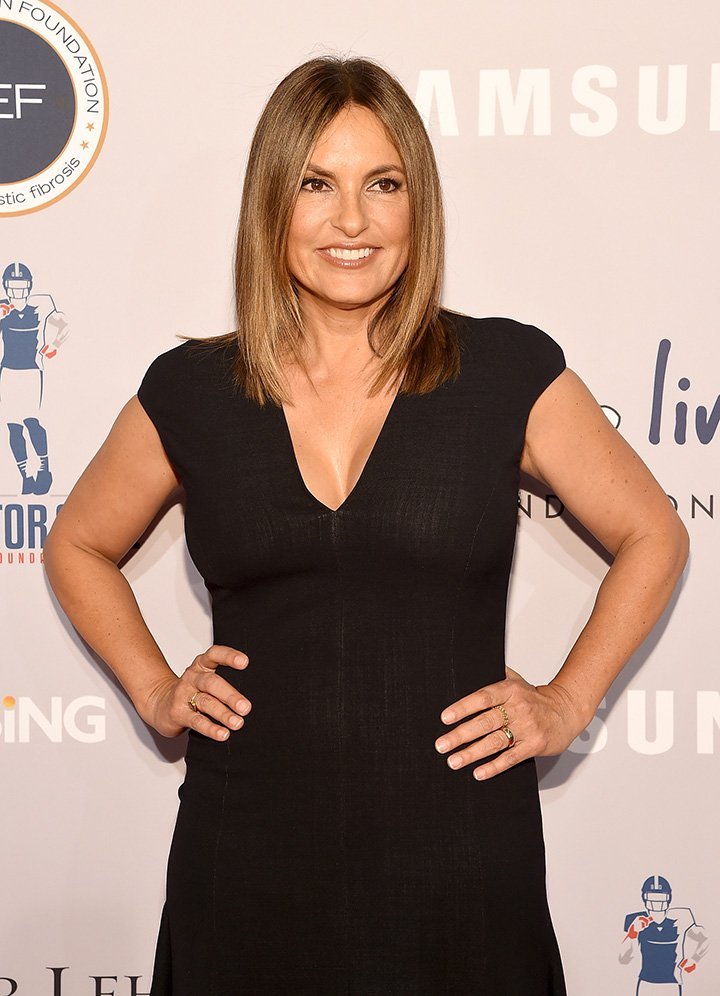 TRAGEDY STRUCK EARLY
Hargitay's mother was the iconic blonde bombshell, actress Jayne Mansfield, who was Marilyn Monroe's rival as Hollywood's sex symbol, but her life was cut short in a terrible car accident in 1967.
Not only Mariska lost her mother in that gruesome collision with a semi-trailer truck, but she was also in the car when the entire thing happened, miraculously surviving alongside her siblings and father Mickey Hargitay.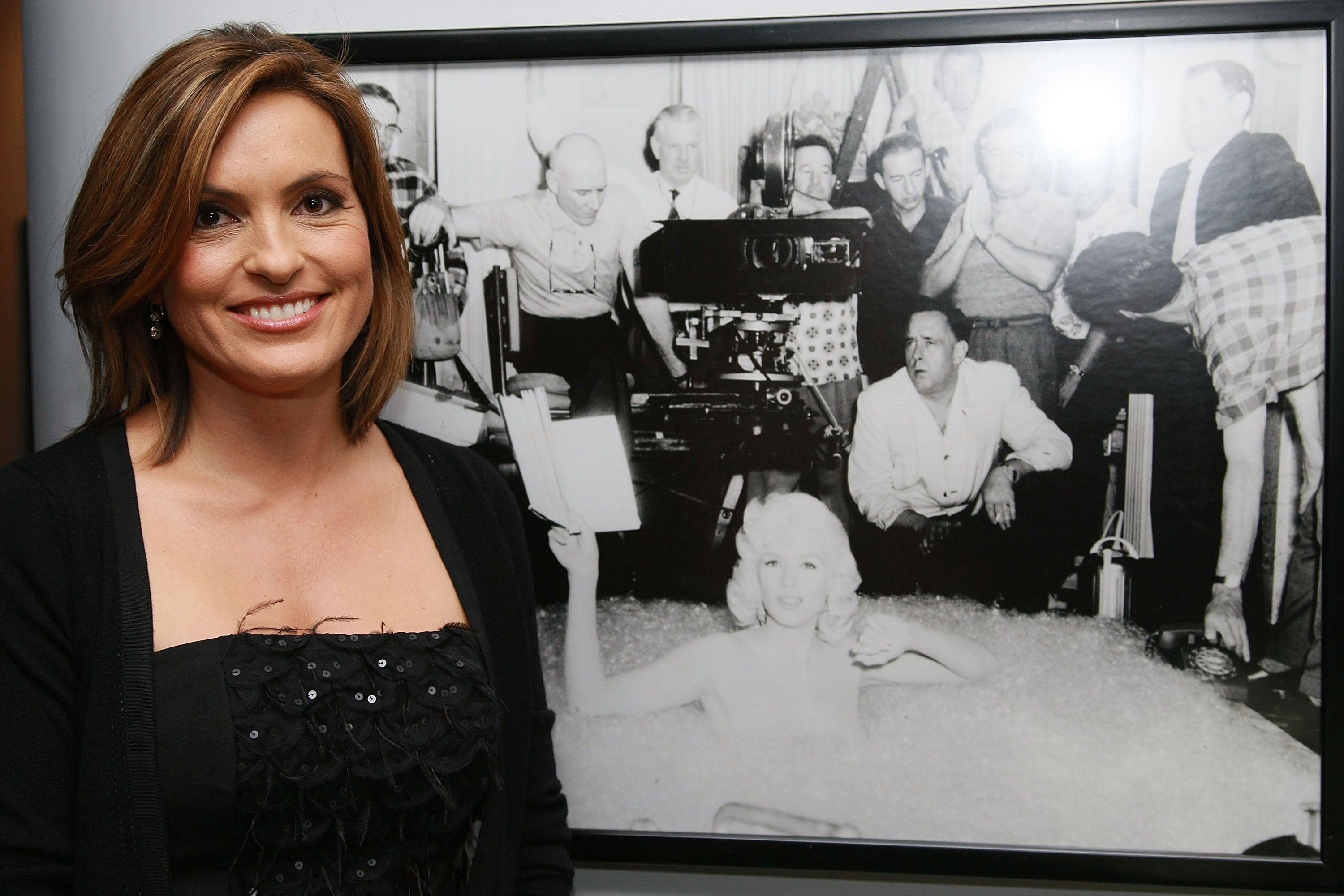 STRUGGLE WITH DEPRESSION
Undergoing such a traumatic experience at three certainly leaves a mark in a person for the rest of her life, even if she cannot quite recall the event. Mariska had to wait for years until she fully assimilated what happened that sad day.
When the future star was 22, she was hit by a several depression for months, but thanks to the support and understanding of her immediate family she came to terms with what she came to call the "scar of her soul."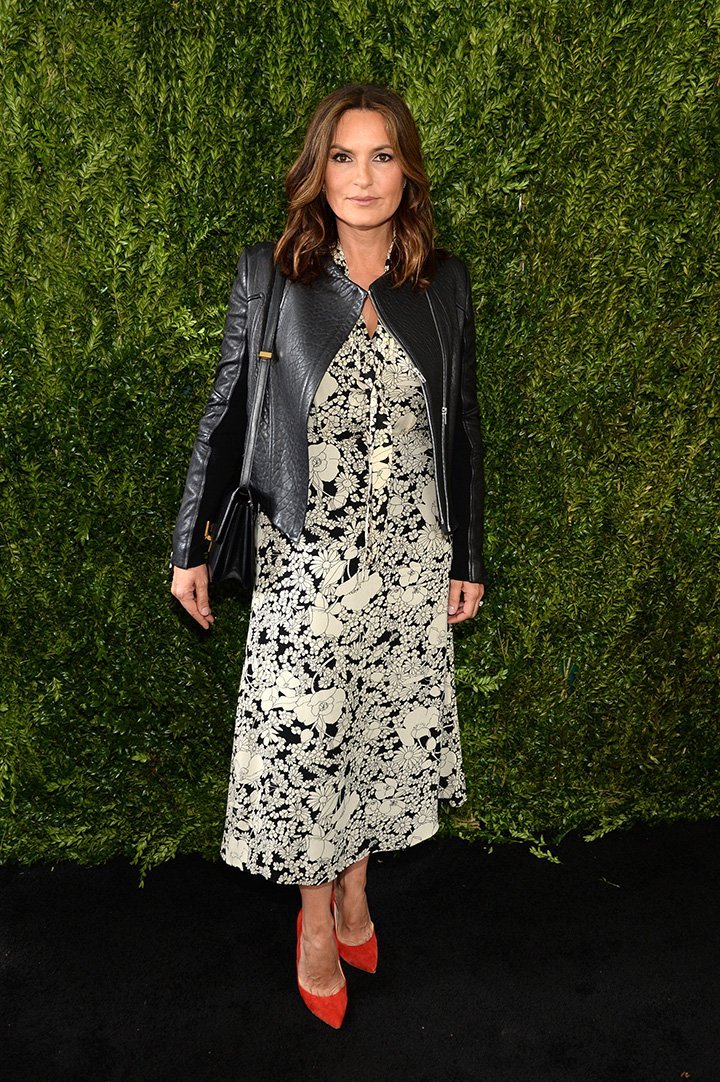 SHE ALMOST LOST HER STEPMOTHER TOO
Just six years following Mariska's mother's death, her stepmother Ellen Siano, who worked as a flight attendant, was nearly killed in a troubled flight, as the actress shared in 2008.
Siano was thrown from the floor to the ceiling 56 times when the plane she was in met heavy turbulence that ended the life of one passenger and left four others under medical observation.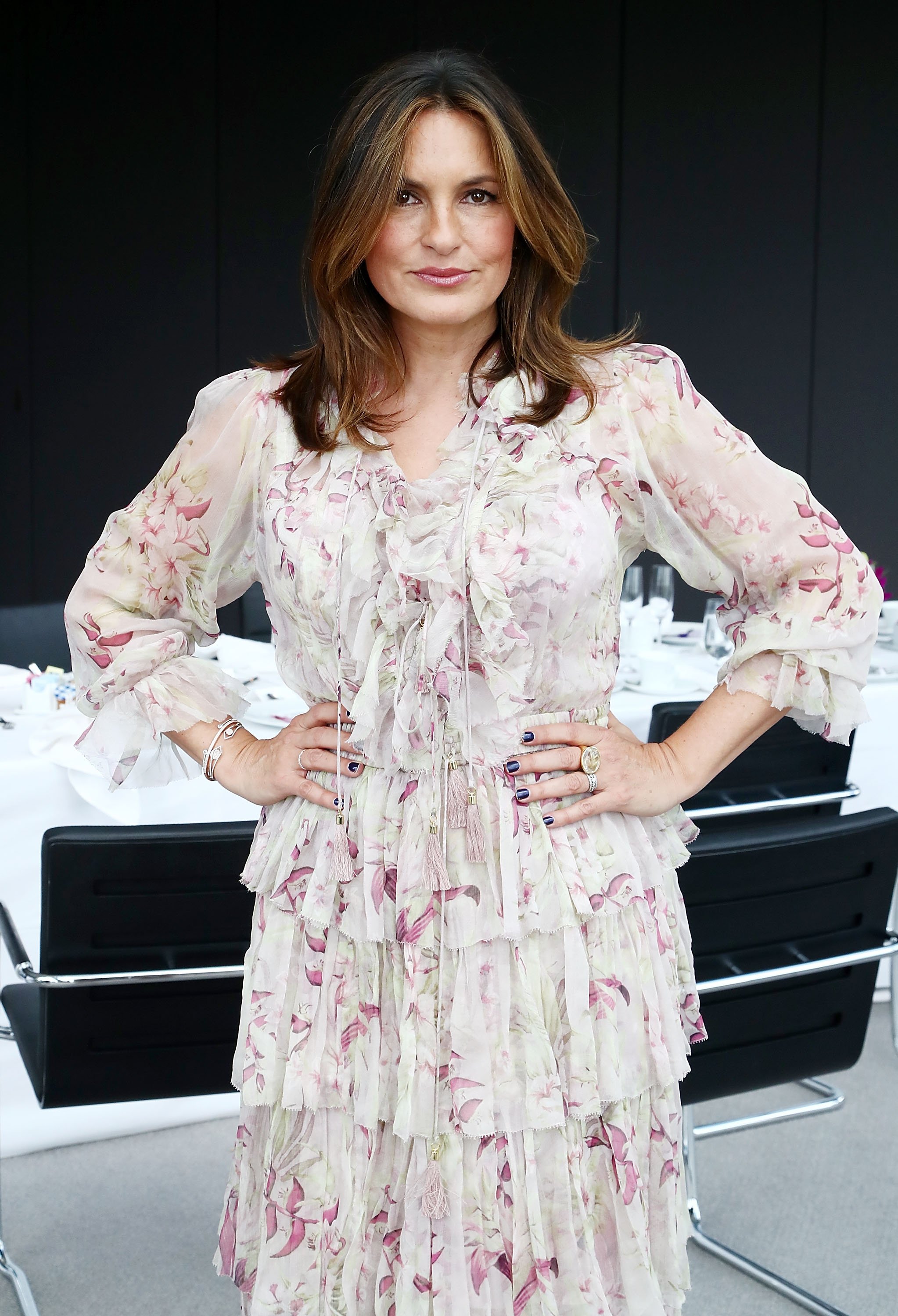 ADVOCACY  
Just like her character in "SVU," Mariska is passionate about helping victims of sexual assaults, and in 2004 she founded Joyful Heart to try to make a change after learning about the extent of this problem from researching for the show.
The organization had helped as much as 18.000 survivors as of 2017, thanks to donations that reached $200 million.
Apart from inspiring several of her fans to share their real-life stories with her through letters, Mariska even went on to testify on the US Congress in two occasions on behalf of assault survivors after she learned about the many cases that remained untested even after denounces were made.
FATHER DIED OF CANCER
Having lost her mother as a toddler, Mariska was especially close to her father Mickey all through her life, but in 2006 she also lost him after a six-year battle with a very aggressive form of cancer.
Mariska needed to take some time away from her work in "SVU" to deal with the pain of this loss. "I was lucky enough to have a father who said, 'Don't quit.' So I just kept going," Mariska recognized later.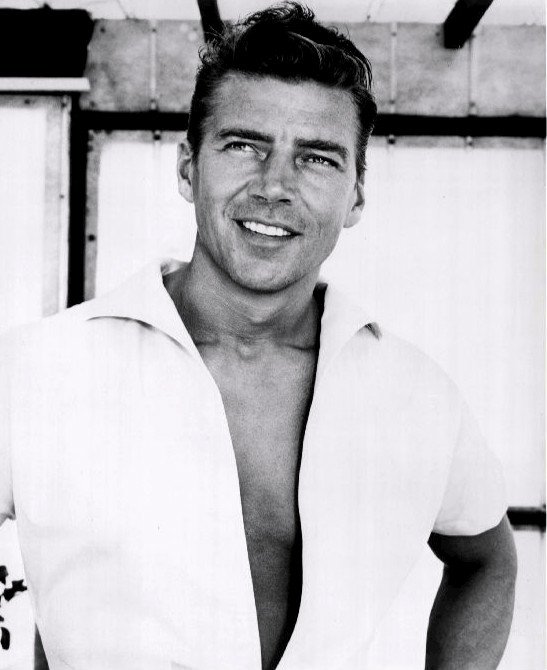 AN ON-SET INJURY
Mariska is so involved with her role in "SVU" that she famously does all her stunts in the series. In 2009, she landed the wrong way during shooting and end up with a collapsed lung.
The committed star reportedly had to undergo multiple surgeries to fix the lung tissue damaged by the incident, which made her miss the 10th season of the show.
RISKY PREGNANCY
Mariska has been married to fellow actor Peter Hermann, whom she met while working on "SVU," since 2004. The actress was 42 when she became pregnant with their first child, and she developed gestational diabetes.
Her son August had to be delivered via c-section in 2006. After such a difficult pregnancy and due to Mariska's age, the couple decided to continue extending the family by adopting daughter Amaya and son Andrew to complete a party of five.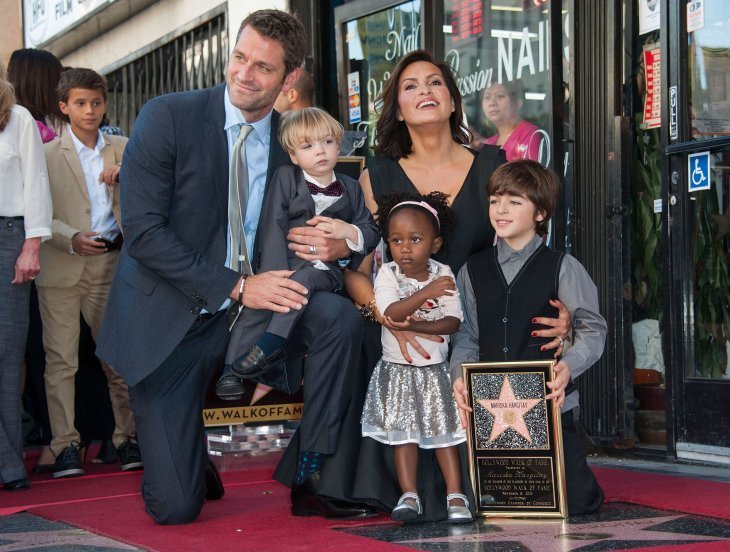 DEBT
During the first years of her career as an actress, Mariska would spend long periods without landing a role, and before she turned 30, when success finally came, she found herself six-figures in debt.
But now that those struggling years are over, Mariska is thankful for the experience, which she claimed to have taught her how to manage a limited budget and to live within her means.