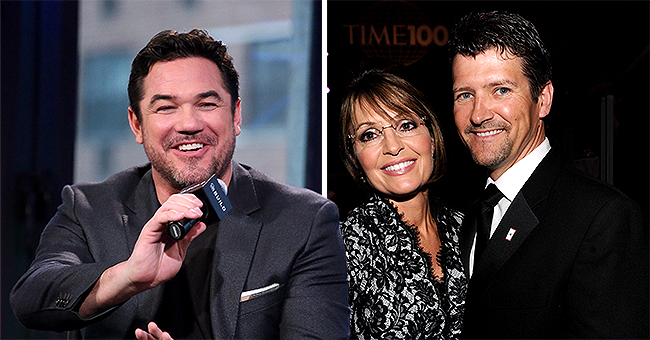 Getty Images.
'Superman' Actor Dean Cain Reveals He Had Dinner with Sarah & Todd Palin Months before Their Split

With fans of Sarah and Todd Palin still reeling from the news of their impending divorce, Dean Cain, a close friend of the soon-to-be ex-couple revealed everything was "Normal" a few months ago.
Sarah Palin and Todd Palin's marriage seemed like the type that would last forever until news of their split made headlines shocking both friends and fans. One friend, Dean Cain, who had dinner with the couple at their Alaska home, a few months back, is particularly surprised because everything had seemed normal.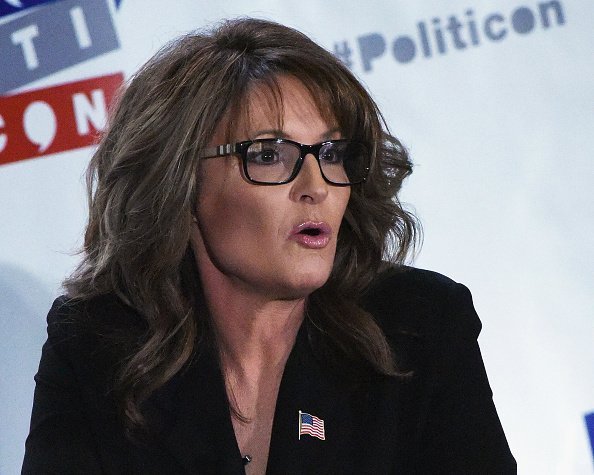 Sarah Palin speaks during her appearance at Politicon at Pasadena Convention Center.| Photo: Getty Images.
NO ONE KNOWS WHAT HAPPENS BEHIND CLOSED DOORS
Speaking with People, Cain said they appeared fantastic together, and he would not want to speculate on what led to the split. He said,
"What happens behind closed doors, and how people grow and change over time is something no one can ever predict or understand, save those two people."
Despite the split, Cain is hopeful that the two will remain civil, and dedicated to their children, especially their 11-year-old son, Trig, who is still a minor. He added that Sarah and Todd are wonderful parents, and will place the interest of their family above everything.
https://www.instagram.com/p/Bzns59OJjSJ/
INCOMPATIBILITY OF TEMPERAMENT
Todd filed for divorce last Friday, and in the court papers dated August 27, he cited
"Incompatibility of temperament between the parties such that they'll both find it impossible to live as a husband, and wife," as the reason for the separation.
The dad-of-five is asking for joint custody of Trig, and the equal division of their properties. The divorce, which is happening in the public eye, has raised questions about the conservative Christian lifestyle of Sarah and Trig, with some painting them as people who do not practice what they preach.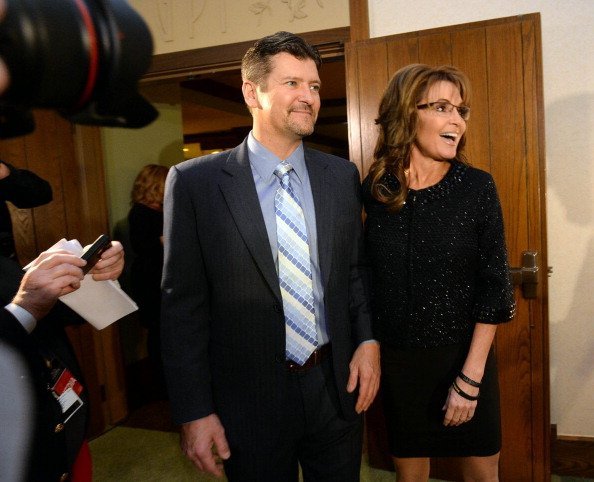 Sarah Palin, right, former Governor of Alaska, and her husband, Todd, arrive at the Grove Park Inn for a celebration of Billy Graham's 95th birthday in Asheville. | Photo: Getty Images.
THEY STARTED AS HIGH SCHOOL SWEETHEARTS
The former Alaskan governor and her soon-to-be ex-husband stayed married for 31 years. They met during their senior year at their high school in Wasilla, Alaska, and eloped in '88 to get married.
Together, they've raised five children, and when the mum-of-five decided to run for the office of the governor of Alaska, Todd supported her; and in 2006, they became the first family of the State of Alaska.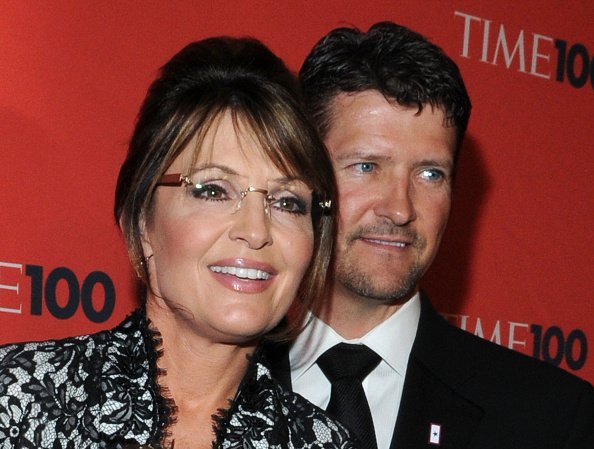 Sarah Palin and Todd Palin attend the 2010 TIME 100 Gala in New York City. | Photo: Getty Images.
In 2009, Sarah stepped down to contest the Presidential seat alongside senator John McCain, and after her bid to the white house didn't work out, the ex-couple turned to reality TV, which increased their fame.
Sarah and Todd are yet to make any statements, and hopefully, they'll settle their divorce civilly, and move on to the next phase of their lives.
Please fill in your e-mail so we can share with you our top stories!