20 Facts about DWTS' Val and Maksim Chmerkovskiy
Ukrainian ballroom masters Maksim and Valentin Chmerkovskiy famously appeared on "Dancing with the Stars." The quickly became fan favorites but there are some things fans might not know about the brothers.
After 15 season's on "Dancing with the Stars," brothers Maksim and Valentin Chmerkovskiy left fans heartbroken when they decided not to return to the show last year.  The brothers had become firm fan favorites over the years.
Known for their chiseled good looks, and regularly going shirtless, it's not hard to see why the pair have largely female fanbases. Here are twenty facts fans may not know about the Chmerkovskiy brothers.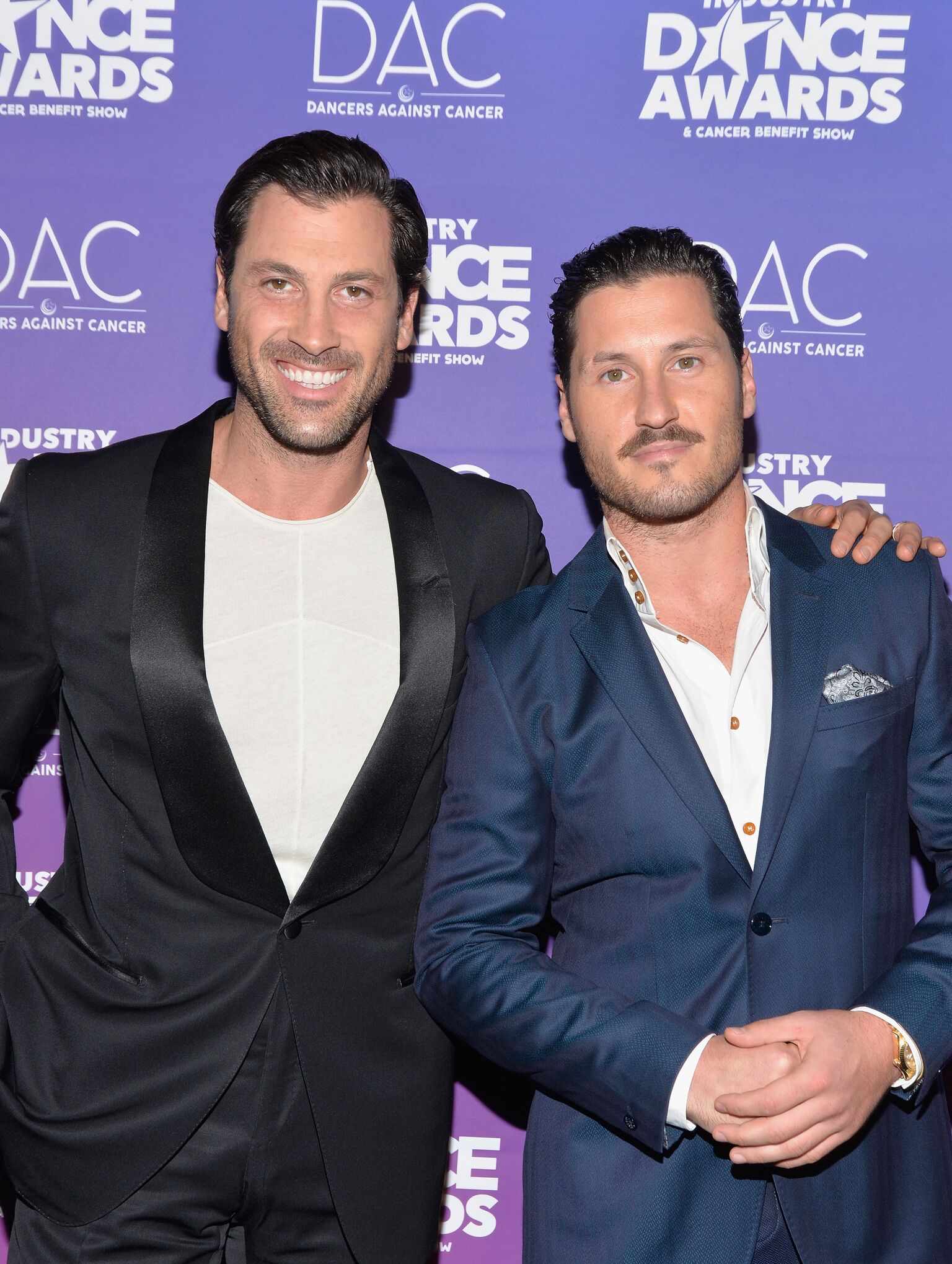 Valentin Chmerkovskiy
1. Valentin is not just a dancer he is also a rapper and has recorded songs like "White Boy Boogie" and "Straight Outta Jersey."
2. He also loves watching cartoons.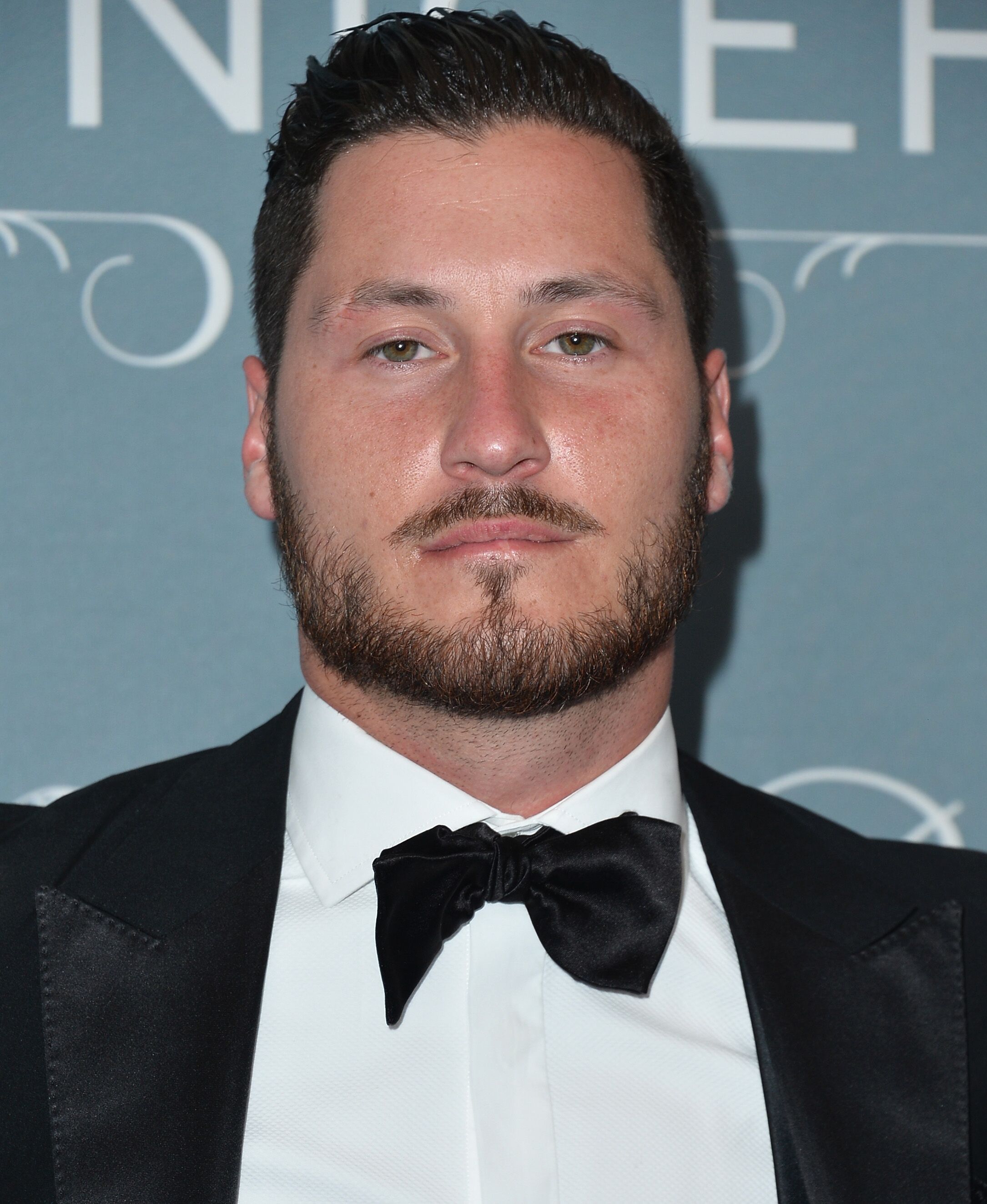 3. Val also successfully ran a blog about his DWTS season. In one of his pieces, he wrote:
"On a personal level, it's huge … I'm very grateful for the opportunity to perform side-by-side with my brother, just simply for all our fans and my family, particularly. I had a conversation with my grandma Thursday and she was just ecstatic that she's gonna get to see Maks and I dance together."
4. Val also frequents fashion week and fashion shows.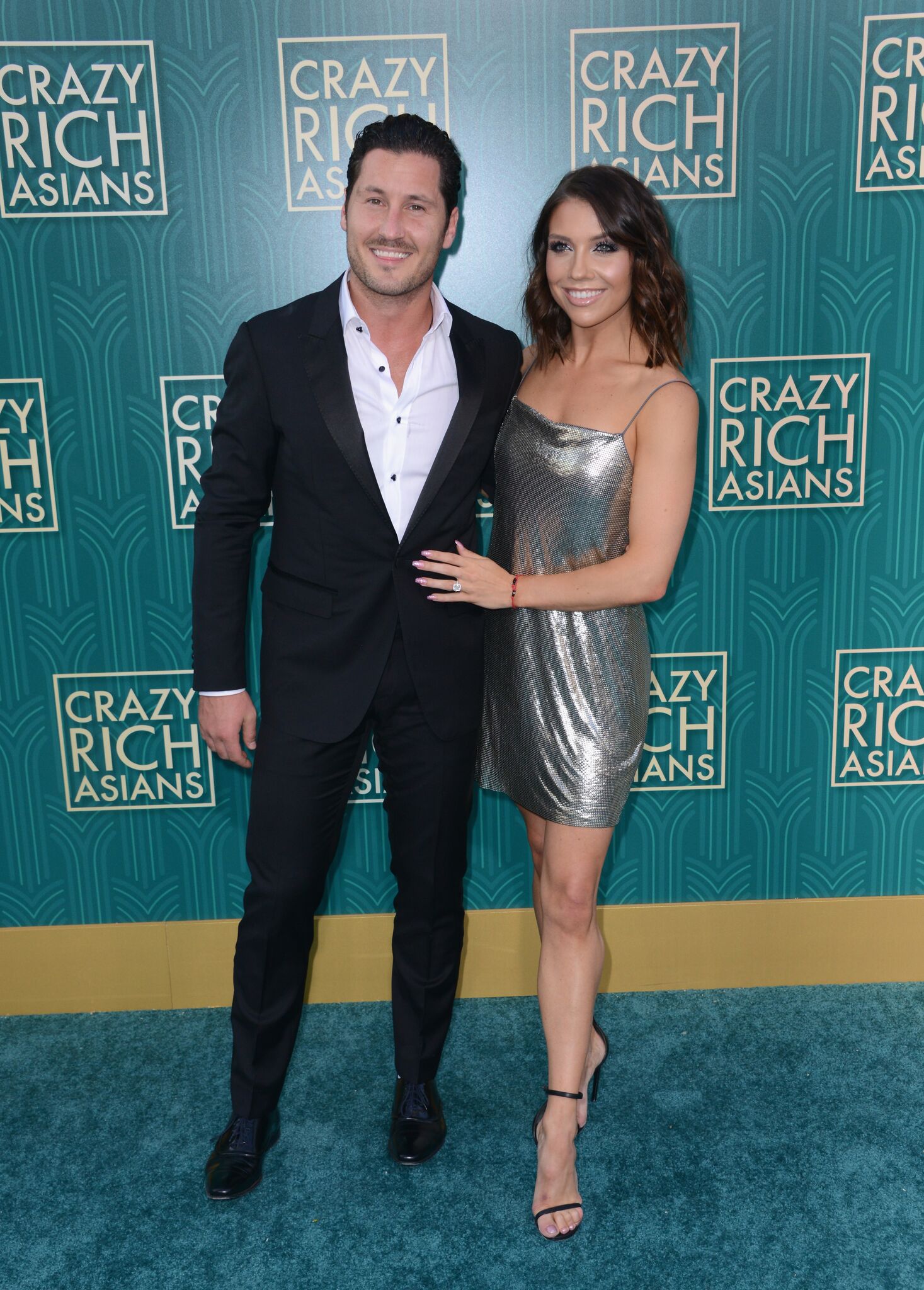 5. He owns two firearms and has showed fans glimpses of them on social media. 
6. He is one of the owners of Dance With Me Dance Studios.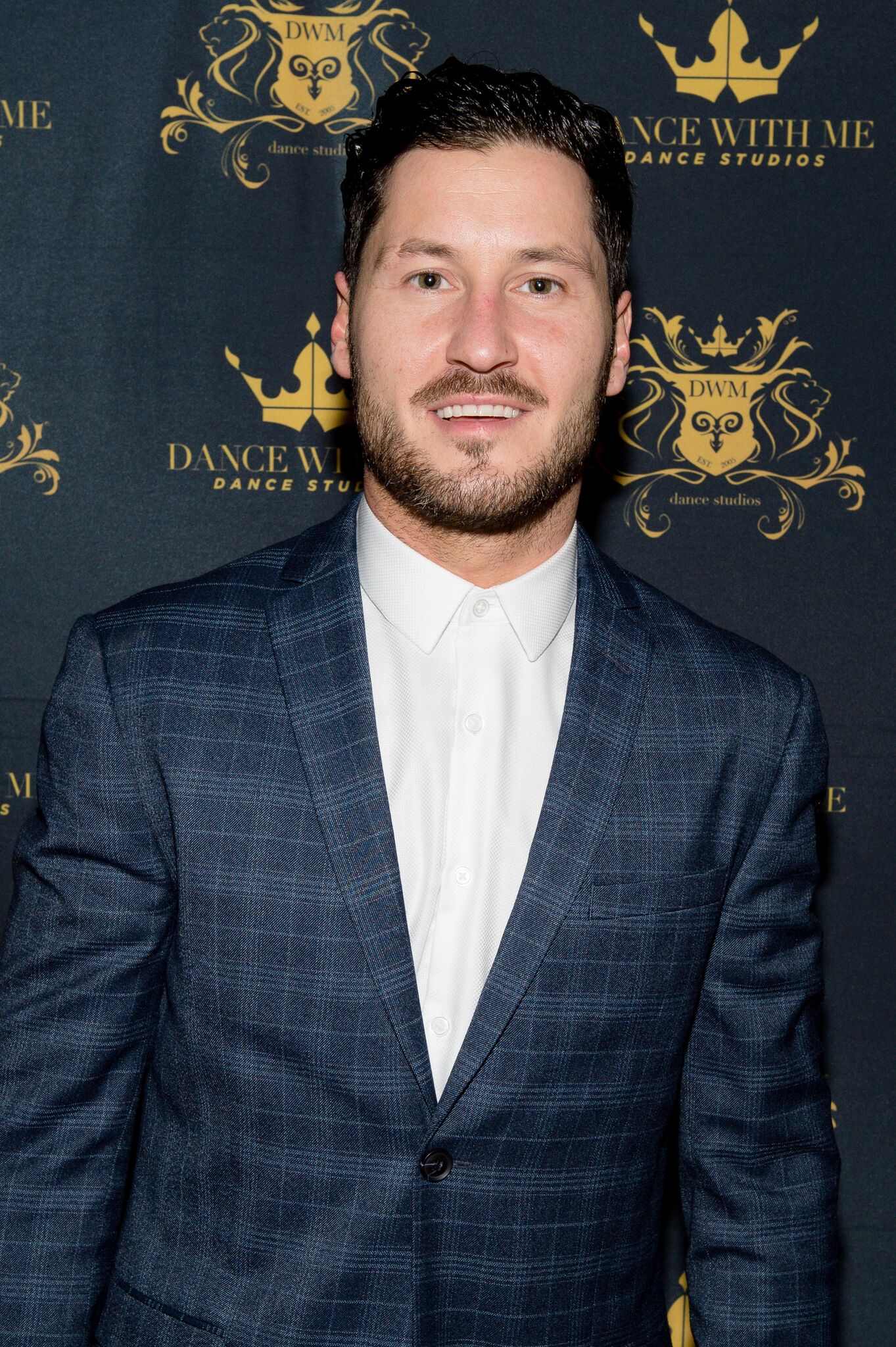 7. Val also has a dog named Sir Sleep-a-lot who appeared in the video for his song "White Boy Boogie."
8. Zendaya once compared him to Ryan Seacrest.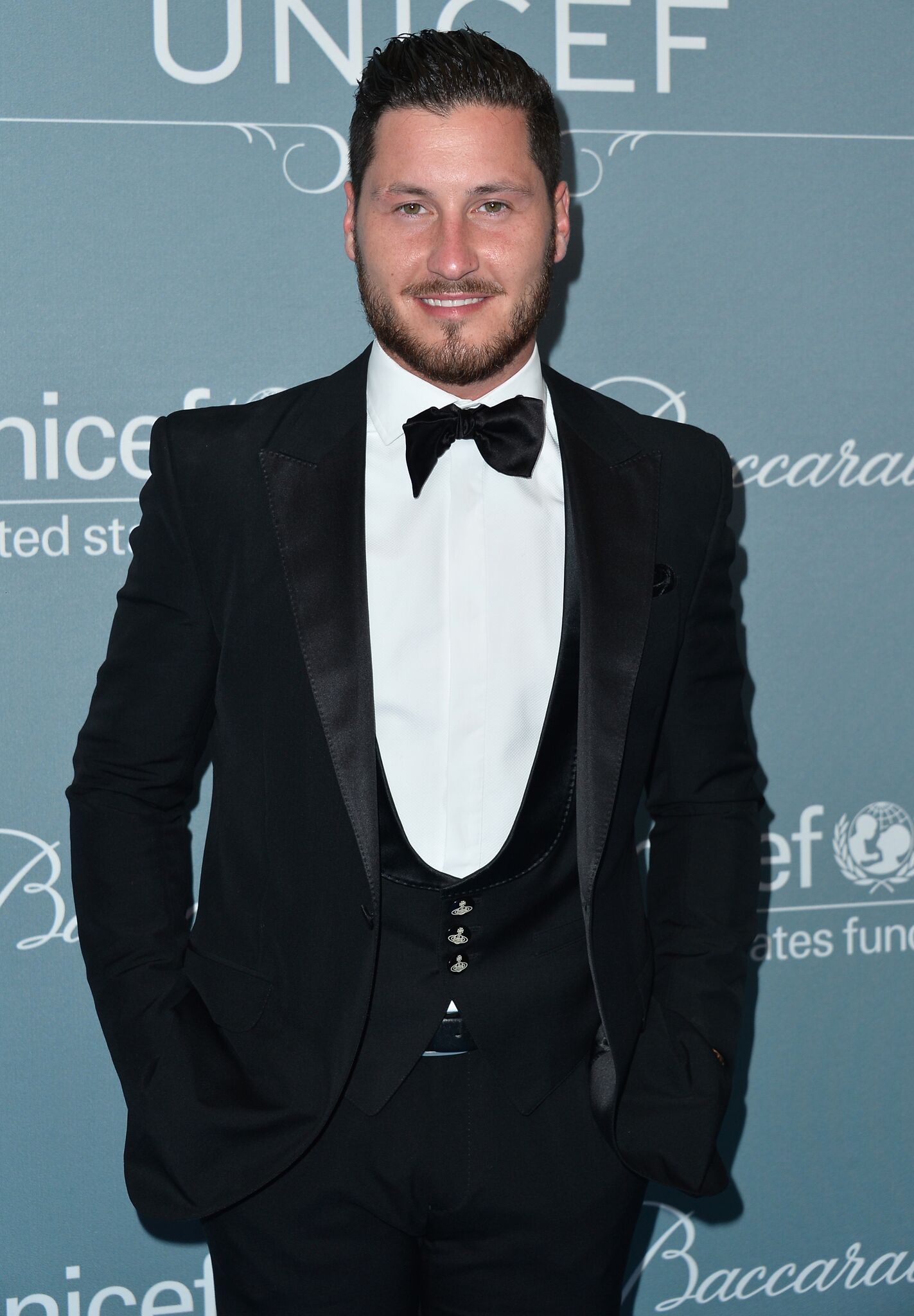 9. Another song he recorded is titled "Champagne Diet." 
10. The clearly multitalented Ukranian is also a violinist.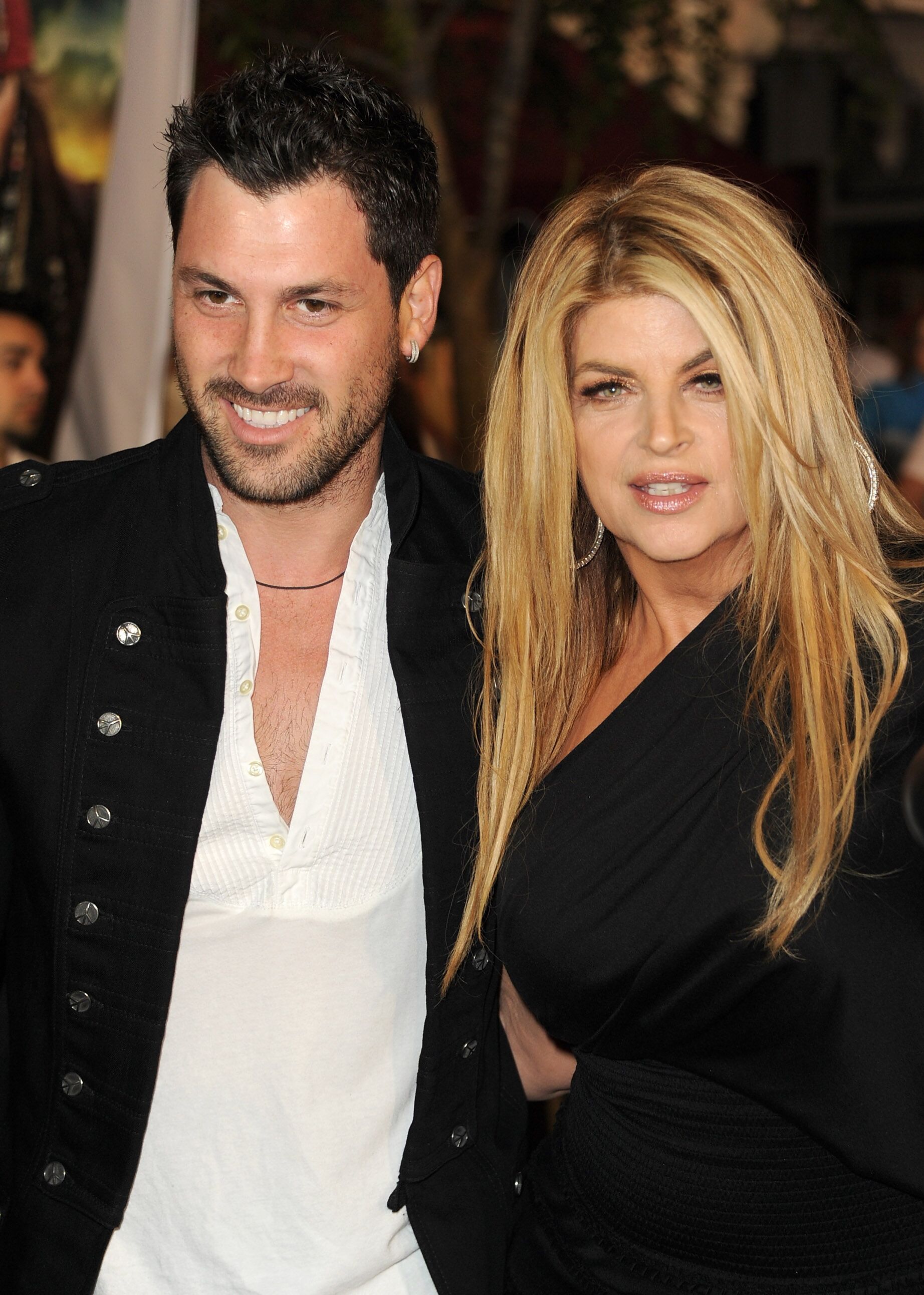 Maksim Chmerkovskiy
1. Maksim earned a reputation for being a bad boy on DWTS. He argued with judges and cast members while being extremely strict with his celebrity contestants.
2. In 2013, Maksim Chmerkovskiy joined the judges' panel on "Dancing With the Stars."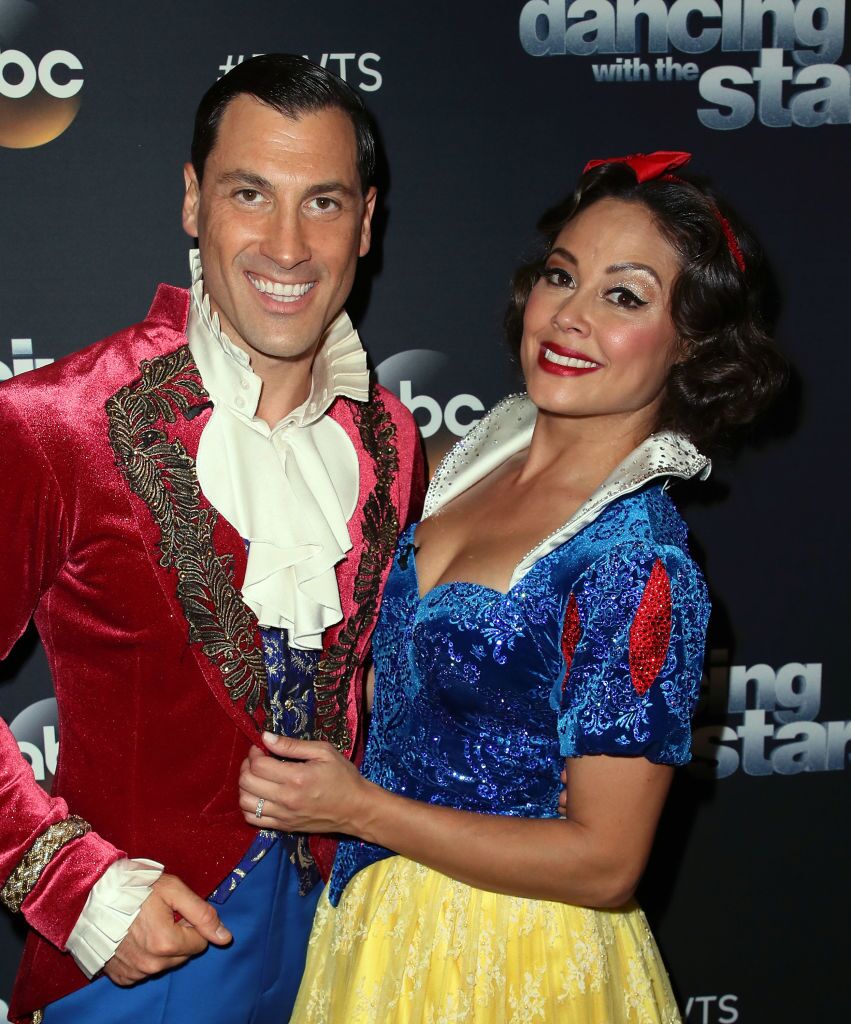 3. He once dated Kate Upton.
4. Currently, the dancer is married to Peta Murgatroyd. They tied the knot in  2017 and have one child, Shai Aleksander Chmerkovskiy, together.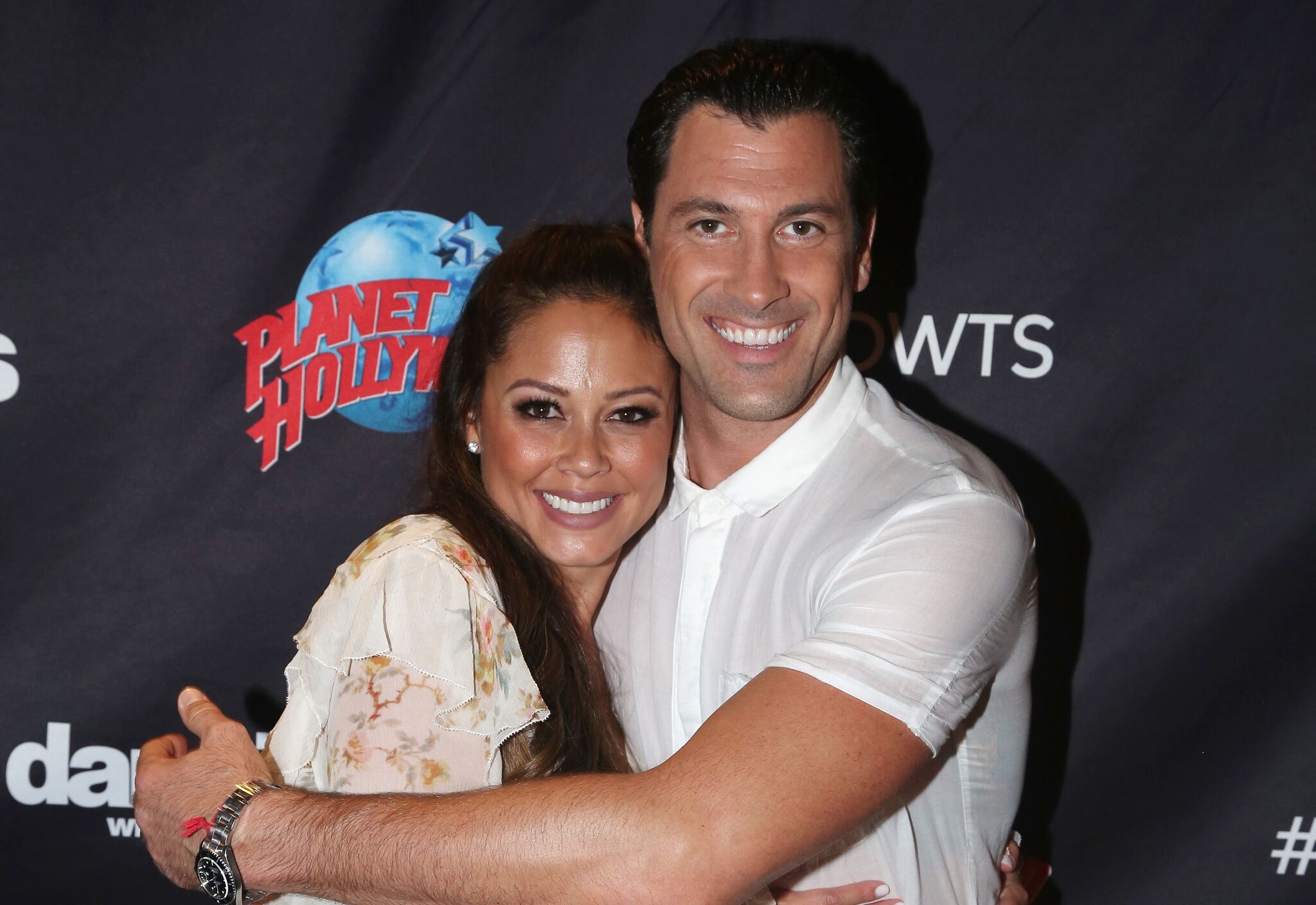 5. He had a skiing accident when he was a teen and suffered serious injuries to his right leg. He spent several months in the hospital and endured several surgeries, along with physical therapy.
6. Doctors said the injuries would leave him handicapped for life but he proved them wrong and successfully healed from his injuries.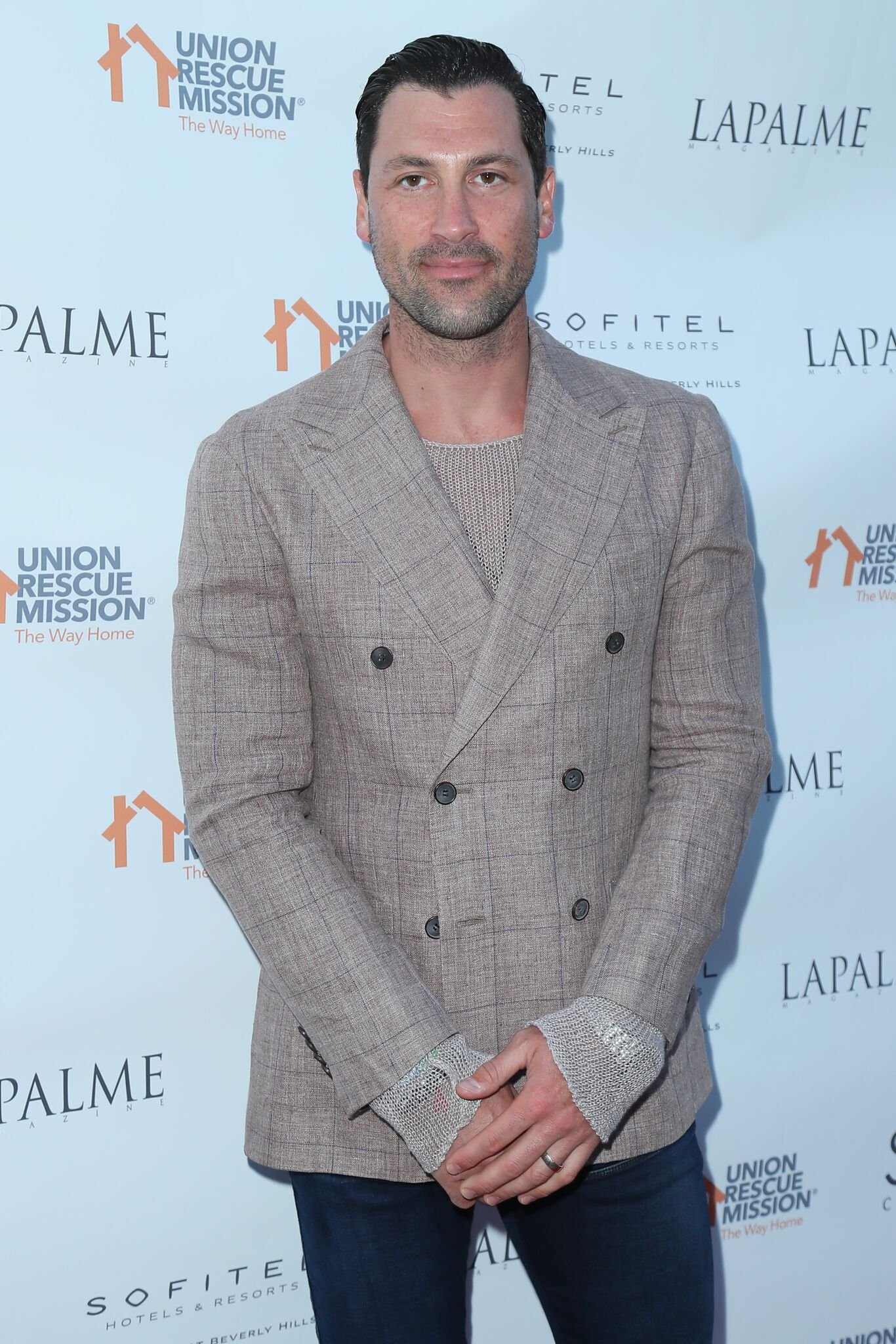 7. He even invited his doctor to his first dance competition after he healed.
8. The star has also appeared in several Broadway productions including "Burn the Floor" and "Forever Tango."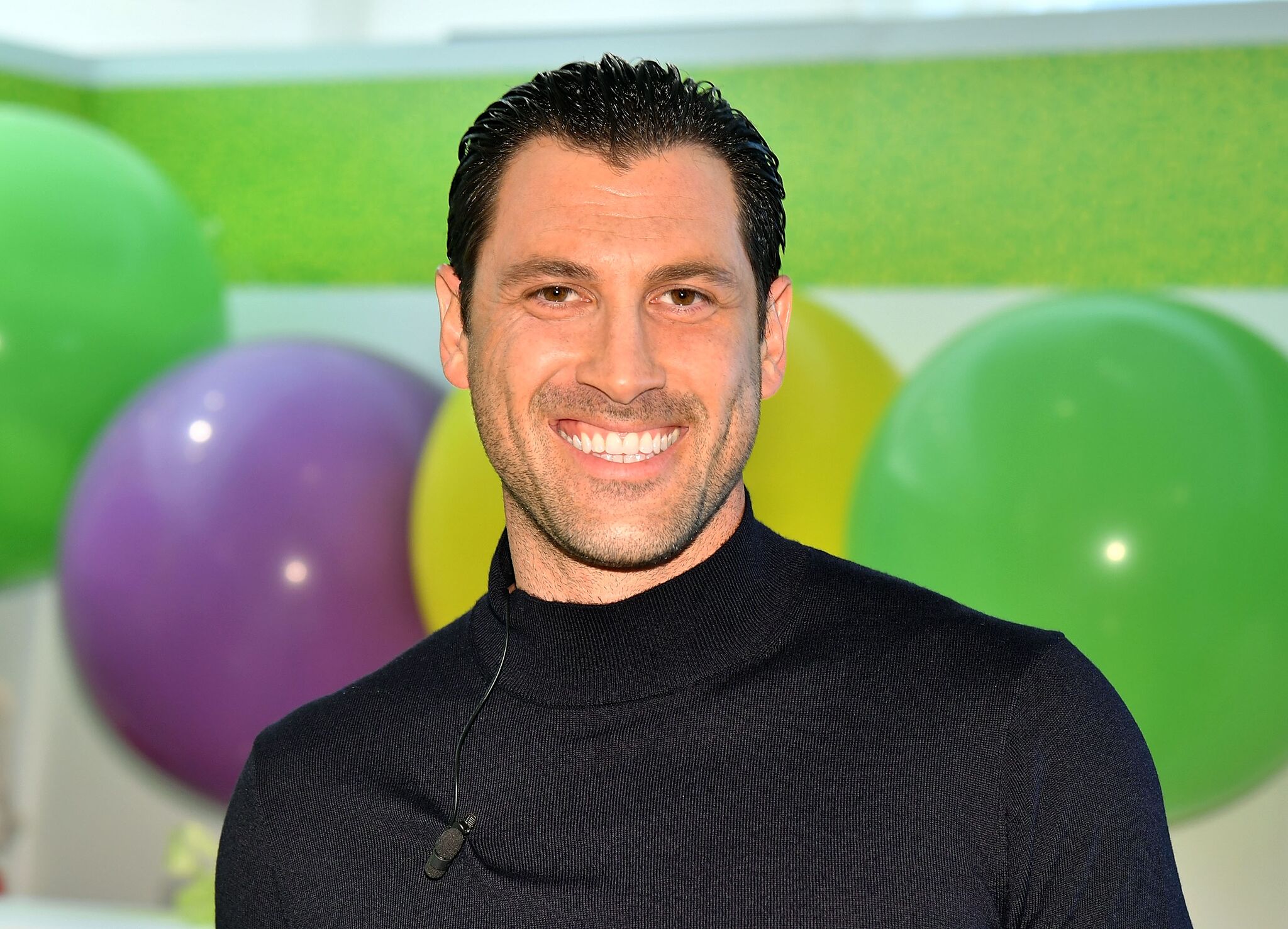 9. Maksim has also acted in TV shows like "General Hospital" and appeared in the hit movie "Magic Mike."
10. According to his Facebook page, his biggest challenge was moving to the United States from Ukraine. He had to navigate the financial and language barriers but eventually adjusted.