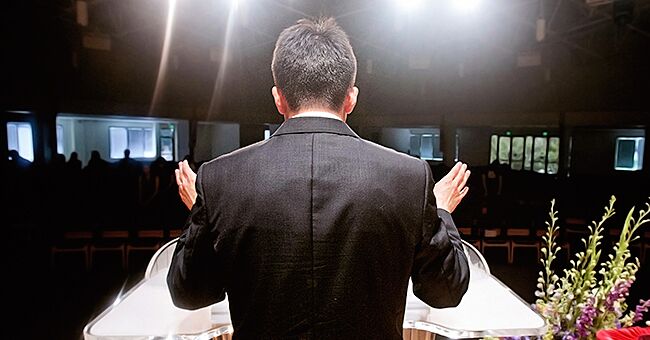 shutterstock.com / Getty Images
Daily Joke: Pastor Known for His Lengthy Sermons Asks Man Why He Left While He Was Preaching
Religion is not always as serious as you think, the church has some of the funniest stories to share, here are a few joke to get you through the rest of the week.
Sunday makeover
A pastor, known for his lengthy sermons, noticed a man get up and leave during the middle of his message.
The man returned just before the conclusion of the service. Afterwards the pastor asked the man where he had gone.
"I went to get a haircut," was the reply.
"But," said the pastor, "why didn't you do that before the service?"
"Because," the gentleman said, "I didn't need one then."
Tainted money does not belong to you
Timmy didn't want to put his money in the offering plate Sunday morning, so his mother decided to use some hurried creative reasoning with him.
"You don't want that money, honey," she whispered in his ear. "Quick! Drop it in the plate. It's tainted!"
Horrified, the little boy obeyed.
After a few seconds he whispered, "But, mommy, why was the money tainted? Was it dirty?
"Oh, no dear," she replied. "It's not really dirty. It just 'taint yours, and it 'taint mine," she replied. "It's God's."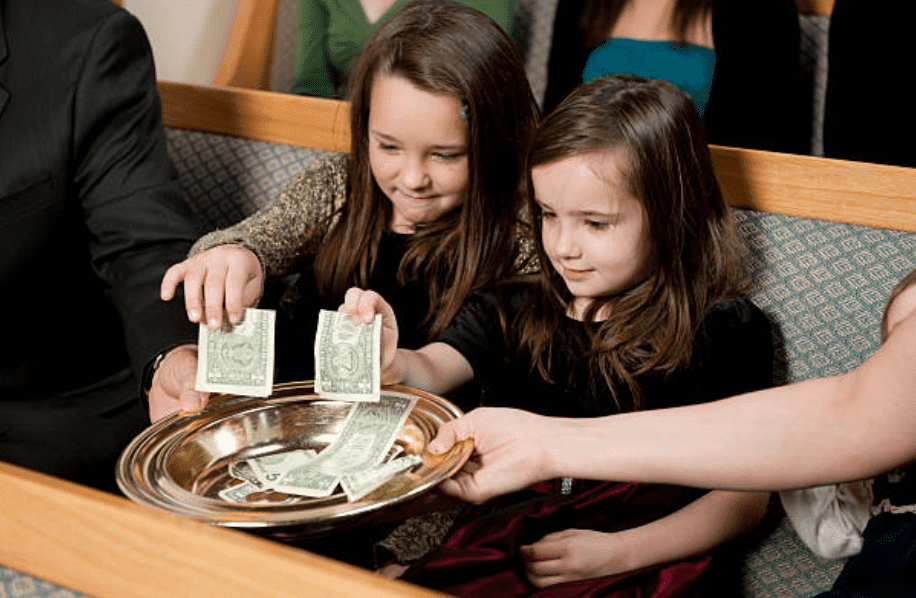 Two young girls give money offerings in church | Source: Getty Images
Legal punishment
Mrs. Smartt was fumbling in her purse for her offering when a large television remote fell out and clattered into the aisle.
The curious usher bent over to retrieve it for her and whispered, "Do you always carry your TV remote to church?"
"No," she replied, "but my husband refused to come with me this morning, and I figured this was the most evil thing I could do to him legally."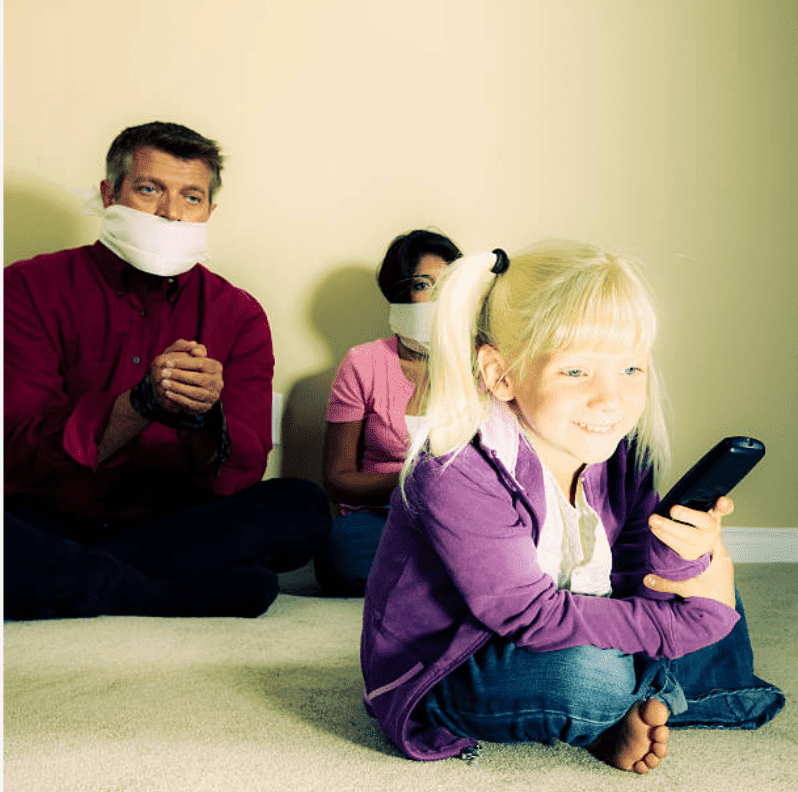 Little blonde girl smiles holding the remote and watching television, while her parents a tied up behind her | Source: Getty Images
A meeting for the elite
"There will be a meeting of the Church Board immediately after the service," announced the pastor.
After the close of the service, the Church Board gathered at the back of the sanctuary for the announced meeting. But there was a stranger in their midst — a visitor who had never attended their church before.
"My friend," said the pastor, "Didn't you understand that this is a meeting of the Board?"
"Yes," said the visitor, "and after today's sermon, I suppose I'm just about as bored as anyone else who came to this meeting."
A Backyard Neighbor Funeral
Mr. Green peered over his fence and noticed that the neighbor's little boy was in his backyard filling in a hole. Curious about what the youngster was up to, Mr. Green asked, "What are you doing, Jimmy?"
Tearfully, little Jimmy replied, "My goldfish died, and I've just buried him."
"That's an awfully large hole for a goldfish, isn't it?" Mr. Green said.
Patting down the last bit of earth, little Joey replied, "That's because he's in your cat!"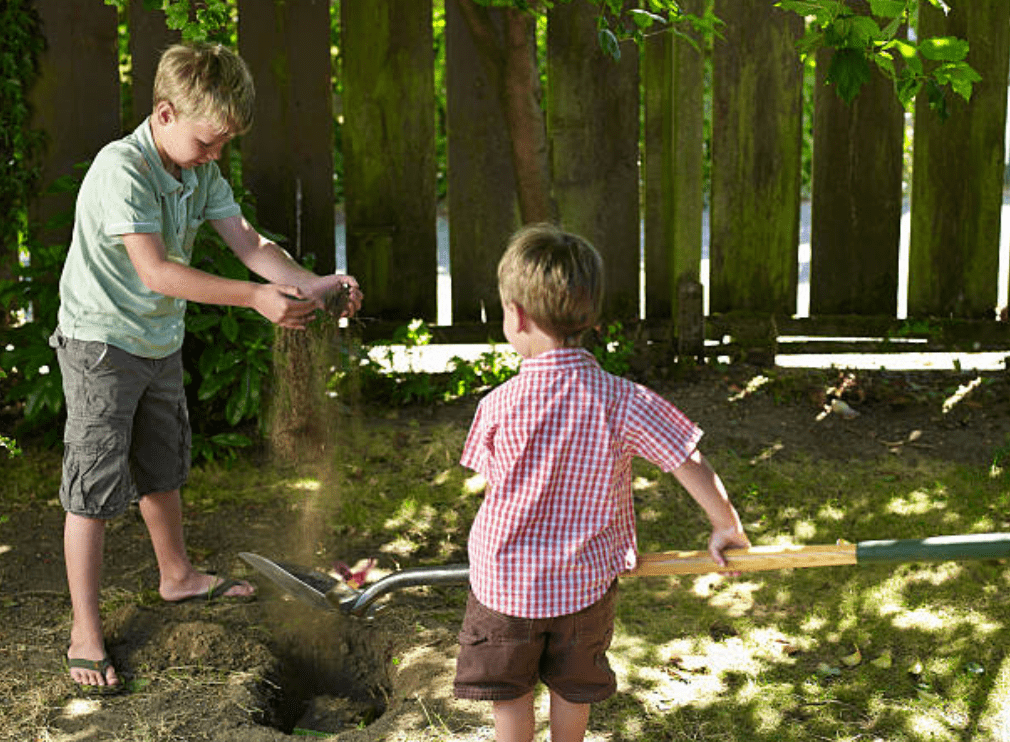 Two young boys help each other to bury a pet in their backyard | Source: Getty Images
Source: Thrifty Fun, Stewardship Of Life
Please fill in your e-mail so we can share with you our top stories!