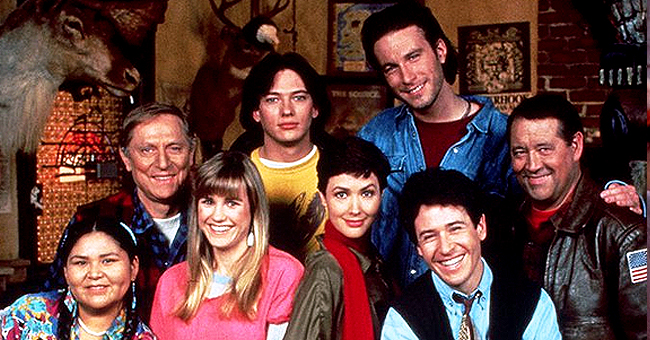 twitter.com/jjmfaraway
Meet 'Northern Exposure' Cast Almost 25 Years after the Series Ended

This series was broadcast from 1990 to 1995 and released 110 episodes. It told the story of a recently graduated doctor whose education was paid by the estate, so he must go to Alaska to return what was invested in his education.
The story took place in a small fiction town called Cicely. In addition to curing his patients, the New York City doctor Joel Fleischman must solve several situations while interacting with the various characters.
During its five years on the TV screen, it was nominated for 54 awards of which it won 27, a total success. However, in the middle of the sixth season the audience went down and the star left the series, which caused its cancellation. Let's see what happened to the actors of this great series.
ROB MORROW (DR. JOEL FLEISCHMAN)
Rob Morrow played the lead role of Dr. Joel Fleischman. It was the first leading role of Morrow; who until then had only done a couple of episodes in TV series. Near the end of the series, Hollywood attracted him and Morrow got the starring role in Robert Redford's movie "Quiz Show."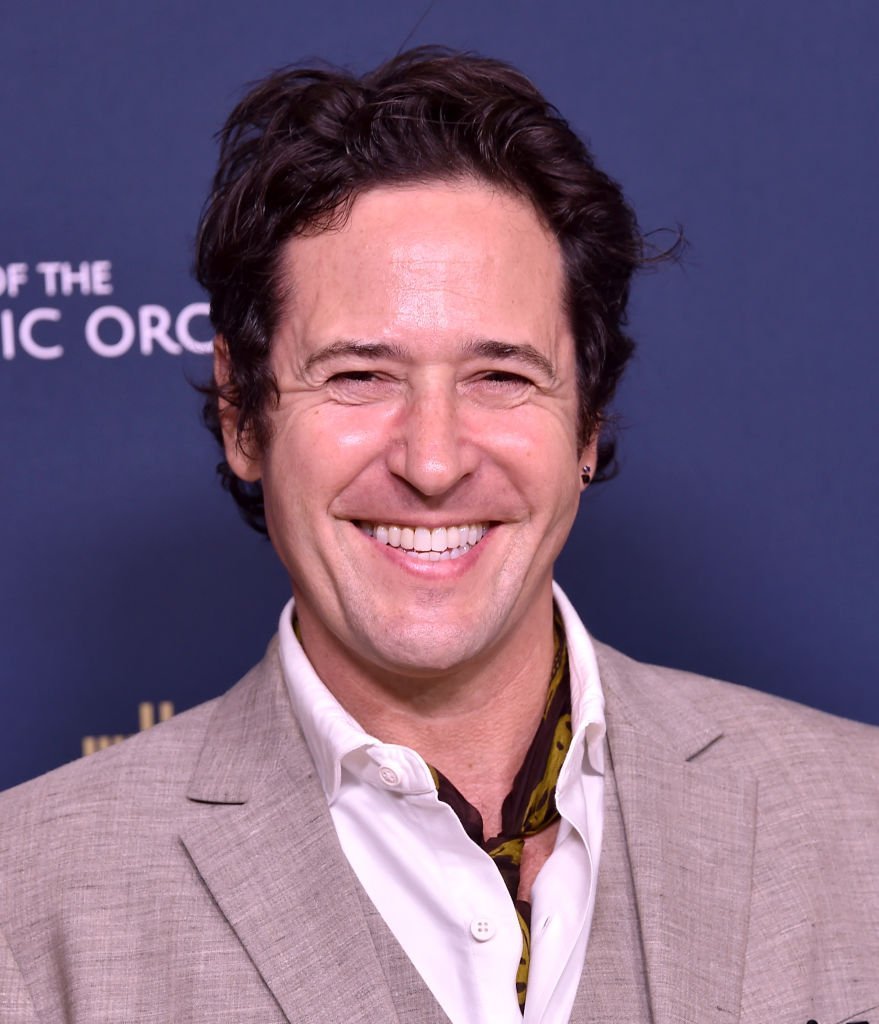 Rob Morrow. I Image: Getty Images.
Other series in which he had leading roles after his departure from "Northern Exposure" include: "Numb3rs", "Street Time", and "The Whole Truth". His most recent role was that of Judge Adam DeGuillo in the series "Billions." He also participated in the movie "Night of the Wild."
JANINE TURNER (MAGGIE O'CONNELL)
Janine Turner plays the role of Maggie O'Connell, a girl who suffered the death of her boyfriend in a glacial but still decides to stay at Cicely and opens a taxi business. Enter a love-hate relationship with Dr. Joel and gradually the relationship deepens. When the relationship ends, the doctor can't stand it and leaves town.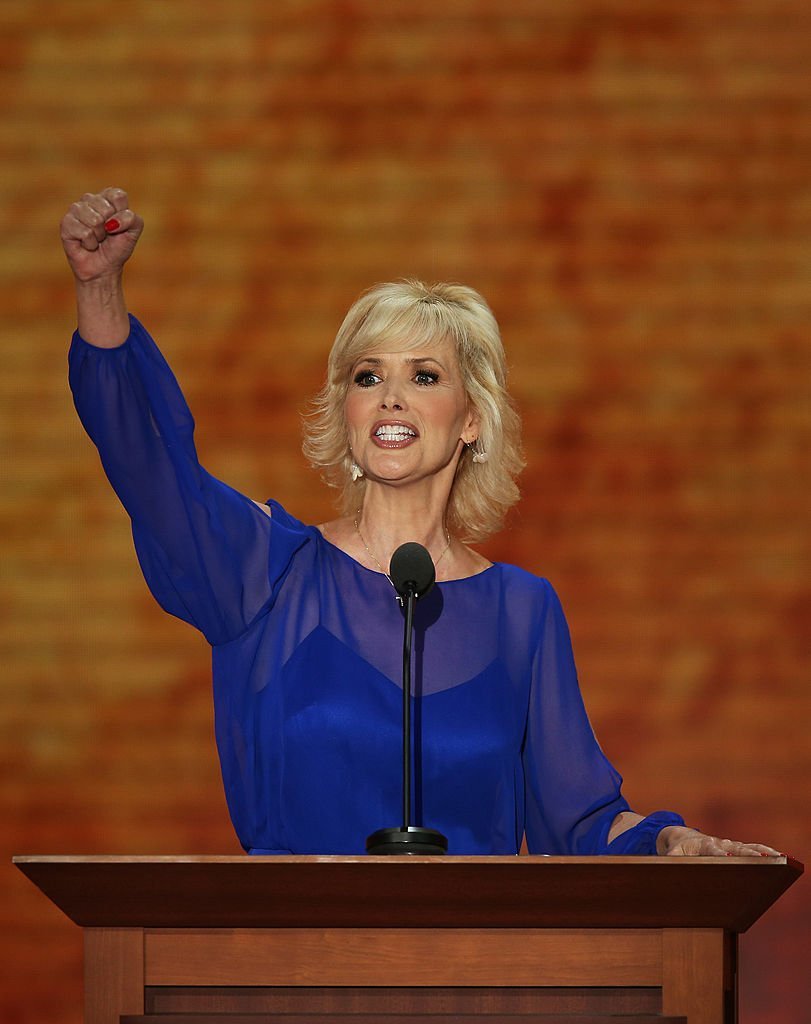 Janine Turner. I Image: Getty Images.
Jannie began with a modeling career. Also, she participated in the Dallas series and as Demy Moore's sister in "General Hospital" before landing in Alaska. After that, she has worked mostly on television movies. However, she has also had some important roles in TV series such as: "Strong Medicine" and "Friday Night Lights".
JOHN CORBETT (CHRIS STEVENS)
John Corbett has the role of Chis Stevens a bandit who has been in jail. He moves to Alaska to get away from that and work on the radio. Also, lives in a trailer and drives a Harley Davidson motorcycle.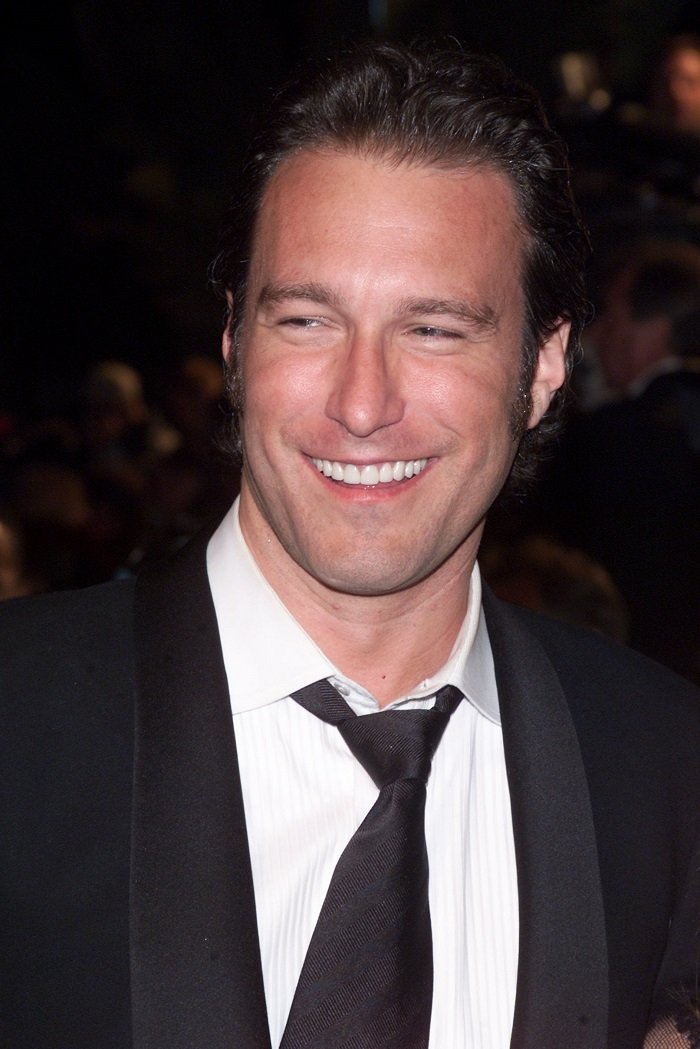 John Corbett l Picture: Getty Images
Corbett's interpretation as Stevens allowed him being nominated for several awards. He further participated in films like "My Big Fat Greek Wedding", "Raising Helen", "Raise Your Voice" and "SATC". Although he is best known for his romantic roles, he has also participated in different roles such as the thriller "The Messengers".
BARRY CORBIN (MAURICE MINNIFIELD)
After inheriting $68 million from his father, Maurice Minnifield decides to withdraw from the army (he is a veteran of the Korean War) and buys 15,000 acres of land in Alaska. He also installed a radio and a newspaper.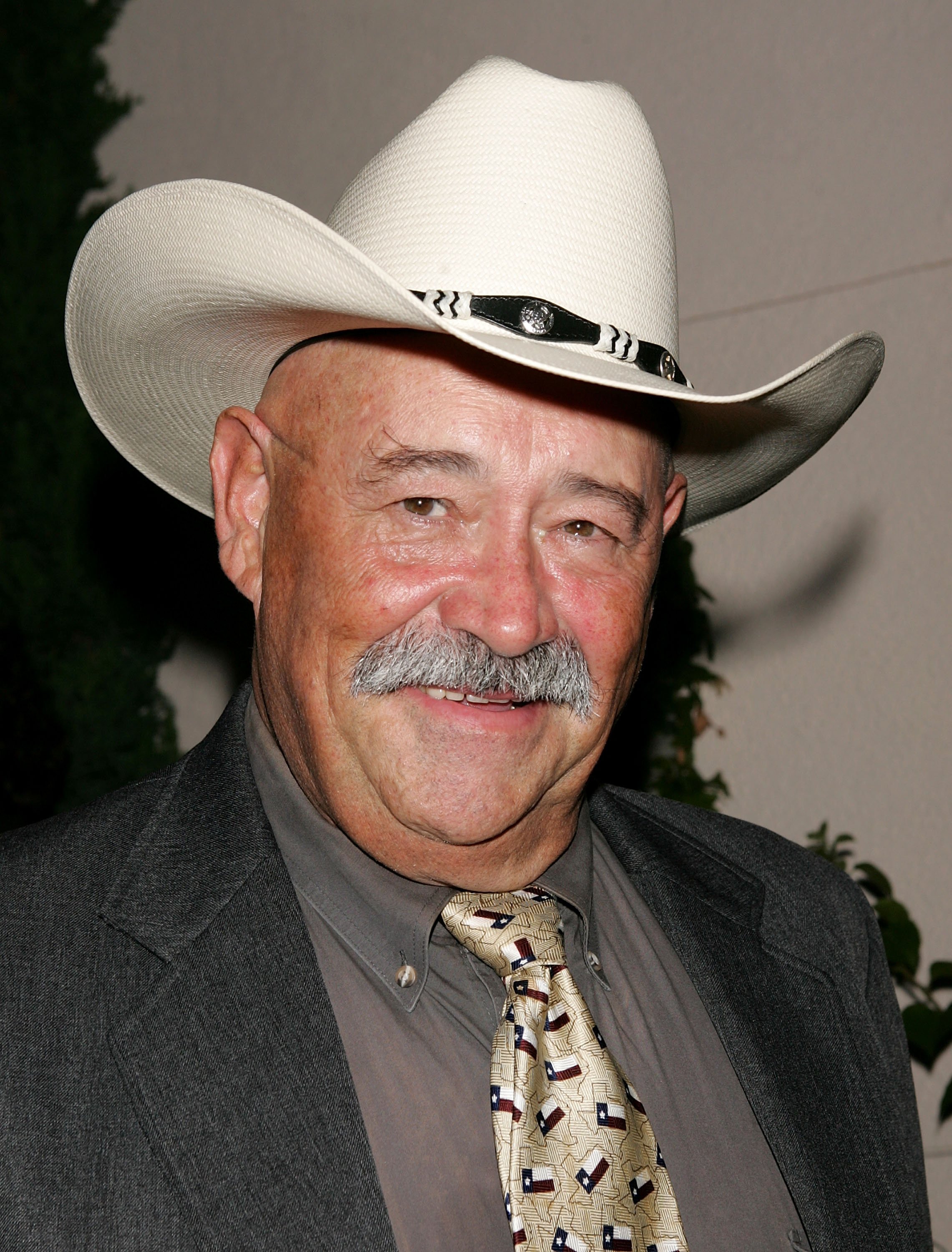 Barry Corbin. I Image: Getty Images.
Barry Corbin is a talented actor who played Minnifield. Corbin was a recognized figure in the middle of entertainment, even with three Emmy awards when he started on "Northern Exposure." His works include "Critters 2", "One Tree Hill" and "No Country for Old Men".
JOHN CULLUM (HOLLING VINCOEUR)
Long before John Cullum became owner of the local bar and restaurant, he was a Broadway star. He won a Best Actor Tony in 1975 and was nominee twice more times. The writers of the show didn't always remember he was a singer.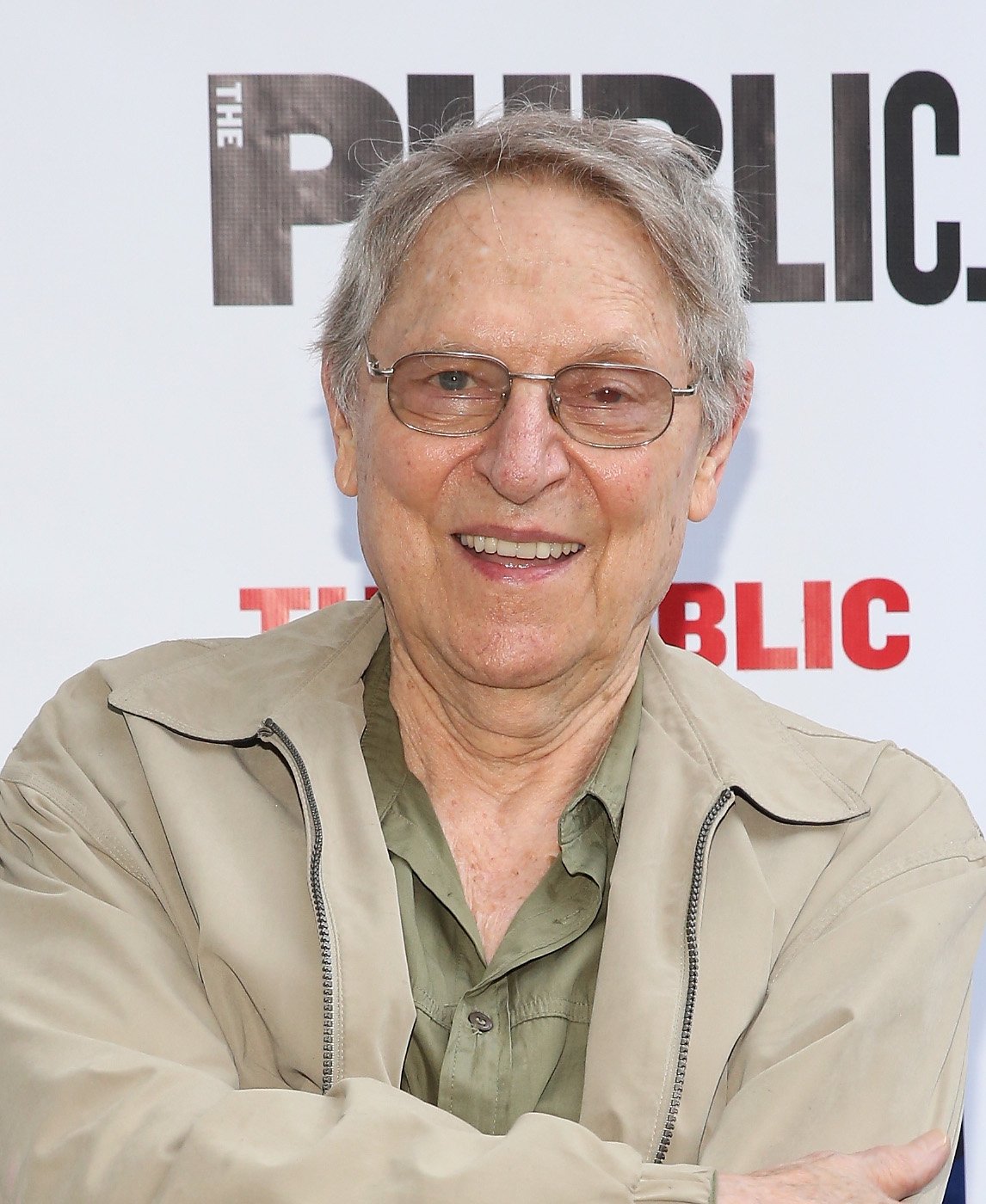 John Cullum. I Image: Getty Images.
To add to his long theater work, he's been a staple on TV for decades. He has had roles in "Nurse Jackie," "The Middle," "Royal Pains," "The Good Wife," "30 Rock," "Mad Men," and "ER."
In films, he has also been in "Kill Your Darlings," "Love Is Strange," and "Adult World." His most recent role was in the 2016 film "Christine." He has been married to Emily Frankel and the couple has one son, JD Cullum.
CYNTHIA GEARY (SHELLY TAMBO)
Shelly Tambo is a Canadian expatriate who comes to town with Minnifield. She then marries the owner of the village restaurant who is at least 40 years older than her. Shelly is often thought to be the town's fool, but the girl hides surprising talents.
Although she still appears as an actress, she has not participated in television or cinema since 2012. Her most recent television movie was "Bigfoot" and her last film was "Switchmas." She is married to real estate broker Robert Coron and the couple shares a couple of children.
ELAINE MILES (MARILYN WHIRLWIND)
Marilyn Whirlwind works as a receptionist at Joel's practice, but she was never supposed to be the receptionist. Elaine should never be Marilyn neither. She was driving her mom to an audition for the role of Marilyn when the casting team noticed her in the waiting room.
When she finished the first episode, she goes with producers to thank them and say goodbye, but they offer her finishing the first season. She stays all six seasons. Later, Elaine has continued to act in small roles but is best known for her time as a prize-winning traditional performer and dancer.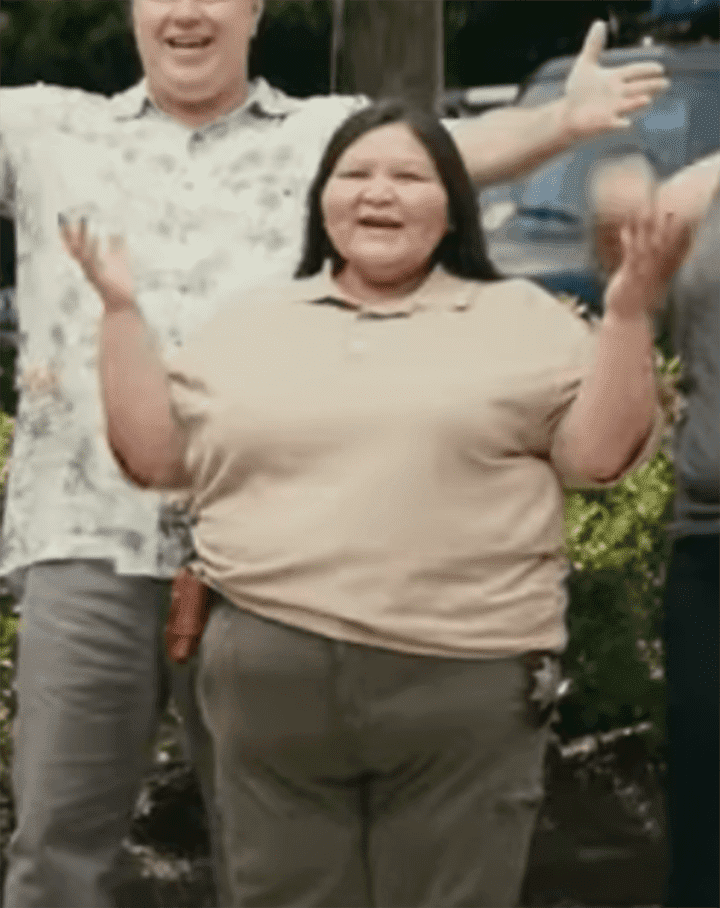 Elaine Miles in the 2019 film "Juanita." I Image: YouTube/ Netflix.
"Northern Exposure" captivated audiences from places as incredible as Poland, because although the program was about loss, it wasn't too hard. As a replacement for Dr. Joel, the producers of the program chose Paul Provence as another doctor who moved to town.
The tradition of celebrating the day of the series has been maintained for years, with the gathering of cast members and activities. After the series was suspended, the town gradually lost the vitality that this successful program injected.
Please fill in your e-mail so we can share with you our top stories!