Daily Joke: Little Johnny's Father Picks Him up from School
Little Johnny is always getting into trouble, sometimes for making mischief, and sometimes for being cheeky. Read on, and find out where he gets it from and share it with your loved ones for a good laugh.
One day after school, Little Johnny's father came to pick him up, Johnny was staying late for an audition for the school play. 
Knowing how excited Johnny was for the auditions, his father asked him, "So, did you get a part in the play or what?"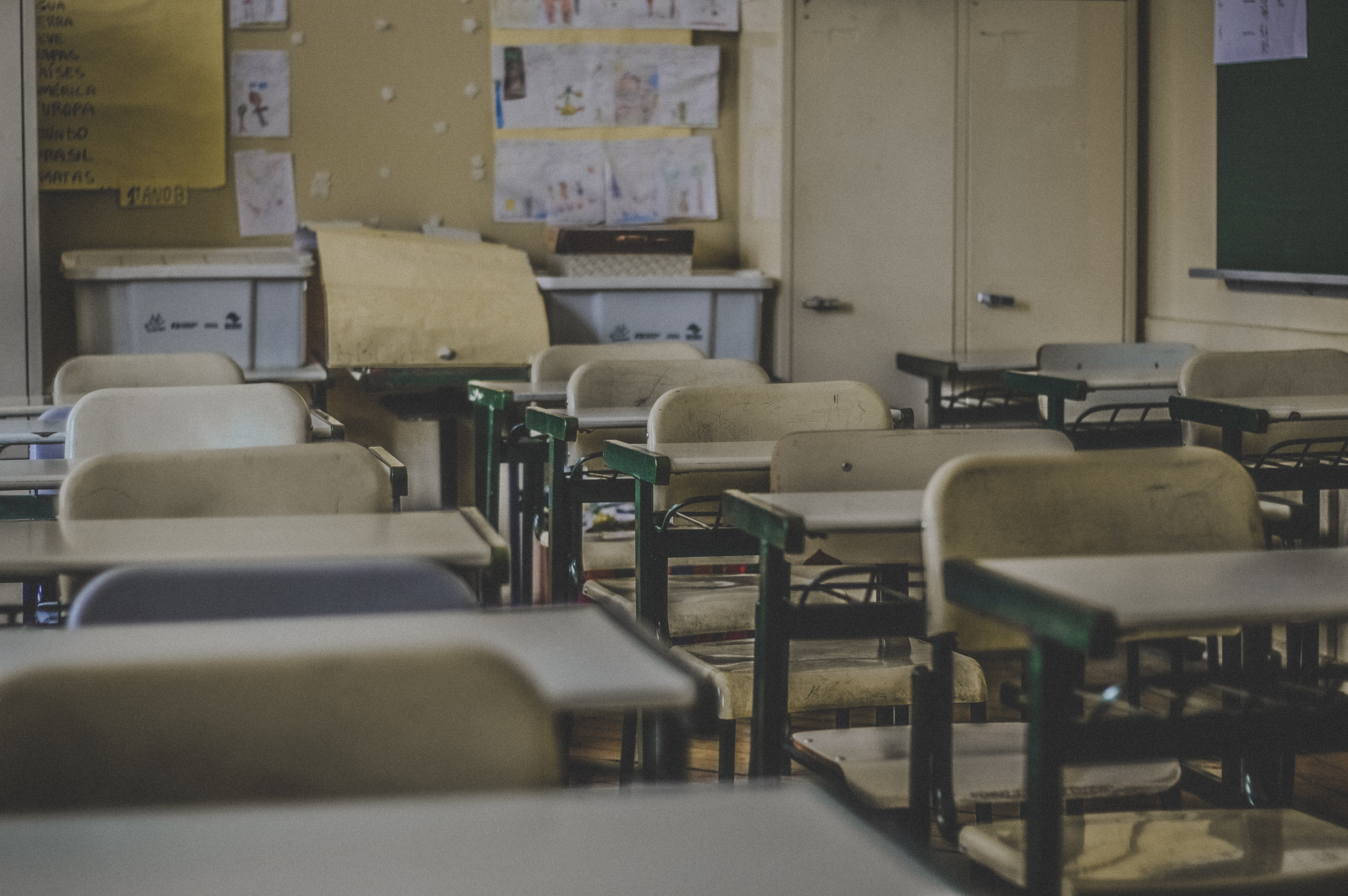 A CHARACTER THAT'S ALLOWED TO TALK
Jhonny's face lit up immediately, and he started gushing about how fun the auditions were. "Susie got the role of a witch, Billy plays a shepherd, and I got the role of a man who has been married for 20 years!" he exclaimed.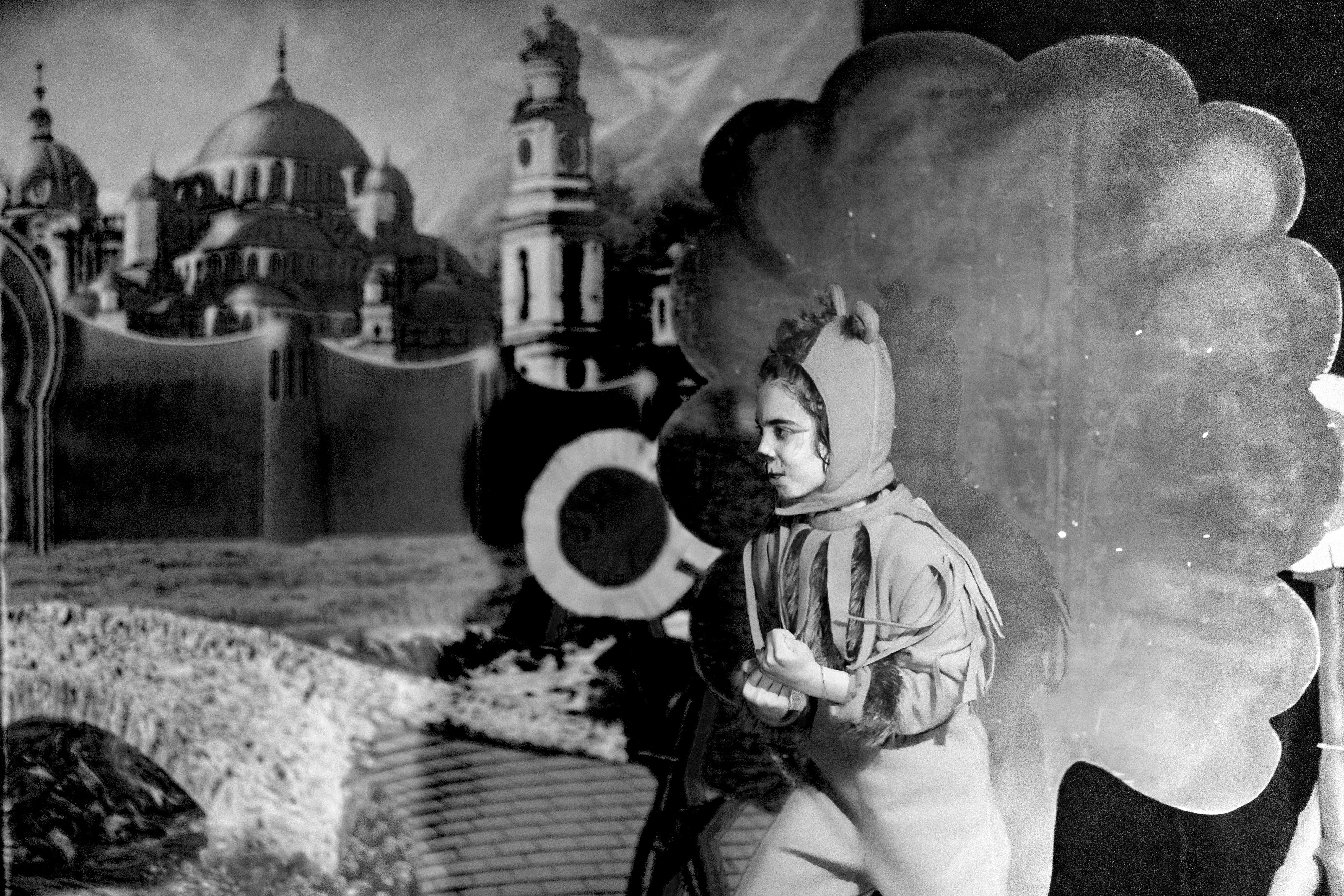 Jhonny's father put his arm around Jhonny and said, "One of these days, you'll get to play a character that's allowed to talk. Don't lose faith, son."
After they laughed it out, the father and son drove to Jhonny's grandma's house for dinner.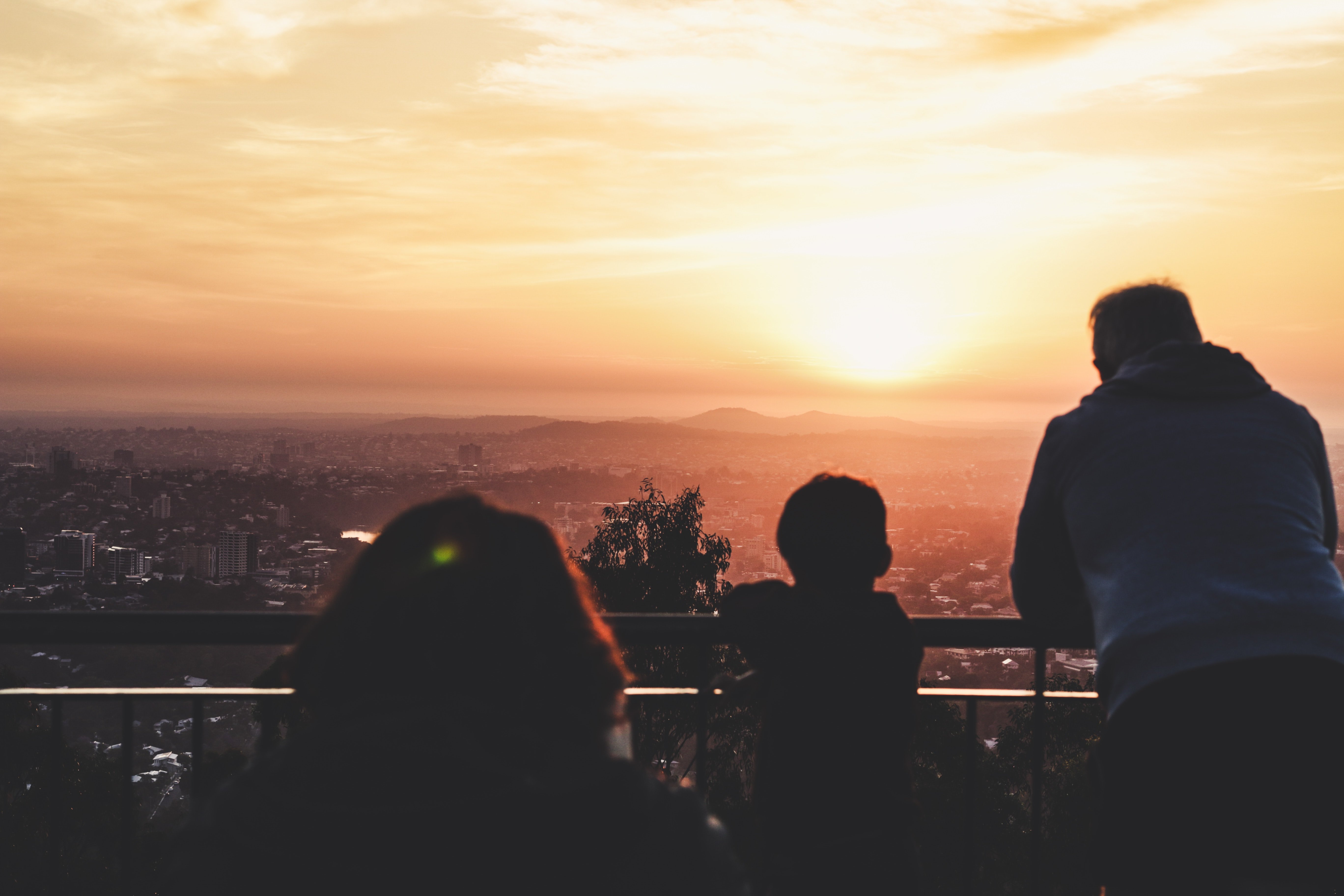 DINNER AT GRANDMA'S IS SAFE
When Jhonny and his father arrived, the dinner was set, and everyone was waiting for them on the table. Jhonny and his father took a seat, and the family extended their hands to say grace.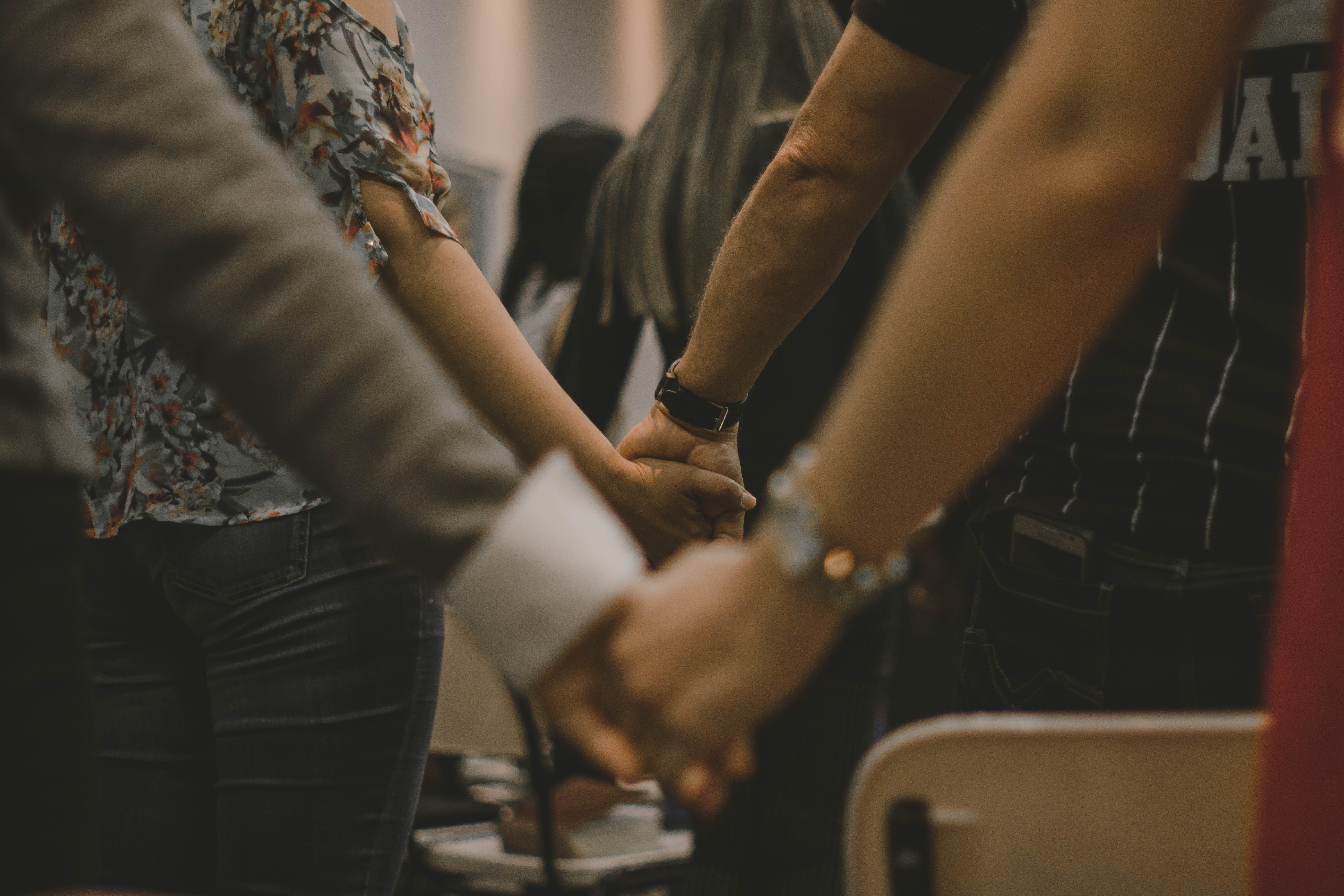 Jhonny, however, started munching down on his meal immediately. Infuriated, his mother yelled at him, "Jhonny! Did you forget that we always say grace before eating in our house?" 
Jhonny looked at her mother and said, "I remember mom, but that's in our house. We're at grandma's today, and she actually knows how to cook."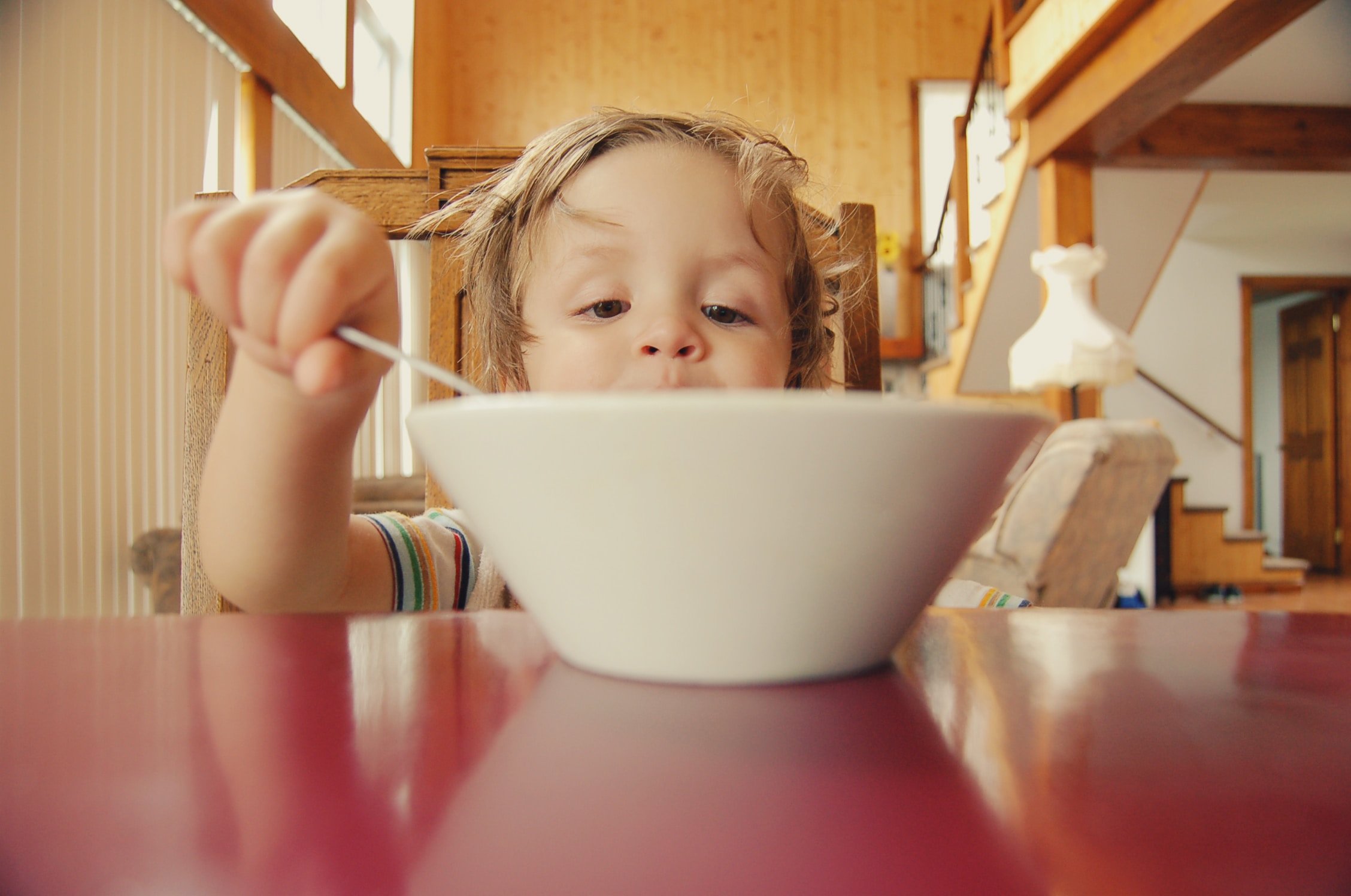 Had a good laugh? Here are some more of Little Jhonny's cheeky adventures. Make sure to share it with your loved ones and bring along some popcorn. It's going to be a hilarious ride.