'Guiding Light' Star Kim Zimmer Nowadays
Kim Zimmer, best known as Echo DiSavoy on "One Life to Live" and Reva Shayne on "Guiding Light," is 64 years old nowadays and looks as beautiful as always!
The actress' career in the entertainment industry began in 1978 when she portrayed Bonnie Harmon on "One Life to Live." A year later, she started working as Nola Dancy Aldrich on "The Doctors."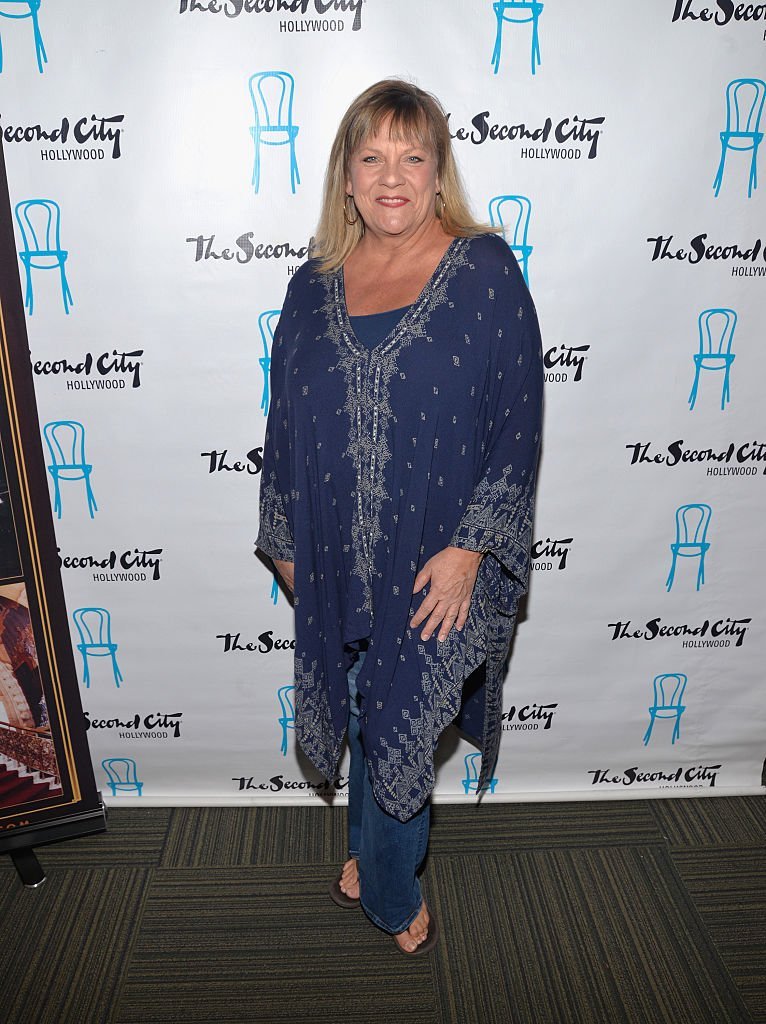 Kim Zimmer's career
From February to November 1983, Kim had a brief return to "One Life to Live" in which she portrayed Echo DiSavoy.
Although the previously mentioned shows gave Kim Zimmer a celebrity status, the role for which she is best known as Reva Shayne on the soap opera "Guiding Light."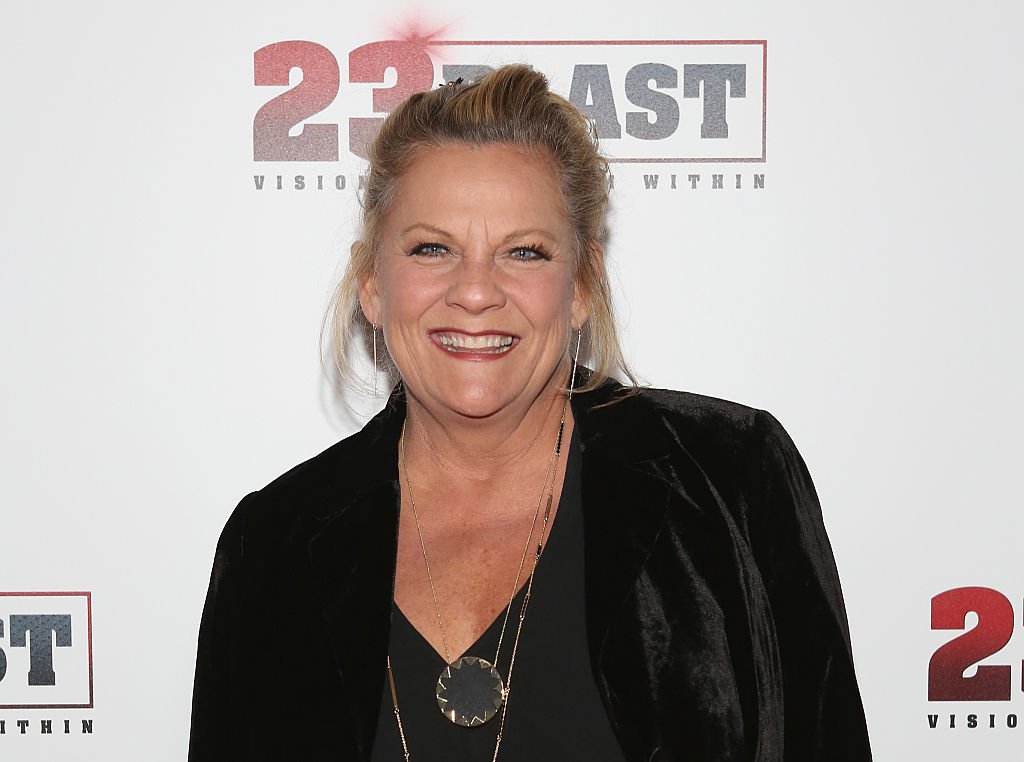 Her time on "Guiding Light"
In the show, which has the Guinness World Record for being the longest-running TV drama in American history, Kim's character underwent very uncommon situations.
She married nine times to seven different men, was diagnosed as a manic-depressive person, was presumed dead twice, lost her memory, and fought a clone named Dolly who tried to overtake her life.
One of the most memorable things that happened to Reva was her breast cancer diagnose. Even though she won the battle initially, the illness came back when she was pregnant.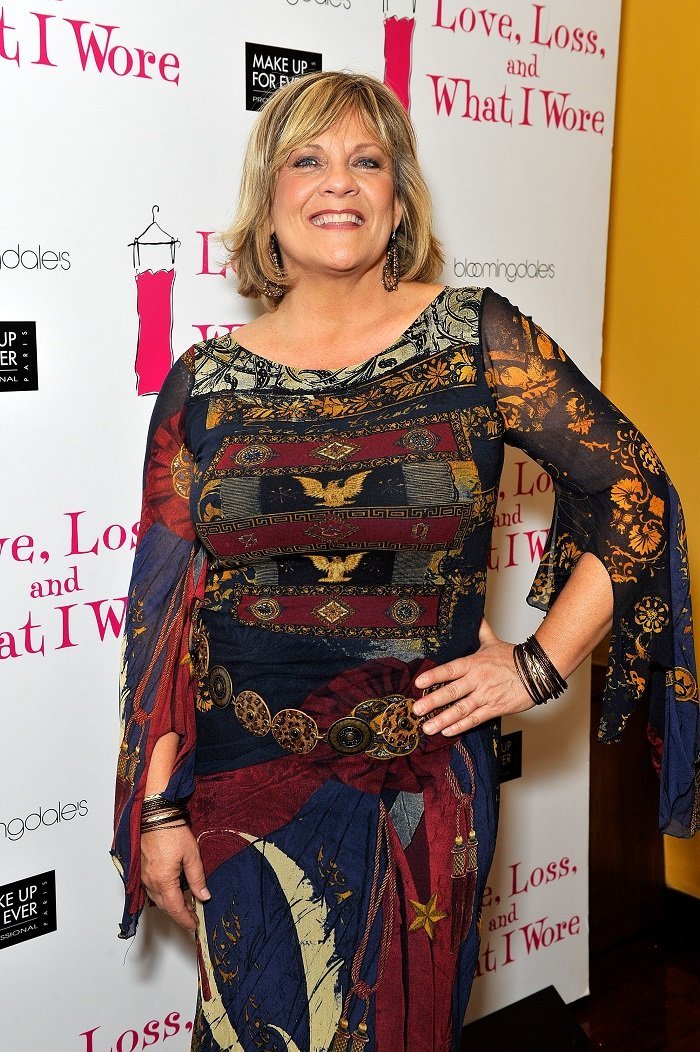 Sharing details of the show in a book
When "Guiding Lights" came to its end in September 2009, Kim released a book titled "I'm Just Sayin': Three Deaths, Seven Husbands and a Clone! My Life as a Daytime Diva."
In it, she addressed her career and her life struggles, focusing on the time playing Reva. One of the most shocking things she wrote was that, after playing the same character for many years, "sometimes it makes you wonder, who am I?"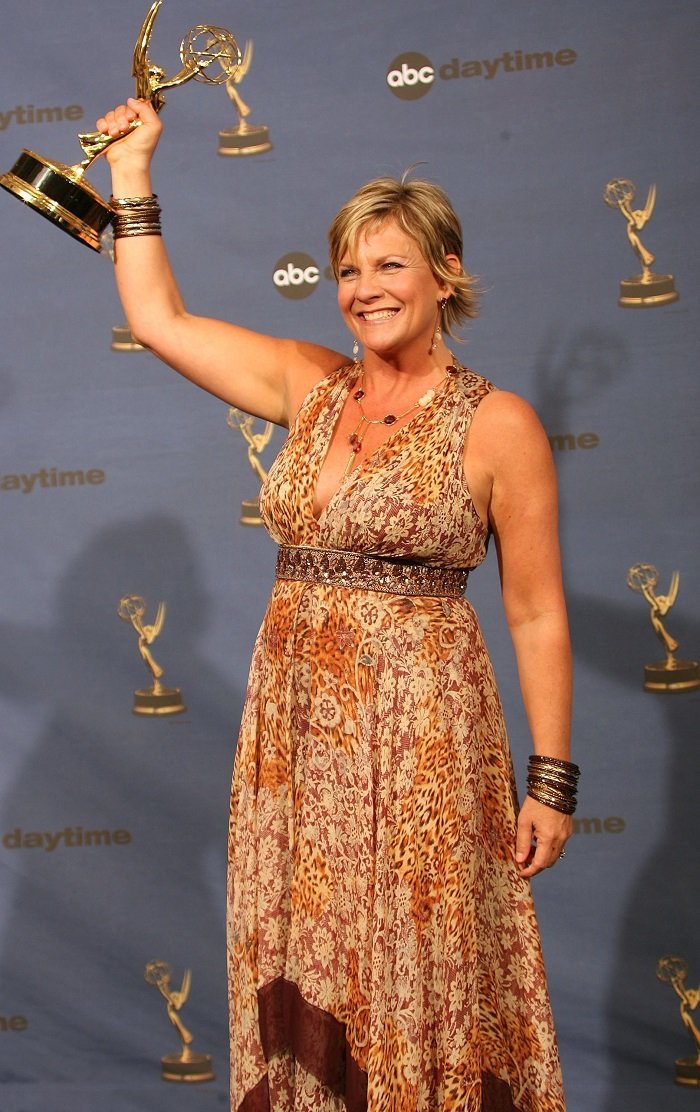 Her family
Thankfully, A.C. Weary, the actress' husband, has been with her for a long time to remind her who she is. The couple tied the knot in 1981 and have three children together: Rachel, Max, and Jake.
Out of the three, the only one who followed in Kim's footsteps was Jake. He is an actor and musician who has worked on "Law & Order: SVU" and "As the World Turns." Nowadays, he is playing Deran Cody on "Animal Kingdom."
Apart from that, Kim took to Twitter in August 2018 to announce that Jake had released an EP with five "fabulous songs" that have an "80s vibe," proving that he is also focused on his music career.
Sorry, I don't know really how to do this twittering thing! My son Jake just released an EP of 5 fabulous songs that have a real 80's vibe! I'm kinda proud of him. Available on most digital music down load sites! I know it's on ITunes and Spotify. Reflections Of The Dead!

— Kim Zimmer (@kimjzimmer) August 3, 2018
Kim's career nowadays
Kim has kept herself busy, as well. Even though she is 64 years old already, she worked on the sixth season of "Venice: The Series," a soap opera broadcast through the Internet.
During an interview the actress had with Soaps in Depth, she said that her character, Tori, was a woman who runs a bed-and-breakfast and is the caretaker of an old farmhouse in New Jersey.
The highlight of the farmhouse is that it is haunted. Gina, a character played by Crystal Chappell (who worked next to Kim on "Guiding Lights"), is hired to redecorate the place and wants to get into a room that has not been opened for years.
If watching Kim and Crystal acting together once again was not fun enough, Kim pointed out that Robert Newman, who portrayed Josh on "Guiding Lights," also works in "Venice: The Series"!
"Rehearsing" Virginia Woolf with the great and powerful Kim Zimmer in Nantucket at Millie's. pic.twitter.com/f7tSsDz2Jr

— Robert Newman (@RobertNewmanGL) August 14, 2017
To make things even better, his character, Richard, and Kim's persona, Tori, share a romance, so fans can experience their chemistry once again!
Kim said that she enjoys working with Robert because there is "trust" between the two due to all the years they have worked together. She even compared acting next to him with "putting on one of those old, stinky, comfortable shoes."
Orlagh Cassidy, Jessica Leccia, and Tina Sloan, who worked on "Guiding Lights," also appear in the sixth season of "Venice: The Series."