'NYPD Blue's Kim Delaney's Life Struggles — From Being Arrested to Losing Custody of Her Son
The notable "NYPD Blue" star, Kim Delaney seems to have experienced some heart-wrenching ordeals in life.
Kim Delaney had a good start in the entertainment world, but as she proceeded, her personal life hindered her from focusing on her craft and further expanding her career.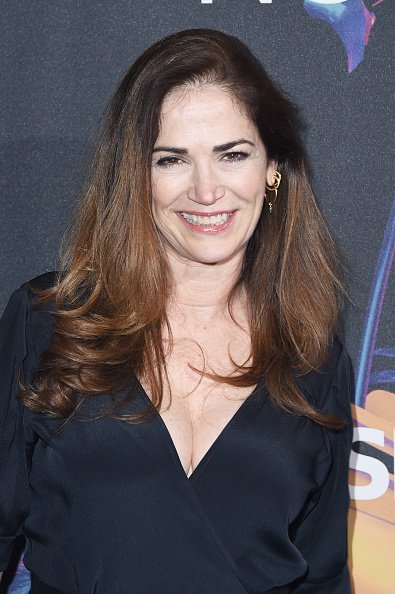 The Philadelphian native who featured in the crime series as Detective Diane Russell, fought a real-life battle, first with alcohol addiction and then losing custody of her only child, Jack Cortese.
HER SON HAD ENOUGH
In 2005, Jack testified against his mother's recklessness. The then 15-year-old boy stated in the courtroom of Santa Monica, California, that his mom was unfit to take care of him, revealing that her addiction to drinking was caused him embarrassment among his peers.
This was not the first time Kim's drinking problem caused her a great deal of loss.
According to information spilled by Jack in the courtroom, he seemed unhappy concerning the frequency at which his mother got drunk.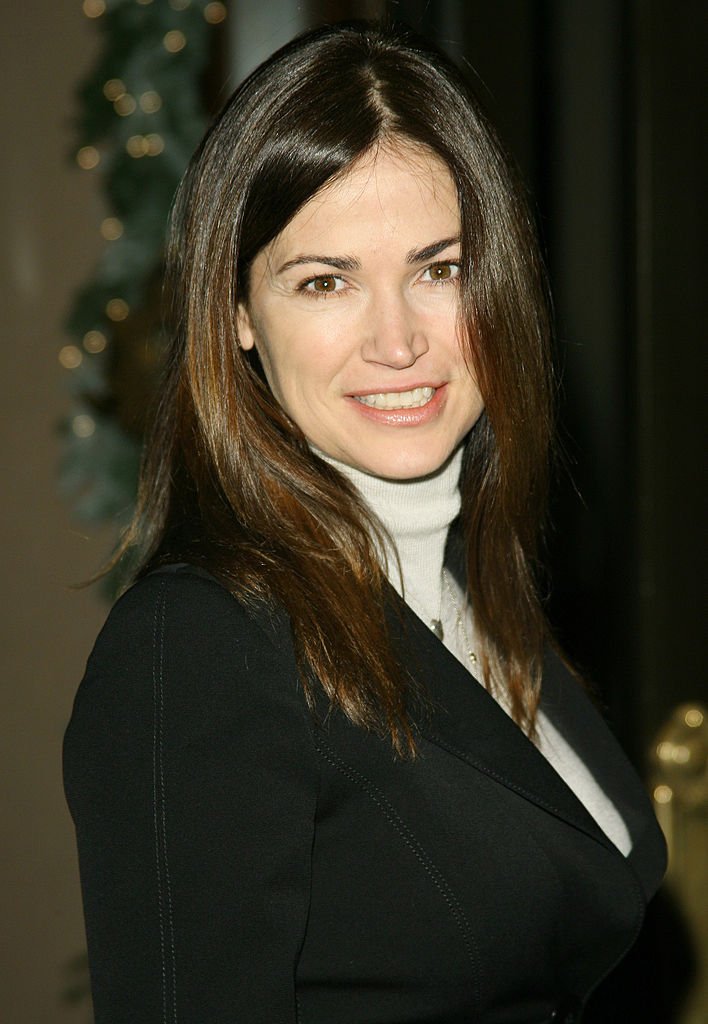 Apart from the fear of losing his life, Kim's son's testimony included his mother's display of stubbornness, especially when it involved drunk driving. In his words:
"I attempted to keep her from driving her car, but she was very demanding. My mother demanded that my friend go with us."
"Unfortunately, this is not the only incident in which I have seen my mother drunk," Jack continued in his statement at the time.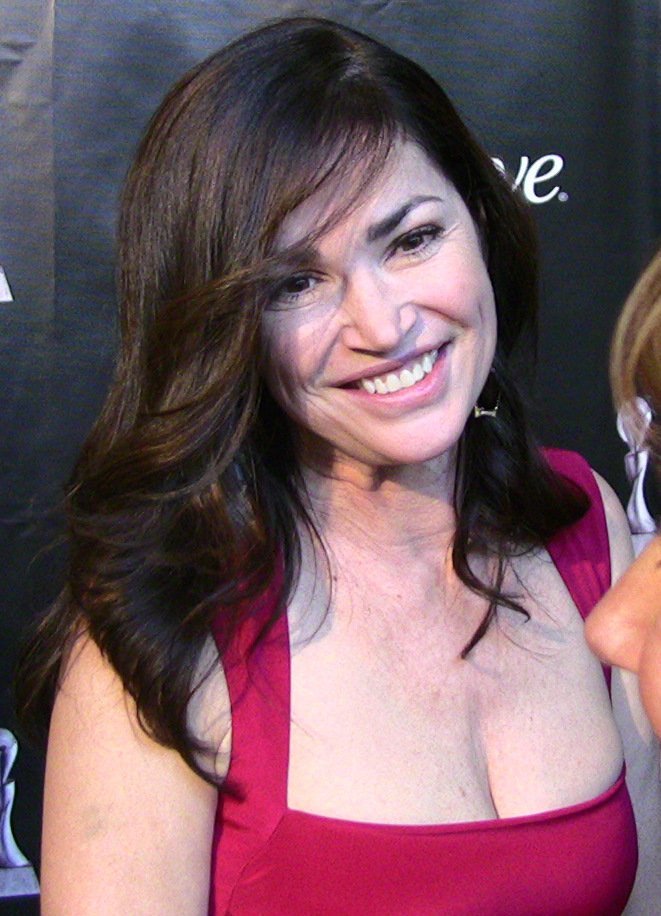 The "CSI: Miami" star's former husband and father to her only son, Joe Cortese, took custody of Jack. The young chap desired to be with his dad until his mother sought help.
IN TROUBLE WITH THE LAW
This was not the first time Kim's drinking problem caused her a great deal of loss. Three years before she lost custody of her son, the actress was apprehended for drunk driving close to her home in Malibu.
She was put on probation for two years and instructed to pay a fine of $300. She was also ordered to take a safe-driving class.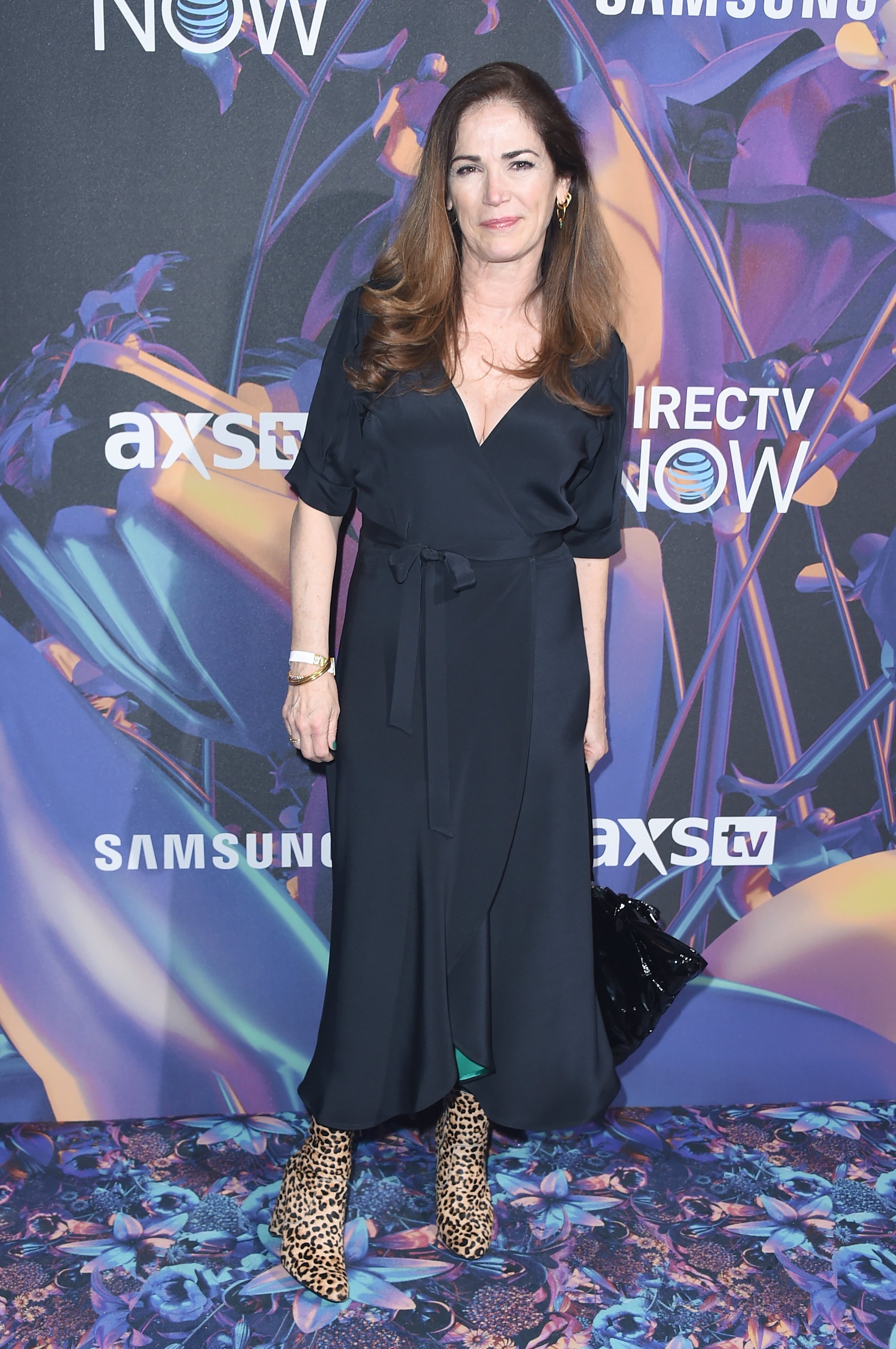 Her TV career also experienced a tumultuous dwindle. After starring for just ten episodes on the "CSI: Miami" series, the show's producers decided to exclude her from the drama. This was as a result of the low-quality performance she delivered as Megan Donner. 
The mother of one failed to connect with a fellow star, David Caruso. The production released a statement to confirm her ejection from the show. According to the report:
"The network arrived at this decision upon recognizing that the character of Megan Donner was becoming less integral to the series."
The "NYPD Blue" star also had her ABC legal show titled "Philly" canceled after it aired for one season. The actress successfully starred in crime dramas but had more than enough emotions to deal with in her reality.
Luckily, she's now sober and has a great relationship with her adult son, whom she calls her "angel" and "the joy of her life".