Jennifer Lopez Creates Oscars Buzz with her Performance in 'Hustlers'
The reviews for "Hustlers" have started to roll in, and all critics seem to agree on one thing: Jennifer Lopez's performance as the ringleader of a group of strippers that scam wealthy men, deserves an Oscar recognition.
Since it was announced, the movie "Hustlers" has been creating high expectations in both film critics and eager fans that can't wait to see Jennifer Lopez, Lizzo, Cardi B, Lili Reinheart, Keke Palmer and Constance Wu bringing a string of strippers to life.
THE FILM
On its first days in cinemas, the Lorene Scafaria directed film has earned praise from all sides of the entertainment industry.
Lopez, in particular, has drawn attention with what many critics are describing as "her best performance in a movie so far."
The film is based on a New York Magazine article written by Jessica Pressler in 2015, which, at the same time, shared the real story of a group of strippers that conned Wall Street men after the 2008 recession caused havoc in the U.S economy.
Lopez, at the front of the film, gives life to Ramona, a "tough cookie" that acts as the ringleader of the operation and that, at the same time, shows the reality of thousands of working moms in the country that have to hustle to take care of their families.
"She knows exactly what she wants, and she knows how to get it," Lopez told People Chica of her character.
RAMONA'S INTRODUCTION
J-Lo's entrance in the film has been described by many as enthralling and long-time-coming. The scene is a pole dance number where she shows her months' worth of practice swinging and seducing her audience to the rhythm of Fiona Apple's "Criminal."
Of the scene, Scafaria said she wanted to treat it "more like a sports movie, to highlight the athleticism of it, and to celebrate that this is Jennifer Lopez at 50 years old, better than we've ever seen her."
Lopez, on the other hand, confessed to Variety that she was terrified.
"I felt exposed. I was like, 'I've never done anything like this. I'm going to be up there in [expletive] dental floss. What is this? Who is this person?' And then you get up there, and you have to have a '[expletive] you,' empowered attitude," she explained.
And continued:
"You have to take your power back. You have to be so bold. It's almost like when you say you're a rock star, you have to be arrogant to go up there in front of all those people, or you crumble."
"You realize it's the same type of balls that it takes to do something like that. And these women have that. They are tough, hard, vulnerable, and damaged. It's a great character to play."
THE OSCAR BUZZ
"Hustlers" I currently soaring with a 88% of approval on Rotten Tomatoes, and has earned $33.2 million on its opening weekend, debuting at number 2 in the box office after the terror film "It: Chapter Two."
It's the biggest opening in the box office in Lopez's career and has been followed by a series of reviews suggesting that her performance could give J-Lo her first-ever Academy Award nomination.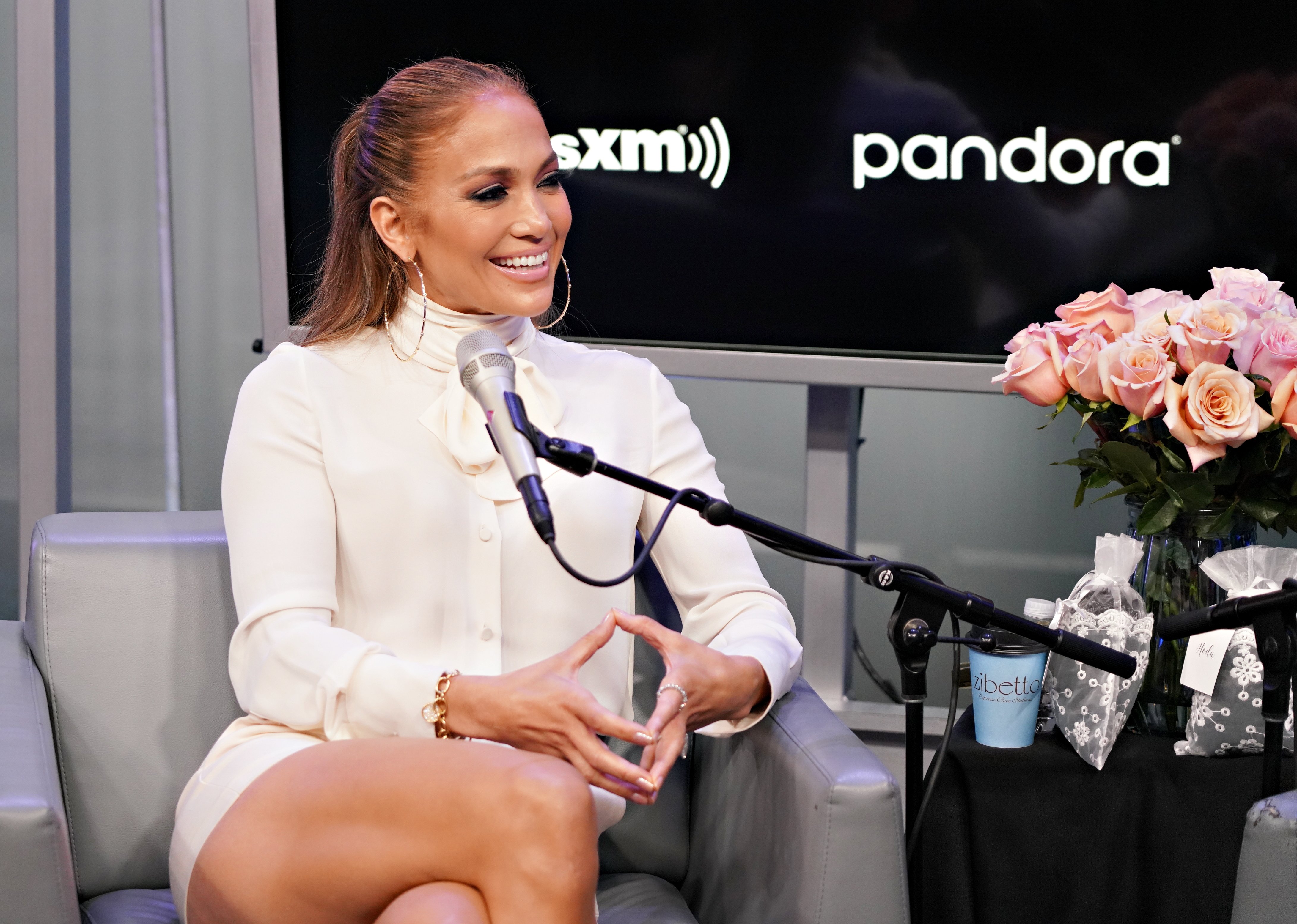 Benjamin Lee from The Guardian summed up Lopez's performance with the following paragraph:
"She's so perfectly calibrated as Ramona that it feels like she's been unintentionally building toward it for years. Awards attention would be deserved, but a far greater result would be a more expansive set of roles in her future."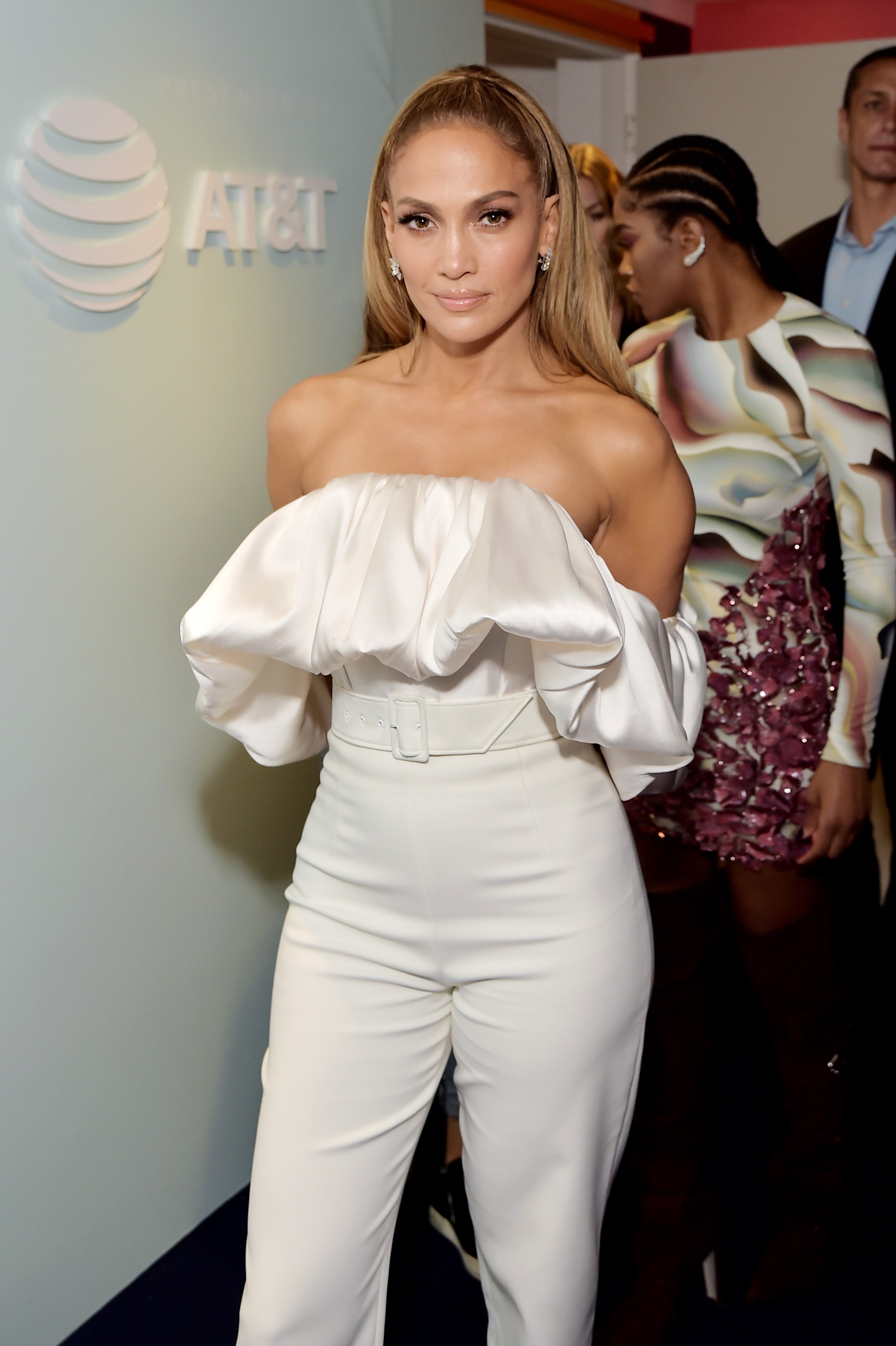 In an interview with Hoda Kotb for Sirius XM, Lopez had an emotional reaction when the Oscar's comments were brought to her attention, as she explained that as a little girl, she used to dream of being in her position today, so all the buzz is overwhelming and also a dream come true.
"I feel good about that. I feel really happy. I worked really hard on the role," she told People, and added:
"We shot the movie in 29 days, so it was a big challenge. We knew we had a lot to do. It was a big cast of all these amazing women, and the pole dancing was also very challenging. For me, that was like an acrobatic skill that I had to learn from scratch."
However, Lopez also told Extra that, although she's flattered, she's not getting her hopes too high.
"Hustlers" is currently in cinemas around the world.