Former SI Model Christie Brinkley Reveals She Broke Her Arm 'into 1,000 Pieces' after DWTS Fall
Christie Brinkley is one of the celebrities who were set to compete in this season of "Dancing with the Stars" but she recently injured herself and had to find someone else to fill in for her.
Christie Brinkley's fans are going to be disappointed to find out that the star isn't going to continue with season 28 of "Dancing with the Stars (DWTS)." In an Instagram post, she explained the reason for the sudden change.
She wrote: 
"I just broke my arm into a 1000 pieces requiring surgery with a metal plate and screws to hold my arm together..Im so sorry if I've disappointed anybody! Only something as bad as this could stop me from continuing to dance with my wonderful coach for @dancingabc ...I was having a blast!!!!"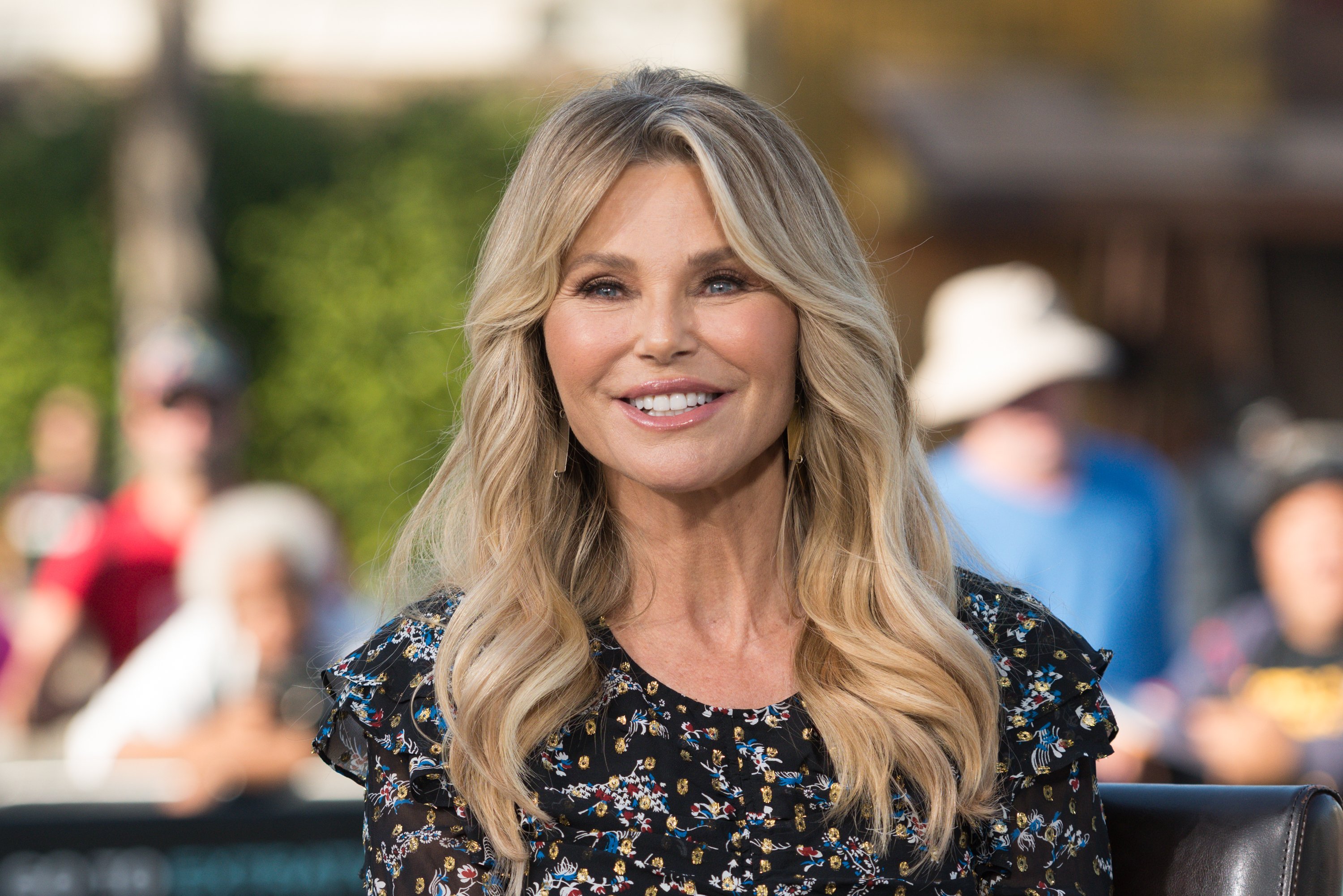 The former "Sports Illustrated" model explained how the injury had left her with "crushing disappointment." However, the star found a "silver lining" to her dilemma as she asked and convinced her daughter, Sailor Brinkley-Cook, 21, to take her part on the show.
Brinkley, 65, cried as she revealed how she felt when the fall happened. She said: "The second I landed, I felt the shards in my arm."
The star added: "Like, I literally felt it in my wrist, and I just instantly looked up and said, 'I'm so sorry, I broke my arm.'" The supermodel injured herself during a rehearsal for "DWTS" on Thursday.
She had to undergo surgery the following day. Her broken bones were set by inserting a plate and screws to repair her shattered arm.
The love in @SeaBrinkley 's eyes for her daughter made me tear up. The moment @SBrinkleyCook whispered "this is for you" before she danced... loved having time with these three after tonight's premiere. @iamValC — see the interview tomorrow on @GMA pic.twitter.com/Ll6o3mrFk9

— Ginger Zee (@Ginger_Zee) September 17, 2019
The fall also caused her to dislocate her wrist after already twisting her ankle earlier in practice. To deal with the excruciating pain, Brinkley has been taking some strong pain killers.
Having to withdraw from the dance competition also took its toll emotionally on the star. She felt as if she'd disappointed a lot of people, her coach, ABC, fans, and friends, by having to pull out.
However, fans had something to look forward too as Brinkley-Cook appeared on Monday night's premiere. As if the exchange was meant to be, Brinkley also revealed that her daughter fit perfectly into her costumes.
The proud mother even FaceTimed with her daughter from her bed during rehearsals. She got to see the progress Brinkley-Cook had made and how much fun she was having.
Brinkley shares her daughter and son Jack Brinkley-Cook with ex-husband Peter Cook. She's also a mother to Alexa Ray Joel, whom she shares with ex Billy Joel.
In 2017 and 2018, Brinkley-Cook followed in her mother's footsteps career-wise when she appeared on "Sports Illustrated's" swimsuit editions. She's also modeled for other brands, including "Stellar Mag."
Season 28 of "Dancing with the Stars" airs on Mondays at 8 p.m. ET on ABC.