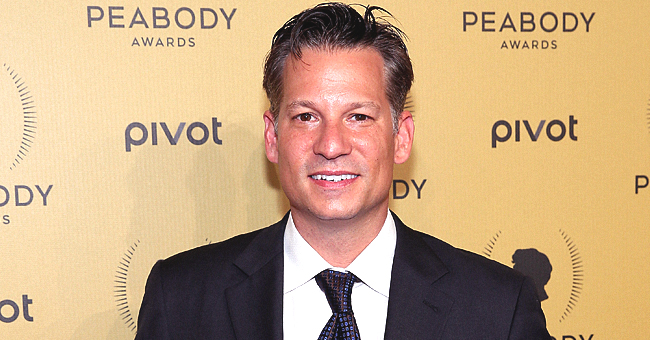 Getty Images
NBC's Richard Engel Candidly Opens up about Raising a Son with Rett Syndrome

Richard Engel shared the pain of watching his new baby son, Theo, reach each developmental milestone while knowing his older son, Henry, who has a rare neurological disorder, may never reach some of them.
In August 2019, the NBC News' chief foreign correspondent and his wife producer Mary Forrest were blessed with another offspring — son Theo.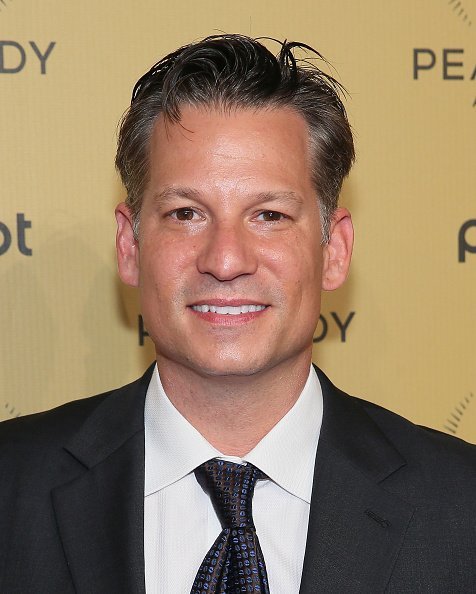 Richard Engel at Cipriani Wall Street on May 31, 2015 in New York City | Photo: Getty Images
In an interview with PEOPLE, Engel talked about the addition of Theo to his family.
"It's been a very different experience for Mary and me," said Engel. "We realize how different it is now that we have Theo."
Engel and Forrest's older son Henry, who was born in 2015, was diagnosed with Rett syndrome.
According to Mayo Clinic, the condition "is a rare genetic neurological and developmental disorder that affects the way the brain develops, causing a progressive loss of motor skills and speech."
Engel explained that at the very beginning, he and Forrest knew things weren't right with Henry.
"We didn't know what was wrong for a long time," he added. "We didn't find out the degree to which Henry had a problem until he got his diagnosis later on. But we knew from the beginning things weren't exactly right."
Engel and Forrest have been roused by Theo's loud cry. Simultaneously, it's hard to know that he will reach certain milestones sooner than Henry.
Currently, Henry couldn't talk or clap his hands. He couldn't walk or even sit up straight as well.
"We have gained a lot of perspectives since Henry has come along," Engel said. "We know why there is this differential. And it's going to be hard to watch Theo pass his older brother in terms of capabilities."
Engel added, "It's clear they're different. So we are bracing ourselves for the day when this 1-month-old baby is going to do more than our 4-year-old."
In January, the couple opened up about their family's journey and the significant research being done on Rett syndrome on TODAY.
Only the first few weeks of Theo's life have indicated how much things will be different for him and Henry.
Please fill in your e-mail so we can share with you our top stories!