Life & Tragic Death of 'Moesha' Star Lamont Bentley Who Played Hakeem Campbell on the Show
Lamont Bentley played the role of Hakeem Campbell in the famous classic sitcom, "Moesha." Unfortunately, he passed away at the very young age of 31. 
Bentley brimmed with talent and always seemed so energetic on and off the screen. His entertainment career started way back in the mid-80s as a child star, and he quickly grew to become an important figure in the acting and music industries.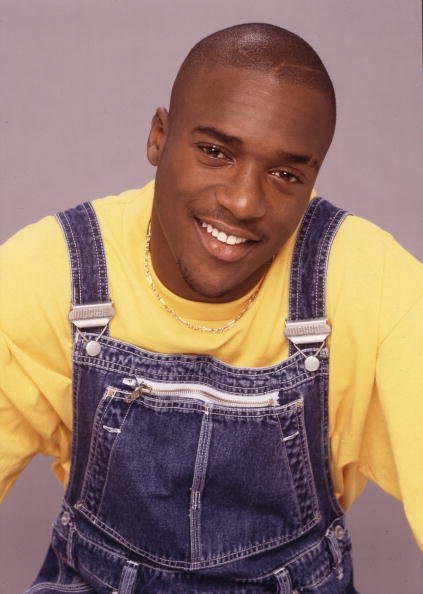 To date, his most famous work remains playing the role of Hakeem Campbell in the 1996 UPN television series, Moesha. He won himself a fan following from playing Hakeem who is the close friend and neighbor of the titular character, Moesha which was played by Brandy Norwood. 
His other most recognizable works include starring in the Moesha's spin-off show, "The Parkers" as well as his portrayal of the role of Crazy K in the 1995 horror film "Tales from the Hood" and C-Money in the 2001 film "The Wash" alongside Dr. Dre and Snoop Dogg.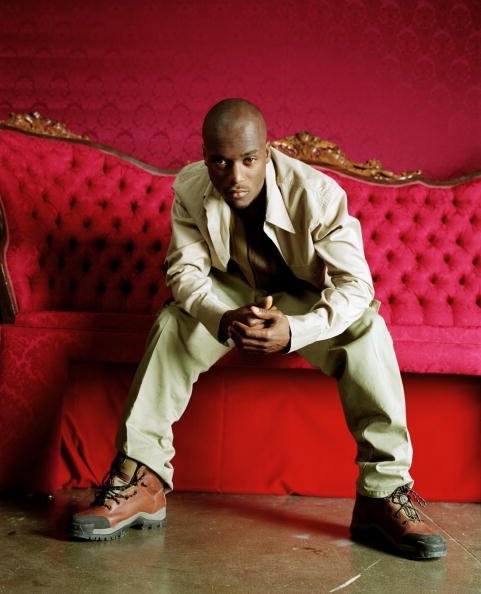 AT THE TIME OF HIS DEATH, BENTLEY HAD BEEN EXCITED ABOUT NEW WORK
He was a promising figure, and his demise came as a rather brutal shock to his fans and fellow actors. Bentley was 31 when he suddenly passed away from traumatic injuries he sustained during a car accident.
The vast extent of the fatality of the crash and perhaps the suddenness of it all left everyone perplexed and affirming that it was indeed a "tragic" way to go.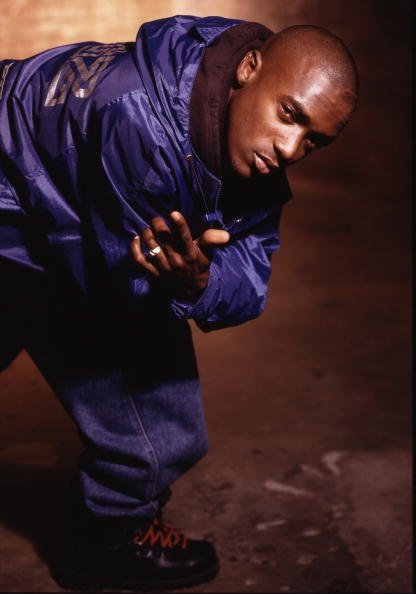 The car crash happened in Ventura County when Bentley had been traveling alone on the 118 Freeway near Simi Valley sometime after midnight. According to reports, the entertainer had been driving at a very high speed as he headed for the Rocky Peak Fire Road offramp. 
Eyewitnesses share that Bentley's car ran through a stop sign, and continued down a path of ruin until the actor was eventually thrown into traffic. Bentley was reportedly struck by five separate cars after this somewhat lowering his chances of survival.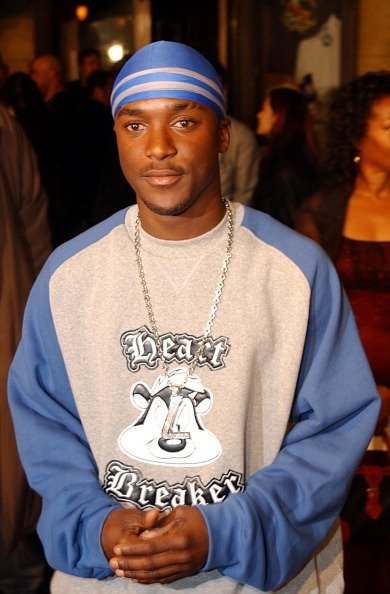 Autopsy reports showed that Bentley had been clean while driving. The results proved that there were no signs of drugs or alcohol in his system, which made his demise even more surreal. Authorities confirmed that it was the multiple blunt force injuries that killed Bentley. 
Following the announcement of his demise, his manager, Susan Ferris said the actor had attended a screening of the indie film, "Shards." She disclosed that he had been rather excited as he was set to play a major role.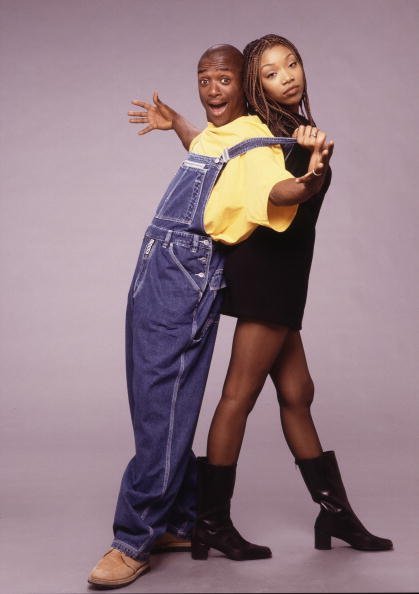 Ferris further shared that he had expressed hopes that starting in "Shards" would grant him more opportunities. She said:
"He was a bright candle that just got snuffed out." She continued: "He was in a great place emotionally, physically. Everything was going right for him."
The deceased star is survived by his two daughters and his mother.
THE SO-CALLED "MOESHA" CURSE
Bentley is not the first "Moesha" actor whose life ended way too early. With the unusually high number of deaths recorded amongst the cast members of the show, many have come up with conspiracies to explain the untimely deaths.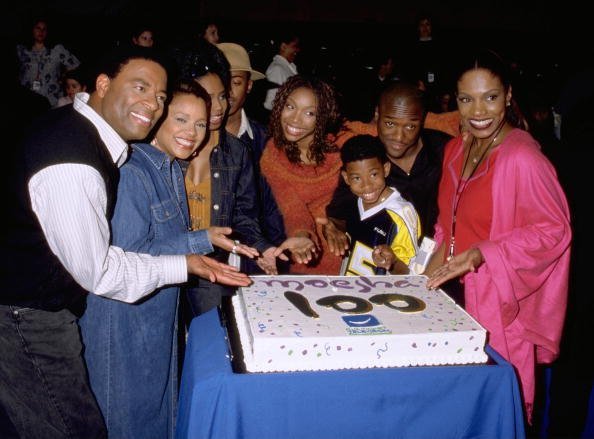 The long list includes Merlin Santana, Yvette Wilson, Bernie Mac, and Bentley. Each of them died before their 51st birthday and allegedly within ten years. Albeit of different causes, the deaths are still startling and can be labeled a great loss to the entertainment industry. 
May their souls rest in peace.