Serena Williams Puts Her Toned Body on Display in Blue Swimsuit Following the US Open & NYFW
Following a busy few weeks at the US Open and New York Fashion Week show, Serena Williams stripped down to her blue bathing suit, flaunting her enviable physique.
The 37-year-old tennis player rewarded her over 11 million Instagram followers with a photo that showed off her toned body recently.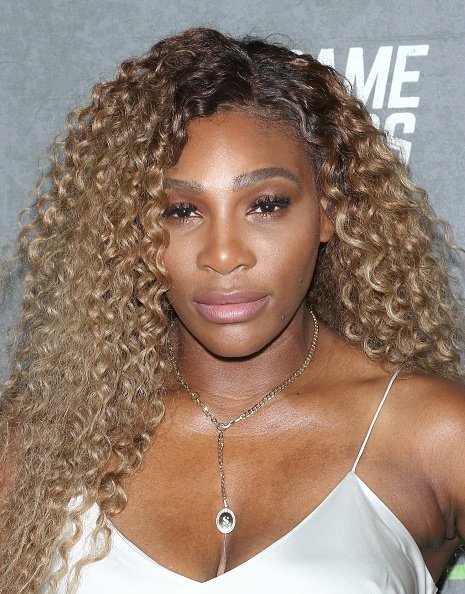 "It was important for me to create different things for different people and different body types."
Serena took the photograph while enjoying a relaxing pool day after a bustling few weeks at the US Open and NYFW, as indicated by Daily Mail. 
She wore a blue color and highlighted a high-cut design swimsuit. Opting for minimal makeup, she embellished the look with a purple Nike cap.
Serena might not have won the Grand Slam at the US Open, but according to ELLE.com, she scored big at the Fall 2019 presentation of her S by Serena Williams collection.
The event, which is a celebration of women who break limits, boundaries, and tradition, was presented at New York Fashion Week with Klarna Style360.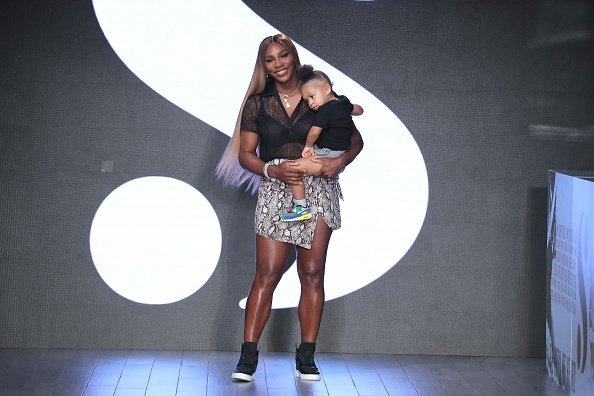 In an interview with ELLE.com before the show, Serena said:
"Even Anna Wintour, she's broken so many boundaries and she's so brave and so amazing and wow. These are women that I really look up to."
When starting the collection, which is inspired by 1990s street fashion with a modern touch, Serena looked up to famous models, saying:
"Naomi Campbell, Cindy Crawford and actually even look at her daughter Kaia who's just doing beyond amazing and I'm obsessed. I love her."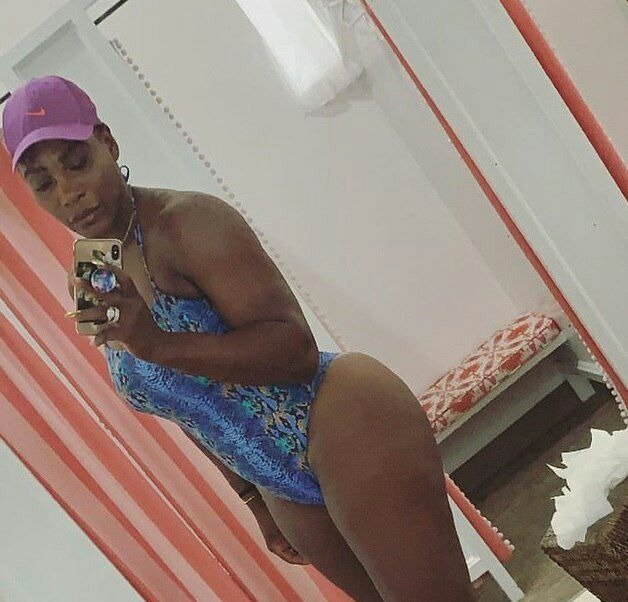 Serena added, "It was important for me to create different things for different people and different body types. I like the word inclusivity as opposed to exclusive because I feel like when you're inclusive, it just makes a difference and it's where we should be heading more now."
In November 2017, Serena was married to Reddit co-founder Alexis Ohanian in New Orleans. The couple welcomed their first child, daughter Alexis Olympia Ohanian Jr., in September 2017.