HTGAWM Star Viola Davis Wishes to Heal Her 13-Year-Old Self Who Grew up Poor and Was Called Ugly
In a tell-all session with People, the popular actress opens up about her unfavorable past. Viola Davis also discussed that she still needs healing. 
People's cover story for this week entails how Viola Davis struggled with the oppression she faced growing. As a teenager, she went through various challenges that shaped her into becoming the successful actress she is now.
However, Davis disclosed that despite her current success, she isn't at peace with who she used to be in the past.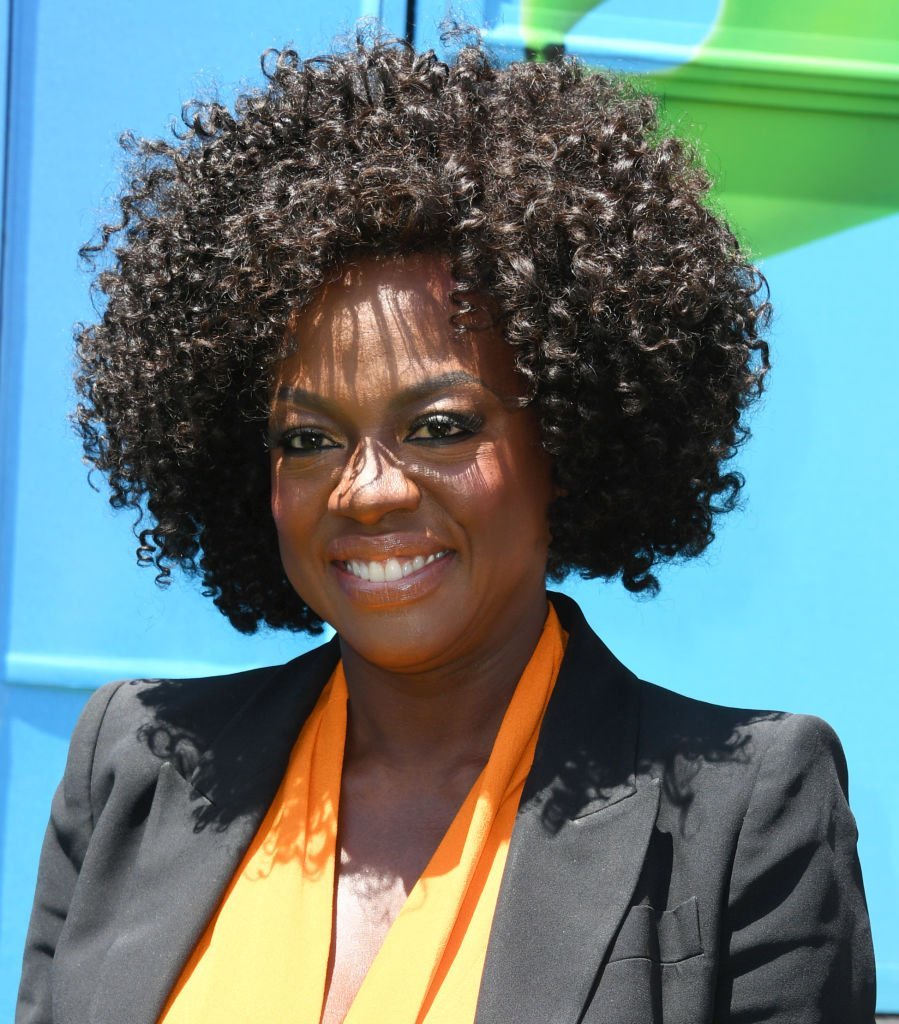 While speaking with People magazine, she
said
:
"[I] realized we were poor. But I was making my way through it. You either hope, or you don't. And it was hope and dreams that made me put my feet on the floor every morning and approach every day with a sense of enthusiasm. It was my fight or flight that kicked in."
It is evident that she indeed fought and got herself to a place thousands of feet away from who she was in her past. Nonetheless, the emotional and psychological wounds she suffered back then haven't healed. Of her childhood, she said:
"I always feel like I have to go back and heal that little girl who grew up in poverty, who was called names and 'ugly' all the time."
During the reveal, the "How To Get Away With Murder" star remembered being poor and digesting all the vile things people fed to her about herself.
Nevertheless, she also mentioned her advocates, consisting of her principal who provided second-hand clothes that she adored, as reported by Oprah Mag. 
The 54-year-old actress who is set to play the role of the former first lady Michelle Obama in a new series stated a vital prospective message she would have shared with her 13-year-old self if she could go back in time. Davis said:
"I would tell her that she was enough. I wasted so much time listening to the naysayers. And I wish I had listened to the other voices of people saying that I was beautiful and talented. I always thought when you listen to that, you're conceited, but I wish I had listened to that more."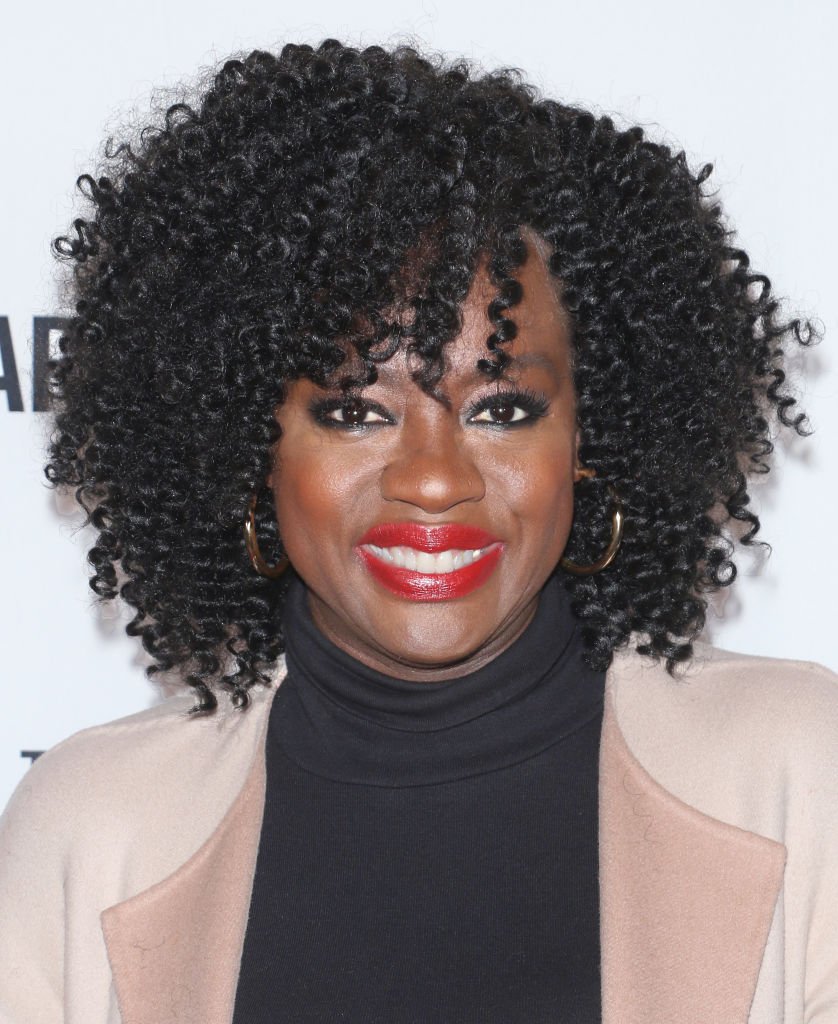 Davis is now one of Hollywood's most active actresses. She has appeared in remarkable films such as "The Help" and "Fences." Also, she stars on the ABC series "How to Get Away with Murder."
Over the years, she has accumulated several awards, including an Emmy, an Oscar, and two Tony trophies.