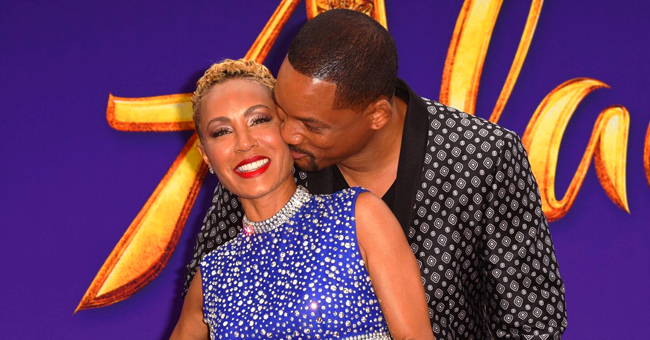 GettyImages/GlobalImagesUkraine
'Bad Boys' Actor Will Smith Talks Sustaining 'Lifelong Partnerships' in Birthday Video for Jada

To celebrate his wife's birthday, Will Smith took her on a trip to Tanzania, but there was a part of the journey that the actor kept to himself.
In honour of his wife, Jada Pinkett Smith's birthday, actor Will Smith shared a hilarious video of him and Jada on their way to Tanzania. In the clip, the actor also shares a simple tip that he believes will help couples "sustain lifelong partnerships."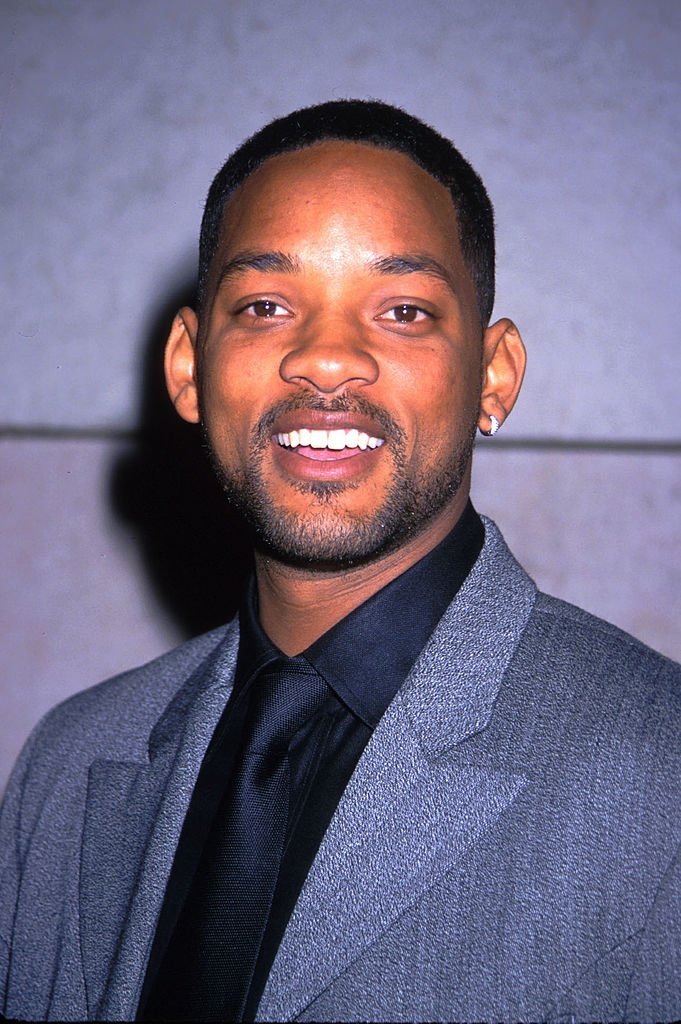 Actor/rapper Will Smith arrives at the "Enemy of the State" film premiere at the Walter Reade Theatre in New York City | Photo: Getty Images
Speaking to the camera, Will
says
:
"I want to talk to y'all about sustaining lifelong partnerships. Stuff like, 'It's not really a runway, it's dirt' — you don't say that. Your marriage doesn't need it. It just brings up conversations that are unnecessary when once you're down the truth is revealed. The truth comes out in the wash."
The camera occasionally cuts to Jada, who maintains a straight face as she stares at her husband while slowly chewing gum. The 50-year-old actor, who is unnerved by his wife's stare, calmly tells the person behind the camera, "it's cool."
It's possible that Will's caption "Happy Bday babe! Sorry I didn't tell you about the dirt runway in Tanzania…" might have made up for the error of his ways, but his fans think that unlikely.
"That face! Oooohhhh you in trouble!"
one fan summed up.
Will and Jada married in 1997 after dating for two years and share 21-year-old Jaden and 18-year-old Willow; although, Will has 26-year-old, Trey, from his previous marriage to Sheree Zampino.
Jada, who just turned 48, has been forthcoming about her marriage to Will on her Facebook Watch show "Red Table Talk." The mother-of-two co-hosts the show with her mother Adrienne Banfield-Jones and daughter Willow.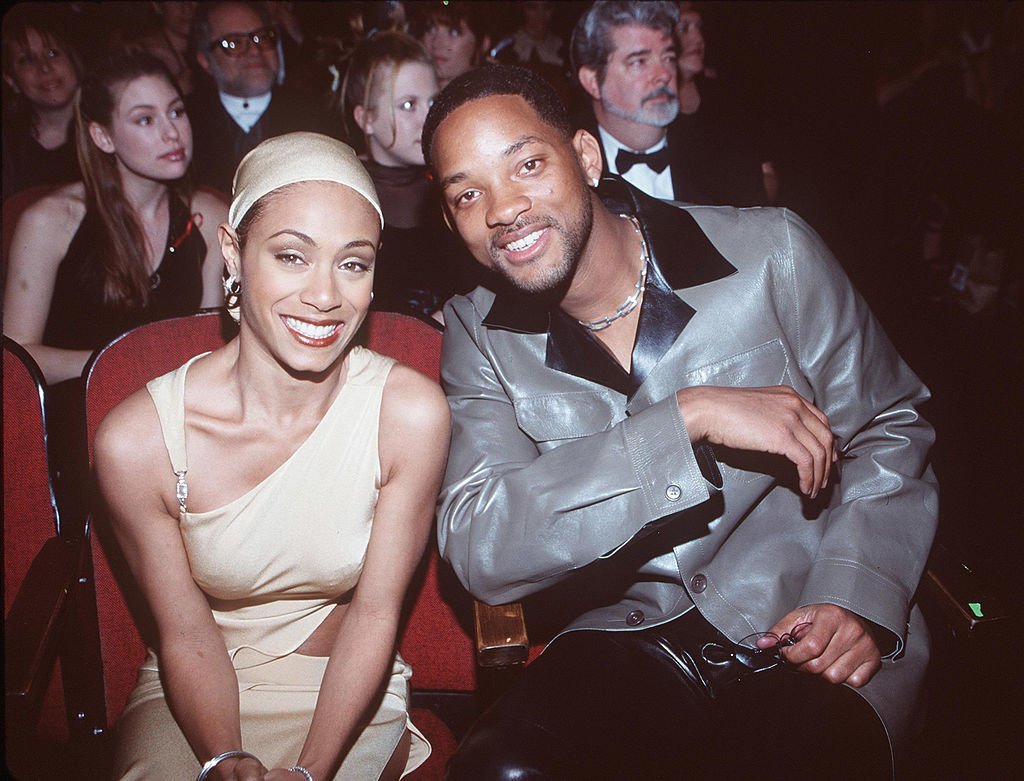 ada Pinkett Smith with her husband Will Smith at the 41st Annual Grammy Awards | Photo: Getty Images
Speaking
to PEOPLE in June, Jada said:
"The journey between Will and me… we have come to such a beautiful place. I feel like we have a stronger bond than we even had in the beginning."
The couple, who both have busy schedules, reached a breaking point a few years ago when it seemed that handling their careers and family was stressful. Jada revealed that she felt the conventional marriage she shared with Will was suffocating her.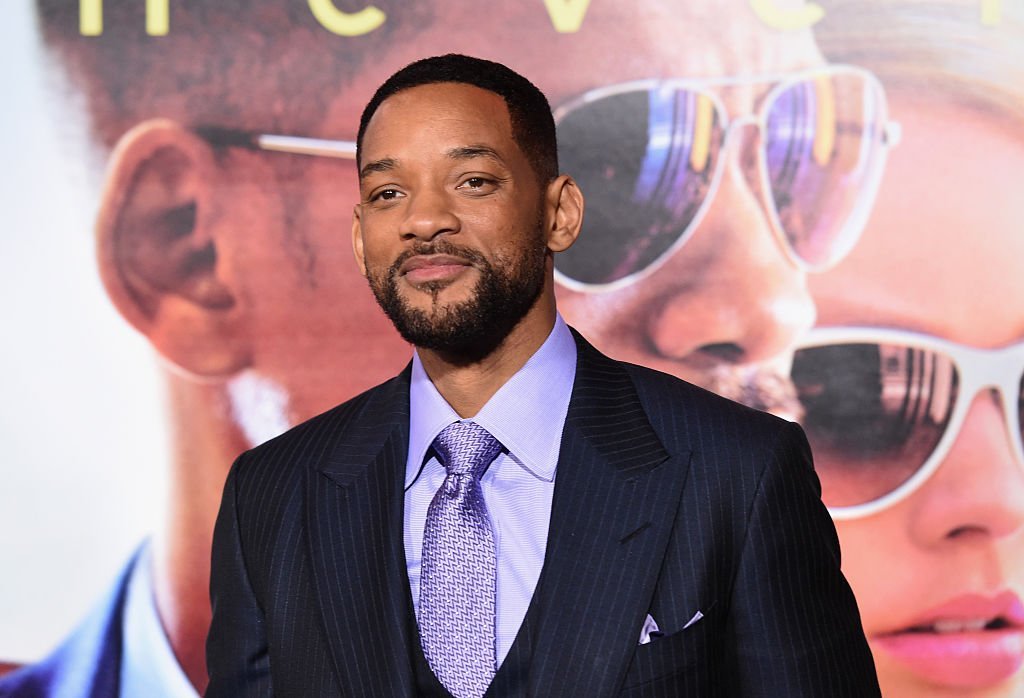 Actor Will Smith attends the Warner Bros. Pictures' "Focus" premiere at TCL Chinese Theatre | Photo: Getty Images
Despite the struggles, the couple chose to fight for their marriage, and they couldn't be happier about where they are now as Jada
claims
:
"I am a ride-or-die chick. I just knew with the kind of love that Will and I share — which is beyond romantic love — that we could transform our union and figure out how to re-create what we had."
Please fill in your e-mail so we can share with you our top stories!