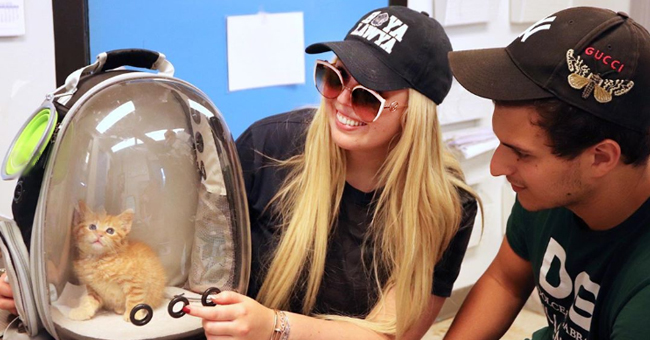 instagram.com/humanerescue
Donald Trump's Daughter Tiffany & Boyfriend Michael Boulos Adopt Cat from a DC Rescue Shelter

Tiffany Trump tops the news yet again as she and her billionaire boyfriend adopt a new kitten. The First daughter could barely hold in her excitement as she took to social media to share the news.
Just a few hours ago, Tiffany posted a picture of her newly adopted cat on Instagram. The snap is an up-close snap of the adorable animal which Tiffany shared is now named Simba.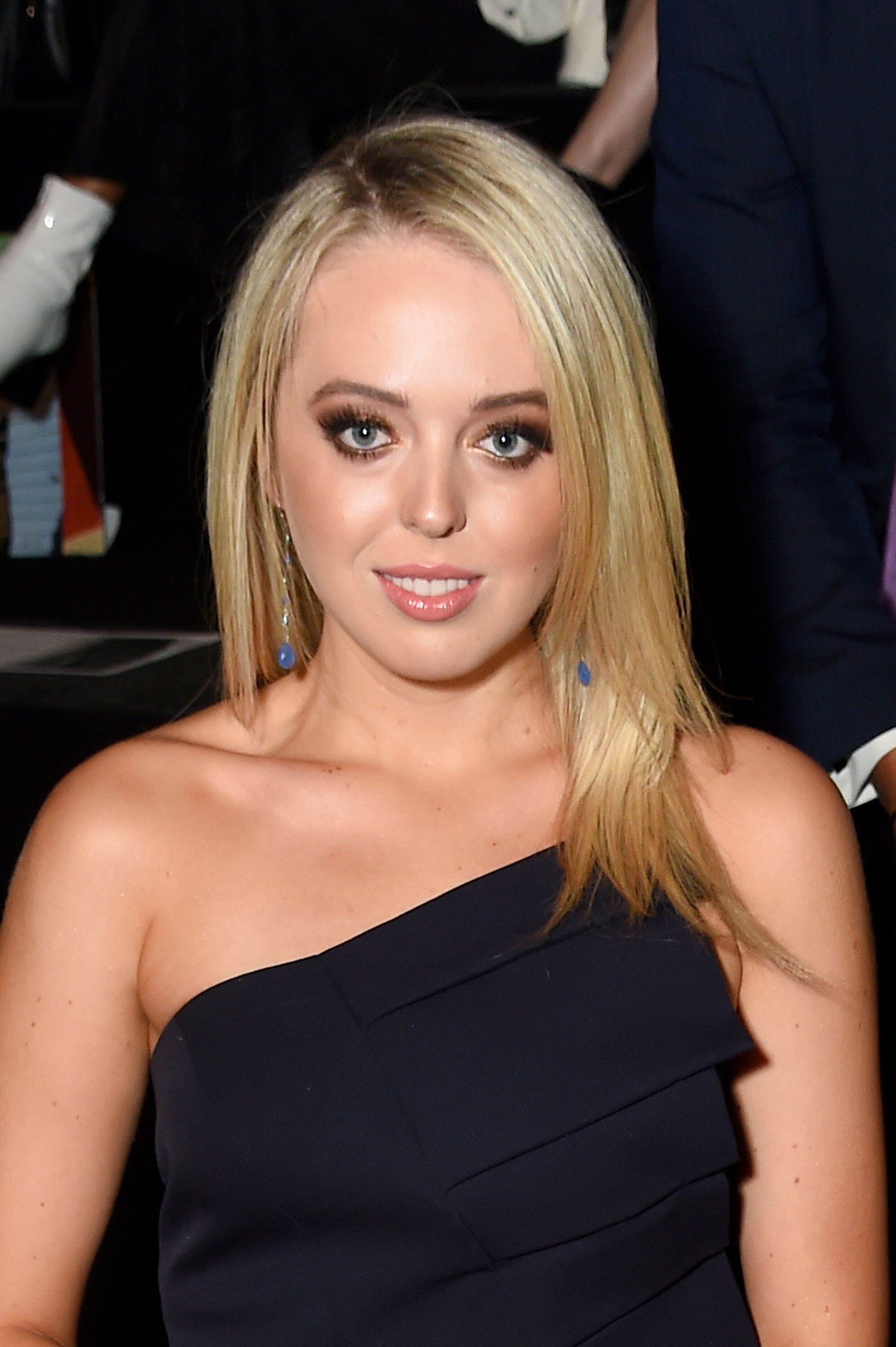 Tiffany Trump attends the Taoray Wang fashion show during New York Fashion Week on September 9, 2017 in New York City | Photo: Getty Images
The charming photo is captioned with a short but heartfelt message from Tiffany explaining that she got little Simba from Humane Rescue Alliance.
She shared that the little animal had been abandoned under a house and would have met a deadly fate had it not been rescued.
The full caption reads:
"I'm so excited to introduce my newest rescue kitty, Simba! This kitten was found abandoned under a house and would surely have died if not for the great rescuers at the Humane Rescue Alliance. I'm so grateful to them for rescuing him! I can't wait to spoil this little guy, and give him the love, like he (& all animals) deserve! #adoptdontshop #Simba."
As if that wasn't already enough, the 25-year-old shared the same photo on her Instagram story amd introduced him, with the hashtag "Simba," to her followers.
Another cute snap on her story shows that little Simba is quickly getting used to his new home and Tiffany's other adopted cat, Petals.
What is even more adorable about this new Tiffany Trump update is that it is reported that she and her boyfriend, Michael Boulos, adopted the kitten together.
Whether they are adopting rescued kittens or having a good time on vacation together, Tiffany and her boyfriend, Michael Boulos always manage to keep the internet in awe of their relationship.
The pair went public with their relationship on social media in January with reports that they first met in Greece last year. What is, most beautiful about the couple is that they are not afraid to show their affections for each other.
Tiffany especially seems to treasure Boulos, who the media famously describes as a Nigerian scion. If nothing else, he makes her happy.
The law student came under scrutiny, especially after Madeleine Westerhout, her father's executive secretary, shared that Trump detests being in pictures with Tiffany because she is overweight. Thankfully, the president has openly declared that he loves Tiffany and that they are doing quite well.
Please fill in your e-mail so we can share with you our top stories!