Marriages of Elizabeth Taylor: Everything We Know about Her Seven Husbands
From her debut appearance on the silver screen at the age of ten till the time she passed away, Elizabeth Taylor was a fan favorite. However, the star spent most of her life chasing true love.
Elizabeth Taylor made a name for herself both as an actress and because of her high profile romantic relationships. The Hollywood star never gave up on finding true love.
She was married eight times with seven husbands since she was married to Richard Burton twice. Here is a look at Elizabeth Taylors seven husbands.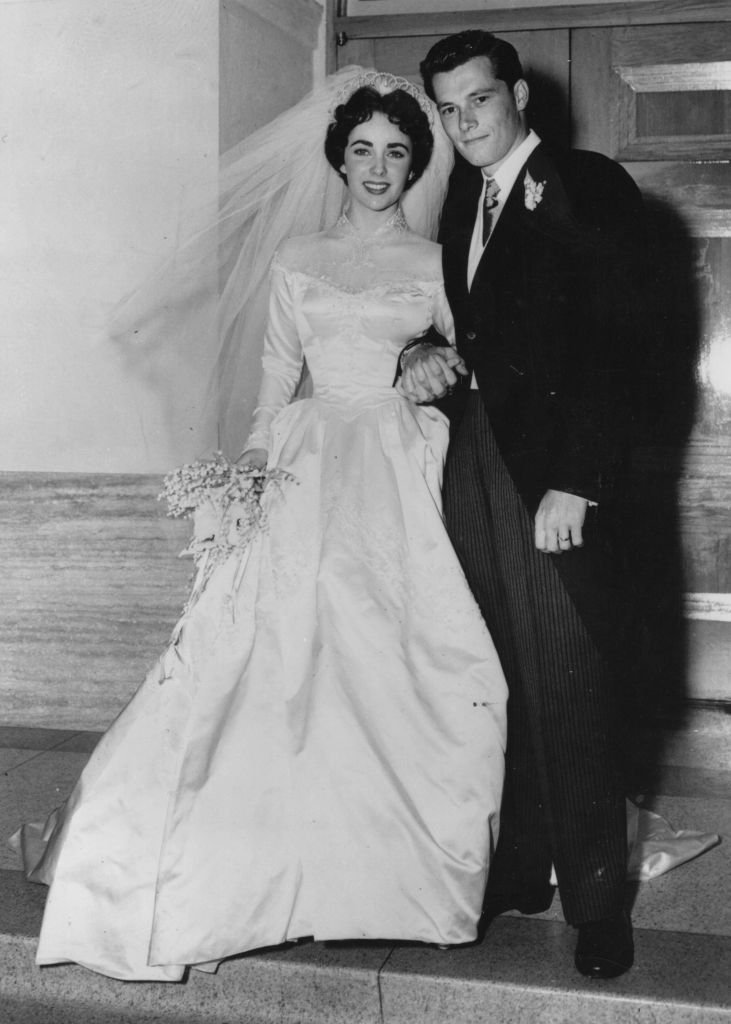 1. Conrad 'Nicky' Hilton
18-year-old Elizabeth married Conrad Hilton Jr., 24, in 1950. Conrad was the heir to Hilton hotels and Taylor a well-established actress.
However, their marriage lasted less than eight months. Liz confessed to realizing she made a mistake just weeks after their wedding because he was abusive and an alcoholic. Just after he died in 1969 his stepmother, Zsa Zsa Gabor, claimed she had an affair with Hilton when he was 18.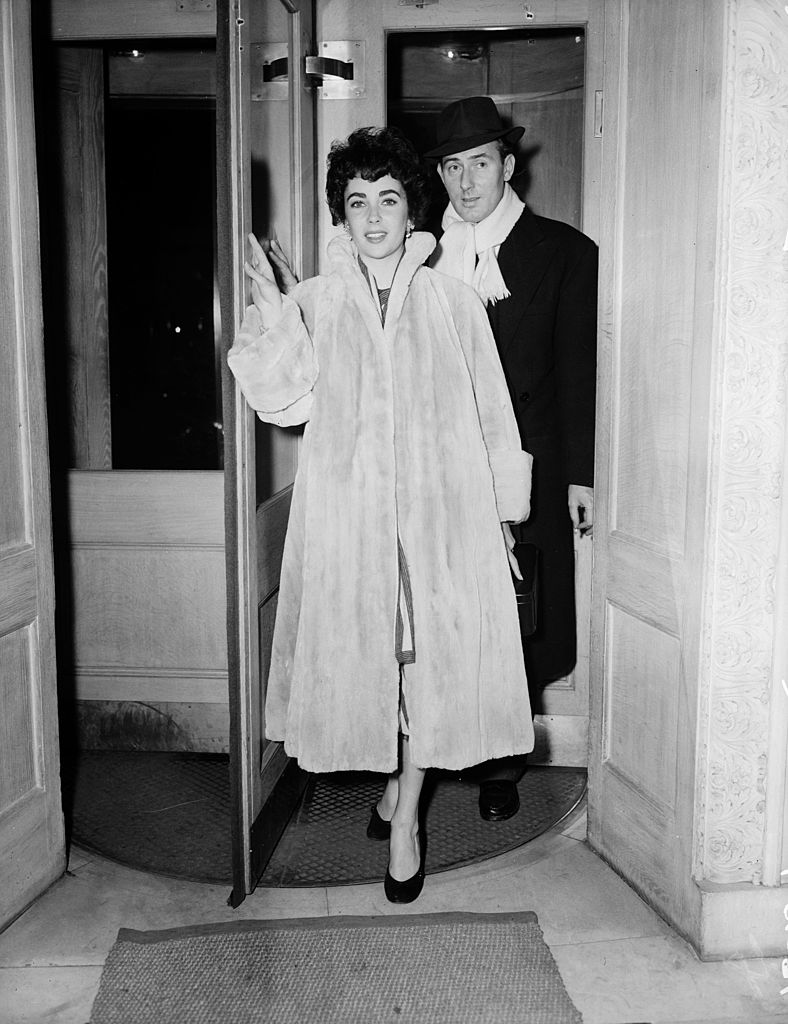 2. Michael Wilding
Taylor went on to marry British actor, Michael Wilding in a low-key ceremony in February 1952. She was 20 years his junior.
They had two sons together, Michael Howard and Christopher Edward. However, in 1955, while Taylor was working on a film, Wilding invited a group of adult entertainers to their home which eventually lefd to their divorce in 1957.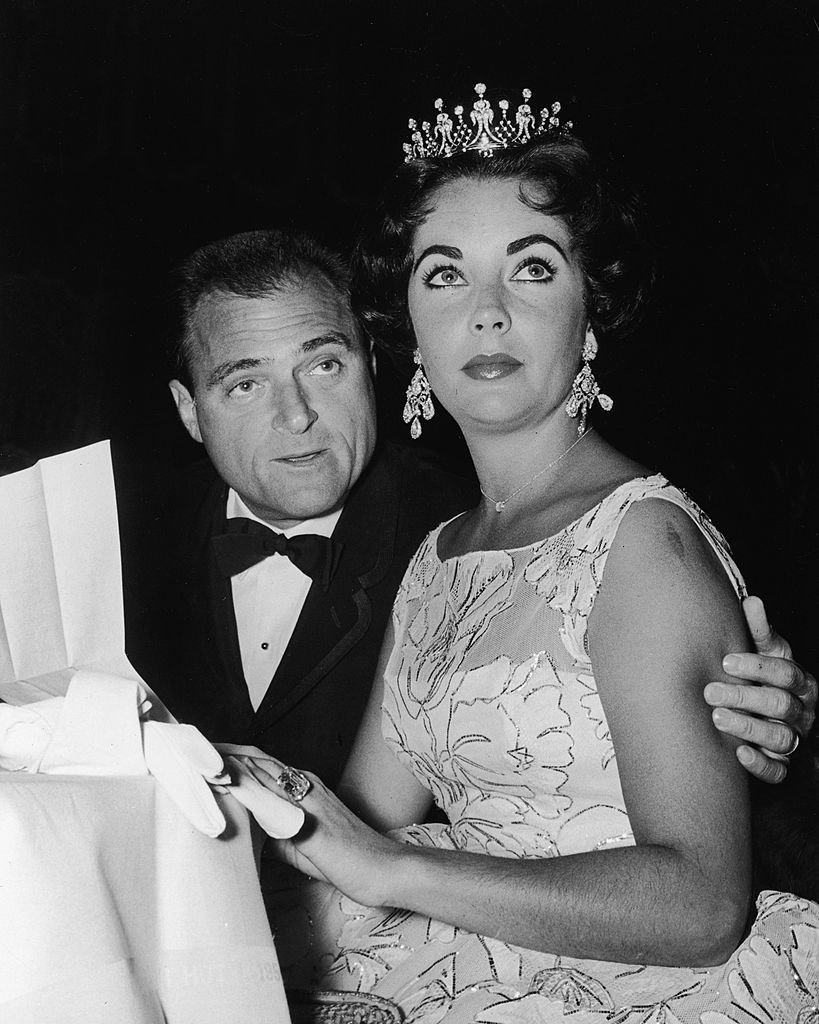 3. Michael Todd
Michael Todd married Taylor in Mexico in February 1957. At the time, Taylor was pregnant with their child. Todd enjoyed the attention the media gave their relationship.
In June 1957, he threw a lavish birthday party at Madison Square Garden. The event was broadcast on television and had 18,000 people in attendance. Unfortunately, in the same year they wed, he was killed in a plane crash which caused Taylor immense grief.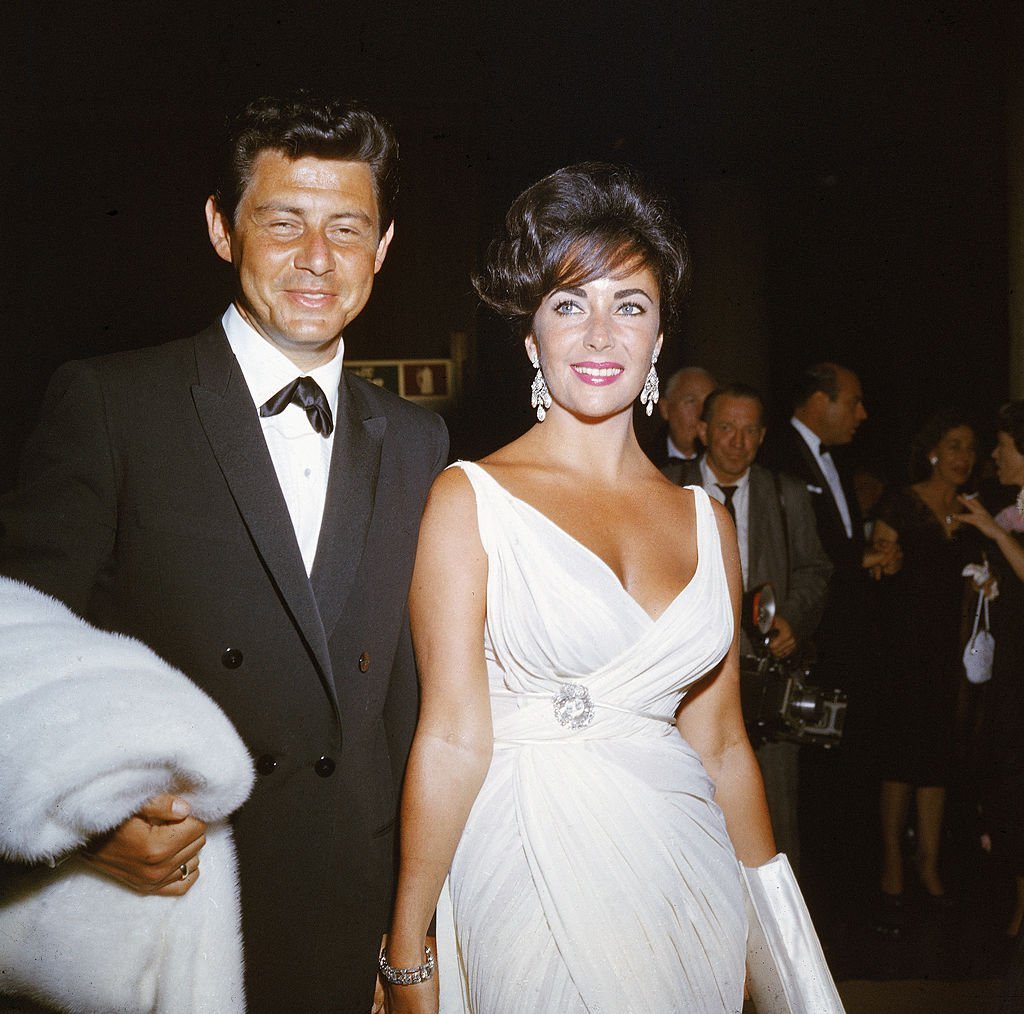 4. Eddie Fisher
Eddie Fisher was a singer who was close friends with Taylor's late husband, Michael Todd. Rumors claimed the couple started having an affair just after Todd's sudden demise.
Fisher had been married to actress Debbie Reynolds, who was close friends with Taylor, at the time and the rumors resulted in the media labeling Taylor a "homewrecker." Following the spectacle, Taylor revealed she married Fisher out of grief over Todd's death.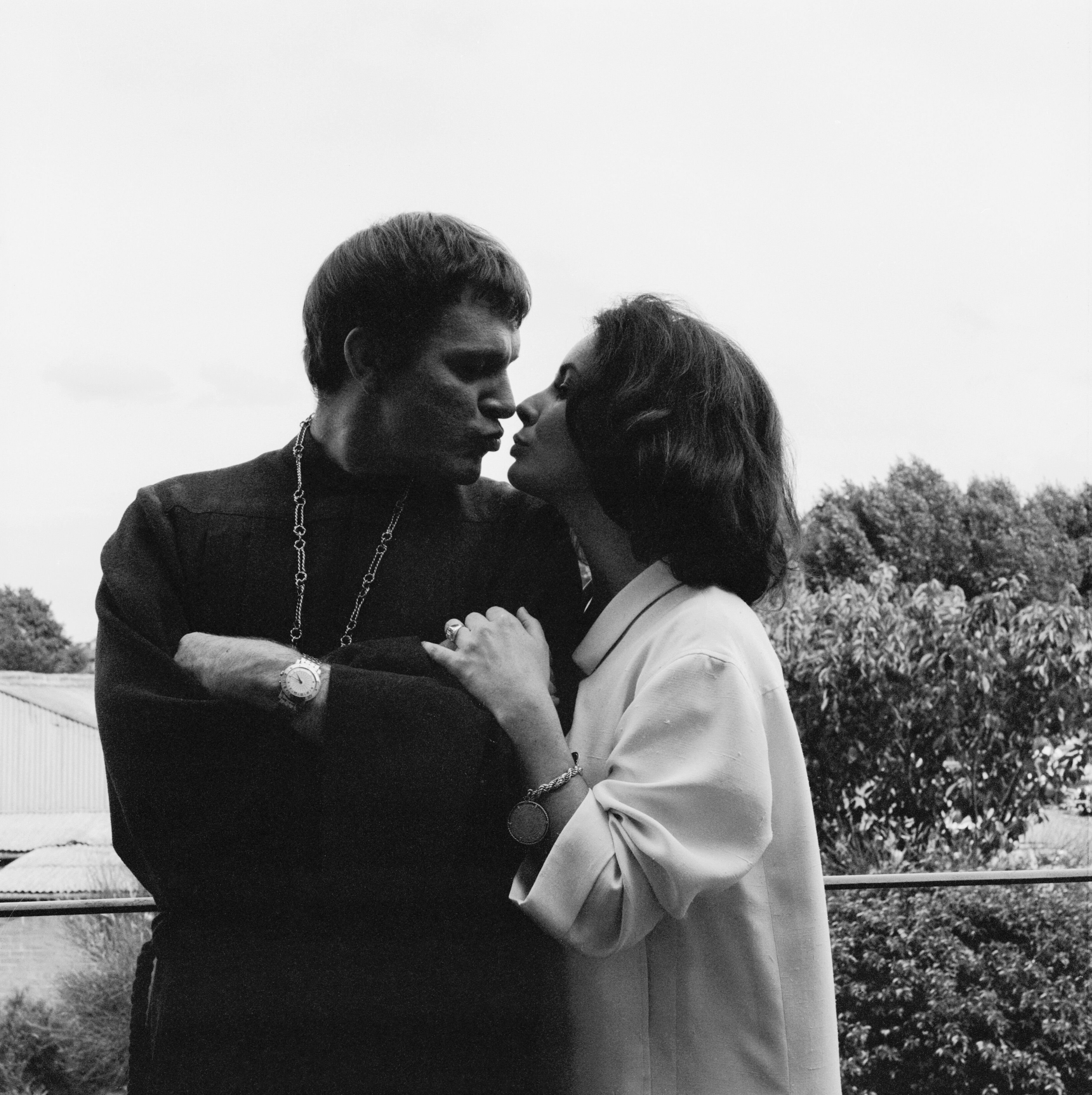 5. Richard Burton
Married to each other twice, Richard Burton and Elizabeth Taylor were married from 1964 to 1974 and then again from 1975 to 1976. The Welsh actor and Taylor fell in love on the sets of Cleopatra in Italy, while they were both still married to other people.
Taylor married Burton just nine days after her divorce from Fisher was finalized. They tried to save their relationship with two marriages but Taylor's alcoholism and Burton's infidelity led to its eventual breakdown.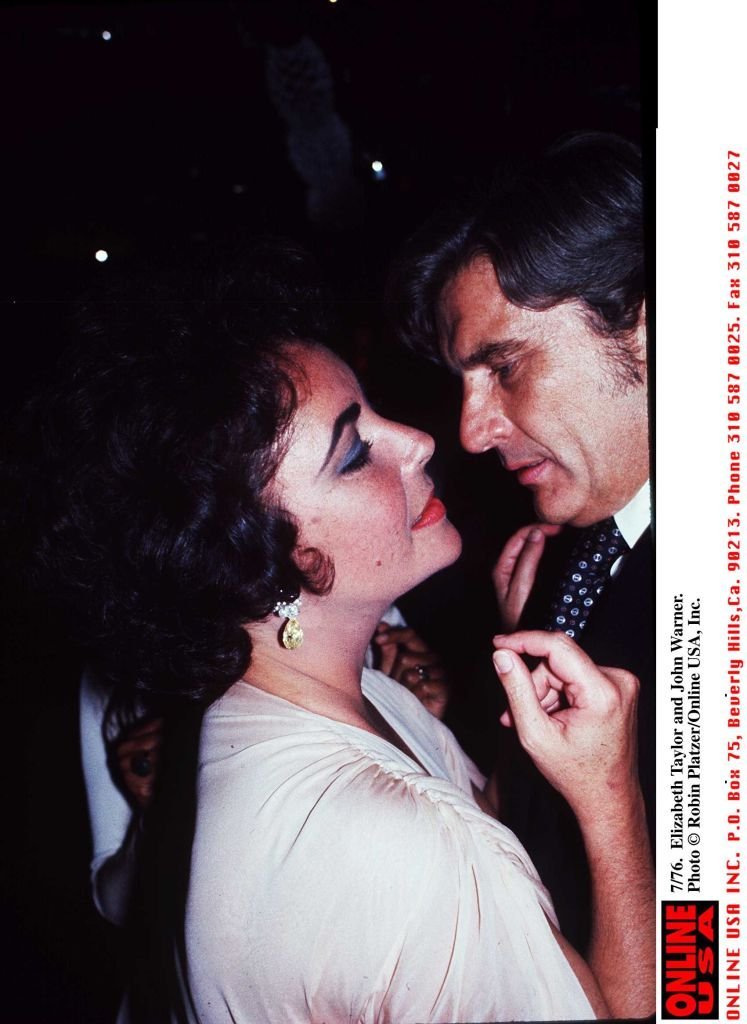 6. John Warner
Taylor's sixth husband was a politician. She married John Warne after a whirlwind romance that was only five months long before their nuptials.
Taylor was a big supporter of Warner's electoral campaign but grew tired of life in Washington DC. She turned back to alcohol and substance abuse and they divorced in 1982.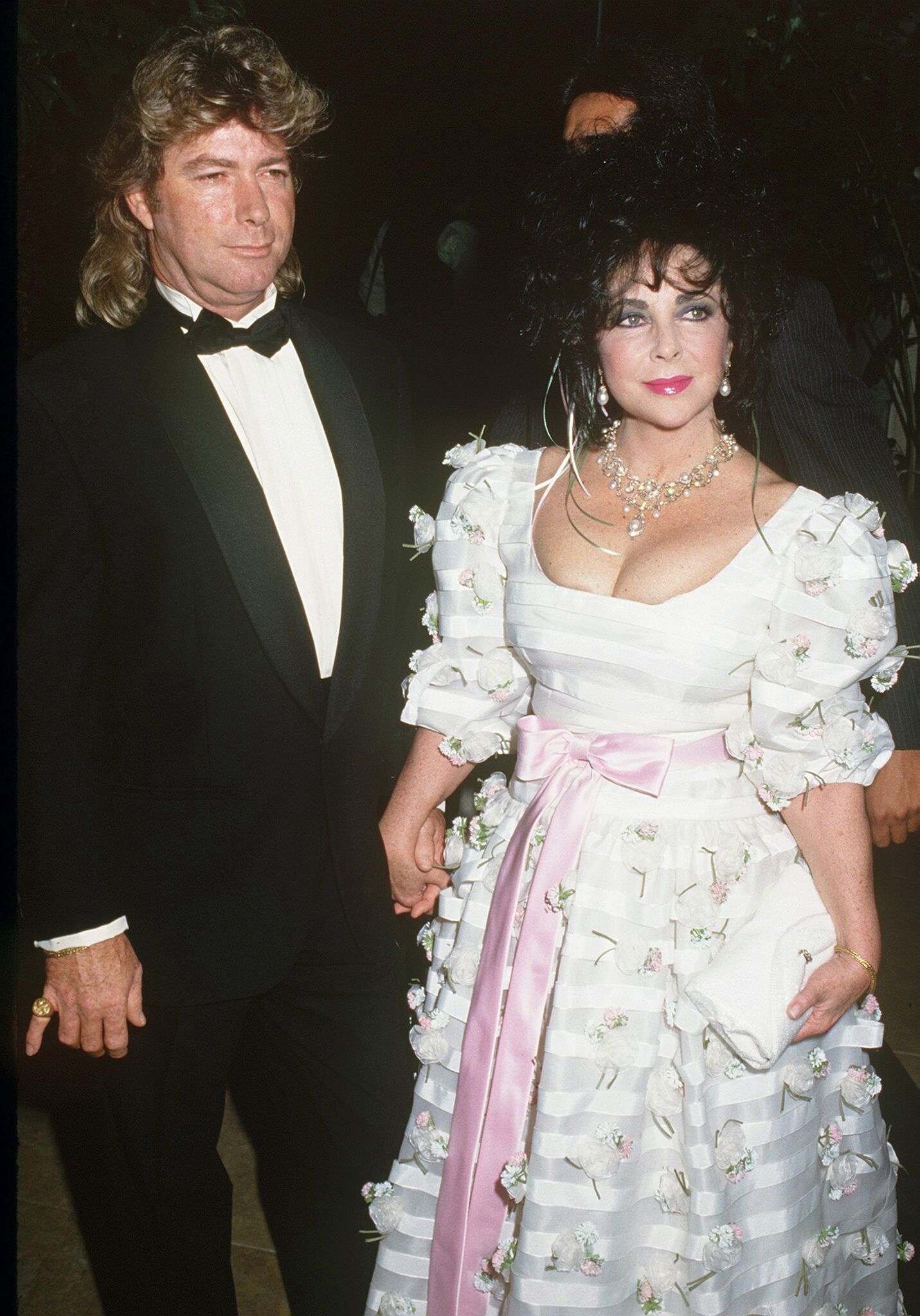 7. Larry Fortensky
Larry Fortensky was a construction worker who met Taylor in rehab. They tied the knot at Michael Jackson's Neverland Ranch. 
Their wedding pictures were sold $1 million to a magazine and Taylor used the money to kickstart her AIDS foundation. Even though their marriage ended in 1996, they remained close until Taylor's death in 2011.