Trying Times of 'Long Shot' Star Charlize Theron: From a Tough Childhood to the Hardships of Adoption
Academy award-winning actress, Charlize Theron has carved a name for herself in the industry. However, her life was not always easy.
South African born, Charlize Theron has become known for her stellar acting and stunning good looks. Besides her Academy award, she has also bagged a Golden Globe Award, an American Cinematheque Award, and the Silver Bear for Best Actress.
While she has acted in many dramas that have ended happily, her reality was once much more difficult. Here is a look inside the tragic real-life story of Charlize Theron.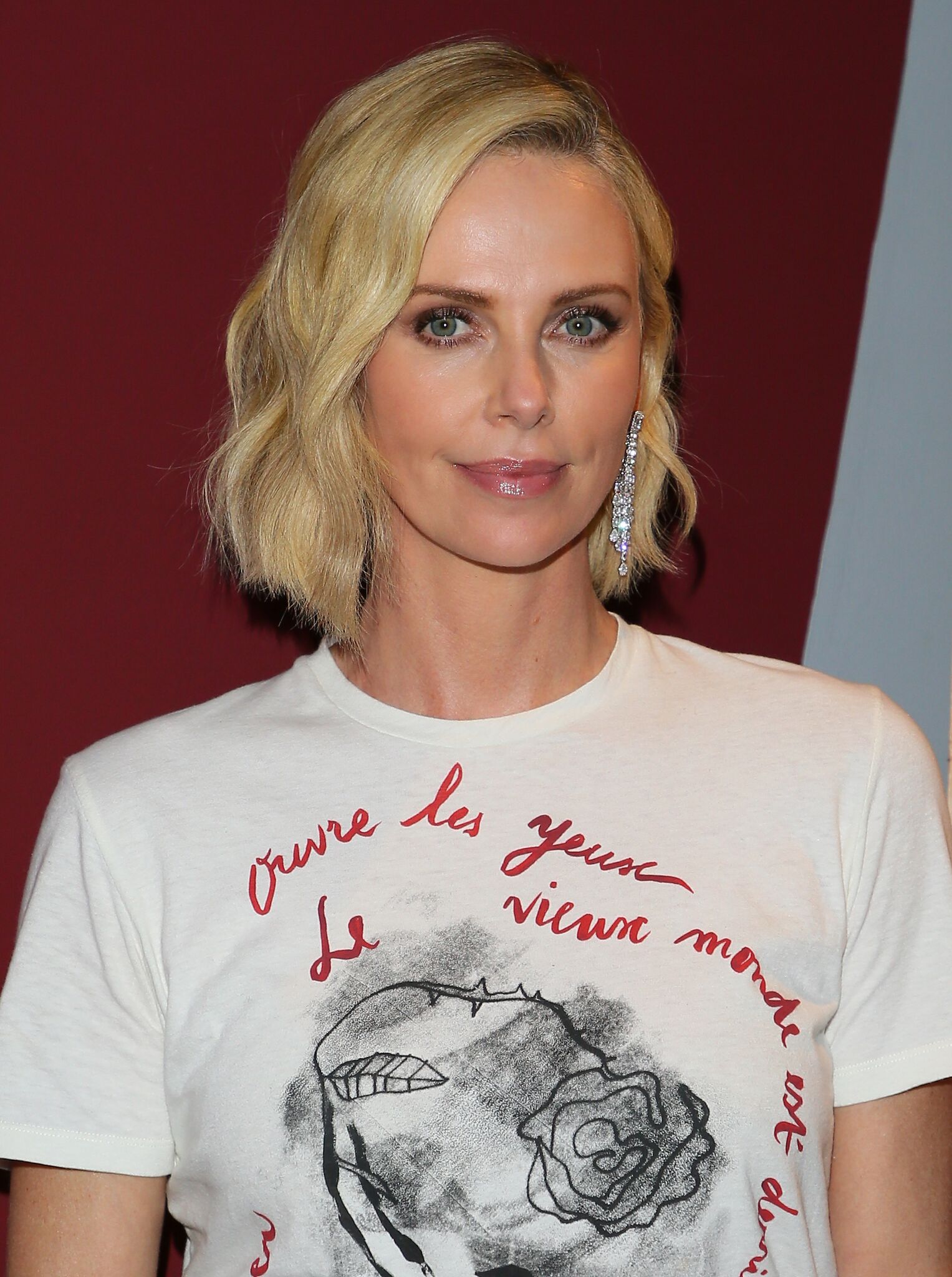 Sickly Childhood
Due to a long term illness, her first teeth were removed, Charlize opened up about her childhood illness saying:
"I had these fangs because I had jaundice when I was a kid and I was put on so many antibiotics that my teeth rotted," she explained. "They had to cut them out. So I never had milk teeth. That was tough, you know, being in school having photos taken while I was pretending I had teeth. It was hideous."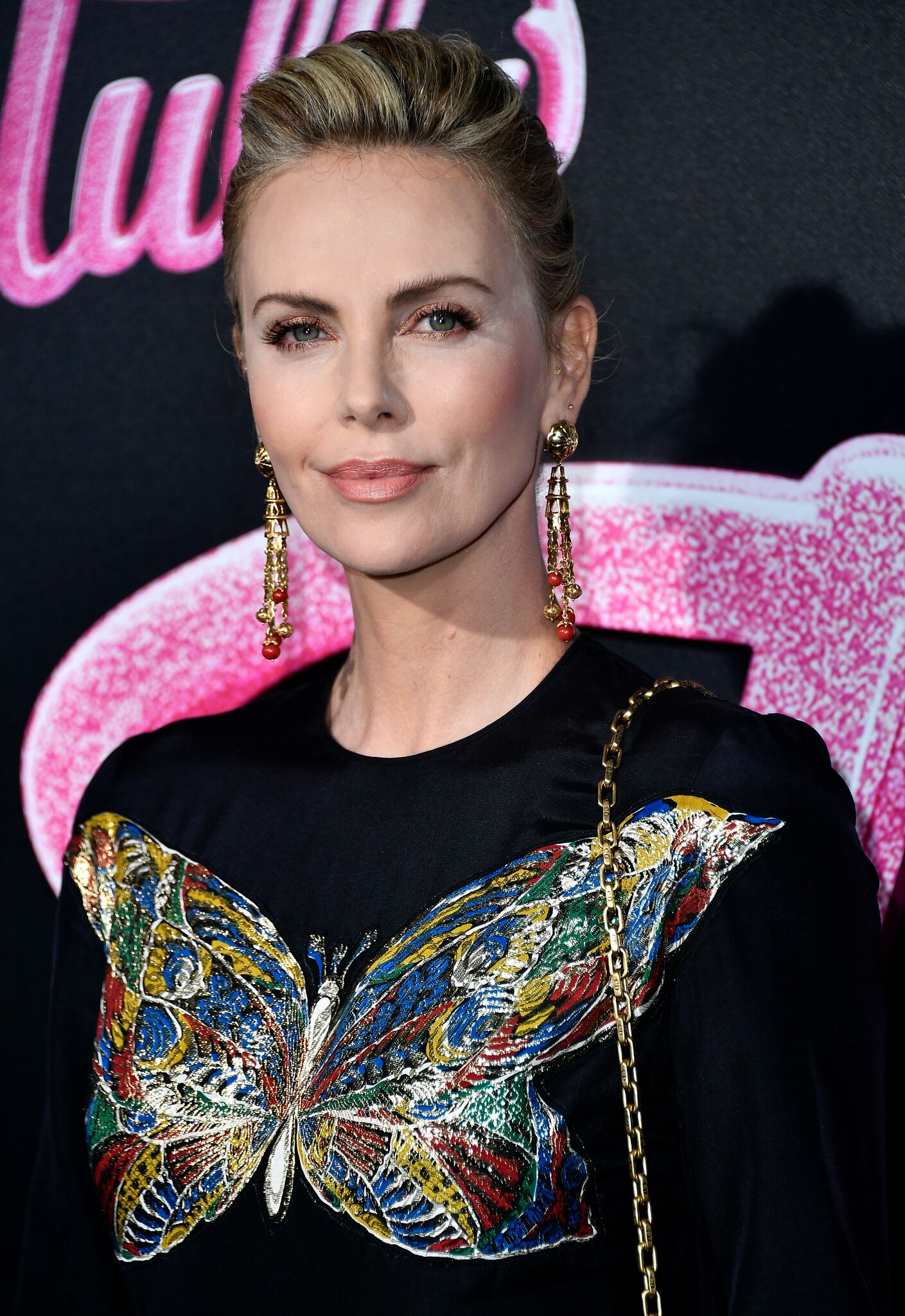 Abusive Father
According to the actress, her father, Charles Jacobus Theron would be abusive to her mother and her after having too much to drink. She added that he was a "verbal abuser."  
"I knew something bad was going to happen."
Charlize revealed that he "could be very serious but loved to laugh as well, and enjoyed life. He also had a disease. He was an alcoholic."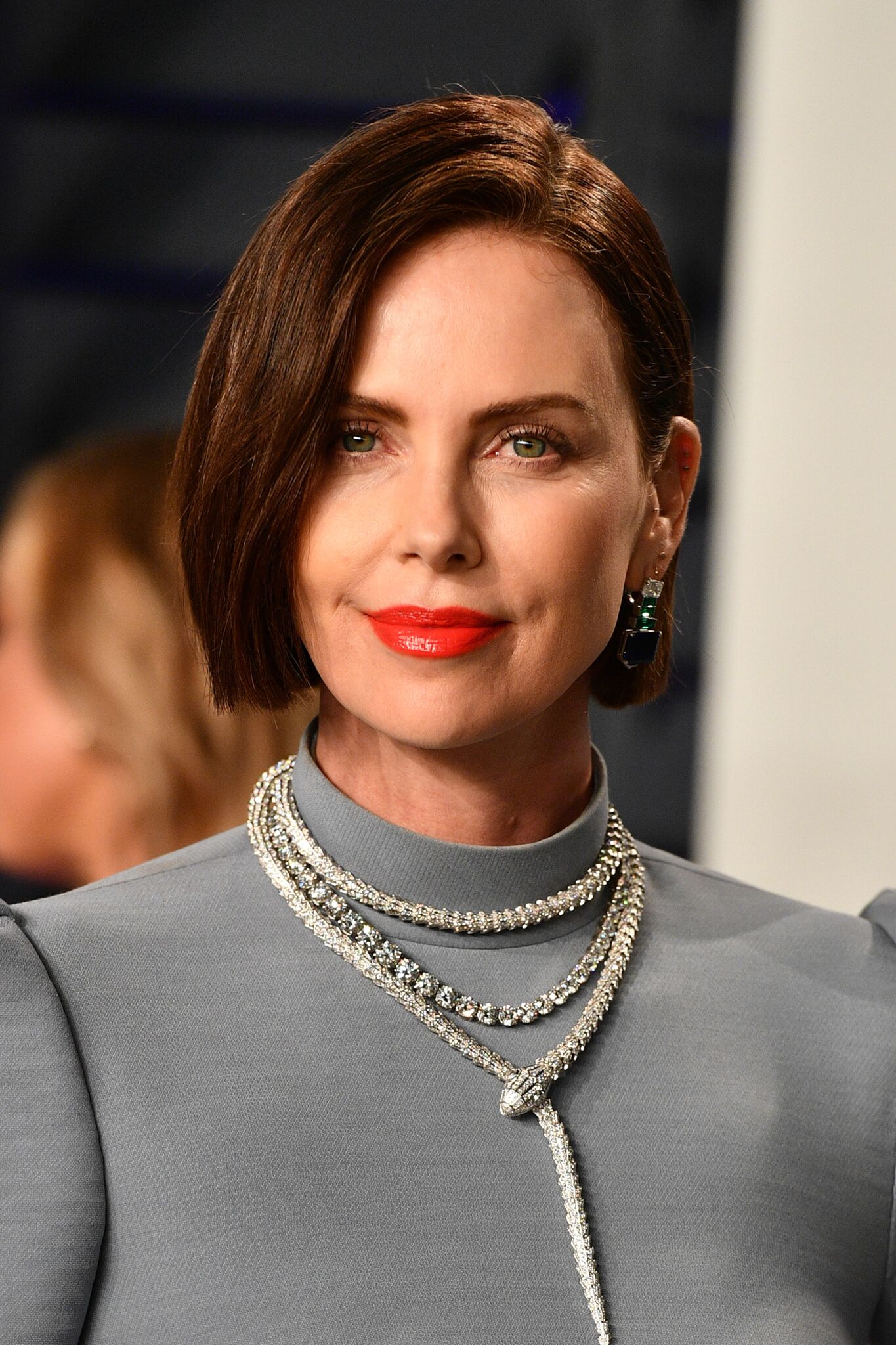 Her Mother Murdered Her Father
In June 1991, his alcoholism led to heavy drinking with his brother. They then drove home and her aunt called to warn them that he was drunk and agitated.
"Nature gives you instinct," she said, "and I knew something bad was going to happen."
According to her mother, Theron's drunk father shot the locked gate at their home open and proceeded to do the same to their kitchen door. He reportedly then started banging on her 15-year-old daughter's bedroom door and threatened to "kill them both with a shotgun."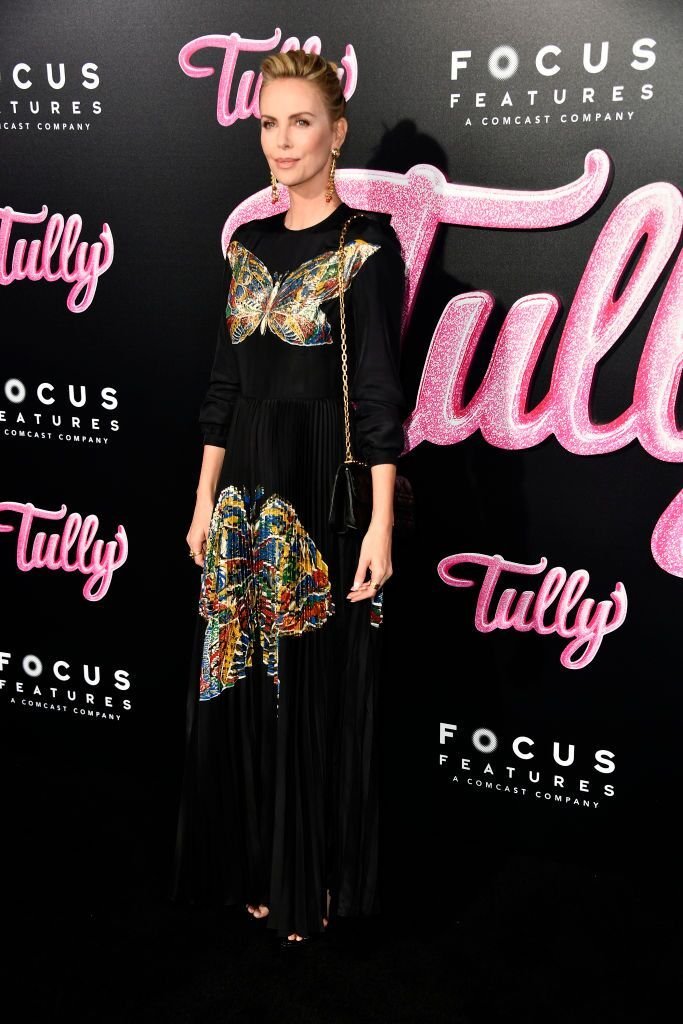 Charles allegedly fired a shot through his daughter's door. In retaliation and fear, Gerda, Theron's mother, used her own gun and shot him dead. His brother was also wounded. 
"I think, for me, it took a long time to sink in, what had really happened because you just don't think stuff like that will ever happen to you. You always think it happens to somebody else," said Charlize about the incident. "I know that if my daughter was in the same situation, I would do the same thing."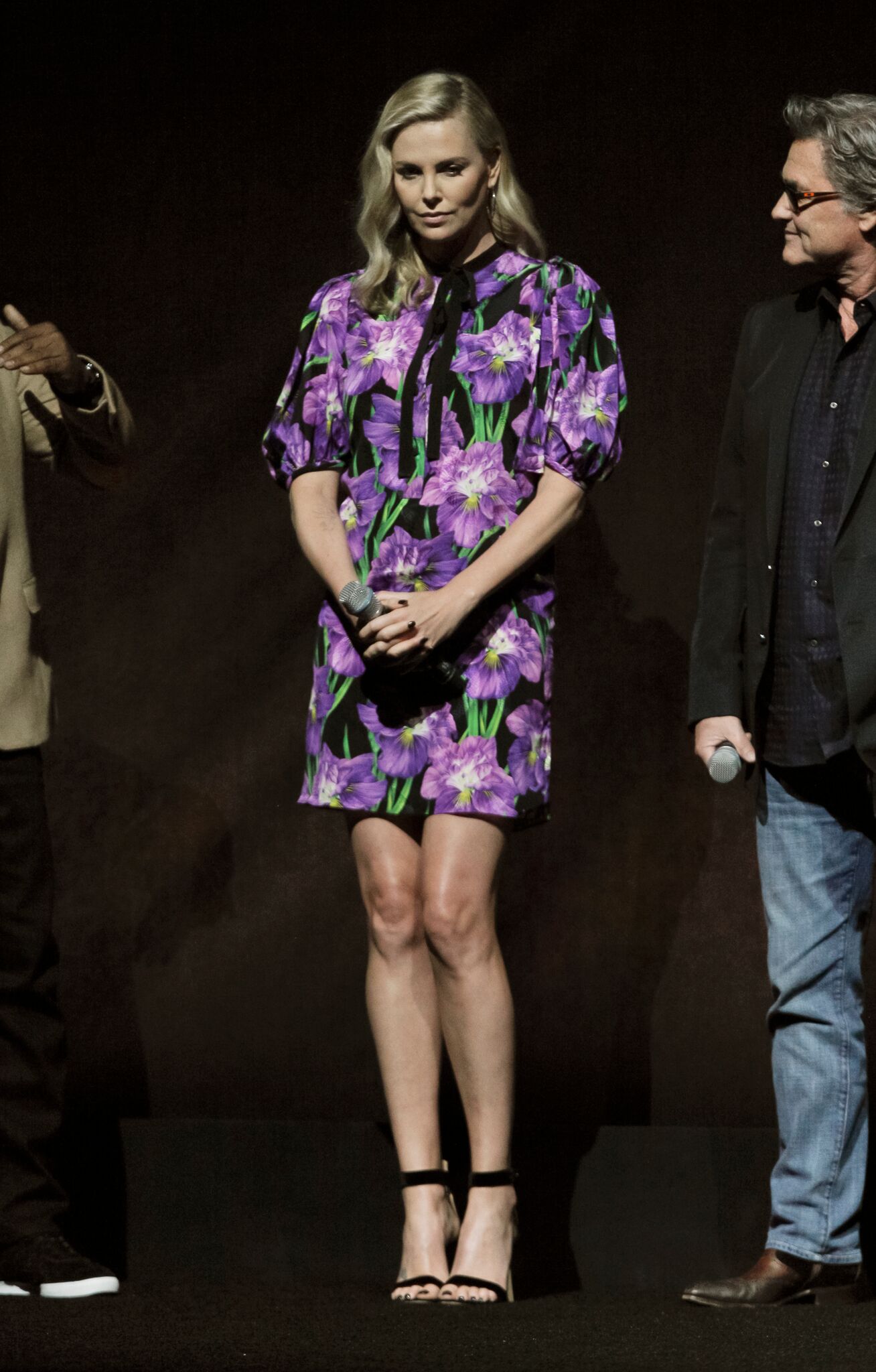 Sent to Follow Her Dream
In the aftermath of the tragedy, Gerda was faced with the prospect of a police investigation. She insisted that her daughter forget about what was happening at home and instead leave to follow her dreams.
"For her to say 'Go, go make something of your life, go, go do something'—that was an extremely brave thing for her to do," said the grateful star. "Those are the sacrifices, you know, that I think you do for your children, and she always did that. She always put me first."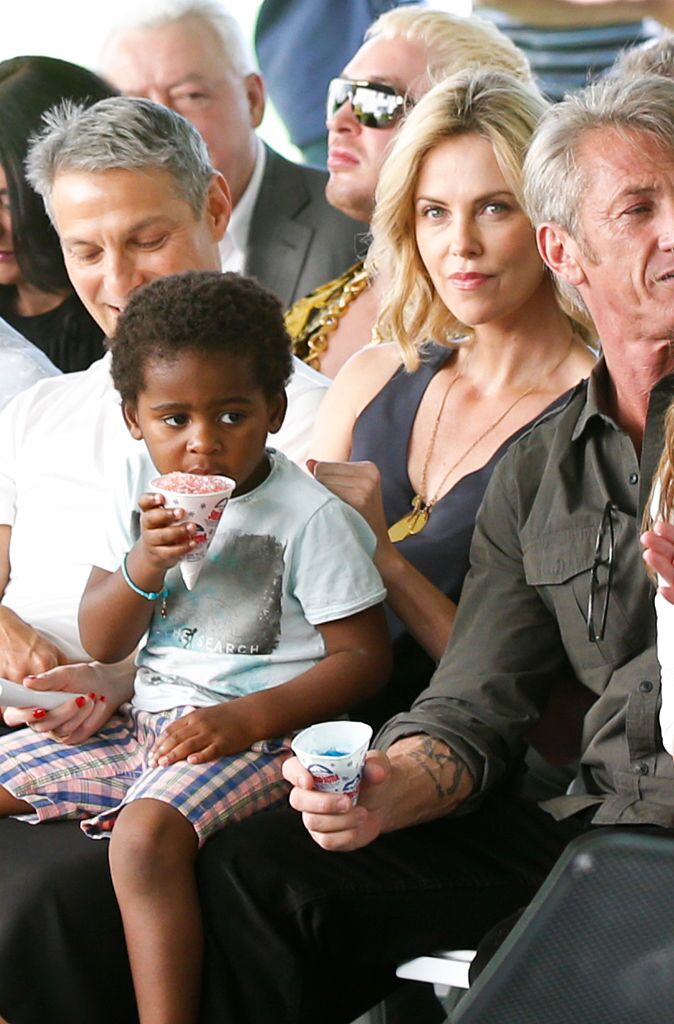 Her Struggle with Depression
Theron did not initially want to be an actress. She actually moved the States, to pursue a career in dance. 
"At 16, I won a modeling contest and moved to Milan," she told The New York Times. "Even though I was modeling, I always thought of myself as a dancer. I had the capability to be a bigger model than I was. They were always telling me, 'Lose five pounds and you'll be a supermodel.' But I saw modeling like waitressing—it was a way to pay for another career, and that career was dance."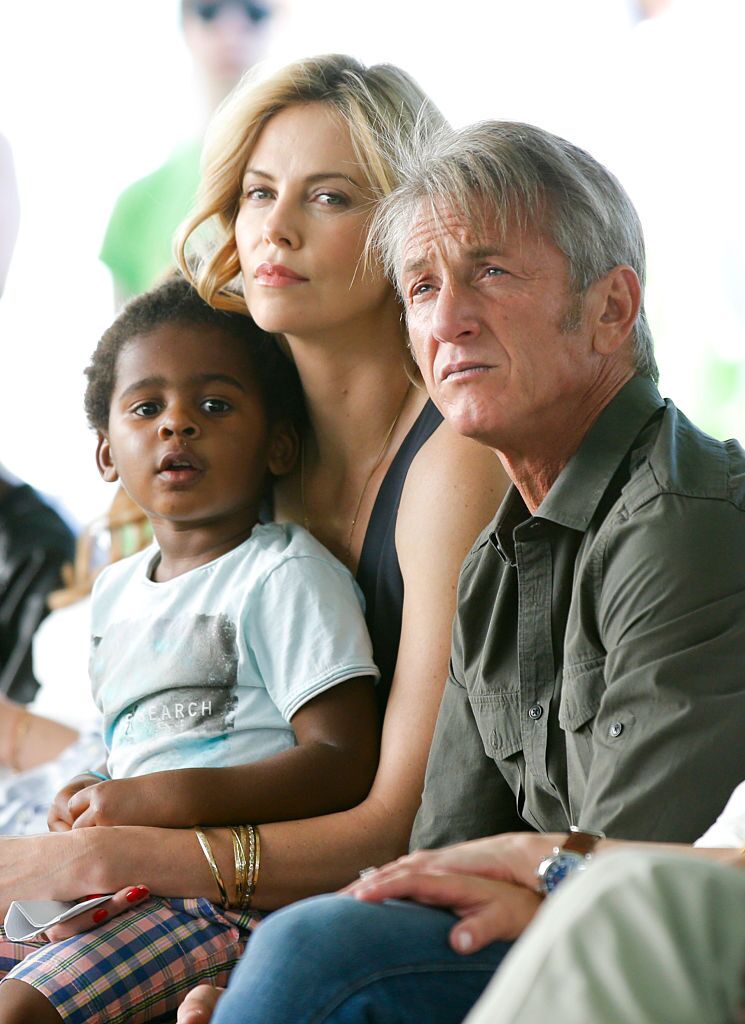 Her dream, however, crashed in New York City where she had hoped it would take off.  Her knees became weak and brought her dream to a screeching halt which sent her into a depression.
"I spent a winter in New York in a friend's windowless basement apartment. I was broke, I was taking class at the Joffrey Ballet, and my knees gave out. I realized I couldn't dance anymore, and I went into a major depression," revealed Theron.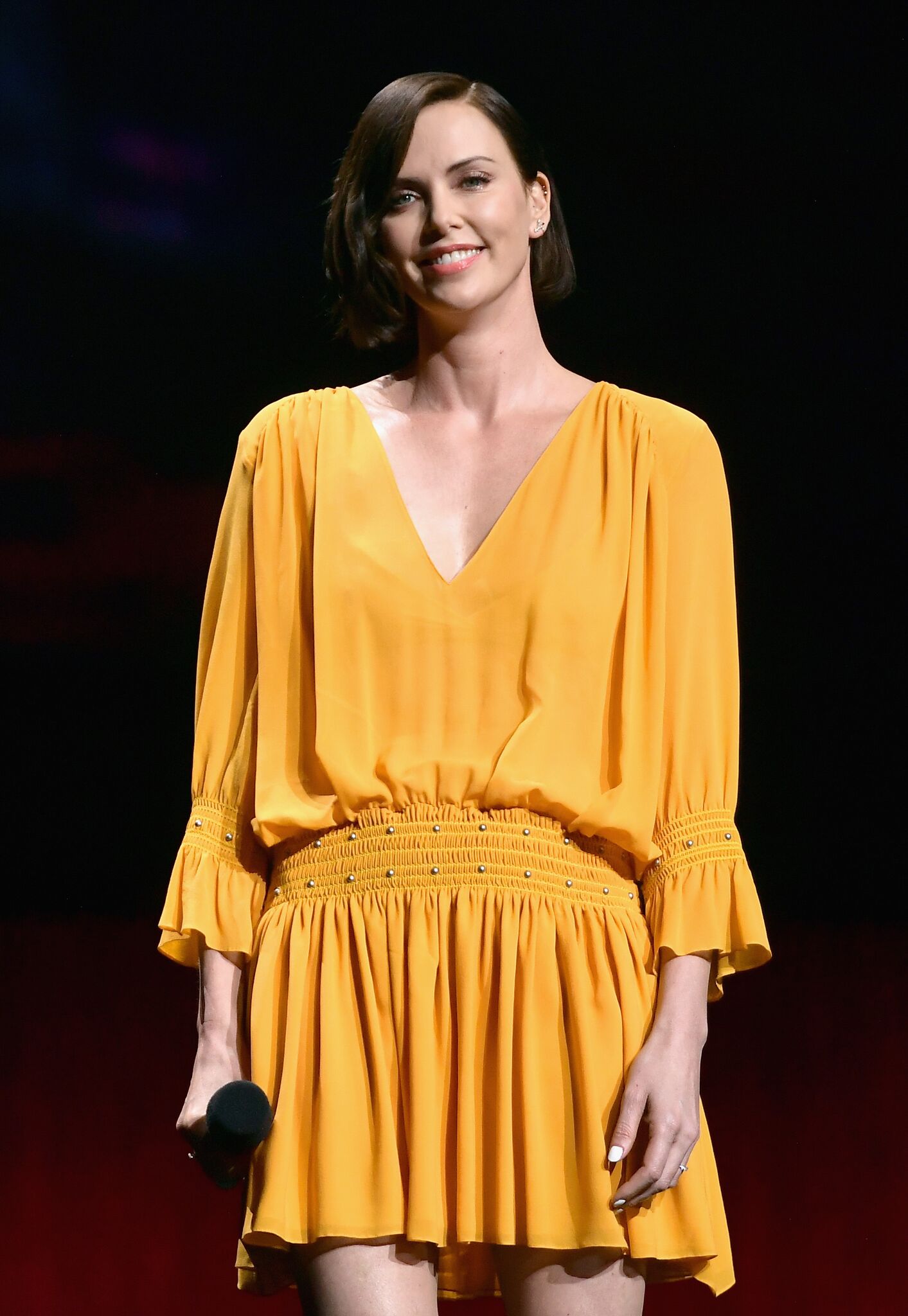 Struggle to Fame
After encouraging words from her mother. Theron moved to Los Angeles. However, she struggled to find an agent and began to lose hope when a chance encounter at a bank allowed her to break onto the scene.
"My mother had sent me a cheque to help pay my rent and I was trying to cash it in a bank on Hollywood Boulevard," she explained. "A clerk refused and I just went nuts. After the shouting was over, a man handed me his business card and told me to get in touch. I thought he was just another guy with bulls***, but he turned out to be a genuine talent manager called John Crosby. He introduced me to some casting agents."
She landed her first gig in "Children of the Corn III: Urban Harvest" followed by "2 Days in the Valley."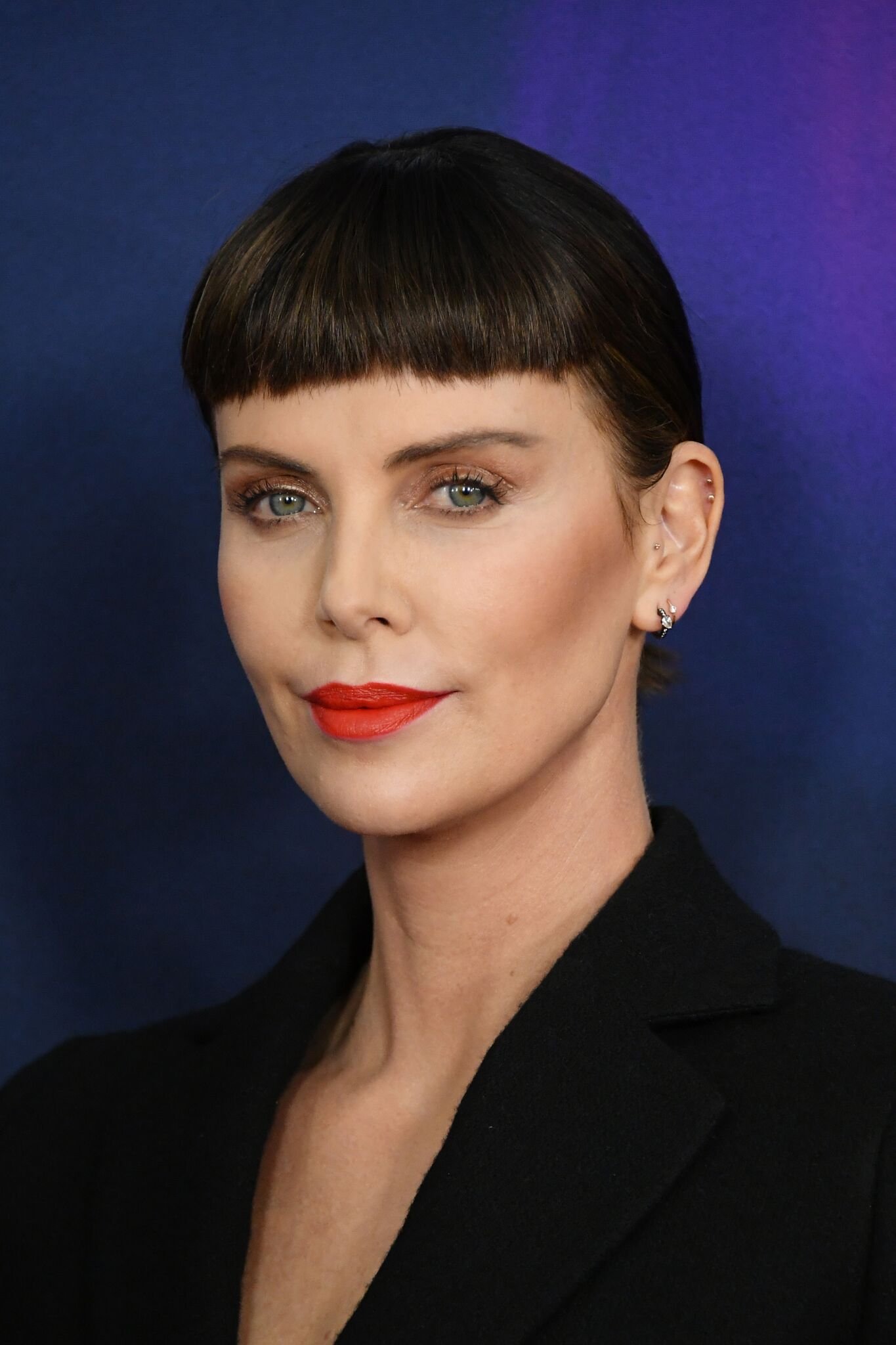 A String of Mental and Physical Health Problems
"The Fate of the Furious" star suffers from "obsessive-compulsive disorder" 
"I have to be incredibly tidy and organized or it messes with my mind and switches off on me," explained the actress.
She was also once hospitalized after contracting "an unknown and serious virus" overseas.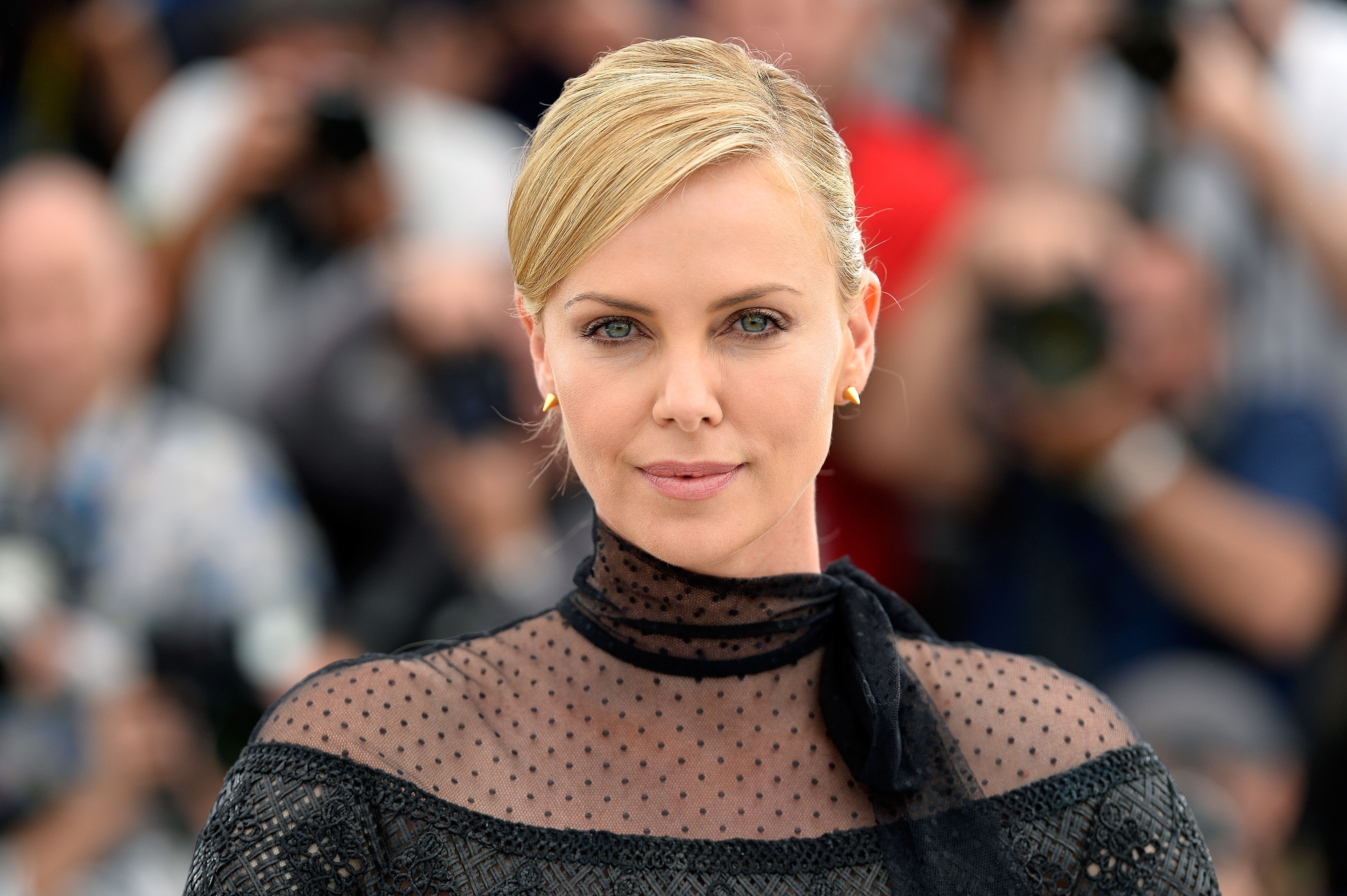 On Set Injuries
While filming for the 2004 film "Aeon Flux," Theron was almost paralyzed when a stunt went wrong. The South African lost her balance and landed hard on her neck during a series of backflips. She eventually recovered fully and is now extremely cautious with stunt work.
"What I learned is that back then I was like, 'I'll do it! I'll do it! I'll do it!' and now I know there's a time and a place," she said. "You have to be smart about it and I've definitely come to a place in my career where I would be the first to say, without feeling guilty or not badass enough, 'You know what? I don't need to do this.' It's wise because I felt guilty for shutting down a production 10 days into shooting for eight weeks. That injury scared me—I was almost paralyzed."
She also permanently damaged her voice box while filming the 2009 adaptation of "The Road." She ruptured vocal cords during the birth scene.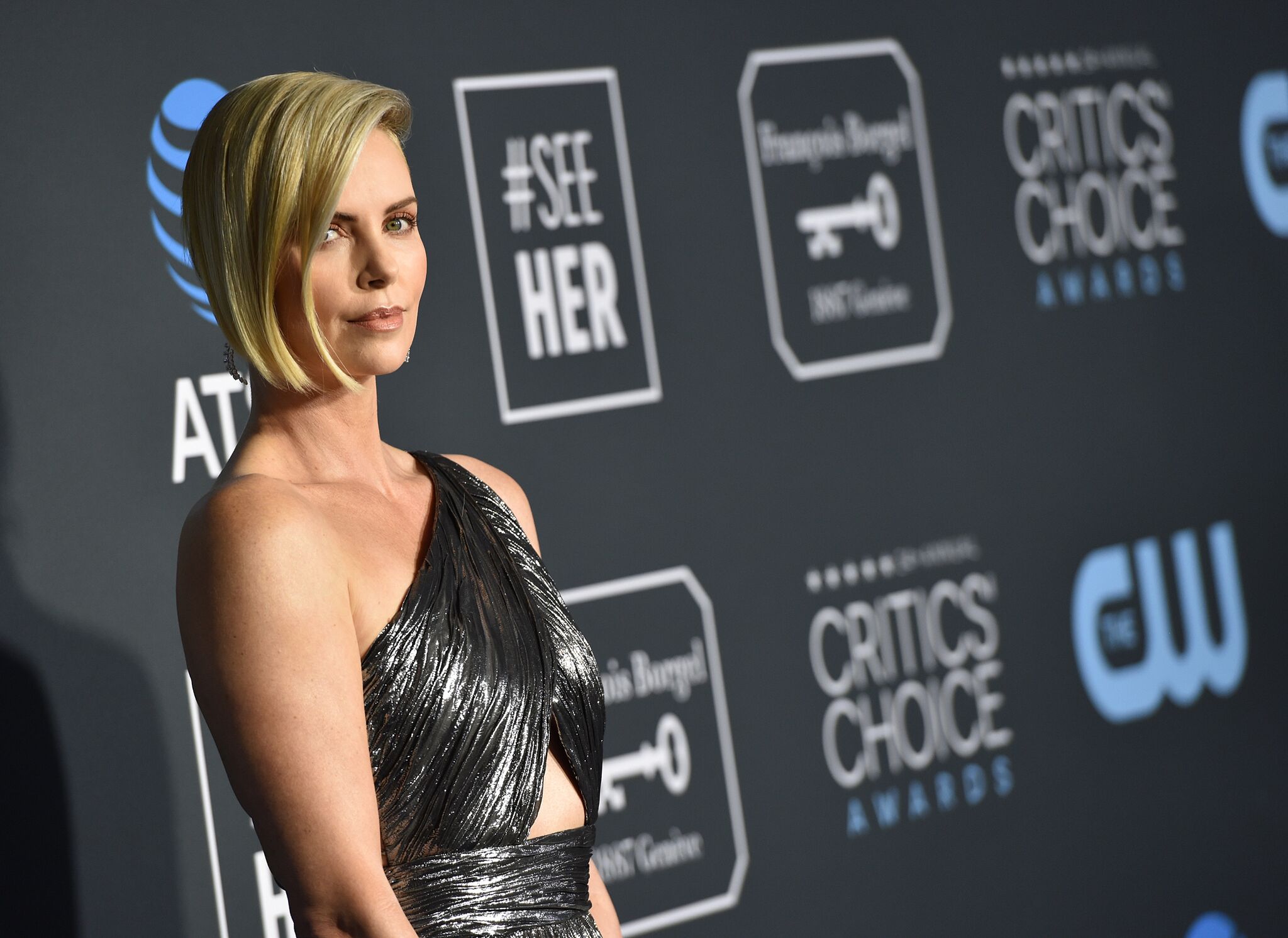 Being a single parent
When her decade long relationship with Irish actor Stuart Townsend ended, Theron started dating her long-time friend Sean Penn. However, they broke up shortly after. However, this meant that she was now a single parent to her son Jackson and her daughter, August, as well. 
"When you adopt, you have to do it unconditionally. I threw myself into the adoption process because I was convinced that I could fulfill the role of mother and give my children all the love and attention they need. No one aspires to become a single parent, but I learned a long time ago that you can't control everything in life. I have adapted to the situation because I am pragmatic," explained Theron.