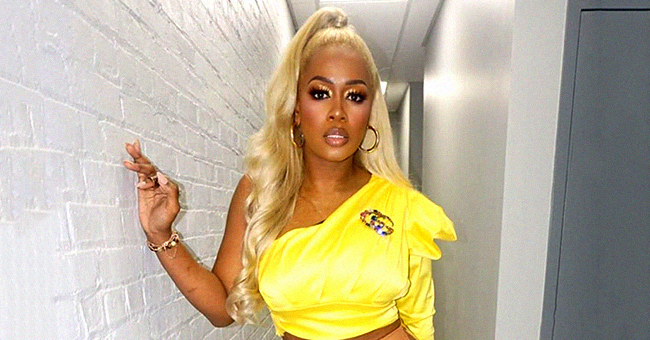 Instagram/remyma
Rapper Remy Ma Fans Think She Looks like BH90210 Star La La Anthony after Pic in Yellow Top & Skirt
Remy Ma had her fans giving double looks at one of her latest Instagram photos, after they thought she posted a photo of La La Anthony by mistake.
The rapper showed off her gorgeous Sunday look on Instagram, sporting a yellow one-shoulder top, a latex mini skirt, and matching yellow pumps. In signature Remy style, she had her hair up in a high ponytail.
Remy's latest look comes after she was officially released from her parole, officially beginning her freedom. Since then, she's been looking her best, living it up with her loved ones wherever they go.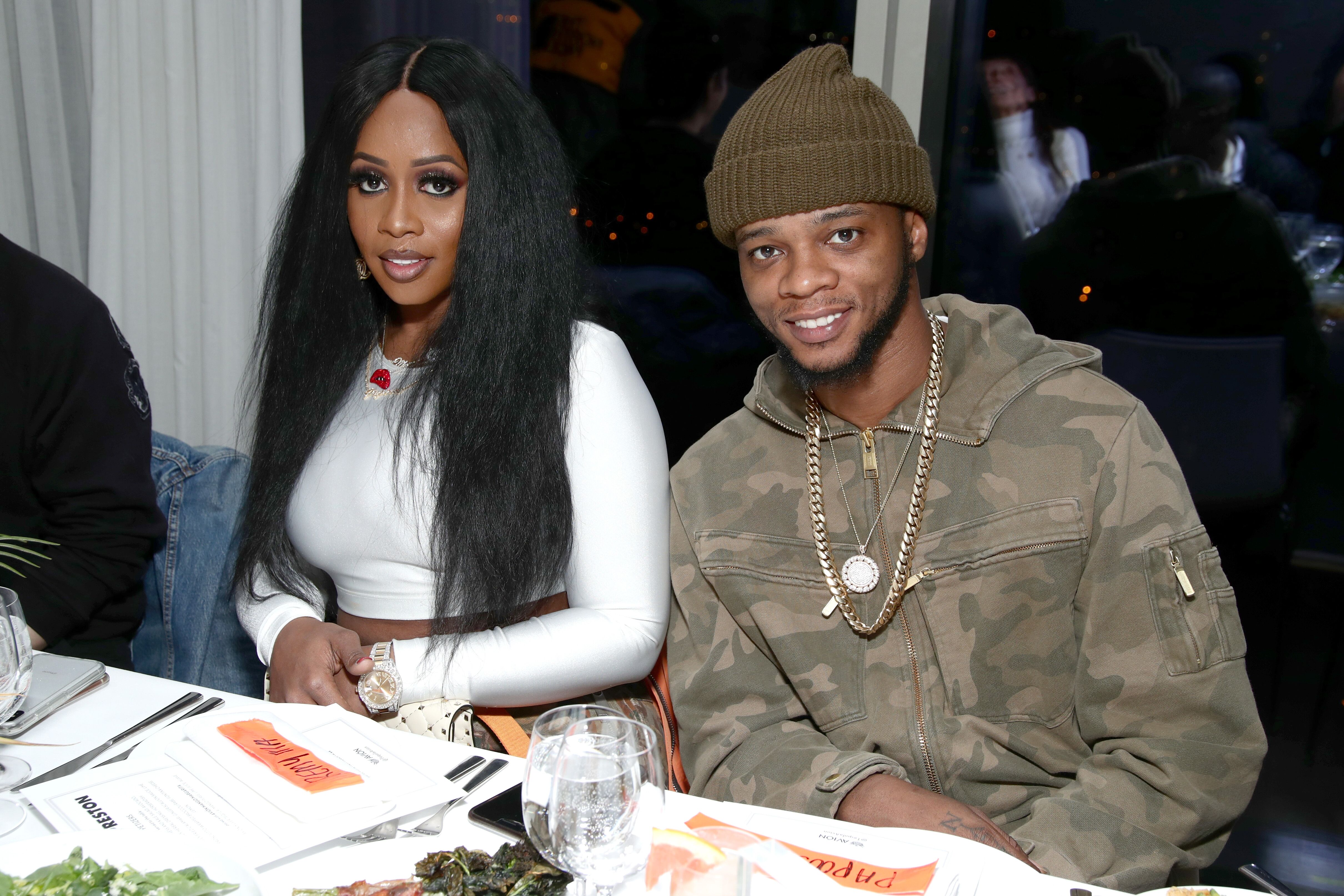 Remy Ma and Papoose at a dinner celebration | Source: Getty Images/GlobalImagesUkraine
Mistaking Remy for La La Anthony
While this could've been enough for her fans to recognize her, some of them needed to double-check, thinking they saw La La Anthony instead of Remy.
Captioning her post with "Brown skin girl #RemyMa," fans quickly praised her for her stunning look. However, there were also some who let her know that they thought it was Anthony in the picture all along.

A comment made on Instagram about Remy Ma's resemblance to La La Anthony | Source: Instagram / Remy Ma

A comment made on Instagram about Remy Ma's resemblance to La La Anthony | Source: Instagram / Remy Ma
A Carefree Remy
This didn't seem to bother Remy, though, as she was more concerned over those who claimed she tried to "lighten" herself through makeup. The rapper made sure to clap back, saying her makeup matches her upper body, except she wore tights that looked darker in the photo.
Despite the criticism she faced in the photo, Remy remained unfazed, especially since she's not under direct surveillance by the government now that her parole has ended.
Remy Ma's Prison Stint
The 38-year-old mother-of-two served six years in prison after her connection to a 2007 shooting, where she allegedly shot her friend over their fight about money. After being released in 2014, she was put on parole, which ended in August this year.
While her parole was supposed to end earlier, she had a run-in with Brittney Taylor, who filed a case against the rapper claiming she attacked her.
Enjoying Life Without Parole
Now that it's all been settled, Remy and Papoose have been making the most out of their time with all their children.
Remy Ma has a son named Jayson from a previous relationship, and shares one daughter, Reminisce MacKenzie, with Papoose. Meanwhile, Papoose has two daughters and a son from previous relationships as well.
Please fill in your e-mail so we can share with you our top stories!