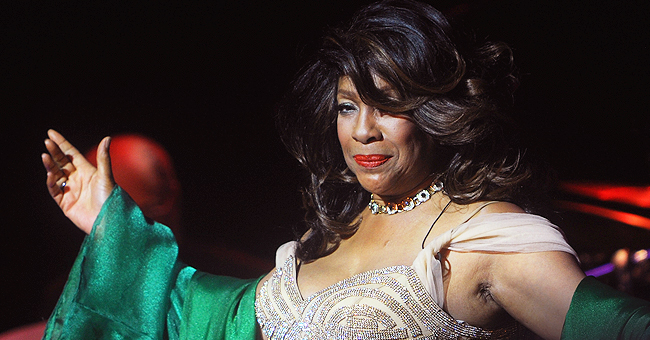 Supremes Singer Mary Wilson Speaks about Her Elimination from DWTS & Fans Weigh In

Fans come to Mary Wilson's defense after she was eliminated from "Dancing With The Stars."
Supremes singer Mary Wilson, 75, was the first celebrity eliminated in "Dancing With the Stars'" 28th season.
The judges decided, but the fans don't agree and some have been very vocal about it on social media.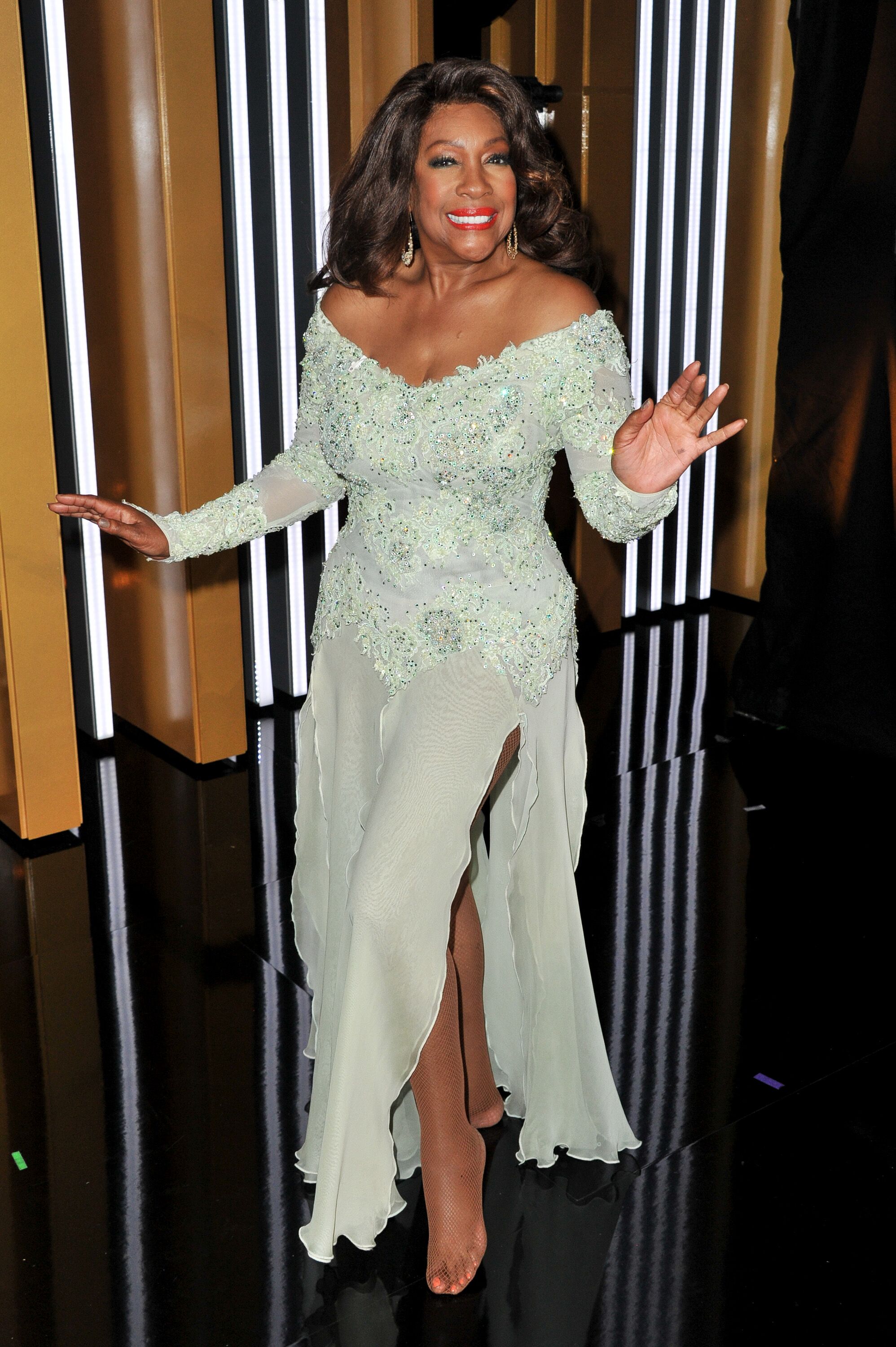 Mary Wilson on "Dancing With The Stars"/ Source: Getty Images
A SUPREME DISAPPOINTMENT
Mary was surprised by her dismissal from the show but took it all in good humor.
"Everyone on the show ended up really being very good … Someone had to go. Unfortunately, it had to me! But that's OK. I got lots to do," she said.
As Mary's dancing partner, Brandon Armstrong, explained, the judges have to eliminate one of the lowest-scoring team, and their number was up.
Mary Wilson has expressed willingness to bring back The Supremes for a reunion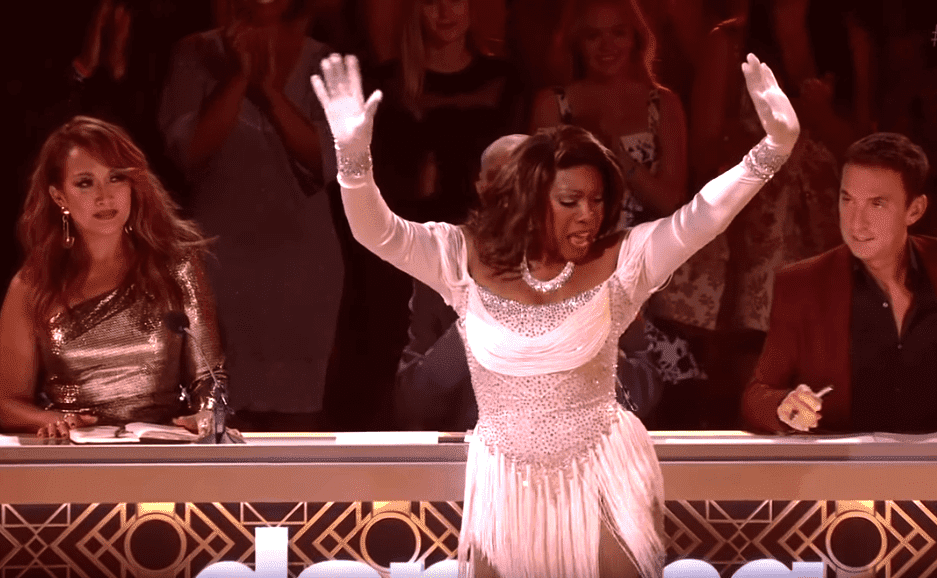 Mary Wilson on her last performance at DWTS/ Source: Youtube/ Dancing With The Stars
"THEY LIKED ME BUT THEY DIDN'T VOTE"
In the new "Dancing With the Stars" format, live votes from viewers are combined with the judges' scores to determine the bottom two pairs. Then the judges vote among themselves to save one contestant.
"I don't think I was disqualified because of what I was doing. I think it was more that people didn't vote. They liked me, but they didn't vote!" Mary said.
THE FANS SPEAK OUT
But if they didn't vote, at least now the fans are speaking out and expressing their displeasure at the judges' decision to eliminate the legendary Mary.
"You got rid of Mary Wilson of the Supremes over two terribly stiff performances from a sportsperson are you utterly dense?" asked @miss_tweedledee
And she wasn't the only one fuming over what they considered an unfair elimination.
"@DancingABC your elimination tonight was just wrong. Mary Wilson deserved better." wrote @JimDeery.
Twitter denizen @JAS0NBROWN said it best:
"A list of things mary wilson deserved: 1. better #dwts"
MARY WILSON WILL STILL BE DANCING
But being eliminated from DWTS isn't going to stop the 75-year-old dynamo. Mary loves to dance, and she's going to go on doing it, on or off-camera.
The still lovely and energetic woman put on some incredible performances, and like so many of her fans, we too, are sorry to see her go.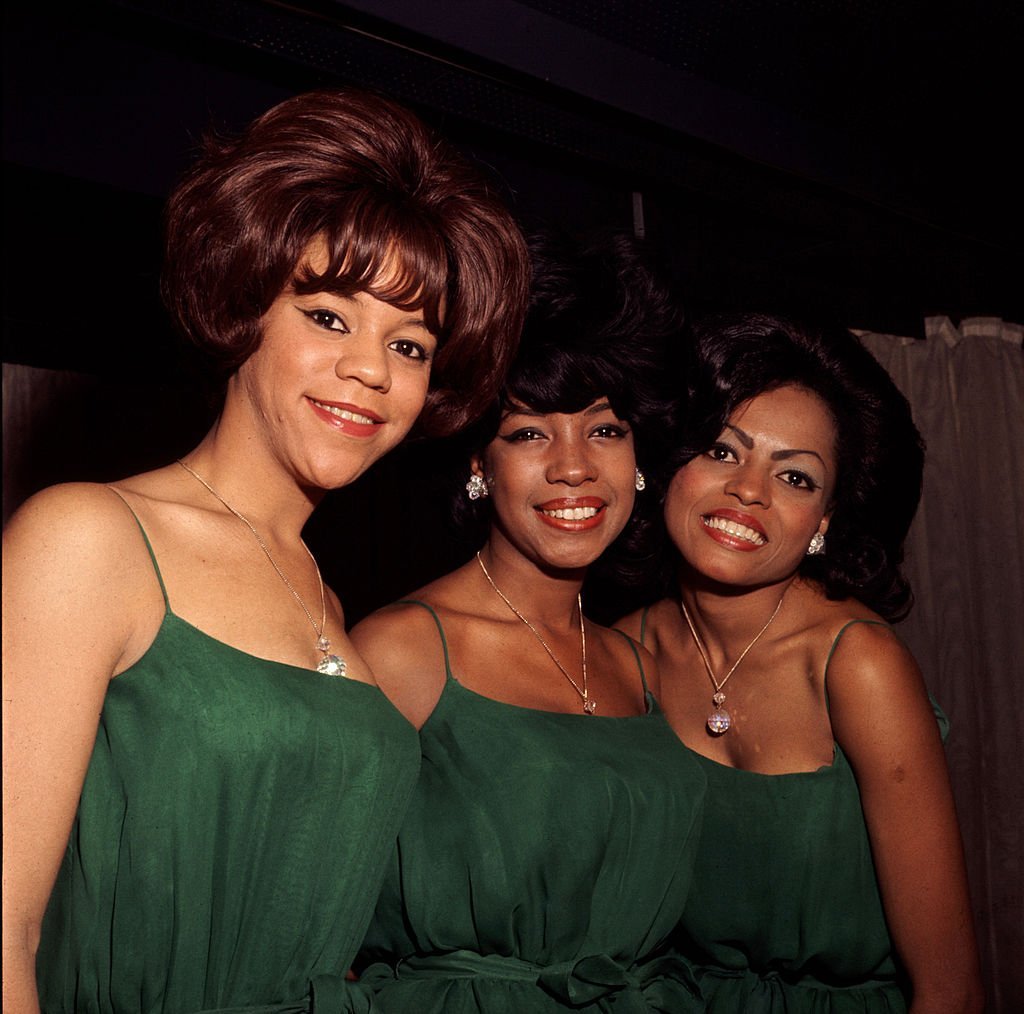 The original Supremes members Florence Ballard, Mary Wilson, and Diana Ross in 1965 /Source: Getty Images
MARY WILSON TALKS ABOUT A SUPREMES REUNION
Mary Wilson has expressed willingness to bring back The Supremes for a reunion but revealed that it all depends on Diana Ross.
The Supremes were founded by Mary, Diana, and Florence Ballard, and were one of Motown's most successful acts ever.
Sadly. Florence passed away at the age of 32 from a heart attack, but Mary is still willing to recreate that old magic 42 after the group split up. Let's hope the lovely Miss Diana Ross agrees.
Please fill in your e-mail so we can share with you our top stories!