'Dallas' Star Charlene Tilton Had a Tough Childhood in Foster Care and Lost a Troubled Mother
Charlene Tilton was not your typical child star. Unlike the rest of them, she grew up without both parents and lived in foster homes. 
Charlene Tilton, 60, is best remembered for her role as Lucy Ewing Cooper on the 80s show "Dallas." Before that, she appeared on a single episode of both "Happy Days" and "Eight Is Enough."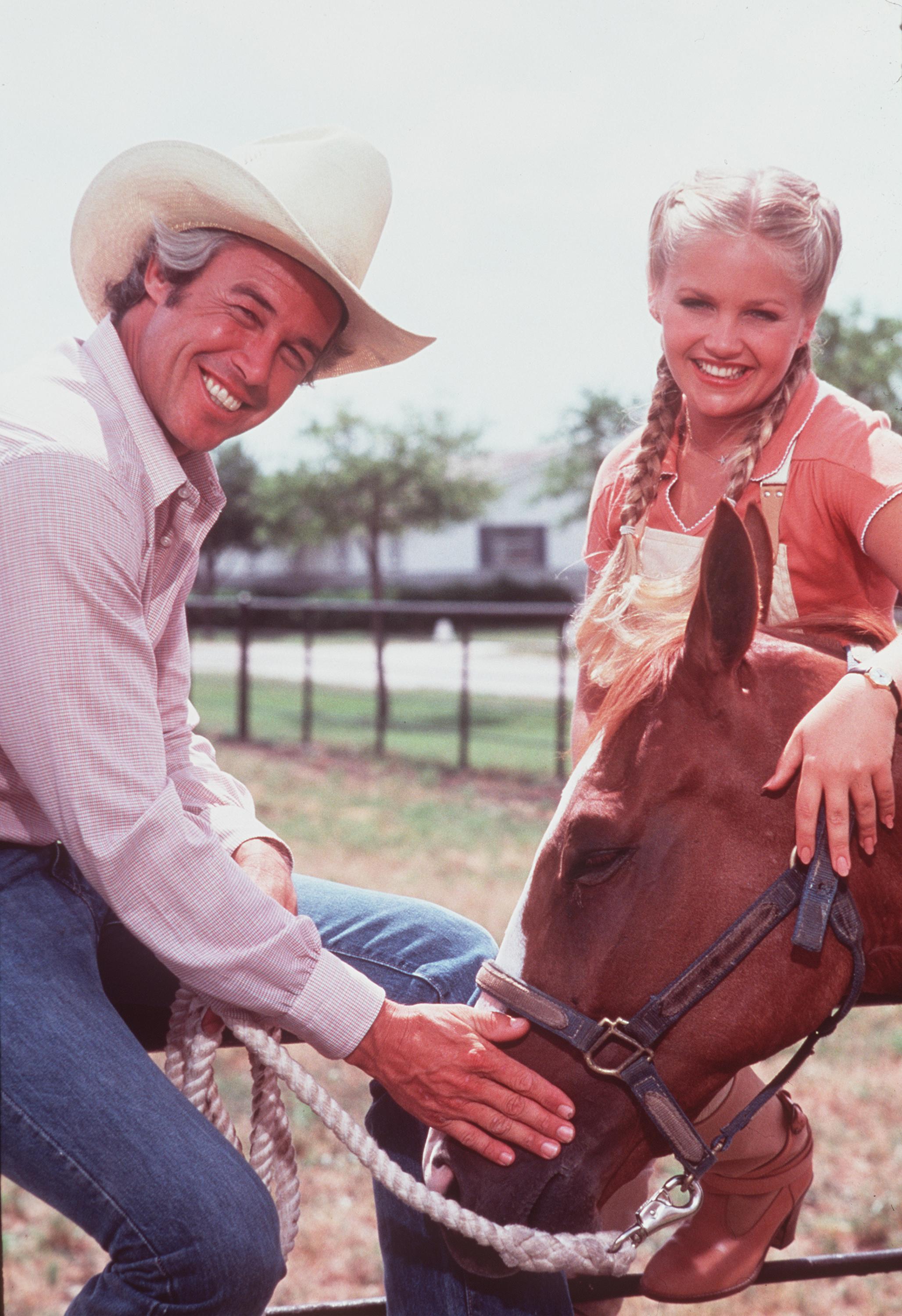 She endured atrocities in foster care
Tilton began her career at just around 17, a few years after leaving foster care, where, she said, she endured both mental and physical abuse. 
Tilton's mother was a mentally ill woman who had paranoid schizophrenia. Her father was long gone by the time Tilton was five, which is when she said she went to her first foster home.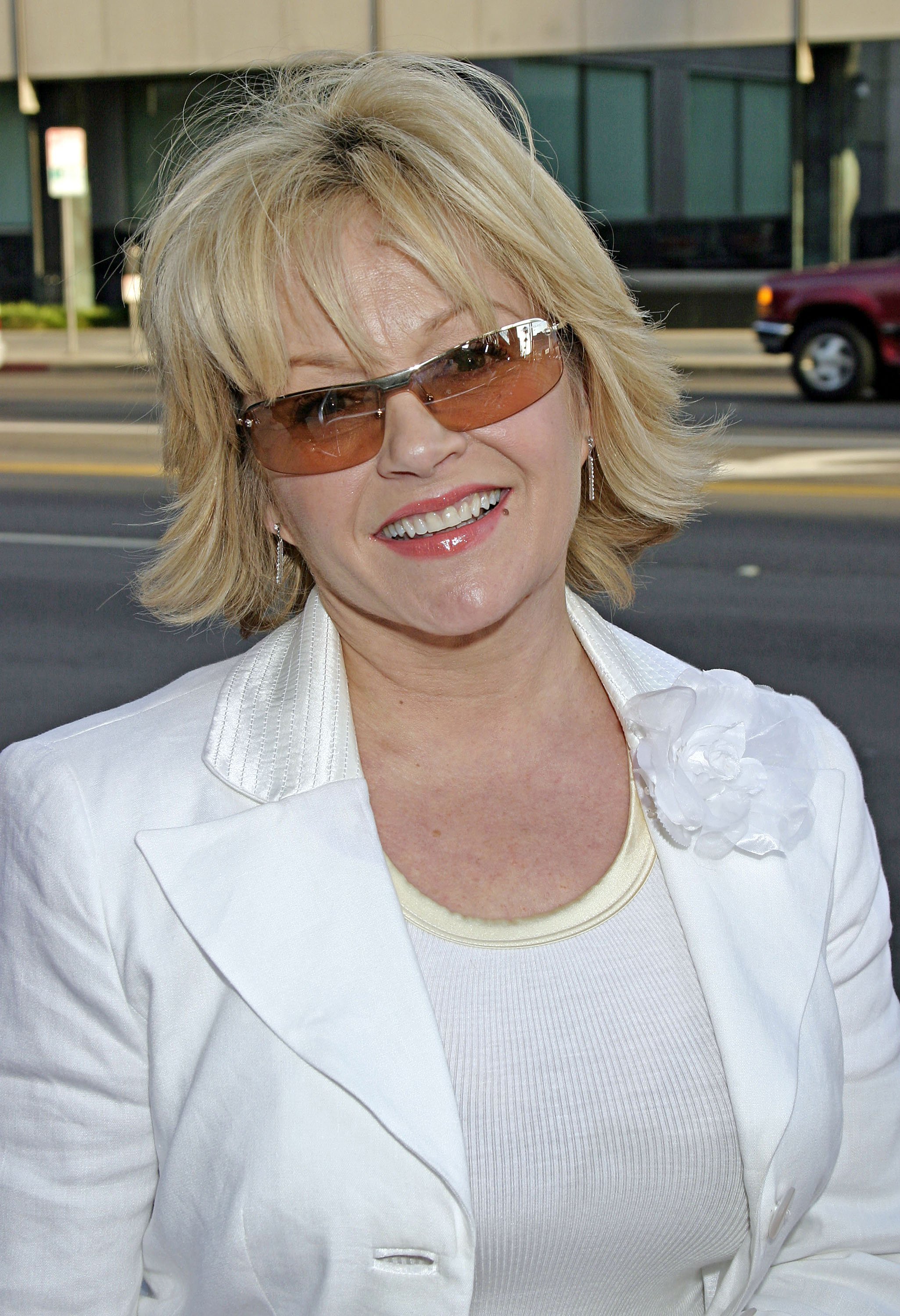 Tilton explained to ET: 
"I went from foster home to foster home and from different family relative to family relative. I was on my own during high school."
She stayed in foster homes until she was eight, away from her troubled mother who believed that the CIA was watching her through television. Even so, one of Tilton's best memories was with her mother. 
Movies and faith kept her going
In 1965, Tilton's mom got a break from the mental institution she was staying in and took her daughter to see "The Sound of Music." According to Tilton, the film gave her "hope." 
Speaking to the LA Times back in 2014, Tilton revealed that another source of hope for her was her faith. When she was five, her mother had an episode that put Tilton on the streets of Kansas. 
She ended up in a pastor's home that night. Ever since, she's counted on God to get her through. While in foster care, Tilton would also watch "Mary Poppins," another musical that inspired her.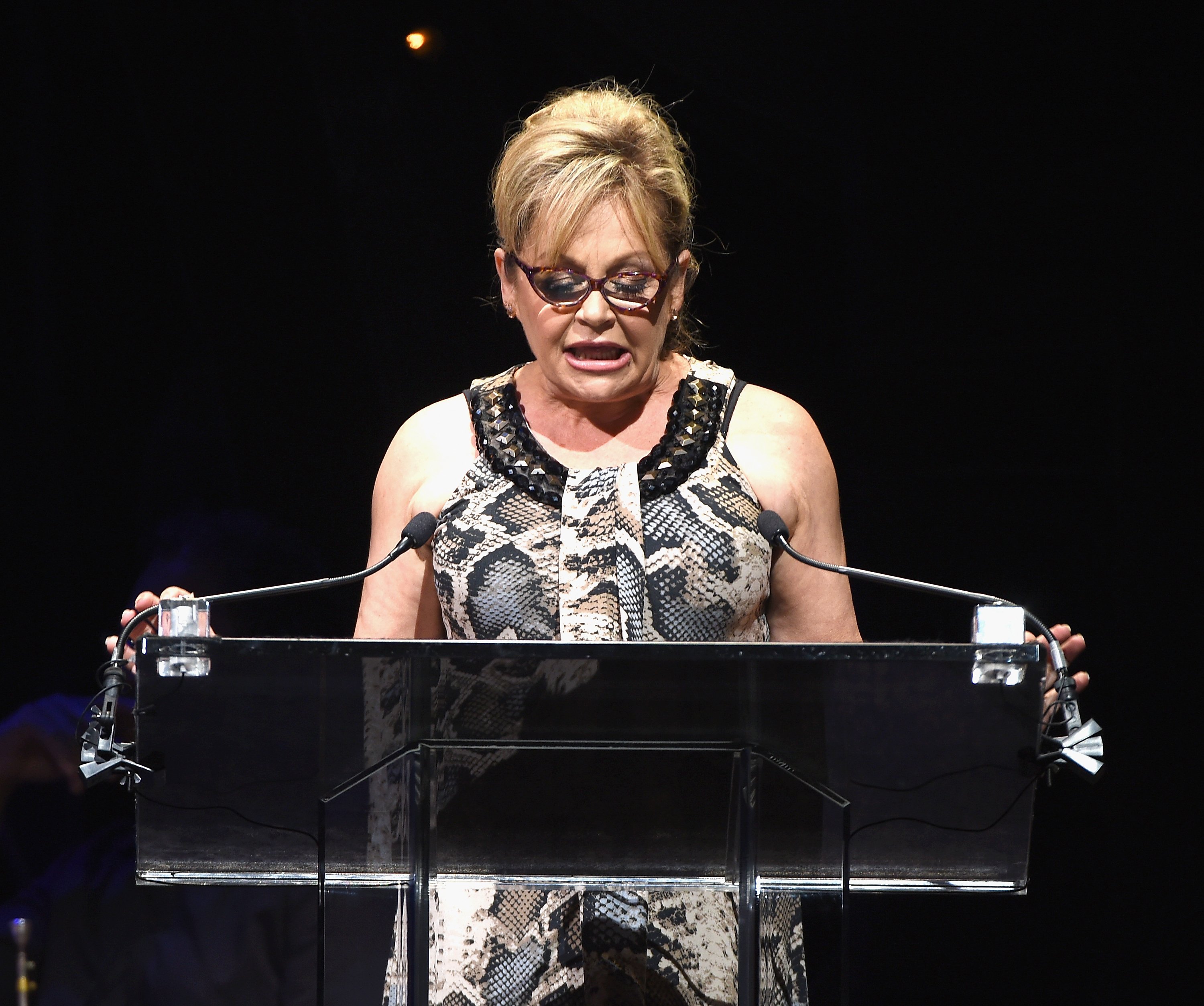 She took up acting and got discovered 
Before her big break, Tilton worked full time while getting her education. She reportedly worked at the Egyptian Theatre to make ends meet. 
Tilton gladly accepted free acting classes the staff offered her and joined a theater program at Hollywood High School. That's when an agent noticed her God-given talent.
Despite the recognition, Tilton later had to fight for an audition for Lucy Ewing on  "Dallas." Most people discouraged her from the part.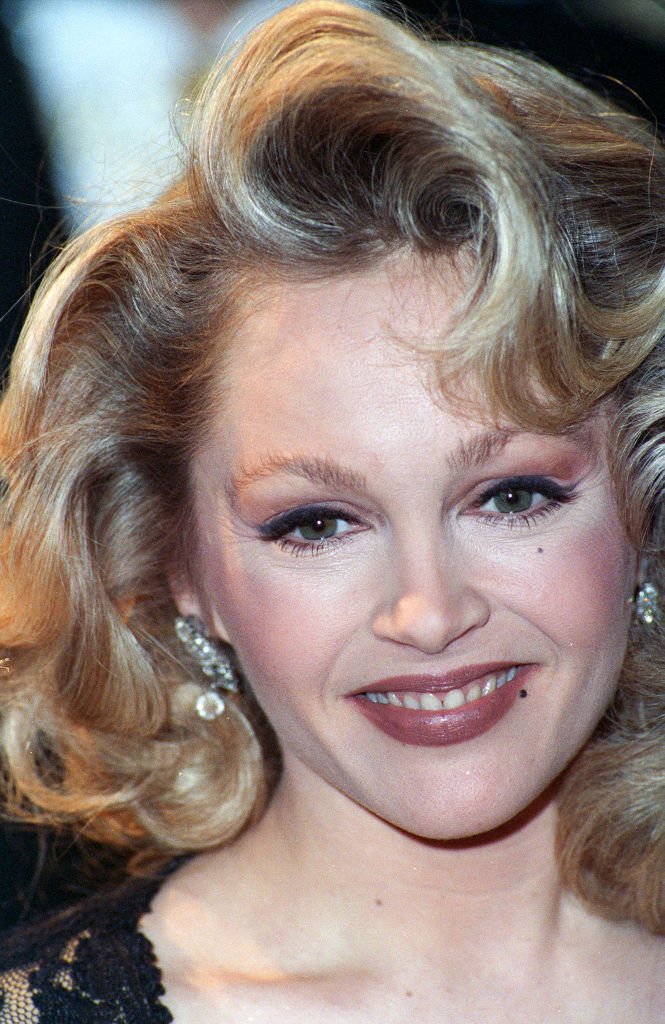 Of course, Tilton earned the gig as the rich spoiled vixen with a smart mouth who often got annoyed at her grandfather John "Jock" Ewing. The show was among the best in its time throughout most of the seasons. 
She is very self-aware of how foster care influenced her
When Tilton looked back at the journey she made from foster care to celebrity status, she recalled the hope she had, the same hope she wants to share with other foster children today. 
She said via Huffington Post that although she felt unwanted through most of her childhood, she had a goal and a dream. The most important thing for kids in the system is having hope and being loved.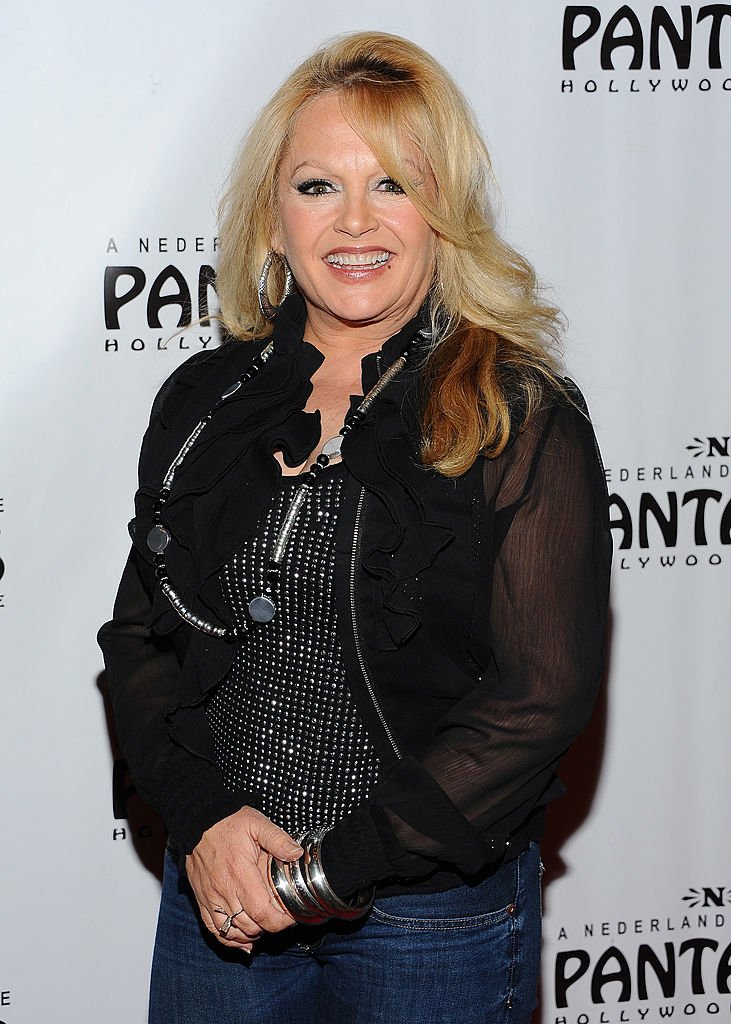 "Especially teenagers, they are yearning and looking for that acceptance just like anyone else," she added. Tilton is a longtime advocate for RaiseAChild, a foster care and adoption agency.
Her love life was a train wreck at first
Tilton got married to country singer Johnny Lee, who was 12 years her senior, in 1982. They were divorced two years later. In 1985, Tilton tried again with Domenick Allen.
The Scottish musician stayed with the "Border Shootout" actress until 1992. Her second divorce was just the start of a string of tragedies that would later plague her in life.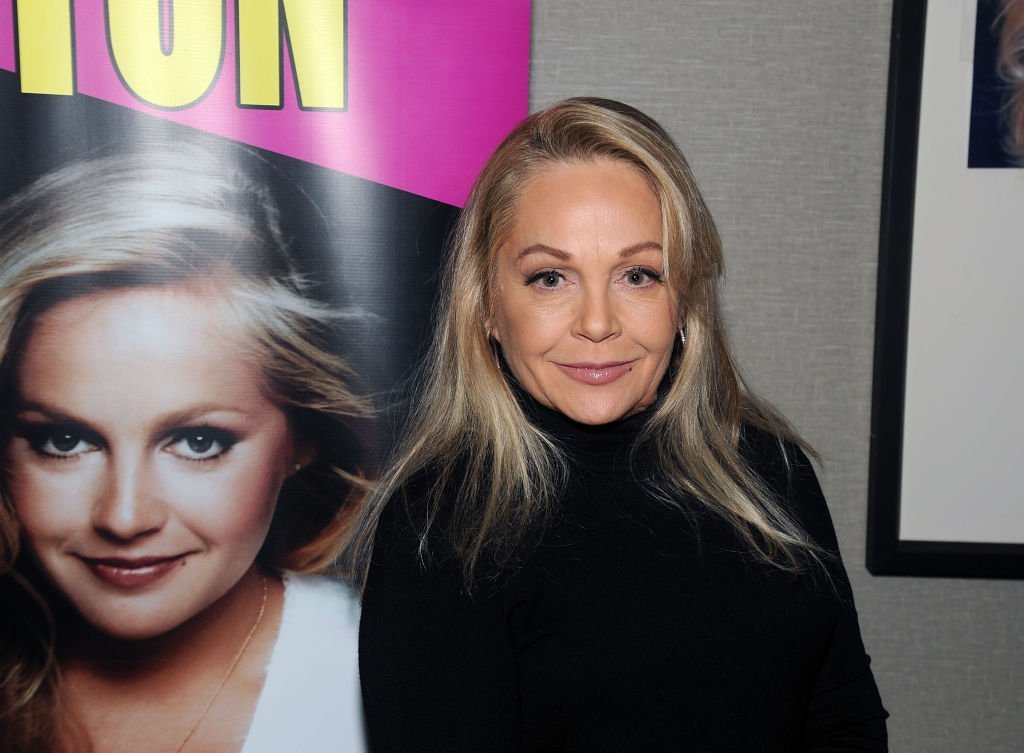 Years later, Tilton met and fell in love with Cheddy Hart, a director of photography. Sadly, he passed away from heart failure in 2009 at the age of 54. 
Her losses piled up, but so did her wins
Tilton fell victim to alcoholism after the loss. Things only got worse when her mother passed away from breast cancer despite undergoing a double mastectomy. 
In 2012, Tilton reprised her role as Lucy Ewing when TNT picked "Dallas" back up. The revamped series went on for a commendable two years before it ended.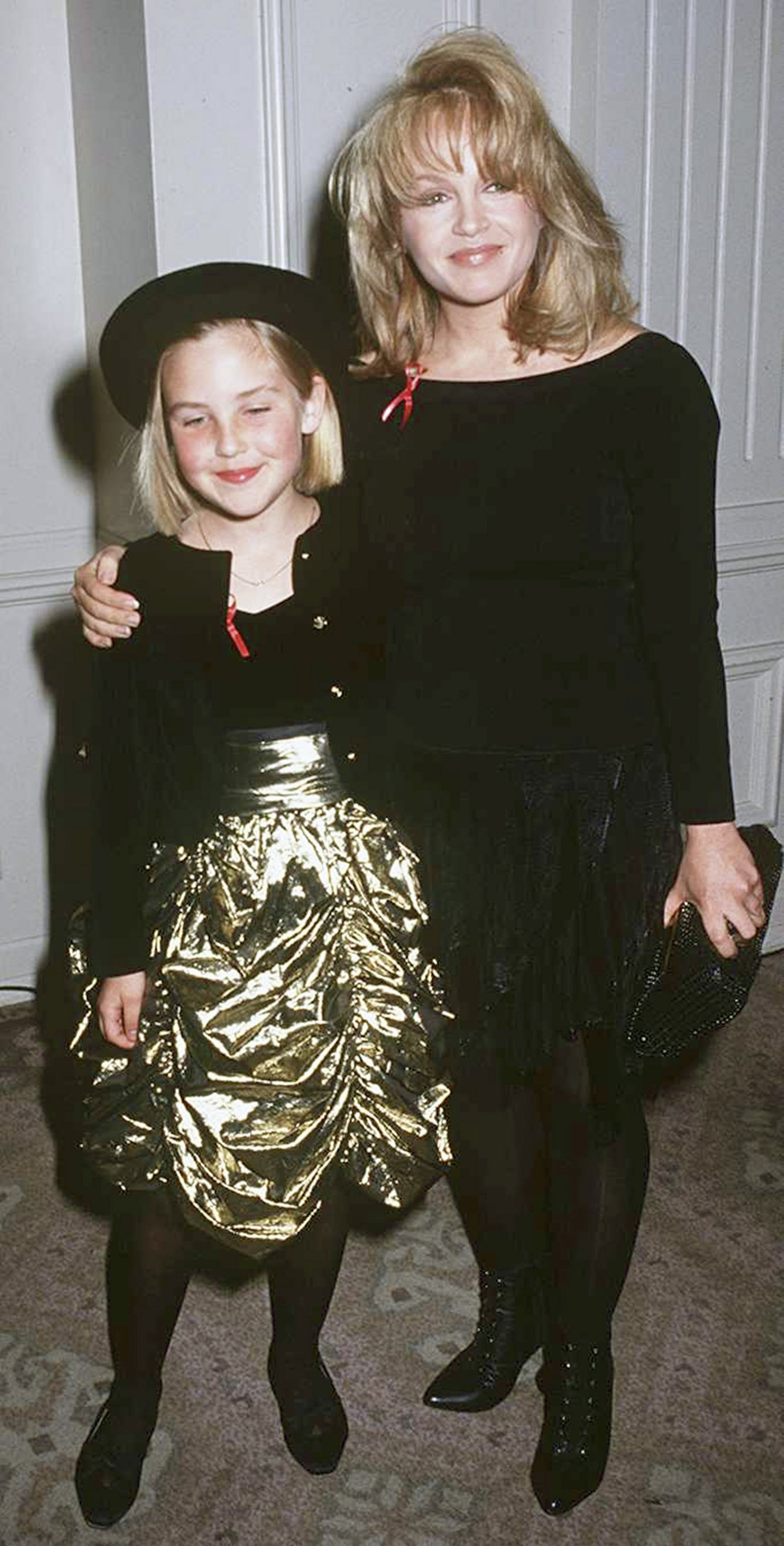 It was around that time that Tilton decided she would no longer drink her troubles away. She credits a voice from the heavens with helping her get out of the rut. 
Her daughter will continue her legacy
Tilton had one daughter with ex-husband Lee. Cherish Lee, 37, grew up to become a singer and an actress. Her most recent album was 2019's "Tequila Cowgirl." 
According to her IMDb, the gorgeous blonde got married to Matt Dunn in 2014 but they divorced soon after. She went on to marry Chase Christopher in 2015. The couple are still together and share one child. 
Cherish has a small presence in the film industry, having stopped her onscreen career in the years following 2012, she picked back up this year with a thriller flick called "The Husband."