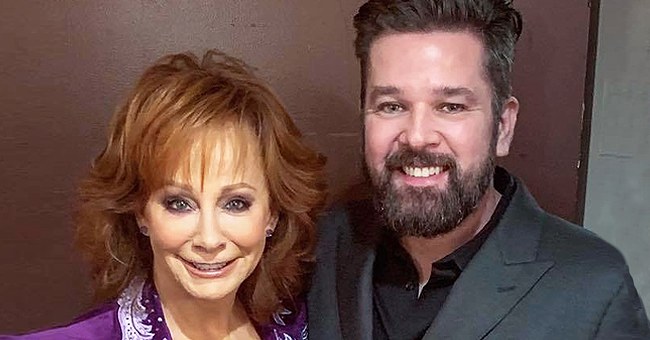 facebook.com/TwittyandLynn
Country Music Legend Conway Twitty's Grandson Tre Pays Tribute to Reba McEntire in Moving Post

Tre Twitty recently paid honored Reba McEntire through a post on Facebook, sharing the heartwarming story of how the country singer helped their family after Conway Twitty's death.
Conway Twitty's grandson, Tre Twitty, recently posted a heartwarming tribute to Reba McEntire, 26 years after his grandfather's death. He took the opportunity to thank her and share the goodness McEntire did for his family.
A KIND HEART
"I've been waiting for 26 years to meet this wonderful lady and to tell her thank you. I'm publicly telling this story because she is far too classy and modest to ever mention it," Twitty wrote.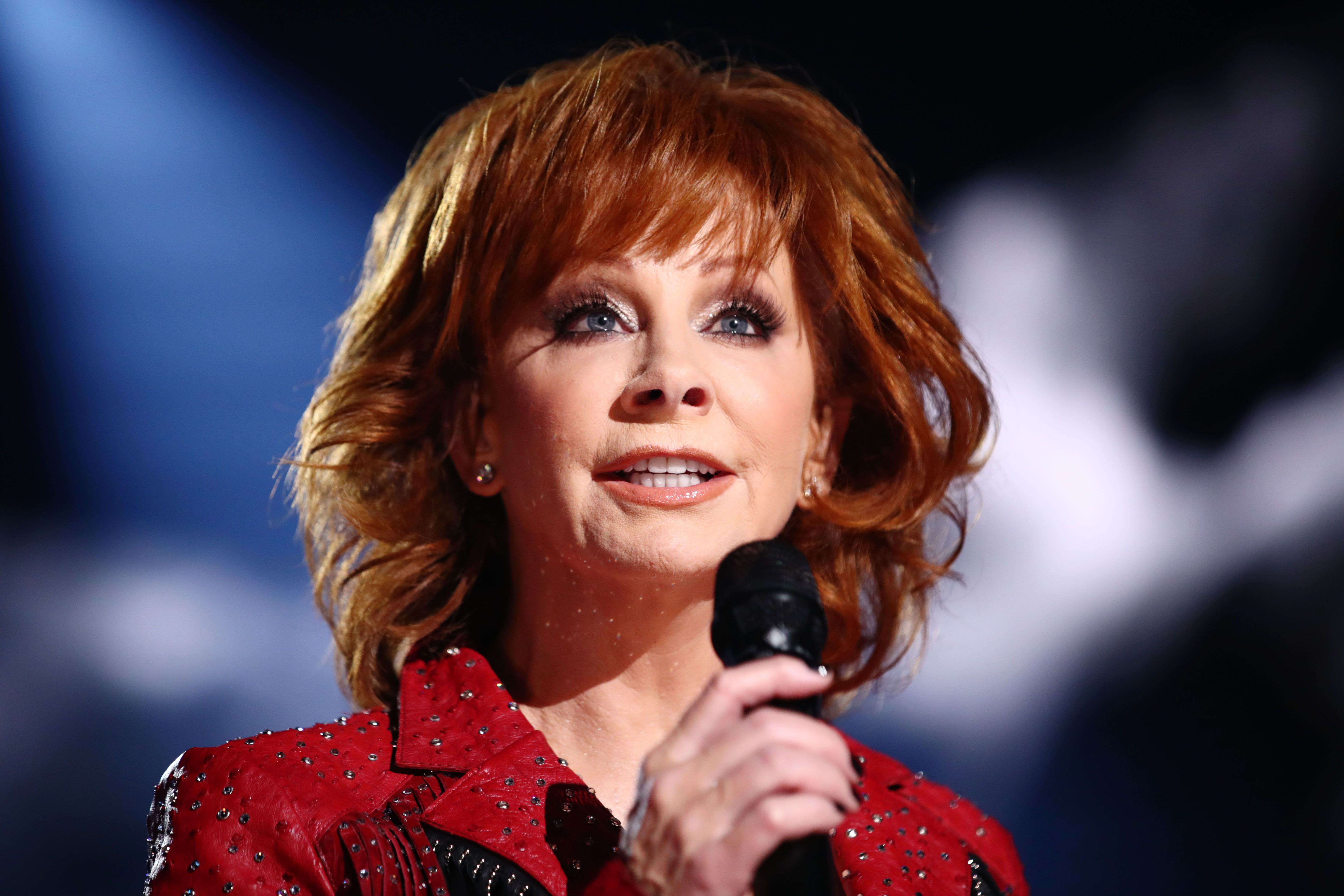 Reba McEntire performs at the Academy of Country Music Awards. | Source: Getty Images
On June 4, 1993, Conway was rushed to a local hospital in Springfield, Missouri, not long after he lost consciousness on his bus. His four kids, Michael, Jimmy, Kathy, and Joni, were at Twitty City when they received the news.
It was an emergency, and they were told to get to the hospital immediately. Jimmy, Kathy, and Joni drove to Springfield as quick as they can to get there on time.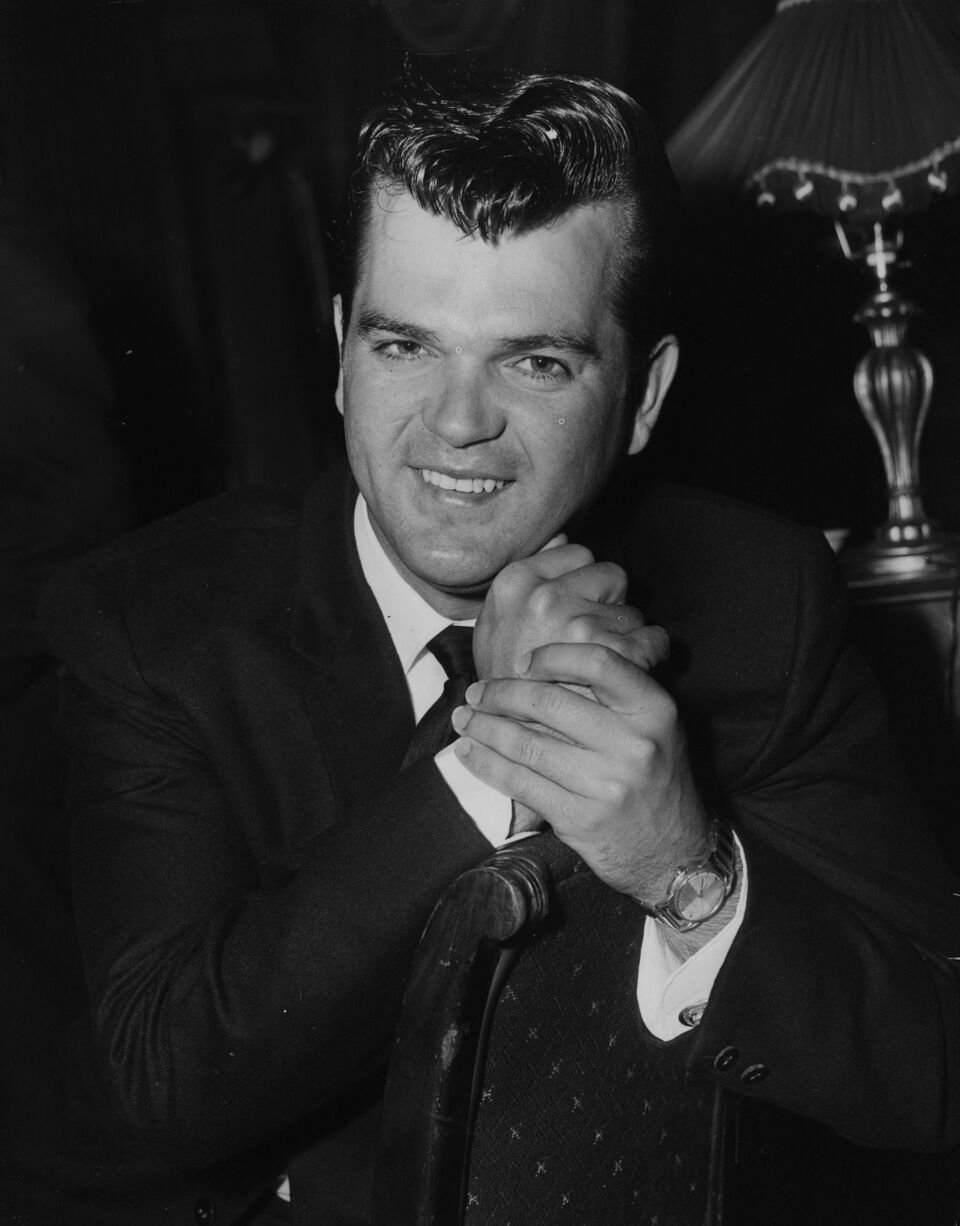 Conway Twitty at the press reception for his new record. | Source Getty Images
"My father, Michael, got hold of Reba McEntire in the middle of the night and told her the situation. Reba said, 'Go to the airport, my plane is waiting, take it as long as you need it. I'll call my pilot now,'" Twitty narrated.
Michael took the plane to Springfield in time to say his final goodbye to his father, along with his other siblings, before he passed away on June 5. They later all used McEntire's plane back home.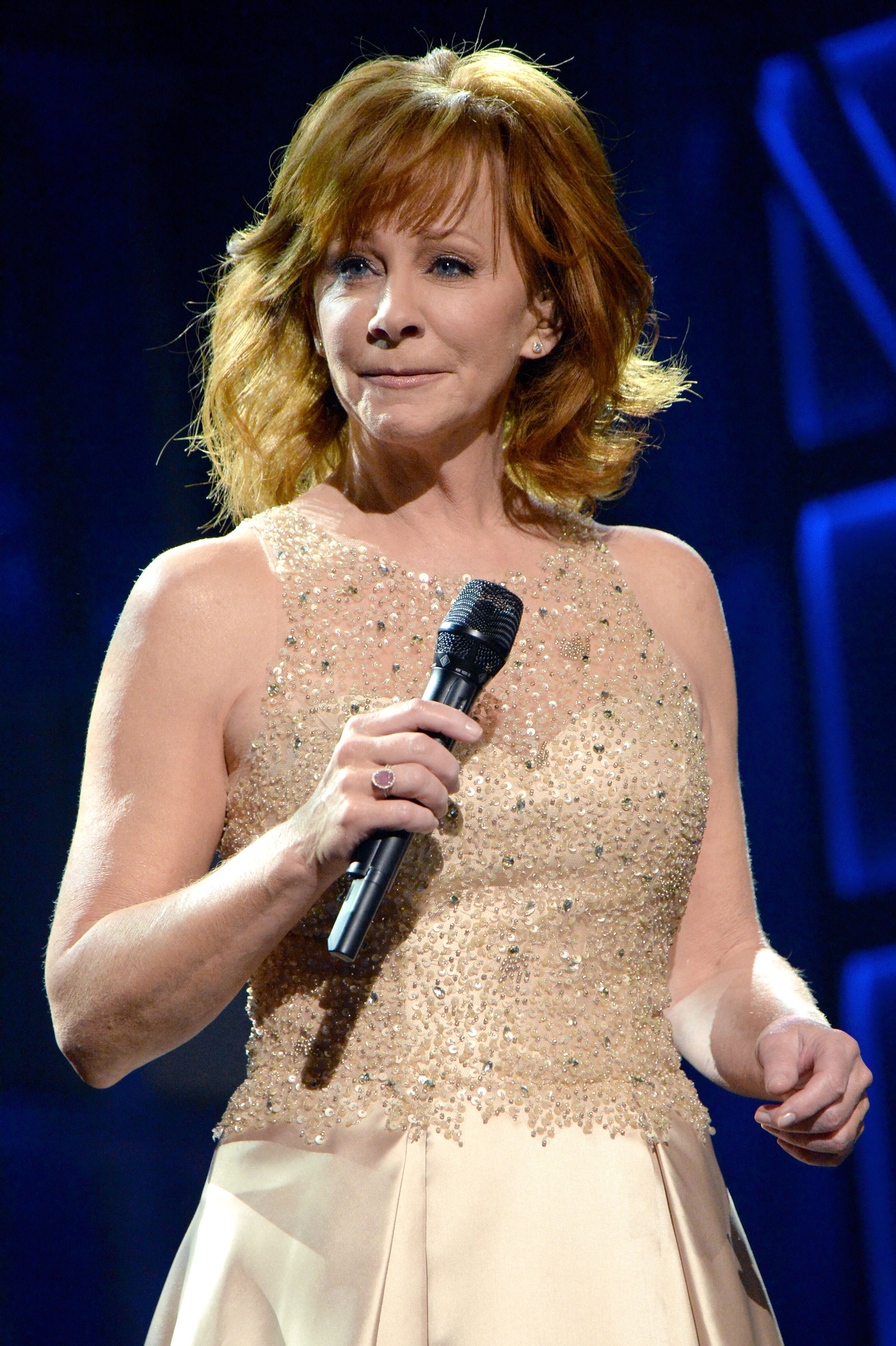 Reba McEntire performs at the Academy of Country Music Awards. | Source: Getty Images
Days after, Michael contacted the singer to ask "how much they owed her for her plane rental." McEntire declined the offer to pay and instead said:
"Your daddy took me on tour and gave me $5,000 a night when I wasn't worth $500, you don't owe me anything. I loved him."
REBA MCENTIRE
McEntire has made a name in the music industry and will receive the "Artist of a Lifetime" award at this year's CMT Artist of the Year event, joining other recipients, Loretta Lynn, Shania Twain, Kenny Rogers, and Merle Haggard.
"I have loved entertaining people since I was a little girl and after being in the music business more than 40 years, I'm still having so much fun!" McEntire said.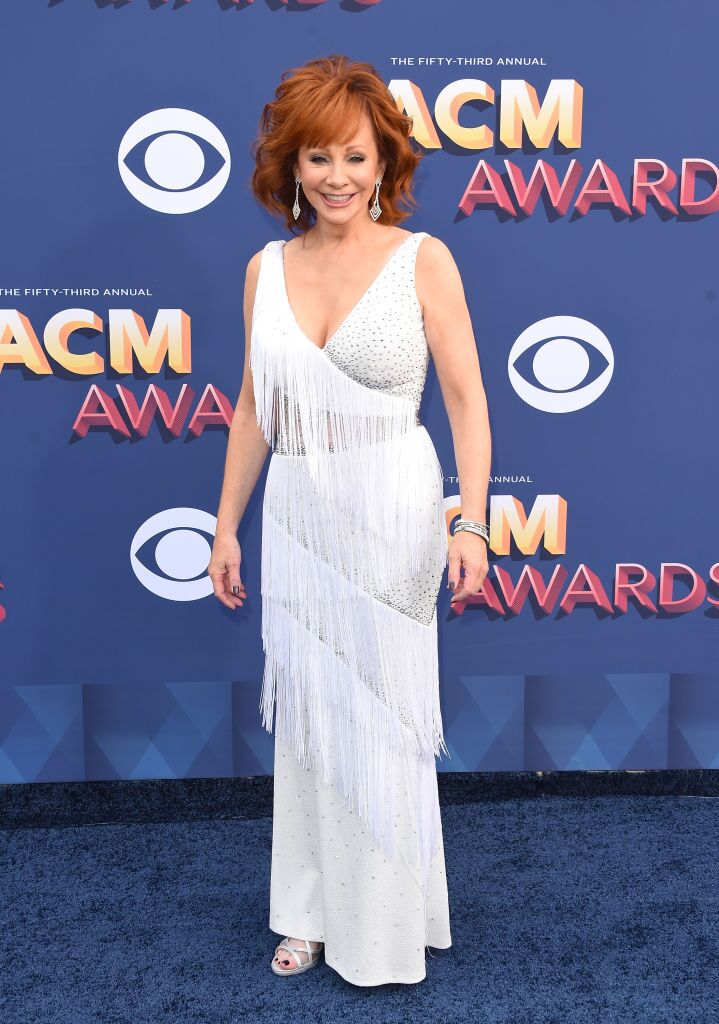 Reba McEntire attends the Academy of Country Music Awards. Source: Getty Images
CONWAY TWITTY
Similarly, Conway became a country legend in 1965 after his 1958 rock 'n' roll hit "It's Only Make Believe." He made history as the artist with the most number-one hits ever, including "Hello Darlin" and "Tight Fittin' Jeans."
He recorded his 30th number one hit, "The Rose" on January 1983, which was originally sung by Bette Midler. He performed the hit song again during a 1992 concert -- the very last time he sang it before an audience.
At age 59, Conway passed away due to abdominal aneurysm after his show in Branson Mo. His kids, who were not on tour with him, were able to say their farewells before he took his last breath.
Please fill in your e-mail so we can share with you our top stories!