Actress Demi Moore Claims She Is 'Very Proud' of Her Divorce from 'Die Hard' Star Bruce Willis
Ever since Demi Moore released her new memoir "Inside Out," her fans have had the chance to get a deeper insight into her personal life including her marriage with her ex-husband. Bruce Willis. 
Actress Demi Moore is an open book after opening up about the most vulnerable details of her life in her new memoir "Inside Out."
In the revealing memoir, Moore has portrayed a different picture of her life than it appears to be--her life may seem all glamorous and happy now, but it wasn't always the case. 
"Inside Out" details the "Ghost" star's life experiences including marriage, trauma, abuse, and stardom. The actress also opened up about her failed marriage with Bruce Willis. 
"It's a funny thing to say, but I'm very proud of our divorce."
WHEN THEY CALLED IT QUITS
Moore and Willis called it quits, but they handled their public breakup with grace. The couple got married in 1987 and welcomed three children-- Rumer, 31, Scout, 28, and Tallulah Belle, 25--before parting ways in 2000.
In her memoir, Moore wrote that Willis was concerned because Moore was at the height of her career when they got married and she could not manage enough time for family.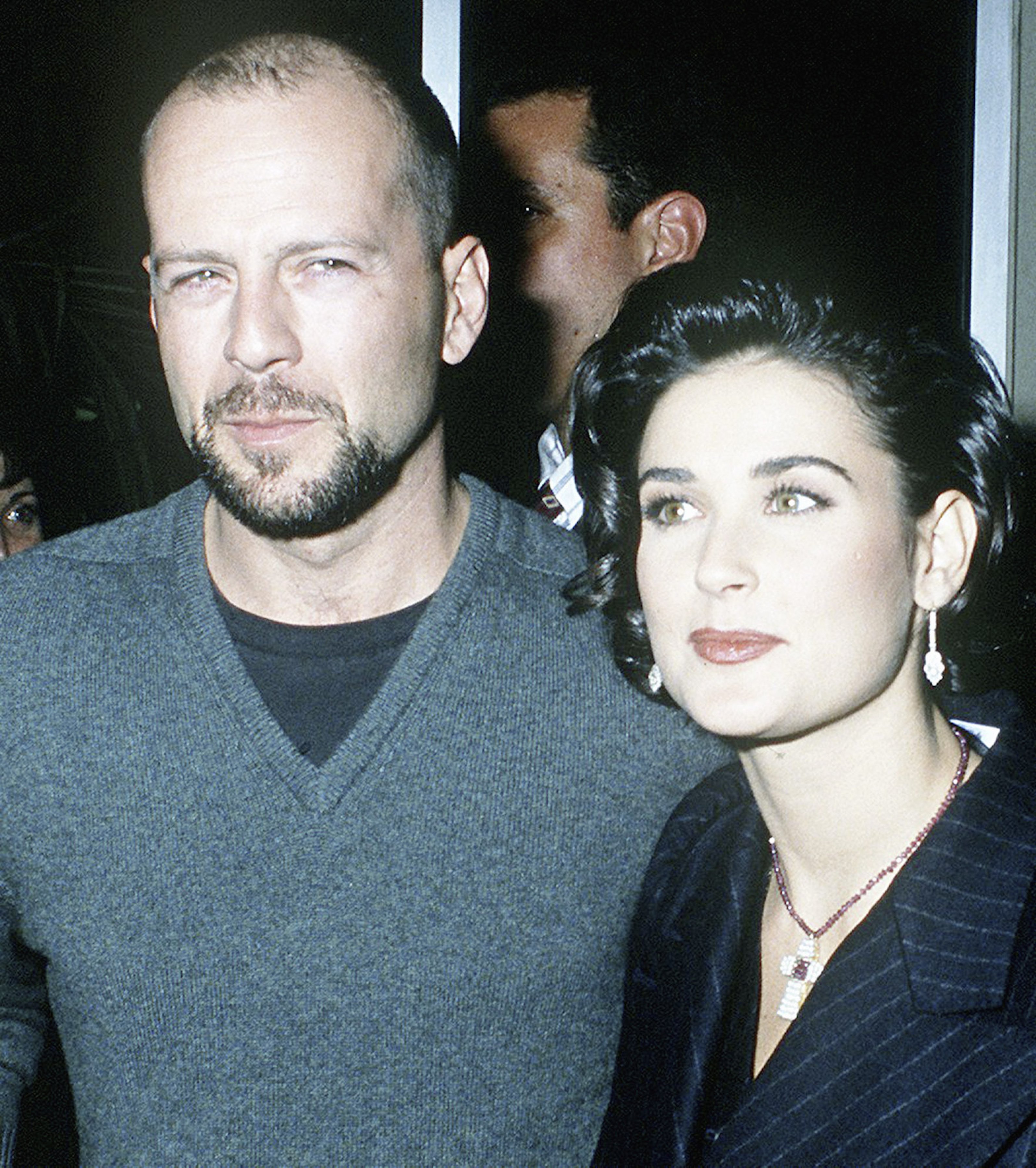 AN UNEXPECTED FEELING
Soon, the couple decided to part ways after Willis reportedly told Moore but she and Willis  "felt more connected" than ever.
"I think Bruce was fearful at the beginning that I was going to make our split difficult, and that I would express my anger and whatever baggage that I had from our marriage by obstructing his access to the kids — that I'd turn to all of those ploys divorcing couples use as weapons," she said. "But I didn't, and neither did he."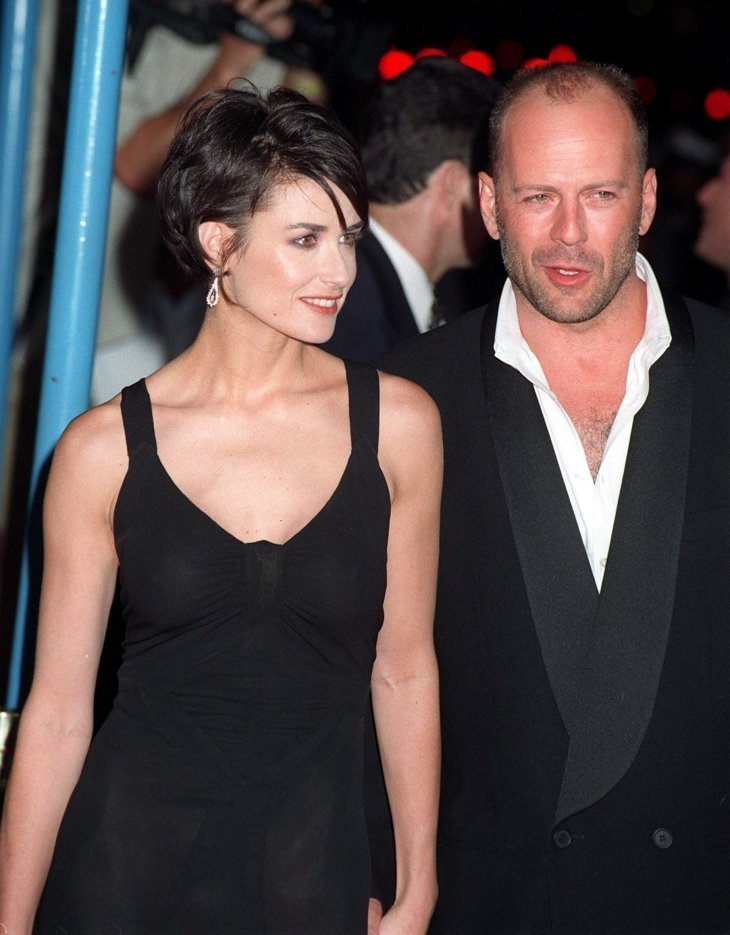 THEN CAME ASHTON KUTCHER
The actress tied the knot with Ashton Kutcher in 2005 but their relationship could only last 6 years. Unlike her peaceful divorce from Willis, Moore's separation from Kutcher was anything but smooth. 
In an interview with Good Morning America, Moore revealed that she lost herself after splitting up from Kutcher. "I think the thing if I were to look back, I would say I blinded myself and I lost myself," she said.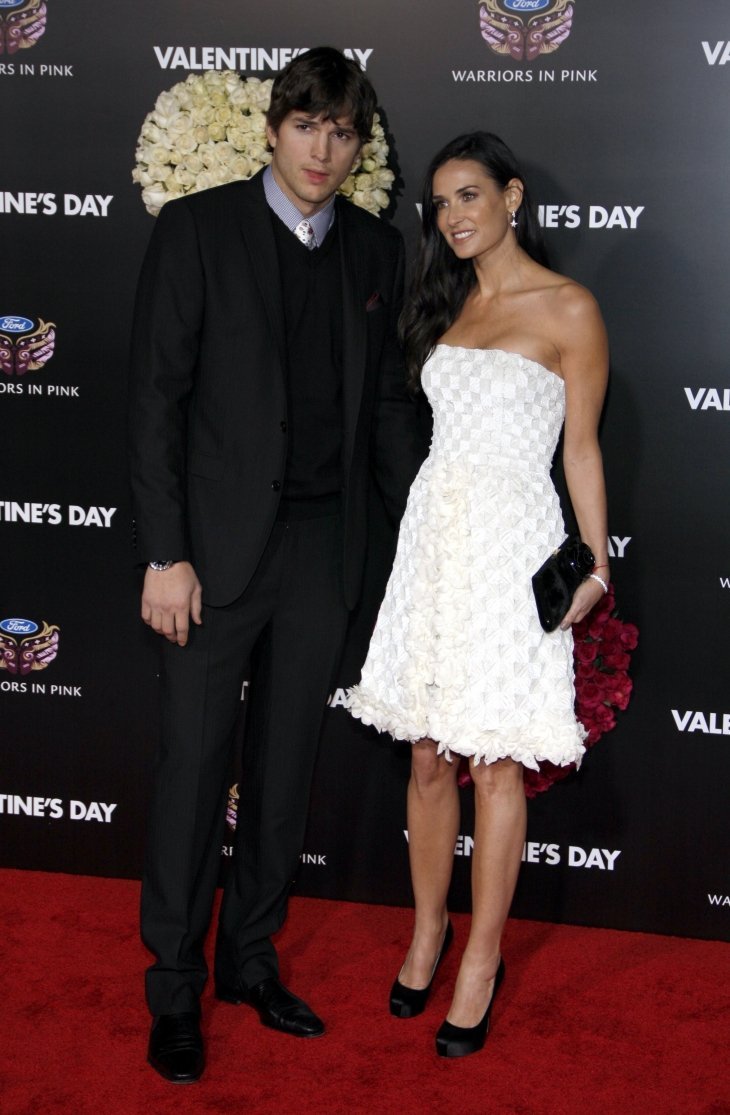 The couple parted ways amid rumors surrounding Kutcher's infidelity spread. While it is unknown whether Moore and Kutcher are in good terms, Willis and Moore are on good terms.