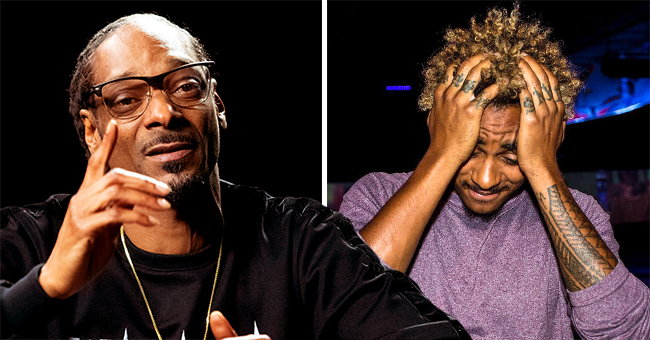 Rapper Snoop Dogg's Son Corde Broadus Thanks Fans for Support after Son Kai's Death at 10 Days Old

Corde Broadus thanked fans for their support on social media after the death of his 10-day-old son Kai.
On September 25, 2019, Snoop Dogg's son Corde announced that his newborn son Kai had passed away at just 10 days.
The outpouring of grief and compassion from social media was enormous, and Cord has reached out through Instagram to thank all those who have offered his family their love and support.
Soraya has appealed to the media to respect her son and not post fake news about his death.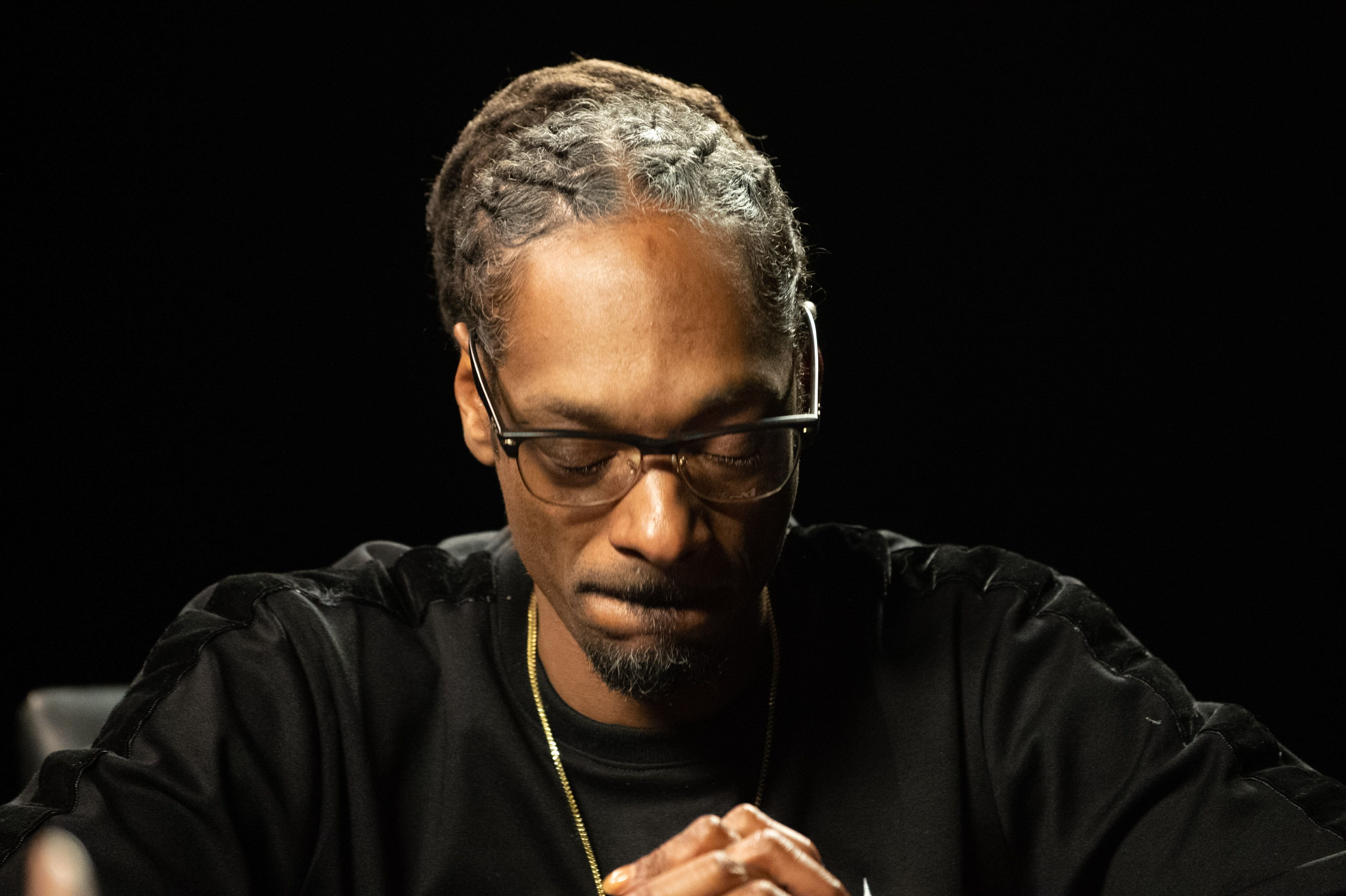 Rapper Snoop Dogg/ Source: Getty Images
A SAD GOODBYE TO TINY KAI LOVE
The passing of tiny Kai Love was a shock to social media, who had been following Corde's wife Soraya's glowing pregnancy on Instagram.
Kai was born on Septer 15, 2019, and although the family didn't go into specifics, it was clear that all was not well when Soraya shared a sweet clip of her daughter 11 meeting her tiny brother in an incubator and intubated.
KAI WAS SURROUNDED BY HIS LOVING FAMILY
Ten days after his birth, Kai passed away in his father's arms, surrounded by his loving family.
"He died in my arms and that feeling of energy will never leave me," Corde wrote.
CORDE THANKS FANS FOR THEIR SUPPORT
Corde thanked social media for their condolences and revealed that he and his partner Soraya believe that Kai came into their lives for a purpose.
"Thank you for all the condolences. I think we missed the biggest lesson tho. My son did all he needed to do in his 10 days here on earth. He has now graduated and continuing to do work," Corde wrote.
AN ANGEL OF LIGHT
Corde went on to speak movingly of his son having come into this world for such a short time, and yet sharing so much love and light with those around him.
"Me and Soraya was given an angel like Kai and now we will use his energy to raise 11 to the best person she can be for ALL of us. Life is beautiful y'all and I want y'all to kno Soraya is at peace and is moving forward," Corde wrote.
Soraya has appealed to the media to respect her son and not post fake news about his death. She indicated that tiny Kai might have had a congenital heart problem.
Corde and Soraya also share 11, who turned 1 year old in August. Corde shares a son, Zion, 4, with Jessica Kyzer.
Our hearts go out to Snoop Dogg's family, and especially to Cord, Soraya, and little 11.
R.I.P. Kai Love.
Please fill in your e-mail so we can share with you our top stories!