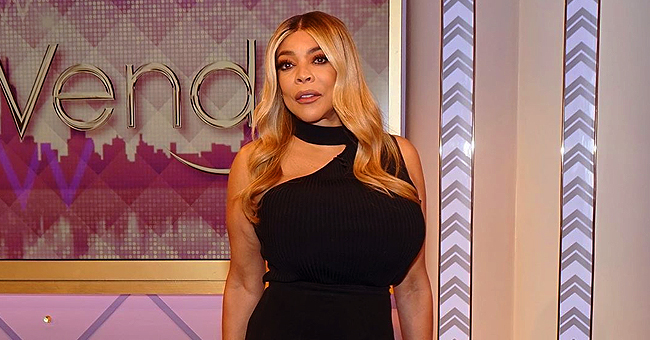 Instagram/wendyshow
Daily Mail: Wendy Williams Back to Her 'Mean Girl Ways' after Show Is Renewed for 2 More Seasons

It looks as if Wendy Williams is back in her mean girl mode after her show was renewed through the 2021-22 season.
The beginning of 2019 saw Wendy Williams riding high on a wave of sympathy and support as she faced successive disasters in her private life and problems with her health.
The difficulties seemed to have brought out a softer, sweeter Wendy, but now that the worse is over, the notoriously sharp-tongued talk show host seems to be reverting to her old self.
A-listers are turning down invites to participate in Wendy's show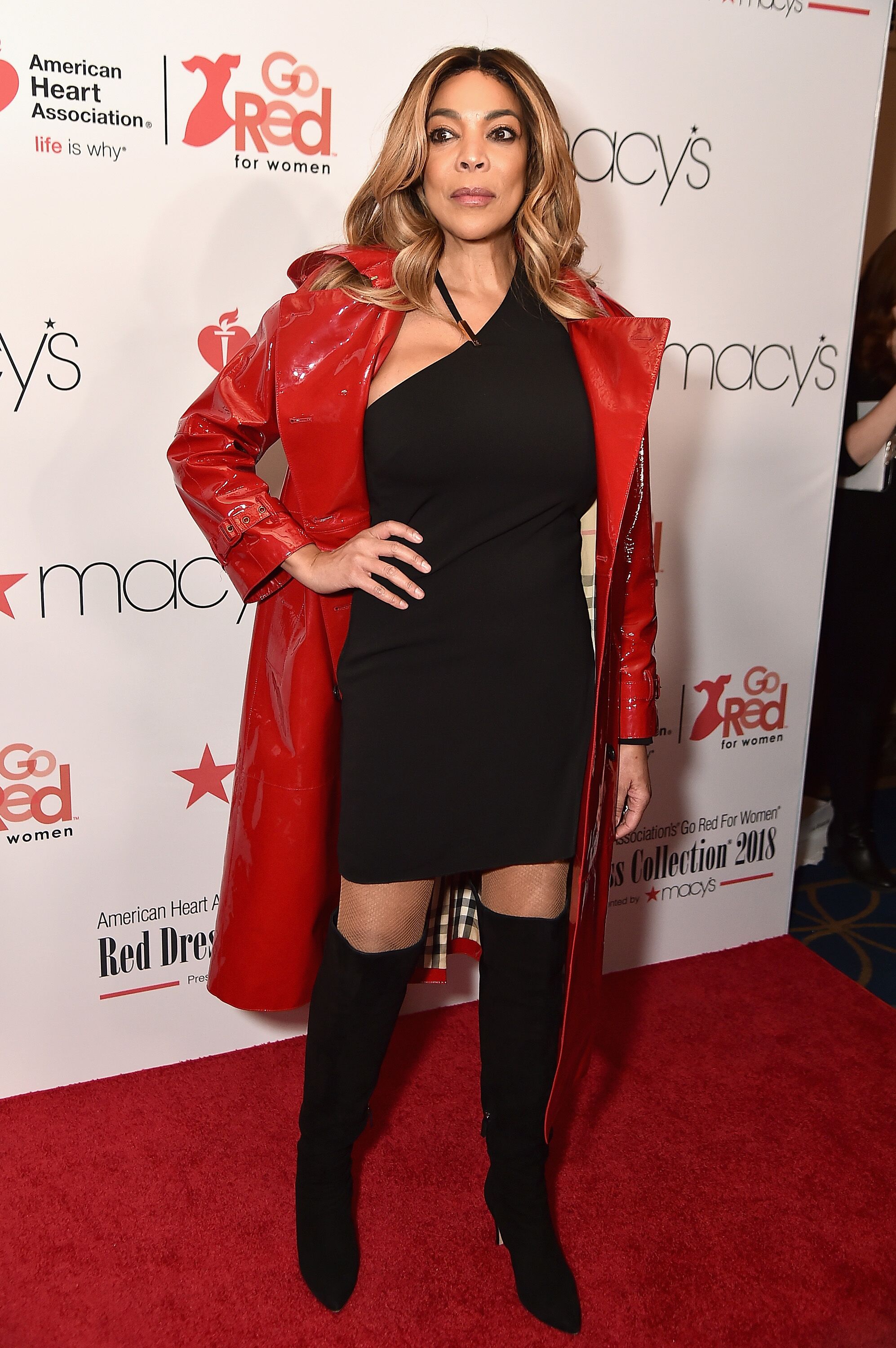 Talk show host Wendy Williams/ Source: Getty Images
WENDY WILLIAMS SHOW RENEWED THROUGH 2022
Some of the talk show host's detractors point out that Wendy reverted to her "mean girl" ways as soon as she saw her contract renewed until 2022.
Up until then, the future of her talk show had been in question, especially considering the personal upheavals she'd gone through which had affected the show.
WENDY WILLIAMS REVERTS TO TYPE
The kinder, more balanced Wendy had touched a chord with her audience, but it looks as if "playing nice" is no longer part of her playbook.
She was particularly unpleasant to her own guest host Jerry O'Connell, who, it was rumored, was being groomed to substitute her before the network renewed her contract.
She also took pot-shots at the girls of "The Real" during an interview with Tamar Braxton.
WENDY WILLIAMS SHOWS HER CLAWS
But things went from bad to worse when Wendy accused her personal friend, supermodel Christie Brinkley of faking an arm injury on Dancing with the Stars to give her daughter Sailor a chance at the limelight.
GUESTS ARE REFUSING "THE WENDY WILLIAMS SHOW"
Wendy's mean girl act may cost her everything her "playing nice" won her.
An inside source in the production team revealed:
"Just when we thought things would be easier for getting guests and engaging people who aren't just reality stars and B-players in sitcoms and movies, she's making it hard again."
A-listers are turning down invites to participate in Wendy's show - after all, who wants to be mauled or humbled on TV...
Perhaps this will make Wendy rethink her attitude, and realize that it pays to play nice.
WENDY WILLIAMS ANNOUNCES CONTRACT RENEWAL
On September 16, the first day of the new season of "The Wendy Williams Show" the 55-year-old talk show host announced triumphantly that her contract had been renewed by Fox.
"I'm so excited to launch our 11th year by letting the world know I will continue to do what I love to do so much – and for a very long time. I want to tell Fox and all of our stations today how much their support and confidence means to me. They should know we will never stop working very hard to bring our dedicated Wendy Watchers and audience 'co-hosts' the freshest national daytime television. I heart you for watching."
Wendy's contact was renewed despite the disastrous year she had, rife with personal scandals, and health and substance addiction issues that kept her out of the purple chair for 6 weeks.
Please fill in your e-mail so we can share with you our top stories!