LHHATL Star Rasheeda Frost Melts Hearts with Photos of Her Sons with Kirk, Showing Their Resemblance
Rapper and fashion designer,  Rasheeda Frost is a doting mother. She took to social media earlier this month to share her love for her sons.
The reality star, Rasheeda Frost and her husband Kirk Frost have sons, Ky Frost and Karter Frost, together. Rasheeda is known for being a loving mother. 
She recently took to social media to share a post for her boys. The picture was a tribute to her boys for National Son day.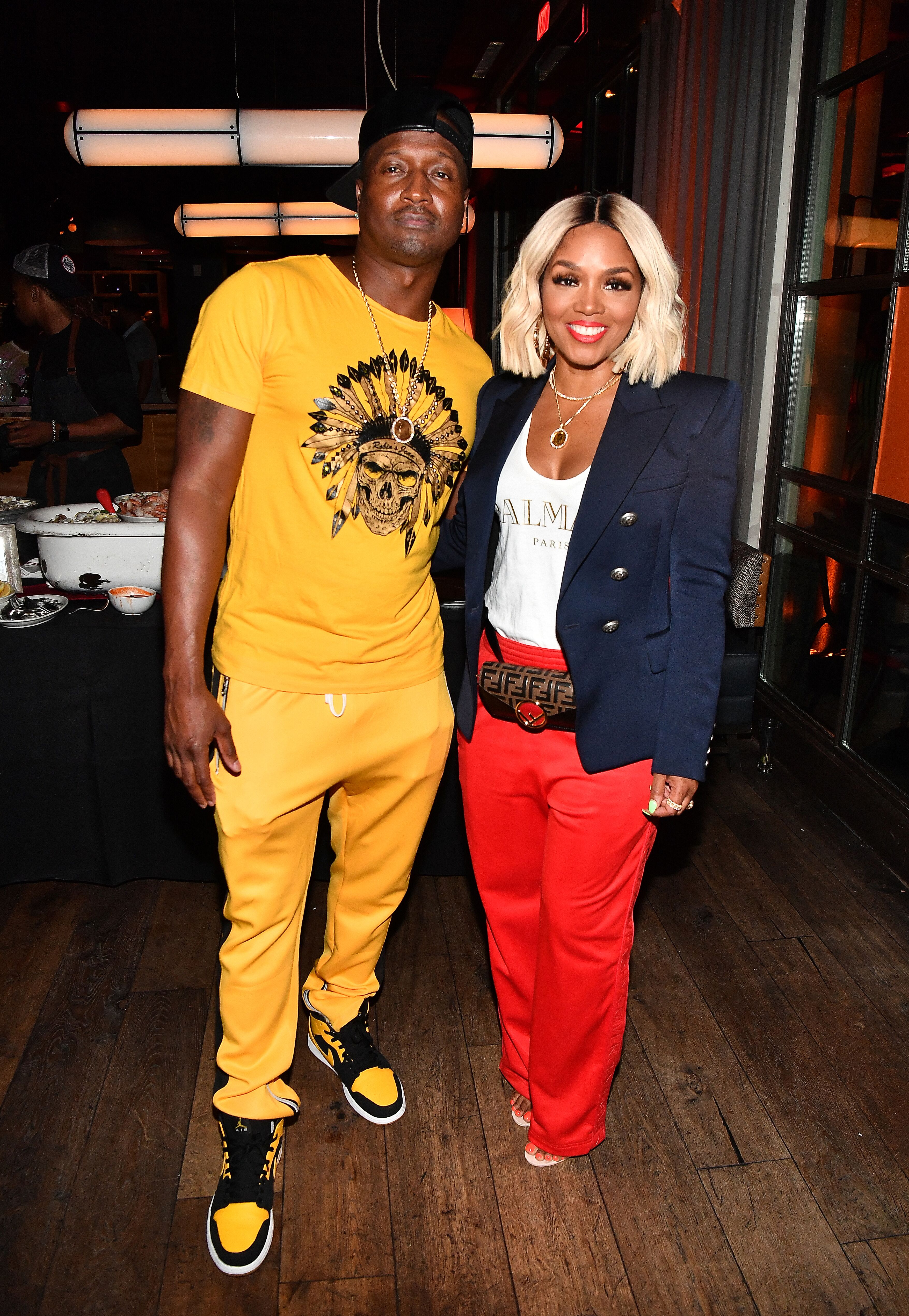 The post consisted of a slideshow of pictures of her sons. She also penned a heartfelt message in the caption that read:
"It's #nationalsonday & I have the most amazing boys they are the reason I work so hard & love even harder @kyfrost_ @karter_frost #mybabys i love you guys so much!!!"
The adorable post included a pic of her with her sons, both her sons together as well as individual pics of them. Fans were blown away by the adorable moments she shared.
The post was flooded with admiration and love from fans. Almost sixty thousand people liked the post and the comments section was flooded.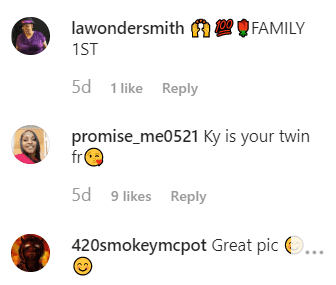 "Man your son looks just like you ma," commented one fan. Another added, "My boys are my reason as well!!! I'm sure your boys are as amazing as mine!"
Many fans also commented on how happy the family appeared. Other fans commented on the recent Bistro the couple recently opened called Frost Bistro.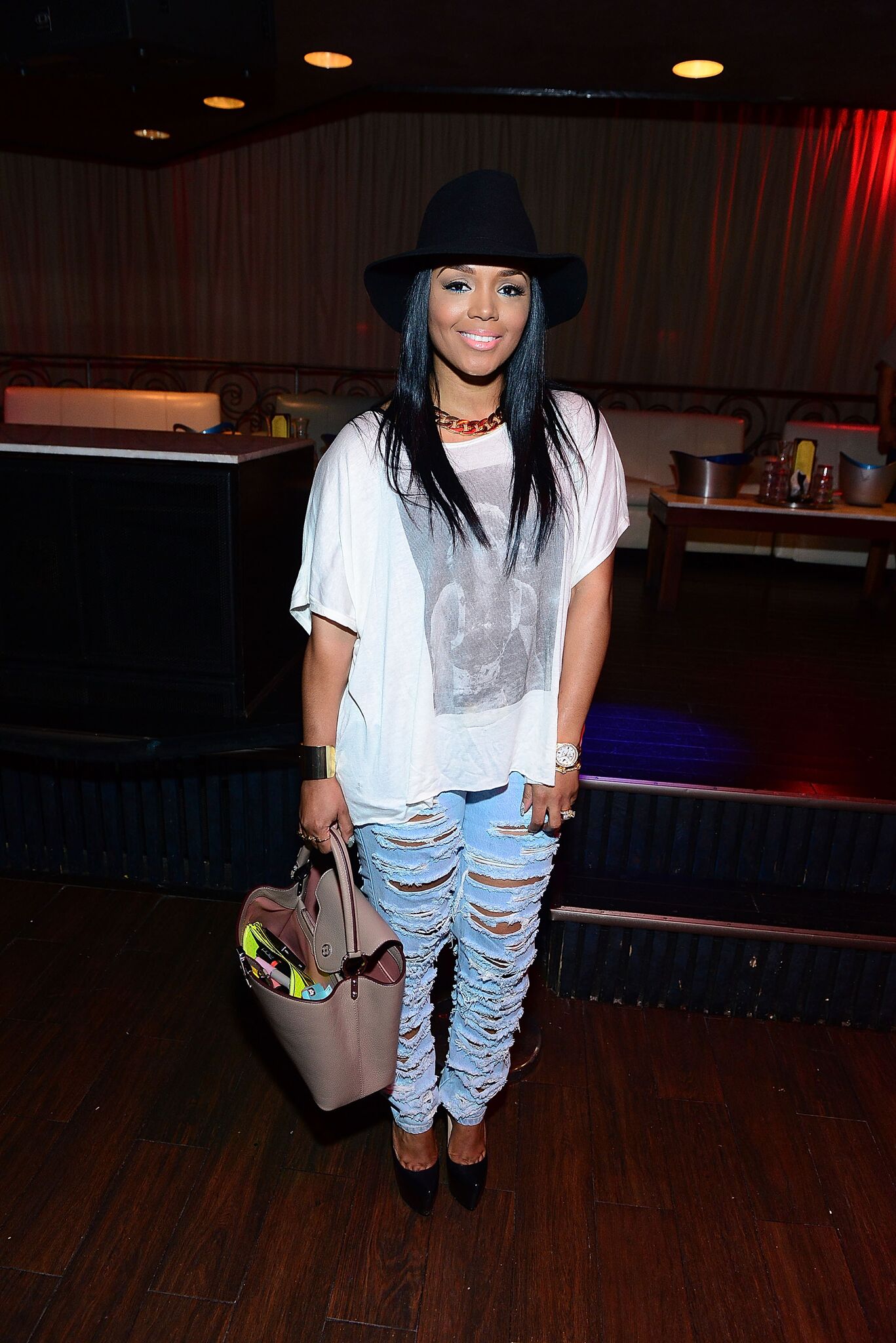 "'I really enjoyed the opening of you..and your husband's lounge..I will be coming back real soon…congratulations…and the food plus service was absolutely amazing," commented one fan.
Earlier this year, Rasheeda had left fans flabbergasted when she admitted to cheating on her husband. She claimed in an episode of "Love & Hip Hop: Atlanta" that her transgressions had taken place in the early years of their relationship.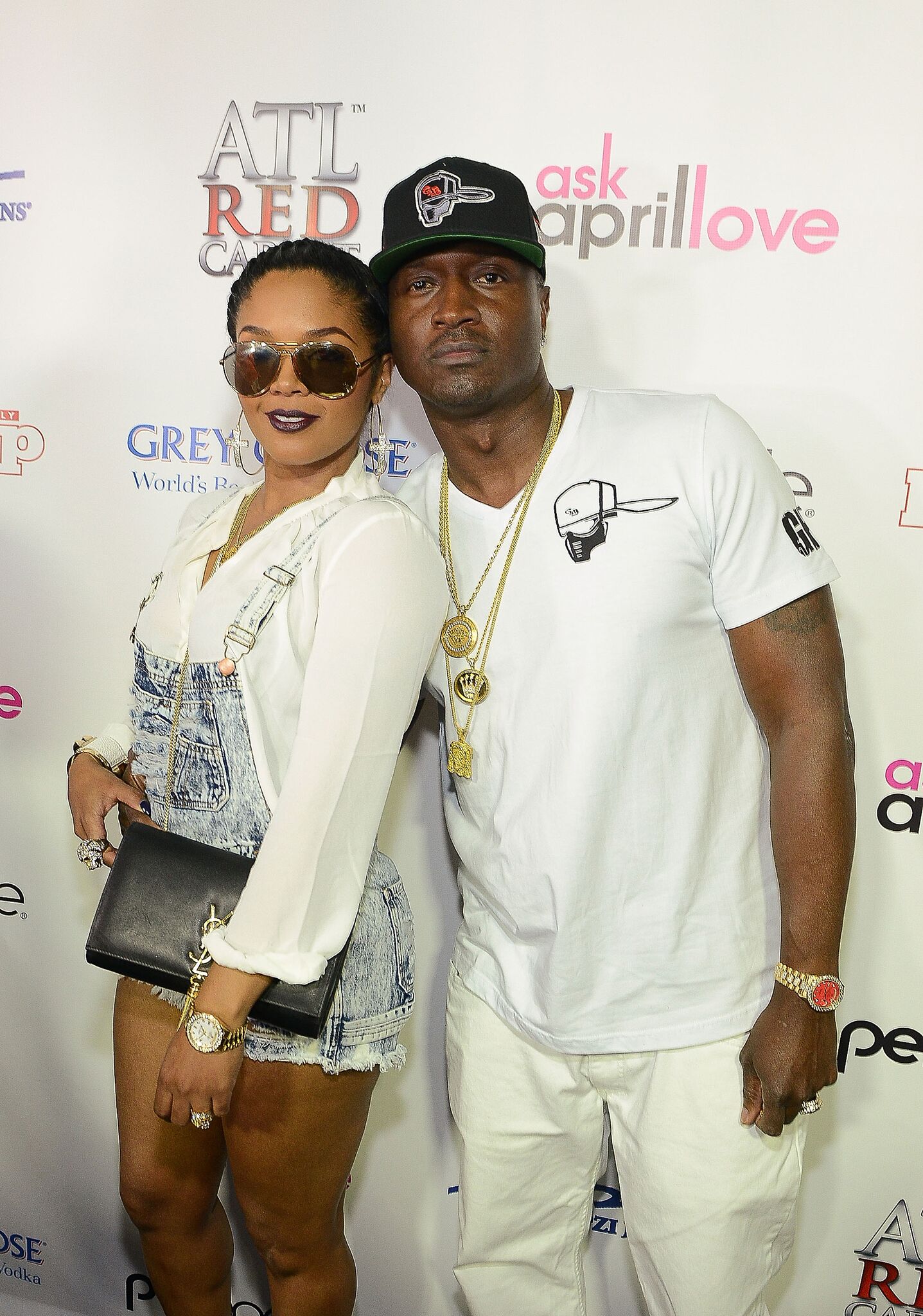 Kirk also confessed to cheating on Rasheeda and fathering a child with his mistress, Jasmine Washington. At the time, many people encouraged Rasheeda to walk away however, the pair have since patched things up and moved on.
"Me and Kirk done been through a whole lot of s**t," said the rapper. "We're at a point in our relationship right now, where you got to put things behind you in order to move forward."