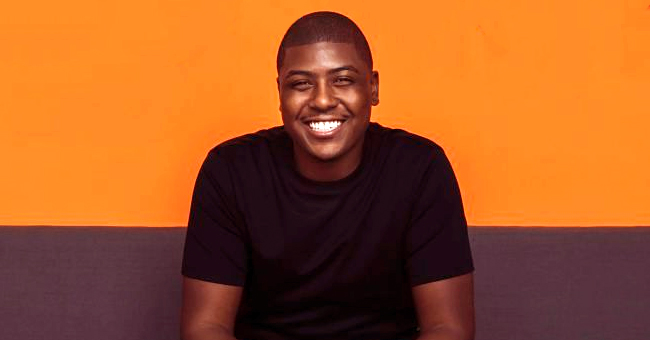 Twitter/AfroTech
Black-Owned Los Angeles Esports Company PlayVS Raises $96 Million in Only 13 Months

A new esports company, "PlayVs," founded by a young African American, Delane Parnell, has raised $96 Million in less than two years. The Los Angeles based start-up is set to make video games a sanctioned sports competition on the national level.
Video games have gained popularity over the years and are about to become even more widespread as it has been made into an official US high school league.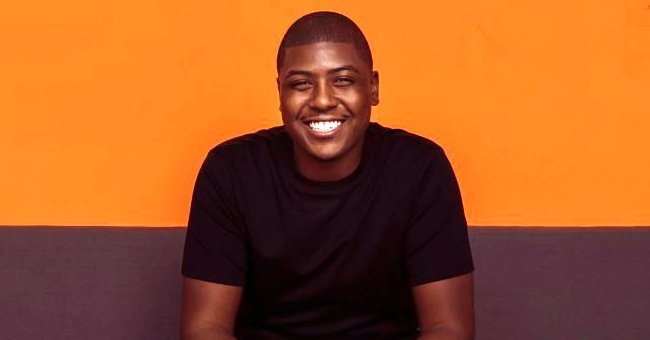 Delane Parnell, 27-year-old founder of esports company, "PlayVs" | Photo: Twitter/AfroTech
An esports start-up, PlayVs owned and founded by 27-year-old Delane Parnell, has successfully created a platform to facilitate this new sports' revolution.
PLAYVS MADE NEARLY A HUNDRED MILLION IN 13 MONTHS
PlayVs kickstarted its affairs in January last year with barely sixteen employees, and an idea that did not seem feasible considering parent's aversion to video games.
However, the esports company experienced a ridiculous turnover from investors as well as high schools willing to identify with the concept.
The Los Angeles based company revealed in September that it amassed an additional $50 million from the Series C, bringing the value to $96 million. The CEO is thrilled with the massive turnout but is determined to remain focused.
"We don't celebrate stuffs like that," he noted in an interview with Atlanta Black Star. "We keep our heads down, and we remain focused."
THE FUTURISTIC MULTI-BILLION DOLLAR ESPORT INDUSTRY
What the Forbes' under '30 entrepreneur has created is the onset of a revolutionary era in the world of sports, and investors are refusing to be left behind.
The esports company now boasts of outstanding partnerships with investors and associations, including the National Collegiate Athletic Association, NCAA.
Among the private investors is the hip-hop lord, Sean, as well as Rich Dennis, founder of Shea Moisture.
Over 13,000 schools have signified interest to enroll in the PlayVs program and participate in the new season, which runs from October, till January next year, with a $64 participation fee. The reason for such massive turnout is not far fetched.
"This marks the first time that students will compete in esports on behalf of their high school, with the opportunity to win an official state championship, just like any other youth sport," as explained on the company's website.
IT'S BEEN A DIFFICULT ROAD
Delane graced CNBC's "Squawk Alley" last Wednesday, where he reflected on his accomplishment within a short time. He noted:
"It's been a long process, a draining and exhausting process. In reality, the time period has been really short."
The 27-year-old also noted that his video game league idea was a way of availing kids a structured environment to do the things they love and was believed to impact positively on student's academic performances, just like any other sports.
About a year ago, PlayVs launched a new product, "Season's," which marked the company's first official release. The creation, which was released in October 2018, was first launched in 5 states but increased to eight by April 2019.
Please fill in your e-mail so we can share with you our top stories!