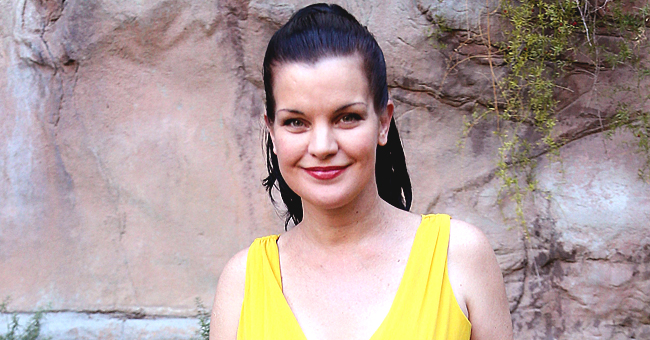 Getty Images
Pauley Perrette of NCIS Shares Her Gratitude & Mentions New Show 'Broke' in a Heartfelt Tweet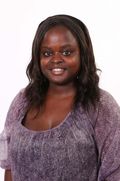 Former 'NCIS' actress, Pauley Perrette is starring in a new show on CBS. The actress took to twitter to thank people for supporting her through a difficult period in her life.
After starring as Abby Sciuto in 15 seasons of the hit show "NCIS," Pauley Perrette came forward with accusations of abuse against her co-star, Mark Harmon.
Their feud intensified when Harmon's dog accidentally bit a crew member on the set of the show.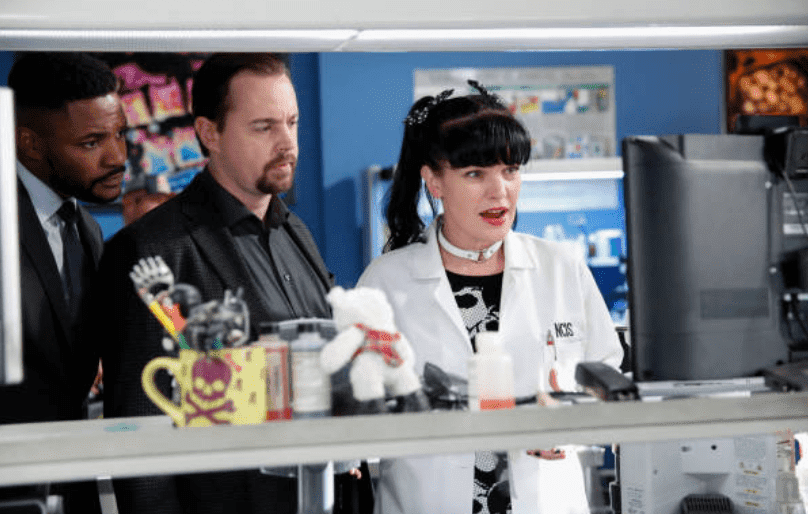 Episode of NCIS called "Keep Your Friends Close" which aired on Tuesday, Feb. 6 (8:00-9:00 PM, ET/PT) on the CBS Network. Stars of the show; Duane Henry, Sean Murray and Pauley Perrette act out their scenes | Source: Getty Images (Photo by Cliff Lipson/CBS via Getty Images)
She has not gone into detail about the abuse. But in 2018, CBS released a statement about the matter, saying:
"Pauley Perrette had a terrific run on NCIS and we are all going to miss her. Over a year ago, Pauley came to us with a workplace concern. We took the matter seriously and worked with her to find a resolution."
The ordeal may have cost her an acting job but Perrette has bounced back and is thanking her supporters, she says:
"I'm so exhausted and SO FREAKIN HAPPY shooting my new show #Broke on @CBS I want to thank all y'all that supported me through a few devastatingly difficult years. I'm so happy and healthy now and having a blast. THANK YOU positive people for helping me and being kind Love y'all!"
After spending most of her acting career starring in a crime drama, Perrette is trying her hand at comedy in CBS' new comedy show, "Broke."
It is reported that she will be starring as a working and single mother to actor, Antonio Raul Corbo. Their lives are changed her rich sister and brother-in-law go broke and she has to take them in.
The show focuses on the sisters evolving relationship, while living together. Her sister Elizabeth is played by Natasha Leggero. "Jane the Virgin" actor, Jamie Camil, stars as her rich brother-in-law, Javier. Camil shares a picture of the entire cast at his house, he explains:
"FINALLY! Get ready world, we can't wait to share #BROKE with you ? Today we had our pre-table read for episode 102 at my house and it felt AMAZING! I adore this group of people!"
Perrette's comedic role on "Broke," might come as a surprise to many people who are used to her play the witty and intellectual Abby Sciuto on "NCIS."
However, the actress has played several comedic roles in films such as; "He's Just Not That Into You," "Let's Be Cops" and "The Do-Over."
Please fill in your e-mail so we can share with you our top stories!