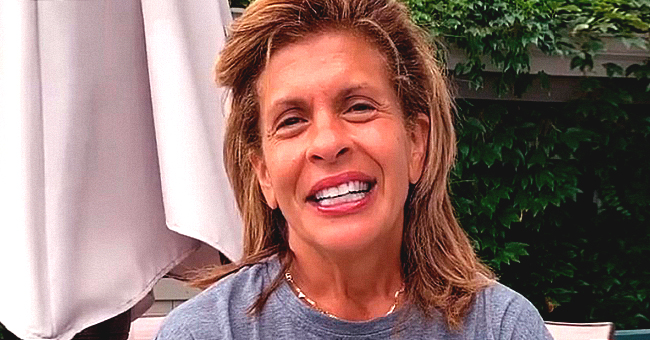 instagram.com/hodakotb
Hoda Kotb of 'Today' Says She Found True Happiness at 49 in a New Interview
Hoda Kotb describes how she found true happiness later in her life. The co-host of 'Today' uses her own life experience to reveal how she found what was missing.
Much to the surprise of her adoring fans, Hoda Kotb took an extended maternity leave, after welcoming her second child.
However, she is back inspiring and entertaining audiences with her insightful perspectives on life.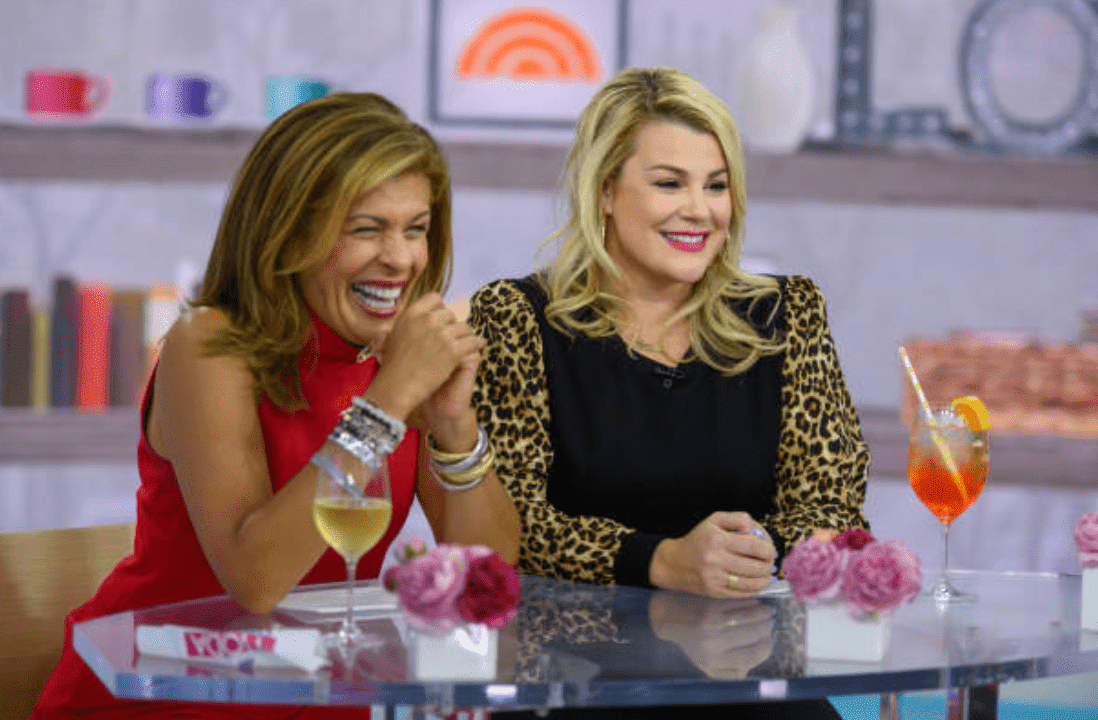 Hoda Kotb and Heather McMahan drink wine and cocktails while co-hosting an episode of "Today," on Monday, October 7, 2019 | Source: Getty Images (Photo by: Nathan Congleton/NBC/NBCU Photo Bank via Getty Images)
Kotb tells PEOPLE, the decision to extend her maternity leave came from her need to dedicate some time to her family. She explains the lessons she's learned since taking time off, saying:
"Work is incredibly important, but I do understand what my North Stars are now. And it's clear. And when something is clear like that, decisions come easy."
Kotb says she gained a lot of clarity about herself, while embracing the time she dedicated to her family. During this time she was inspired to write her book of quotes titled, "I Really Needed This Today." Speaking to Page Six she reveals her favourite quote, which says:
"You only need three things to be happy. Something to do, someone to love, and something to look forward to."
She tells Page Six, she discovered that she had been missing all of those three things for most of her life. Kotb reveals that all the good things in her life started to come together after she was 49-years-old, she explains:
"What I realized is that everything good in my life happened after 49. I met Joel [Schiffman] at 49, we adopted Haley at 52, we adopted Hope at 54…I mean it's insane."
To say the least, Kotb's journey to finding happiness later in life has been inspiring. The author and television host has survived cancer, at alomst 50-years-old she found love and established a family with her two adopted daughters.
Through her ups and down she admits that she didn't give up on finding her purpose. In her interview she encourages people not to give up either, she says:
"For all the people who are late bloomers, hang in babe. It's fun at the end, it's really fun at the end."
Kotb says that since returning the show, she and her fellow co-hosts, Savannah Guthrie and Dylan Dreyer spend almost all of their free time talking about their children. She admits that she cherished every moment of maternity leave and is glad to be at work.
Please fill in your e-mail so we can share with you our top stories!