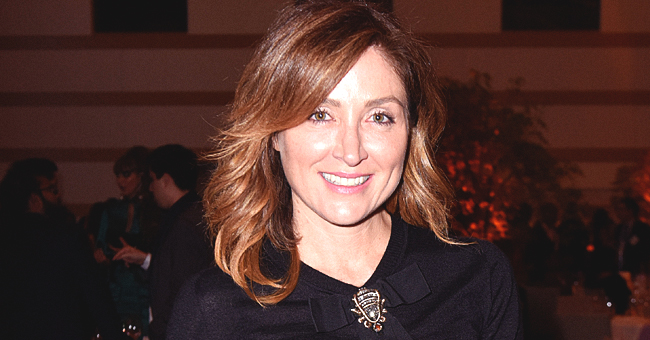 Getty Images
NCIS Cast Members Who Left the Show
CBS's "NCIS" has been a hit since its debut in 2003. The criminal drama and its cast have gripped fans and become household names.
The hit TV show, "NCIS" is known for taking in good ratings and some of the longest and most successful runs for a show.
It inspired two spinoffs and has been on TV for over 16 years. Unfortunately, when a show runs for so long, there will be many character departures along the way. Here is a look at why the stars of "NCIS" decided to leave the show.
Sasha Alexander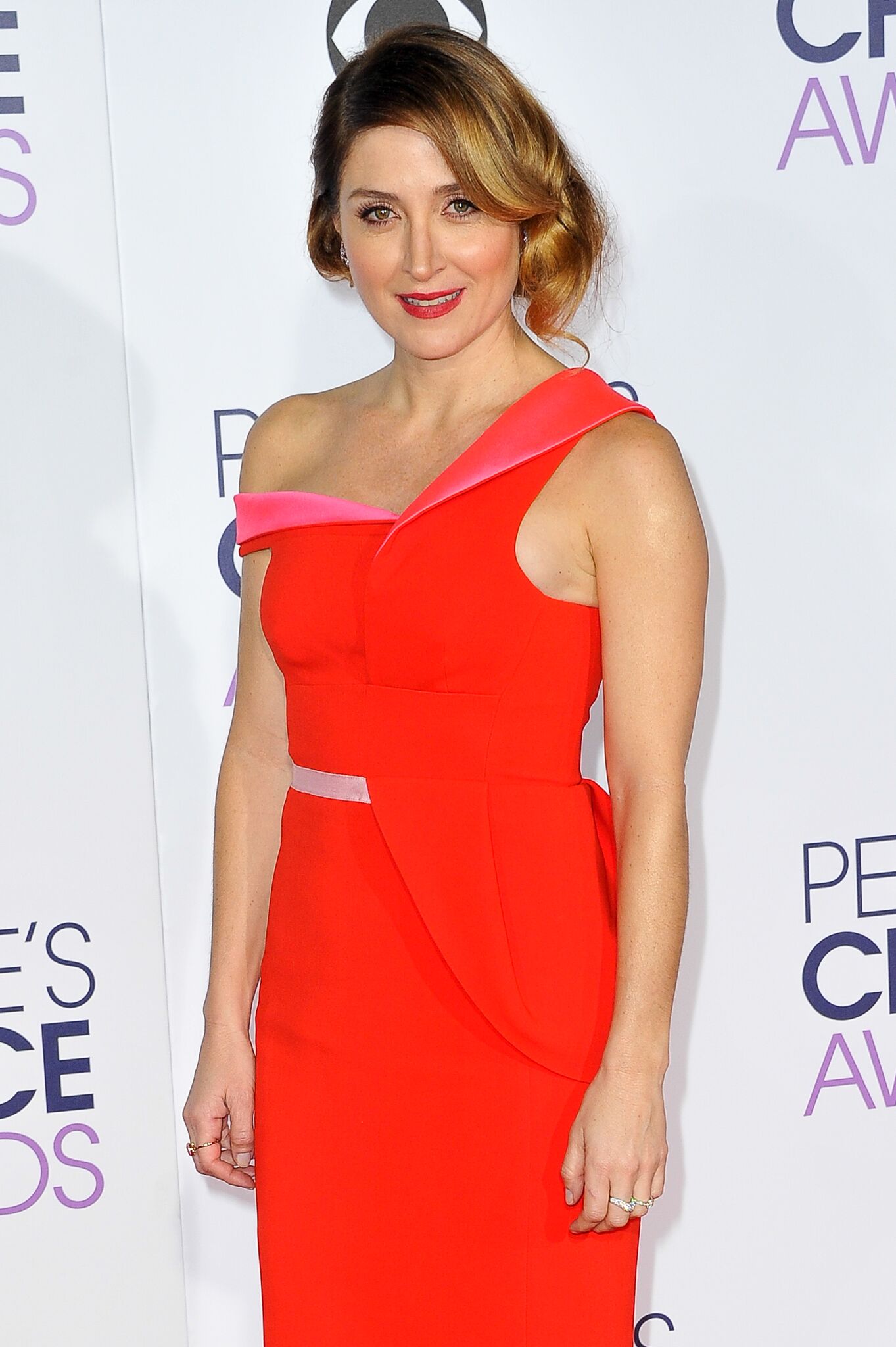 Sasha Alexander arrives at the People's Choice Awards 2016 at Microsoft Theater | Getty Images
Sasha Alexander played Special Agent Caitlin Todd in "NCIS." She was one of the pivotal characters in the show when it started but after two seasons the character was killed in the line of duty.
However, her character was written off the show because Sasha found the shooting schedule for "NCIS" too difficult to stick to and requested to be written out of the show and released from her contract. She did, however, appear on the show in guest spots during Seasons 8, 9, and 12 of "NCIS."
Lauren Holly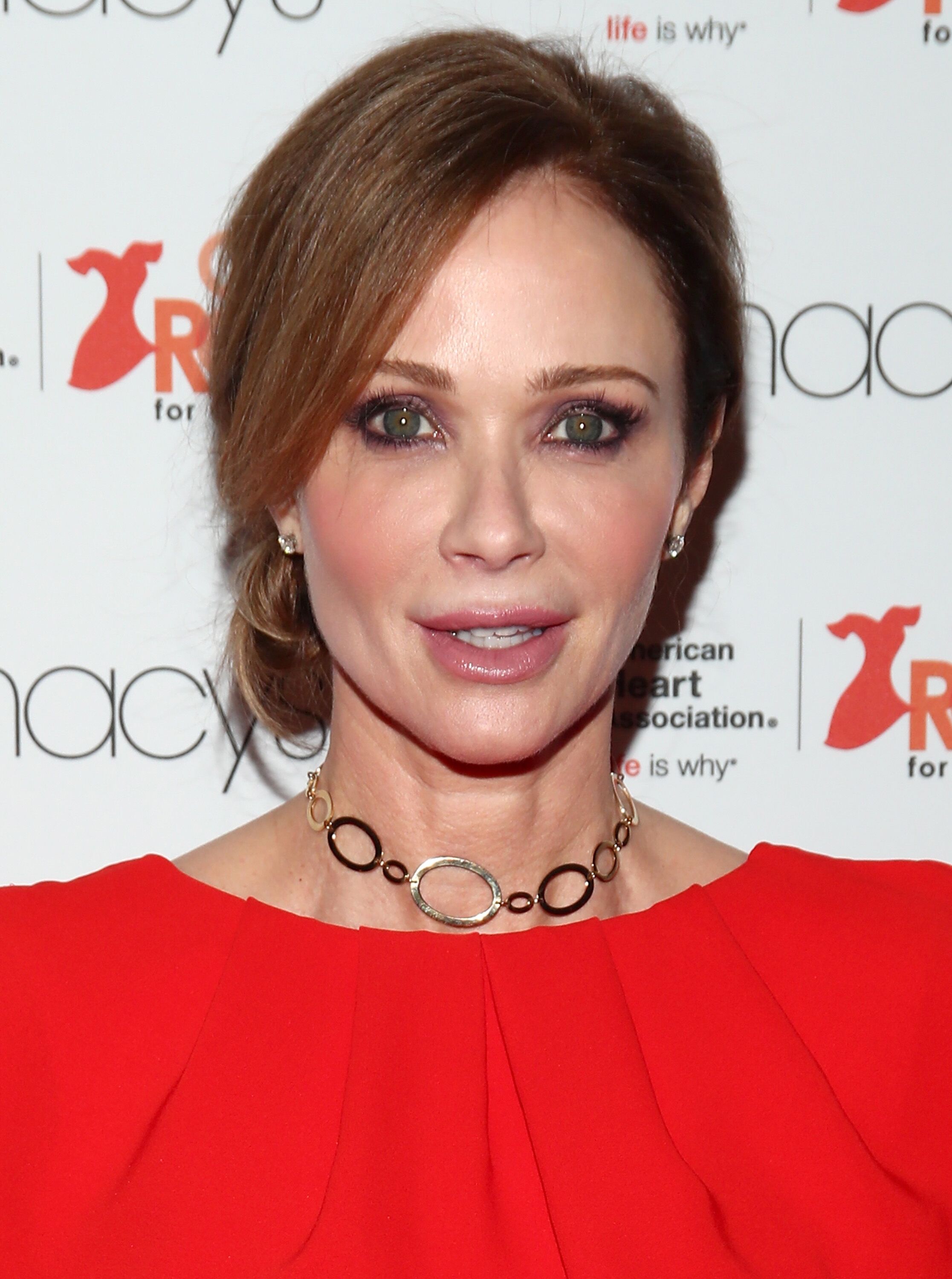 Lauren Holly attends the American Heart Association's Go Red For Women Red Dress Collection 2017 | Getty Images
Lauren Holly played Director Jenny Shepard in Season 3. Her role was initially as a recurring guest but transitioned into a full-time role for two seasons.
However, Lauren Holly reportedly grew bored with the role of Director Shepard. As a result, her character was killed at the end of season five.
Cote De Pablo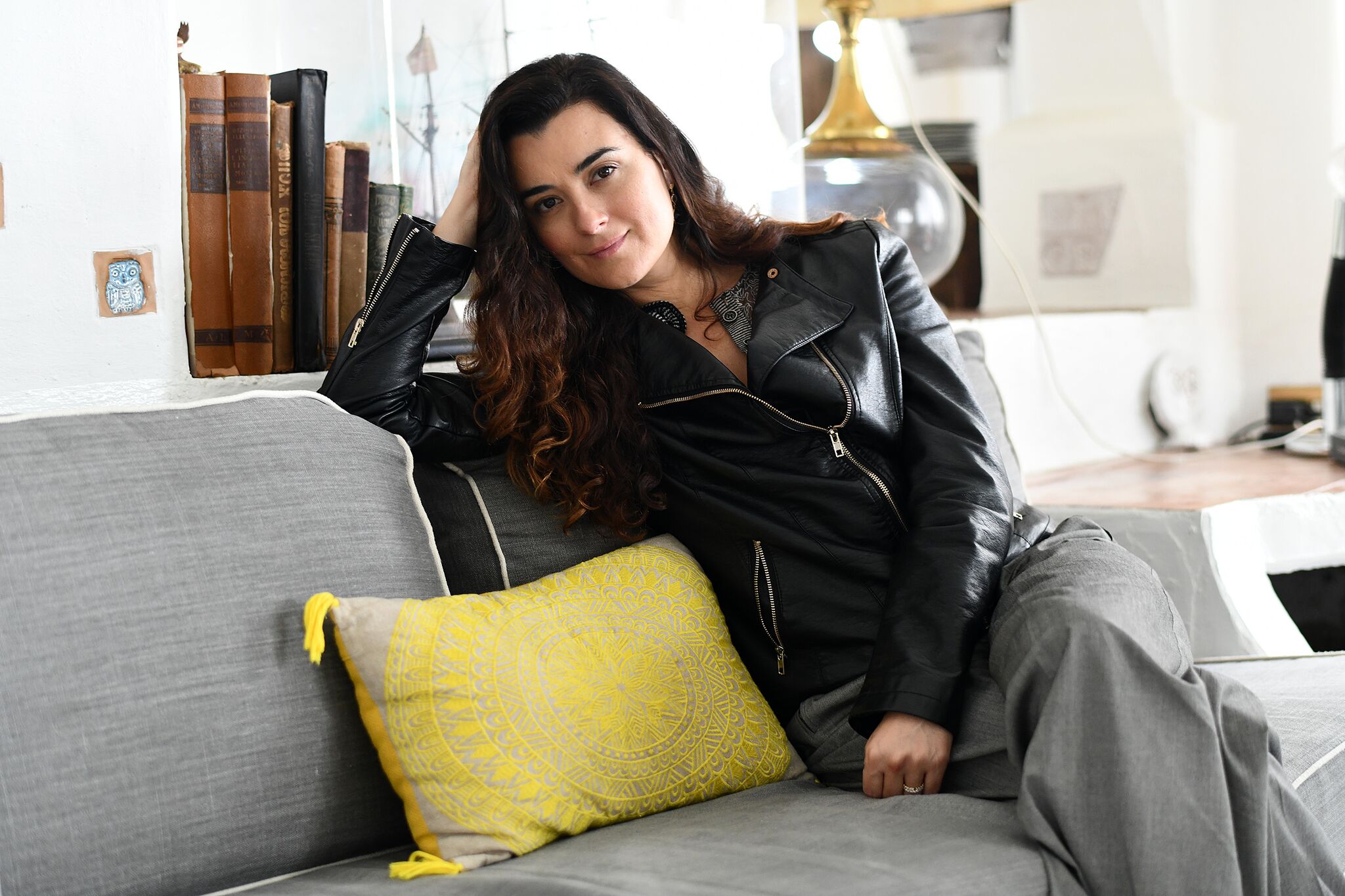 Cote De Pablo poses for a portrait session during the Riviera International Film Festival | Getty Images
Cote de Pablo plays the legendary Ziva David, a Mossad agent who eventually joined the team after helping hunt down Ari Haswari. She started on the show in Season 2.
Cote de Pablo left "NCIS" in season nine after she disagreed with the way her character's story was unfolding. Cote revealed that until a storyline worthy of her character was written she would not return to the show. She returned to the show in Season 17.
Michael Weatherly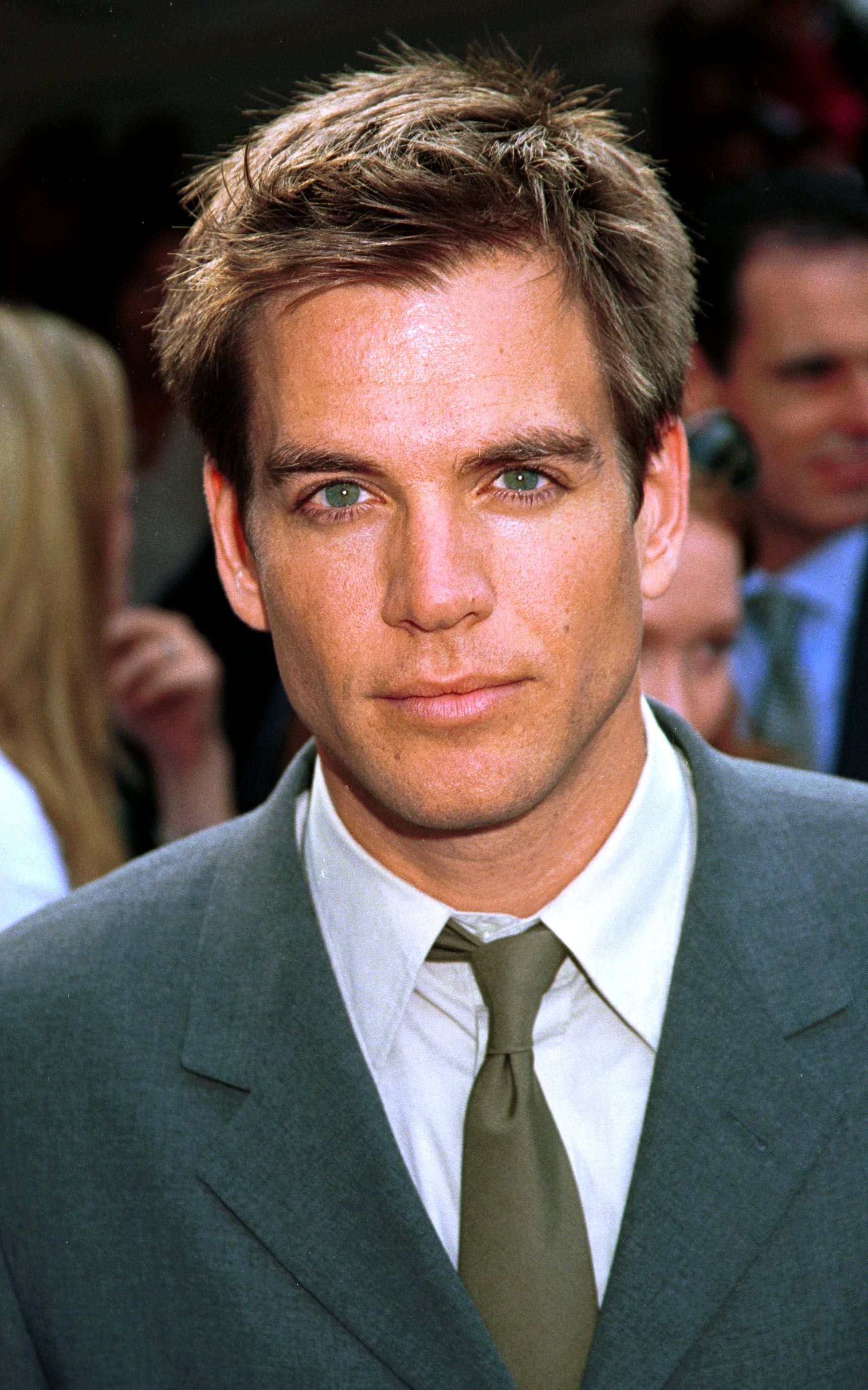 Michael Weatherly attends the Fox Network "Fall Lineup," May18, 2000 at Lincoln Center | Getty Images
Anthony DiNozzo, played by Michael Weatherly, was one of the oldest characters in the "NCIS" cast. However,
Weatherly eventually decided to step away
from the show to spend time with his family.
He also wanted to pursue other projects as both an actor and a producer. After leaving the show which he was on for thirteen seasons, Weatherly went on to act in the CBS show "Bull."
Pauley Perrette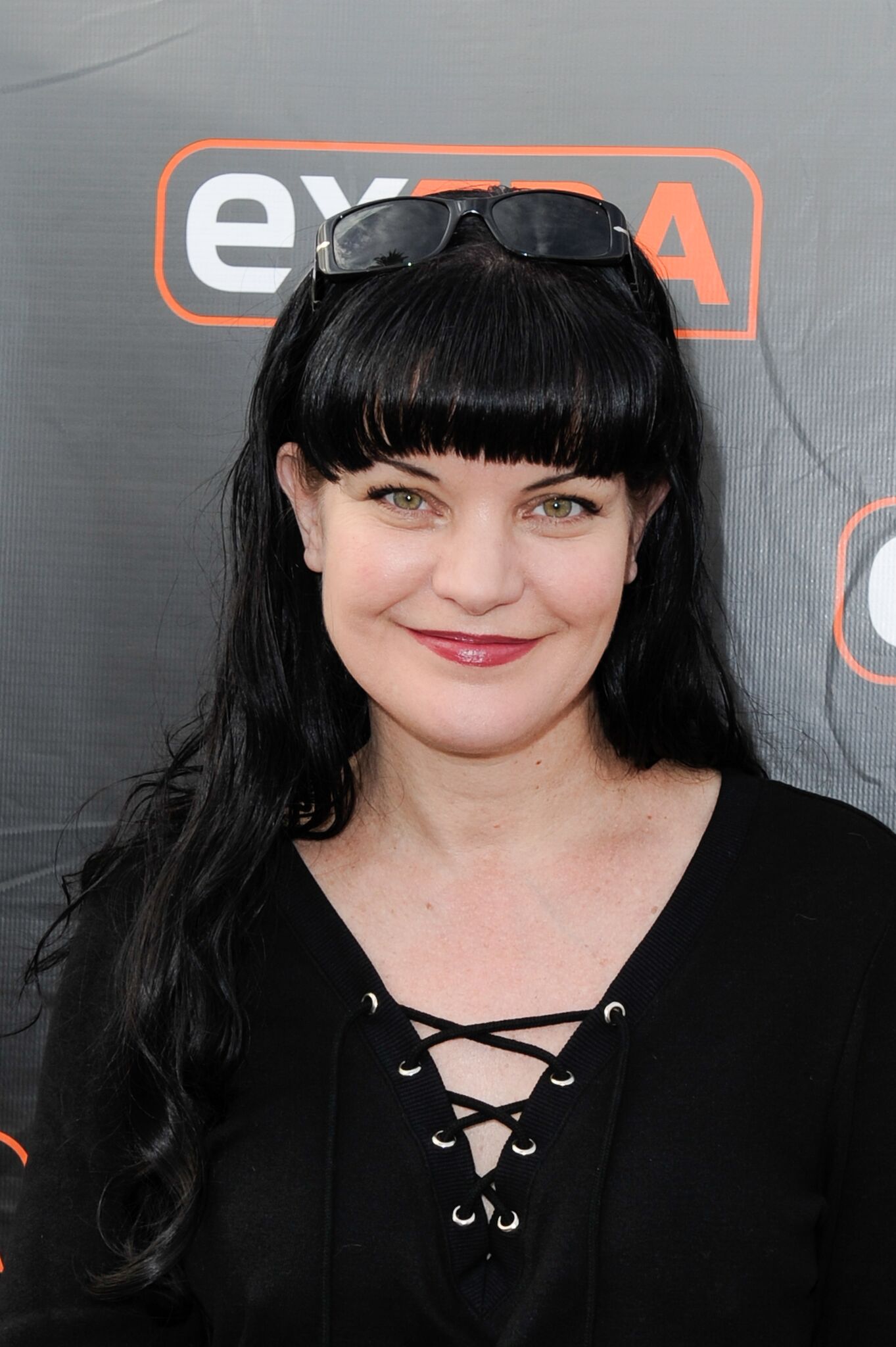 Pauley Perrette visits "Extra" at Universal Studios Hollywood | Getty Images
Pauley Perrette played the beloved Abby Sciuto on "NCIS." The lab tech was a fixture on the show but history about the character only came to light as she readied for her departure from the show.
Pauley Perrette decided to leave the show after 15 seasons.
It was later revealed that the catalyst for her departure was alleged attacks by Mark Harmon's dog on an unidentified crew member. After the attack, Harmon continued bringing the dog to work and Perrette decided to speak out against it. The issue caused tension and resulted in Mark Harmon and Pauley Perrette filming on separate schedules.
Jennifer Esposito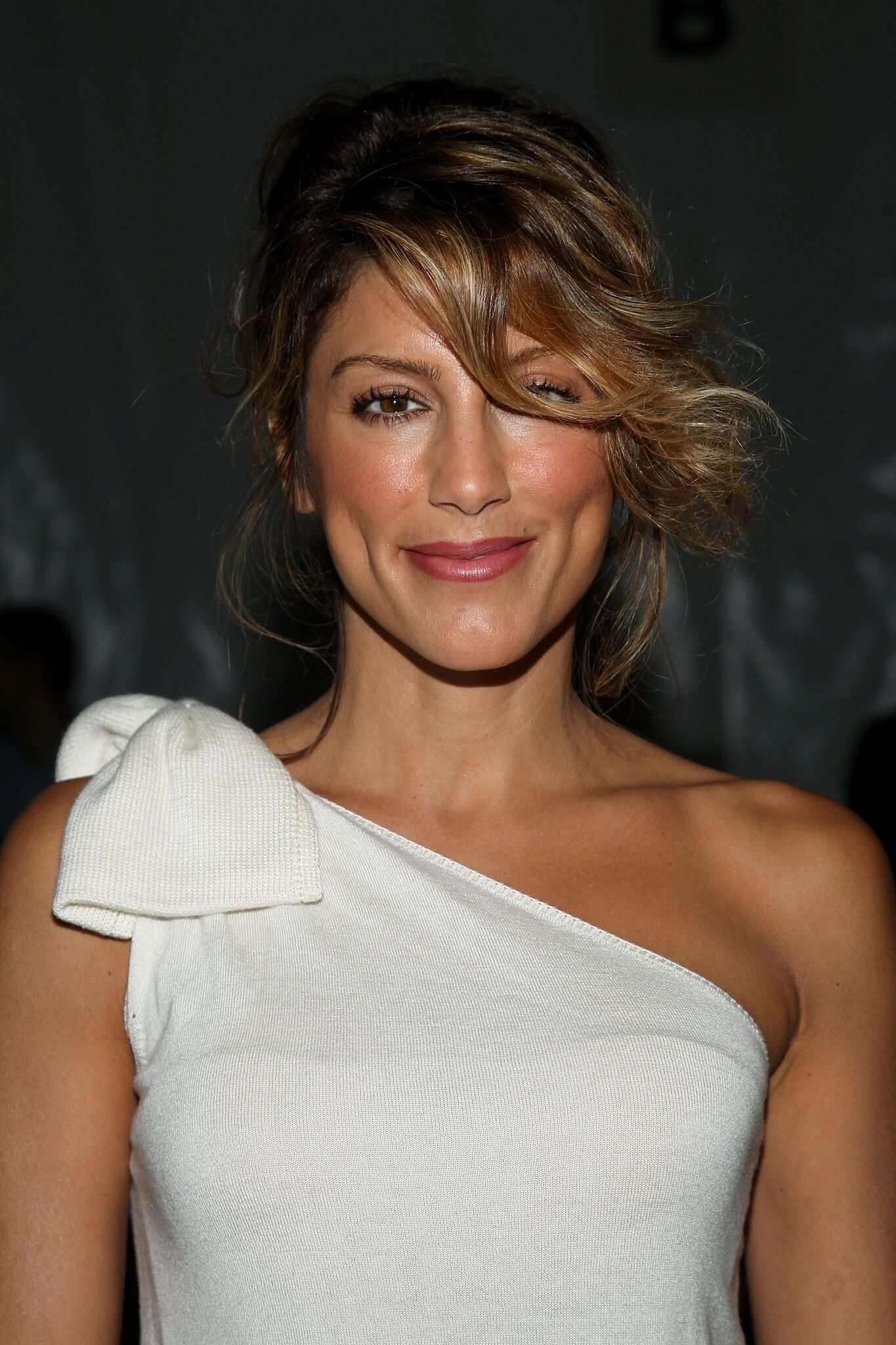 Actress Jennifer Esposito attends the Lela Rose Spring 2010 Fashion Show at Bryant Park | Getty Images
Jennifer Esposito played Alexandra Quinn who was one of two characters created by former showrunner Gary Glasberg. She joined "NCIS" in Season 14 but left shortly after.
When Glasberg passed away unexpectedly at age of 50 the show was left in a lurch and the character was ultimately written off. However, it was noted that she was never meant to be a lasting character on the show.
Duane Henry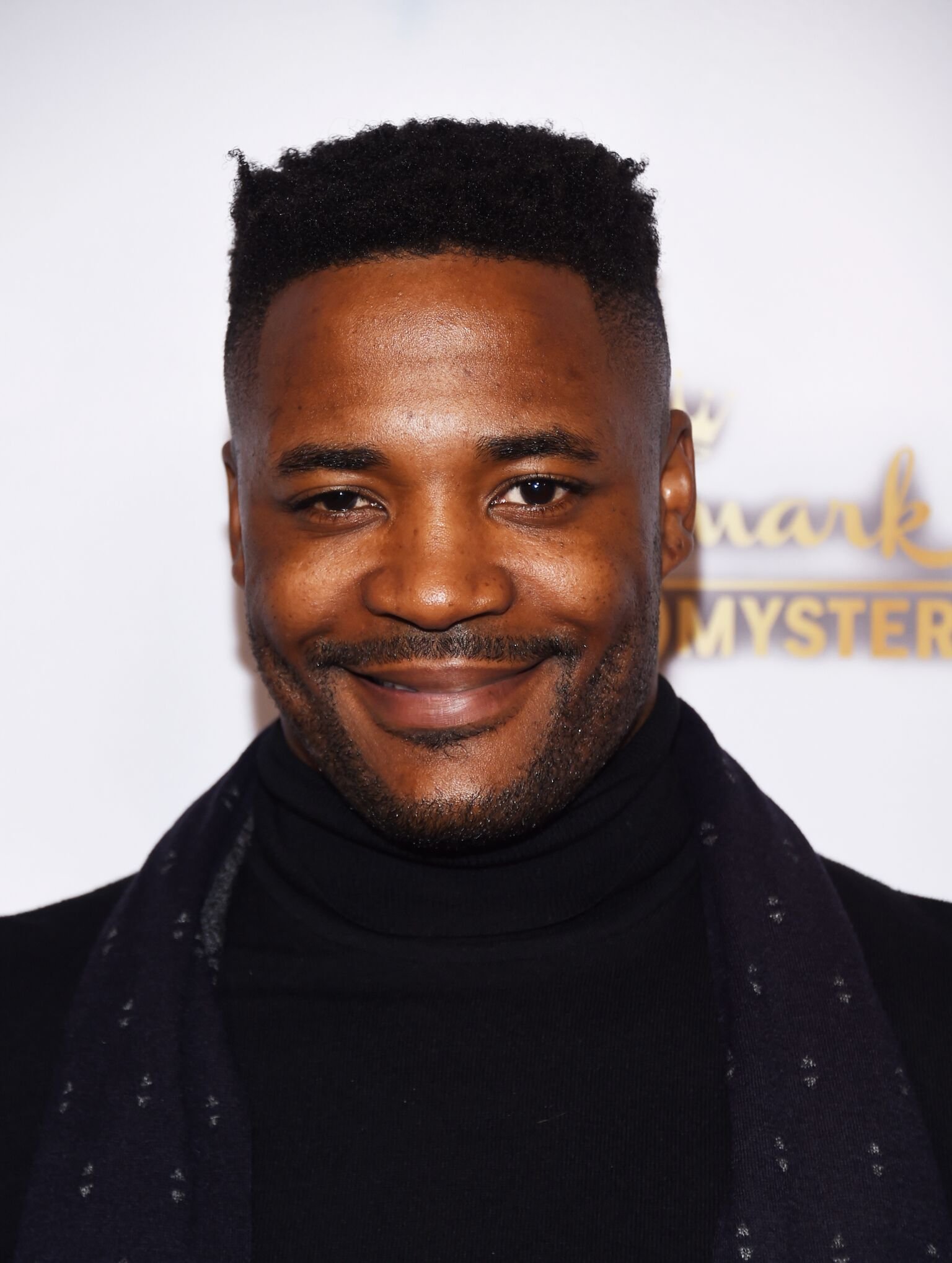 Duane Henry arrives at the Hallmark Channel "Once Upon A Christmas Miracle" screening and holiday party at 189 by Dominique Ansel | Getty Images
Clayton Reeves was played by Duane Henry. He joined "NCIS" in Season 13 but left the show in Season 15.
According to Duane
, the character Clayton Reeves was written out of the show on Abby's final episode, "Two Steps Back," serve a particular purpose.
Apparently, the creative team that took over NCIS after Gary Glasberg's passing were unsure what to do with the character and decided the best course of action would be to end the character's plotline resulting in him being killed off in Season 15's finale.
NCIS has been renewed for its seventeenth season and fans know that there may be more characters that will say goodbye to the show as the story unfolds.
Please fill in your e-mail so we can share with you our top stories!