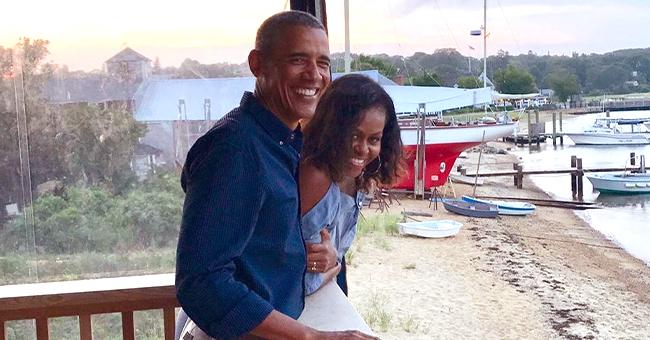 Instagram/michelleobama
Barack and Michelle Obama Share Touching Messages to Each Other on Their 27th Anniversary

Former President Barack Obama and Michelle Obama celebrated 27 years of marriage by sharing romantic messages to each other on social media.
On October 3, 1992, two young people stood together before God and vowed to love each other forever.
27 years later, it looks like Barack and Michelle Obama kept their promise to each other, and they shared their sweet anniversary messages on social media.
Michelle was determined not to date Barack although he kept pressuring her to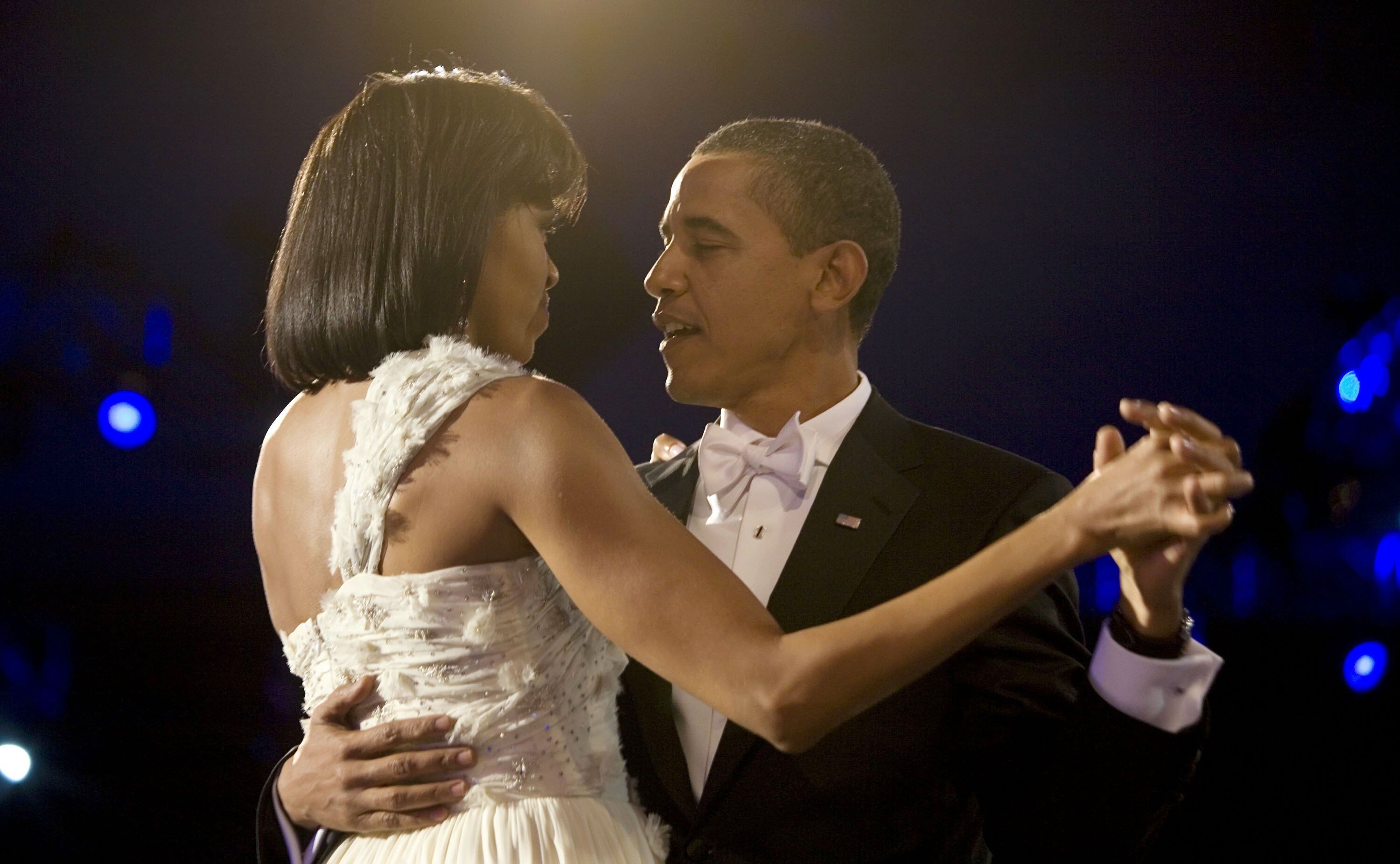 Barack and Michelle Obama at the Presidential Inaugural Ball/ Source: Getty Images
BARACK PROMISED MICHELLE A LIFE OF ADVENTURE
Like all lovers, they made promises to each other, and Michelle remembers that Barack promised her a life of adventure.
He kept that promise too, but Michelle never imagined that the "adventure" would take them to the White House and make Barack the first Black man ever to lead our country.
MICHELLE OBAMA'S MESSAGE TO BARACK
Michelle shared a sweet photo of herself and her husband leaning on a balcony overlooking the sea and captioned it:
"27 years ago, this guy promised me a life full of adventure. I'd say he's delivered. Here's to our next chapter of becoming empty nesters and discovering what's next—while still feeling the magic that brought us together all those years ago. Happy anniversary, Barack"
BARACK OBAMA'S TRIBUTE TO MICHELLE
Barack took to Twitter and posted a photo of the two embracing as they watched a sunset on the African savannah, and he captioned it:
"Like the Beatles said: It's getting better all the time. Thanks, babe, for 27 amazing years!"
8 YEARS IN THE WHITE HOUSE, A LIFETIME OF LOVE
Michelle and Barack Obama will now have more time for romance, since both their daughters, Sasha and Malia are away at college.
But they won't be spending all their time on candlelight dinners and dancing in the dark.
Barack and Michelle continue to dedicate themselves to improving the lives of the young and the destitute through several projects and organizations.
They are also working with Netflix to create educational content, so they will be busy indeed.
Happy Anniversary, Barack and Michelle!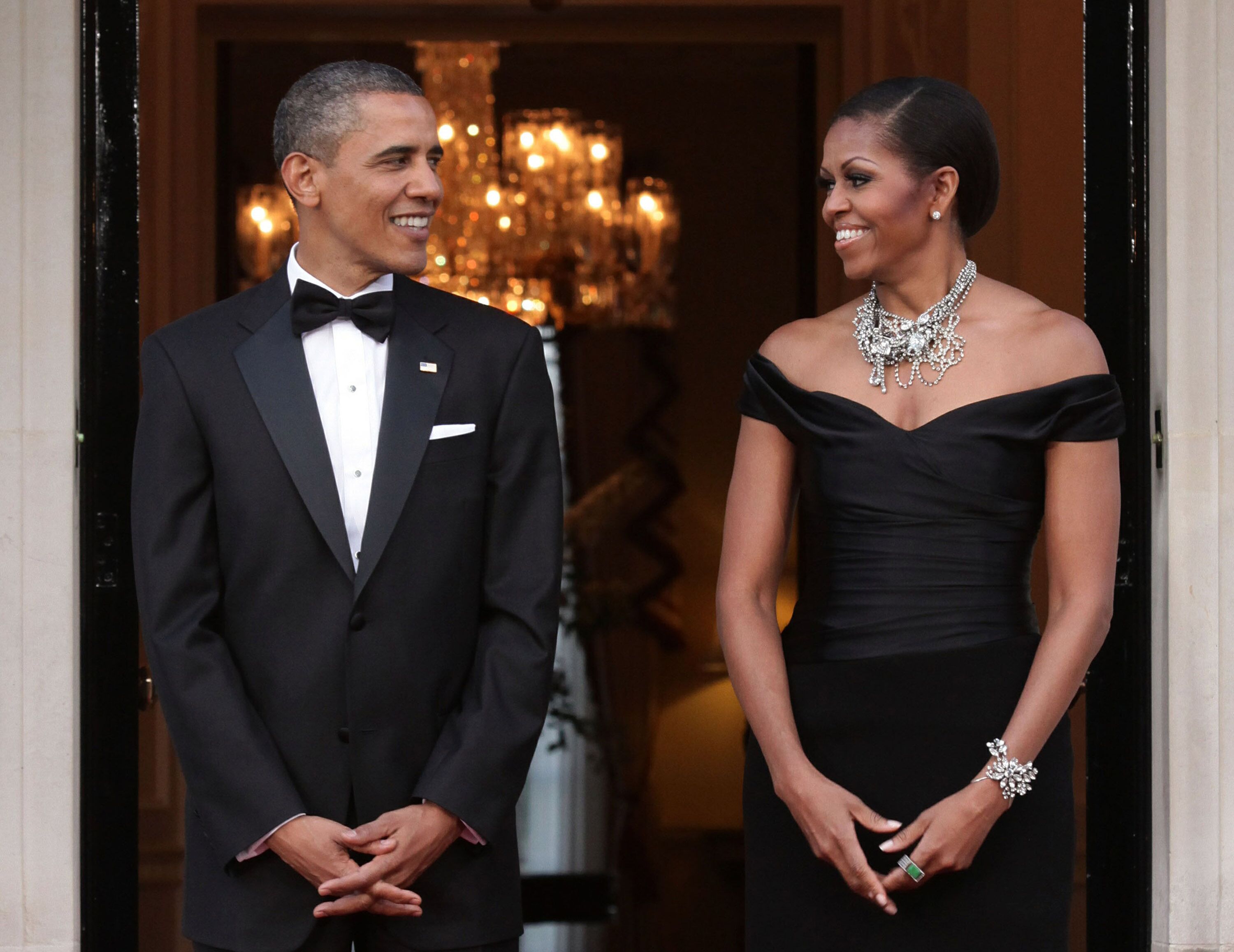 Barack and Michelle Obama at the White House/ Source: Getty Images
MICHELLE DIDN'T WANT TO DATE BARACK OBAMA
In 1989 Michelle Robinson met Barack Obama. She was a young lawyer at Sidley & Austin and was asked to mentor a young first-year Harvard law student.
When he arrived late for their first meeting, Michelle was predisposed to dislike him. Instead, she found the young Barack disturbingly attractive.
Nevertheless, Michelle was determined not to date Barack although he kept pressuring her to. He wore her down, and they went out for ice cream and it was then that Barack kissed her for the first time. She said:
"He played it real smooth. He just leaned in for a kiss and that really was it. From that kiss on we were — it was love, and he was my man."
One kiss was all it took, and 27 years later, their love is still as strong as ever.
Please fill in your e-mail so we can share with you our top stories!