Daily Joke: Man Who Bought a Custom Electric Fan Tries to Return It
At some point, a man purchased a custom electric fan in the colors of his preferred sports team.
The fan had a remote control and an ion freshener and all the bells and whistles.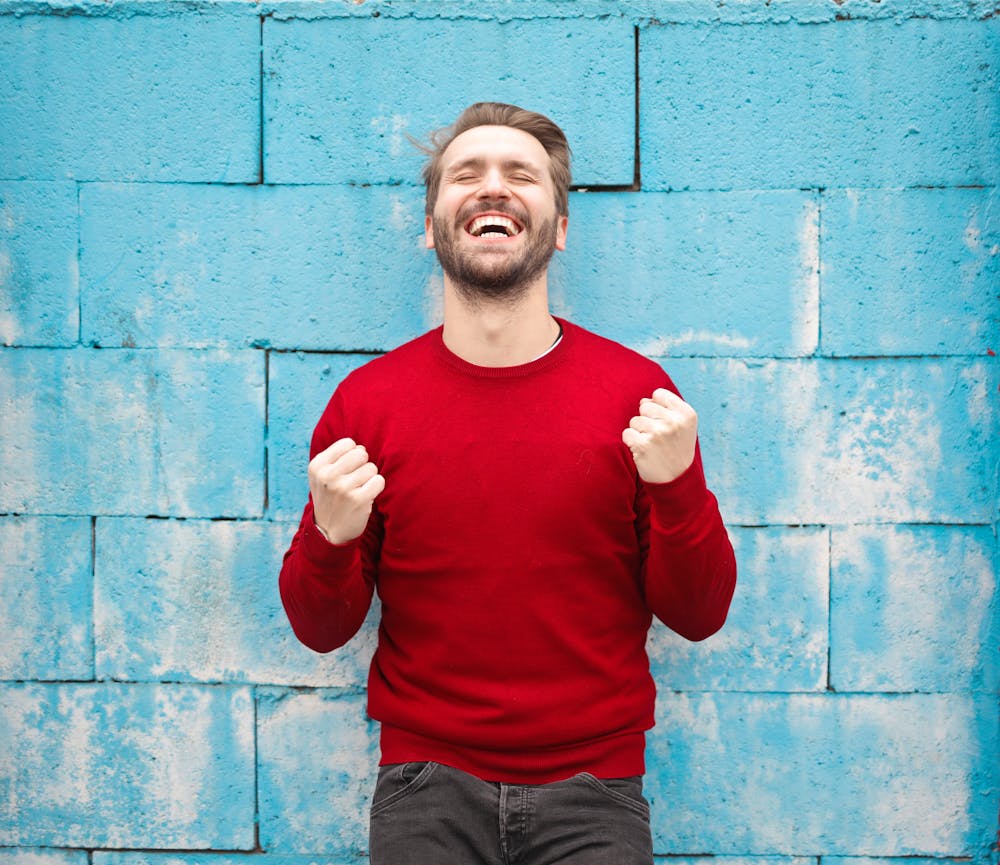 It even announced when the next game would be. Although it was costly, the man cherished his team, and well, summer is hot.
His wife, none too cheerful that he would spend a lot of cash on sports memorabilia, requested he takes it back. After much arguing, he finally relented.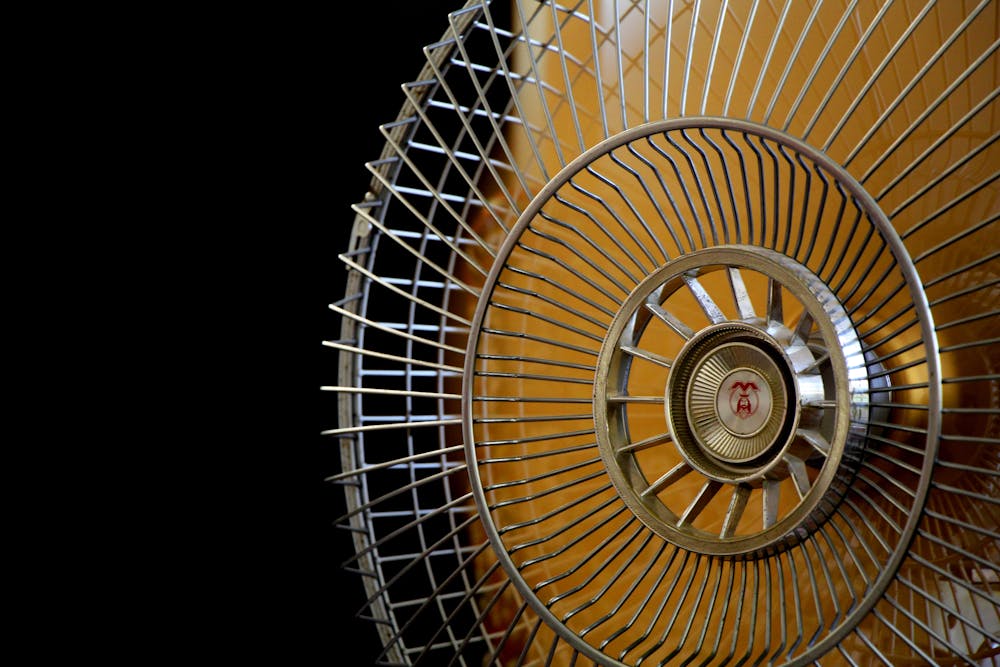 Sadly, when the man came back to the sports store, the storekeeper would not accept any returns.
"Sir, we only craft the most excellent items," said the owner. "We are so confident in our products, we guarantee them for life, but we will only accept returns if it's broken."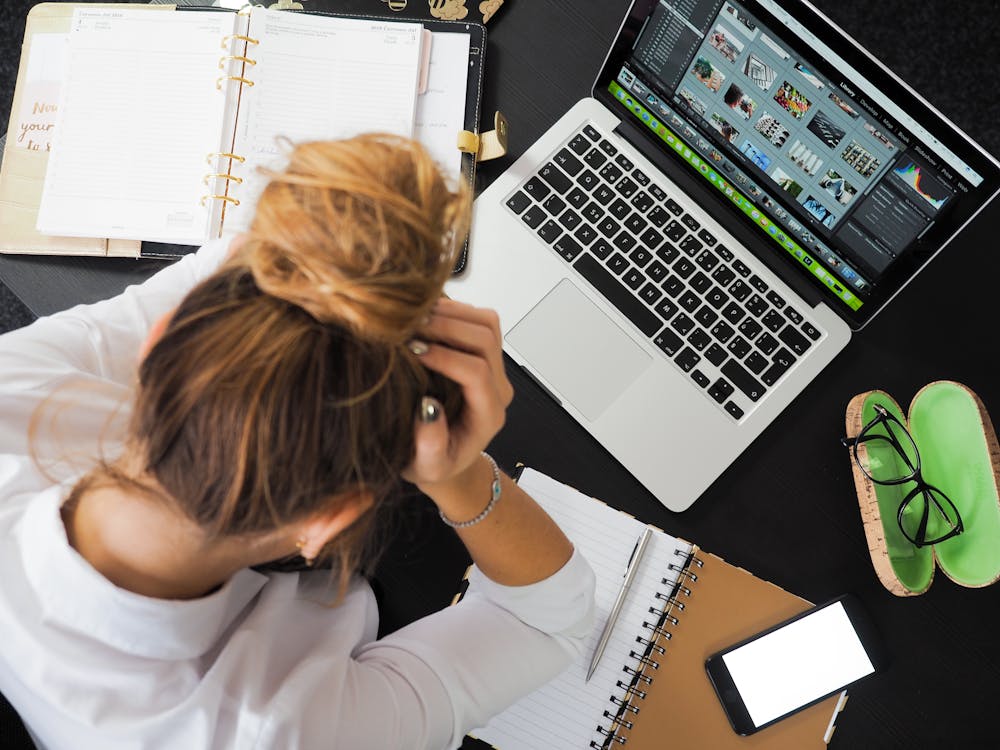 The man was dismayed, but he crafted a plan. When he returned home, he took the fan up to the roof and threw it over. But after inspecting it, not only was it intact, he didn't even make a scratch.
At that point, he got out a hammer and began swinging away, yet he didn't even make a dent in the plastic.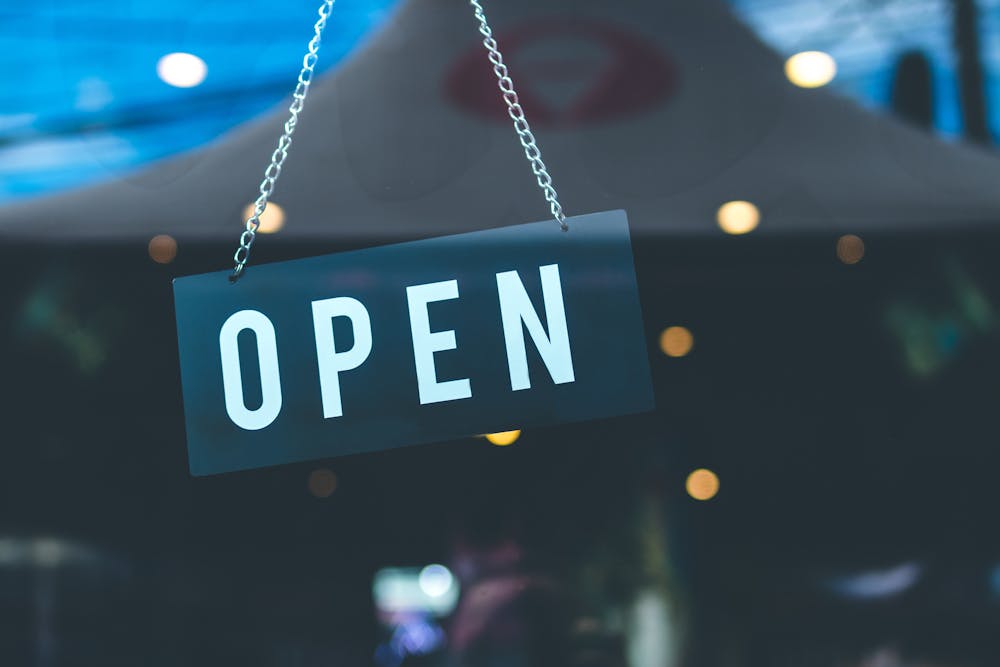 Finally, he called up his companion, who had an oversized pickup truck. They put the fan out in the street and ran over the fan at high speed.
Unfortunately, all they managed to do was break the truck's axle. As the two men got out of the truck, the man's friend inspected their work and said, "Man, that is one die-hard fan."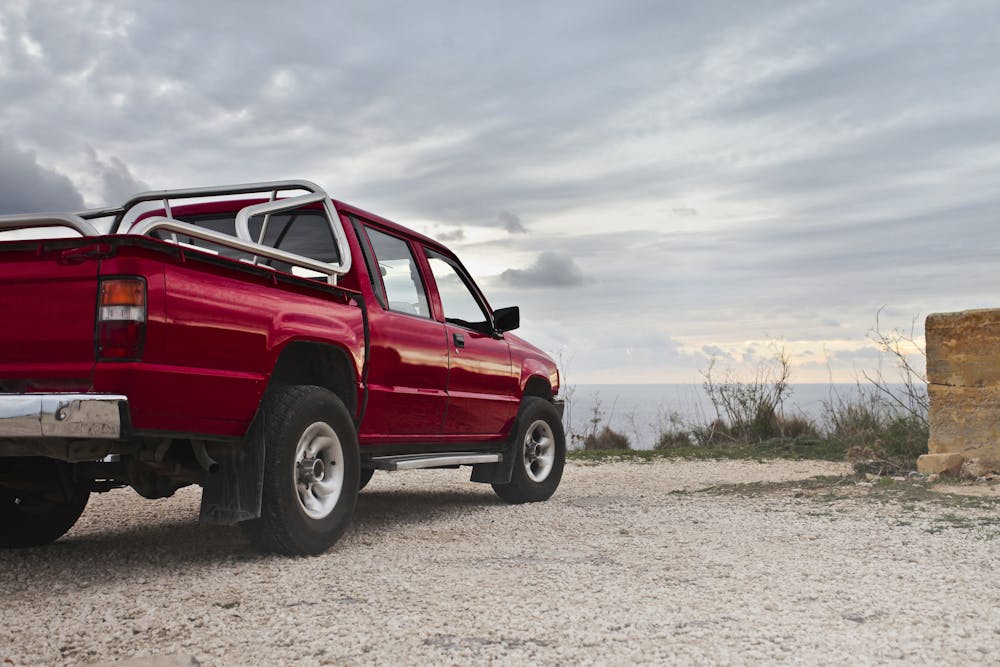 Reading a humorous story like this one is always fun and will definitely brighten up our day. Please don't forget to share this story with your family and friends if this made you chuckle.
Want to laugh some more? Check out this story of a man who goes out to sea and catches a few fish. He gets up right on time to prepare, hooks up his boat, and off he goes, throughout the day.
Source: Up Joke