Alec Baldwin of 'Saturday Night Live' & Wife Hilaria Fall for Statue of Liberty Excursion Scam
Actor Alec Baldwin shared a post on Instagram, revealing that he and his family almost got scammed in their attempt to book a boat tour of the Statue of Liberty.
Alec Baldwin and his family could have ended up on a shuttle bus to New Jersey, had they not glanced at the ticket they bought.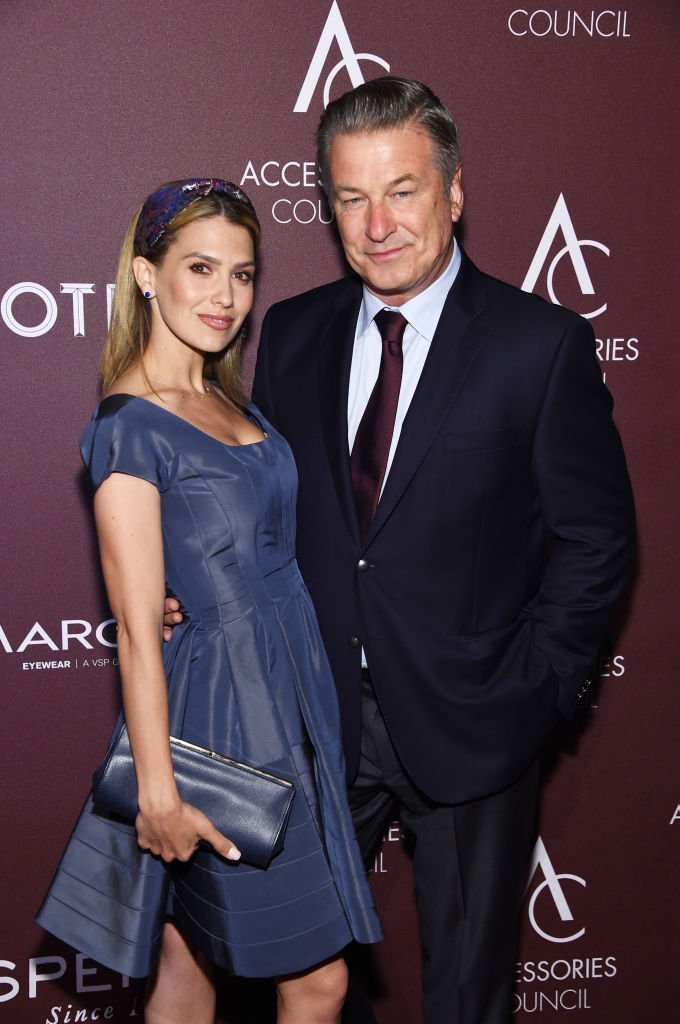 The actor posted about their experience with scam ticket sellers in their attempts to secure a boat trip to the American Monument, proving that even celebrities are not exempted from scammers. 
TWO SHARP, SAVVY NYERS ALMOST ENDED UP ON A SHUTTLE BUS
In his Instagram post, the actor shared a photo of the scam ticket he and his family bought. The $40 ticket was from a company called "Tours R Us," and the ticket had a background photo of the Statue of Liberty on it. It also had the caption "See NY from The Water," as well as the departure times for the trip. 
In the caption to the post, Alec Baldwin described how he and his wife (he labeled them as two sharp, savvy NYERS), along with their kids, bought the tickets for the boat tour of the monument.
They are, however, escorted to a shuttle bus headed to New Jersey, something that bemused them. He then continued, saying that they paid for the ticket, and then read its contents, only to find out that no one mentioned anything about New Jersey.
He then concluded by stating that it was a scam, before warning his followers to take the SI Ferry, which was the best ride in New York. 
AUTHORITIES CRACK DOWN ON NEW YORK CITY TICKET SCAMMERS
The post by the 61-year-old actor reportedly spurred the authorities concerned with such affairs to get stricter with ticket scammers in the city of New York.
To that end, the Department of Transportation, The Economic Development Commission, and The New York Police Department have stepped up the clampdown on the fraudsters and would be sending out cease and desist letters to illegal transport operators. 
HILARIA BALDWIN'S SECRET TO HAVING AN ORGANIZED HOME 
Hilaria Baldwin understands that being a mother of four children in itself can be a huge task to handle. However, she has found a way to keep things in order and have a well-arranged home without taking the fun out of her children's lives. 
In a reported interview with Architectural digest, Hilaria shared how she keeps things tidy at home with her growing kids.
The proud mother believes she doesn't have to stress the kids before achieving organization in her home but instead works around their unpredictable nature.