Post Office Worker Finds 2 Missing Children in 2 Weeks, Says She Would Help Again
A California post office employee was given recognition after she found two missing children in two weeks -- one was a teen with autism, and the other was a toddler.
Chyanne Thomas has only been in her job for a year but has since shown excellence beyond her job description. In two weeks, she was able to locate two missing children on her daily route.
The Vista Post Office in San Diego recognized their employee twice for her exemplary work -- one in helping a 15-year-old girl with autism, and another a 3-year-old who didn't know how to speak English.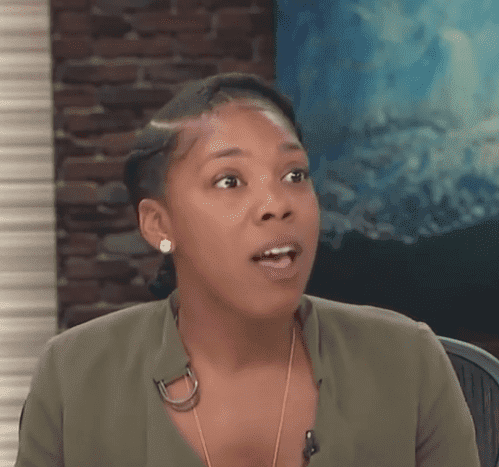 FINDING ABBY
Abby, 15, was reported missing during the late night of April 18. Police tapped Thomas the following day to ask if she had seen the girl, which at that time she had not.
On April 20, Thomas recognized the teen while delivering the mail, near Vista off of East Bobier Drive. Alert as she was, the post worker contacted 911 to report the found girl.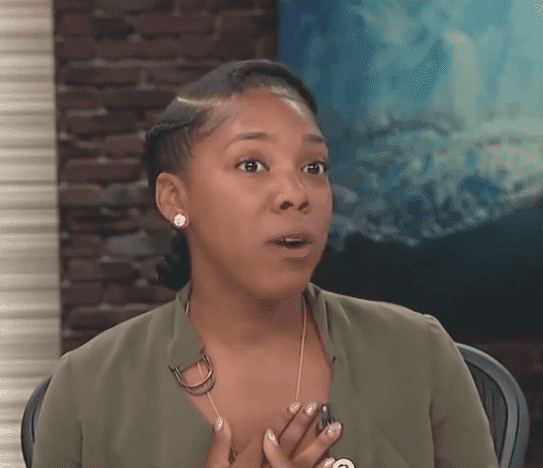 She immediately stopped her vehicle to approach Abby and pretended to be missing as not to scare the teen. Thomas said she was missing, to which Abby replied:
"You're missing? I'll stay. I'll help."
A Vista postal worker was honored with a hero pin by the National Association of Letter Carriers after she helped find a missing toddler and missing teen with Autism within a span of two weeks. https://t.co/KdgDUVYOh4

— NBC 7 San Diego (@nbcsandiego) October 11, 2019
HELPING THE TODDLER
Not long after the same month, Thomas saw a child who seemed to be lost and afraid. The three-year-old girl did not know how to speak English, making it challenging to communicate.
Thomas again called the 911 hotline to report the child and didn't leave until her mother came. Knowing what to do certainly helped during the situation.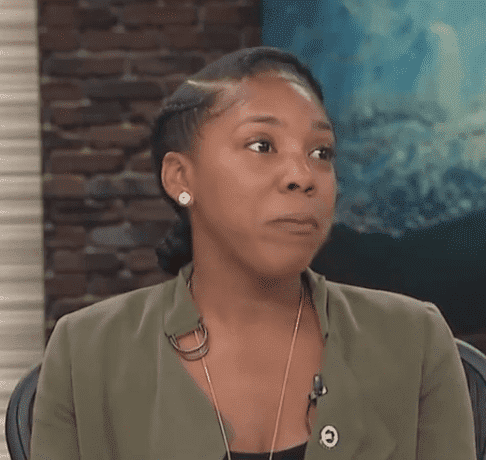 Not all heroes wear capes; in fact, many of them walk among us.
Thomas said:
"I had training in behavioral health and working with children on the spectrum. It helped me to know what to do in the situation."
She also admitted how much she liked her job and the chance it gave her to help others, adding that she would do the same over and over again if someone were in need. 
RECEIVING TWO AWARDS
The National Association of Letter Carriers awarded Thomas with two medals and a plaque for her well-deserved recognition. She said:
"I'm not a hero. I was just at the right place at [the right time]. I'm glad that the parents was reunited with their kids safe and sound."
Chyanne Thomas has been employed with the Vista Post Office for a year now.​ https://t.co/Ya6unWMHQb

— FOX 5 San Diego (@fox5sandiego) October 8, 2019
THE HEROES AMONG US
Not all heroes wear capes; in fact, many of them walk among us. Similarly, a man cleaning a subway car was hailed a hero after saving a stranger's life.
Vincent Seals, who works at the Millbrae BART station, performed CPR to a man who had collapsed and stopped breathing before the paramedics arrived at the scene.
After hearing his co-workers screaming for help, it was Seals' instinct to rush in and help. With no hesitation, the station worker did all he can to revive the man. He said:
"It was just like I was focused on him at that time. I feel someone touch me and say, 'Do you want me to take over?' I said, 'No, I got him.' For some reason, I felt connected to him."