Luke Perry's Kids Pay Tribute to Their Late Dad on What Would Have Been His 53rd Birthday
Luke Perry's children, Sophie and Jack, paid tribute to their late father on his posthumous birthday celebration with heartfelt posts on their Instagram pages. 
If Luke Perry were to be alive, October 11 would have been his 53rd birthday, but his kids ensured that the day didn't pass without the mention of their father's name.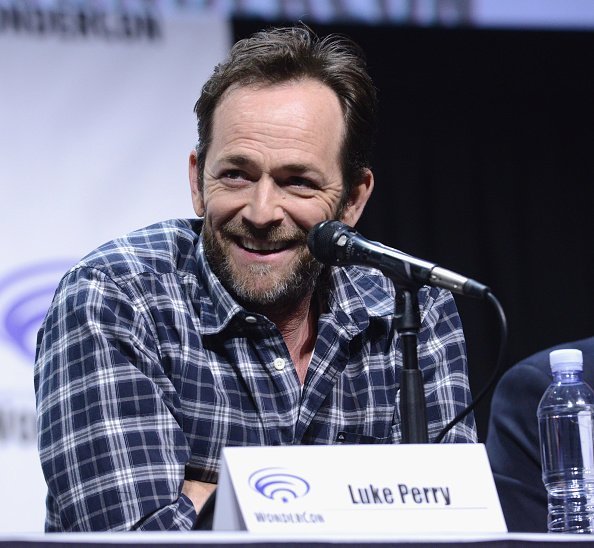 Sophie and Jack honored the memory of their late father with captivating birthday posts on their social media accounts. 
SOPHIE LOVES HER DAD THE MOST
Sophie Perry shared two similar photos of herself and her late dad, all smiles and in a warm embrace. In the pictures, Sophie wore a black dress, while Luke Perry wore a blue blazer on a sky blue shirt, matching it with casual shorts.
In Sophie's caption to the post, she highlighted her father's sense of fashion, writing:
"Happy birthday, fashion icon. I can hear you doing your best Tim Gunn impersonation now love you the most."
"I WILL SEE YOU SOMEWHERE"
In Jack's post, he shared an image that featured a black and white collage of his late father's pictures, all coming together to form his face. In his caption, the 22-year-old wrote:
"Happy birthday, old man. I'll see you somewhere."
RIVERDALE'S FOURTH SEASON BEGINS WITH THE DEATH OF LUKE PERRY'S CHARACTER
Luke Perry died in March at the age of 52 following a stroke. Before his death, the former "Beverly Hills, 90210" star played the role of Fred Andrews in the seasonal drama series, "Riverdale."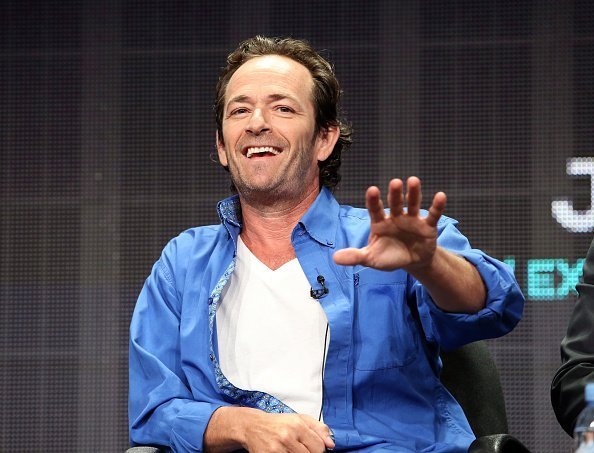 The fourth season of the "Riverdale" began with the emotional death of Fred Andrews, Luke's character in the show. The whole episode was an emotional affair as Fred's friends and family paid tribute to him, and reminisced on the moments they shared with him.
Fred died as a hero in the series, hit by a hit-and-run vehicle while helping a woman played by Luke Perry's friend and co-star from "Beverly Hills, 90210," Shannen Doherty.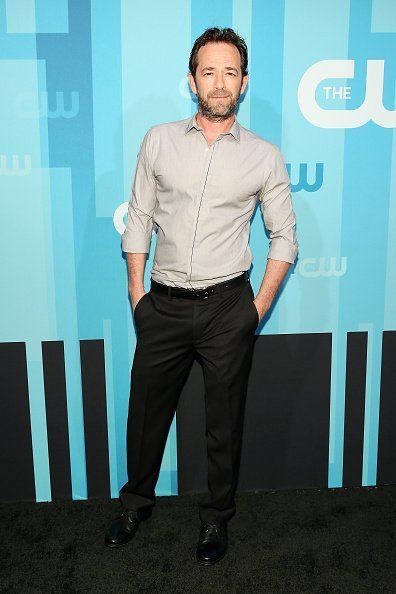 Luke Perry's co-star in the series also posted tributes to him while the premiere of the fourth season aired on television.