Daily Mail: Kate Middleton Reportedly Fires Longtime Loyal Aide after She Returned from Honeymoon
The effects of the Sussexes and Cambridge's publicized split are being felt by their aides, and the latest victim is a longtime worker, Sophie Agnew.
Another staff member has been booted out of the Cambridge team, and this time, it is one of the most loyal aides.
As reported by the Daily Mail, 32-year-old Sophie Agnew has been relieved of her duties as an aide of the Duchess of Cambridge, Kate Middleton.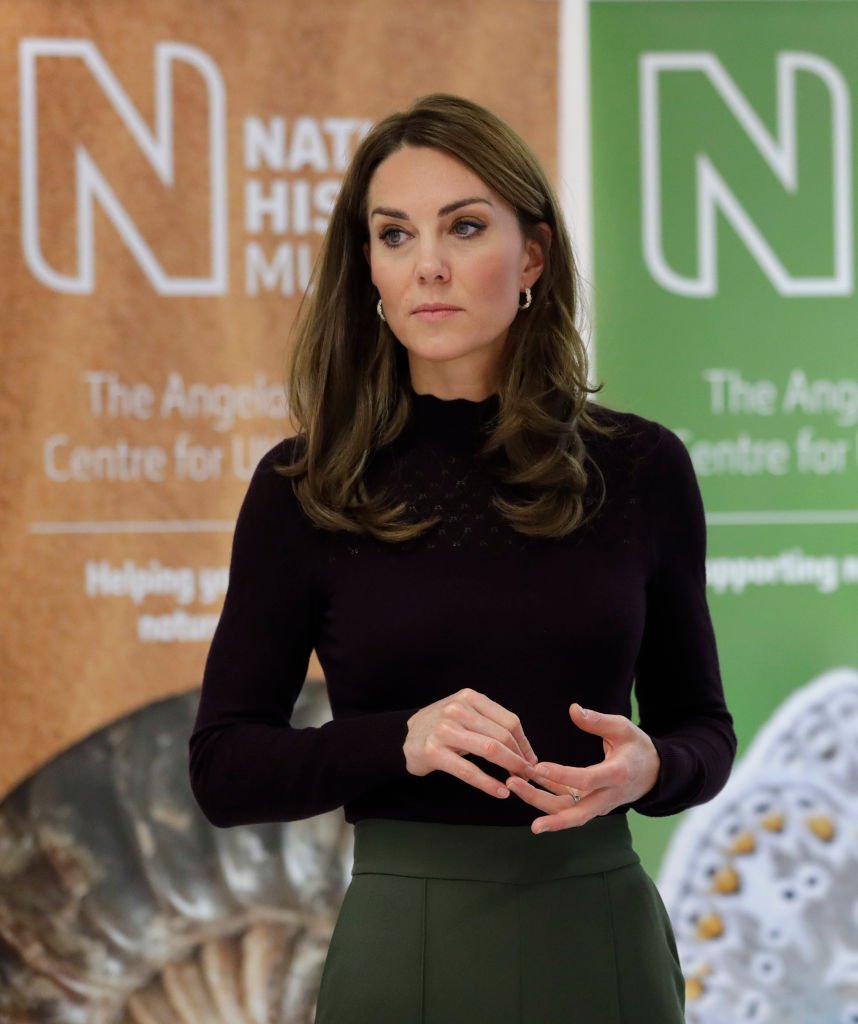 Before her exit, Sophie served as the head in charge of all of the duchess' personal assistants. 
The shocking news was revealed to the publication by a source close to the worker. To make things worse, the lay-off occurred shortly after Sophie returned from her honeymoon.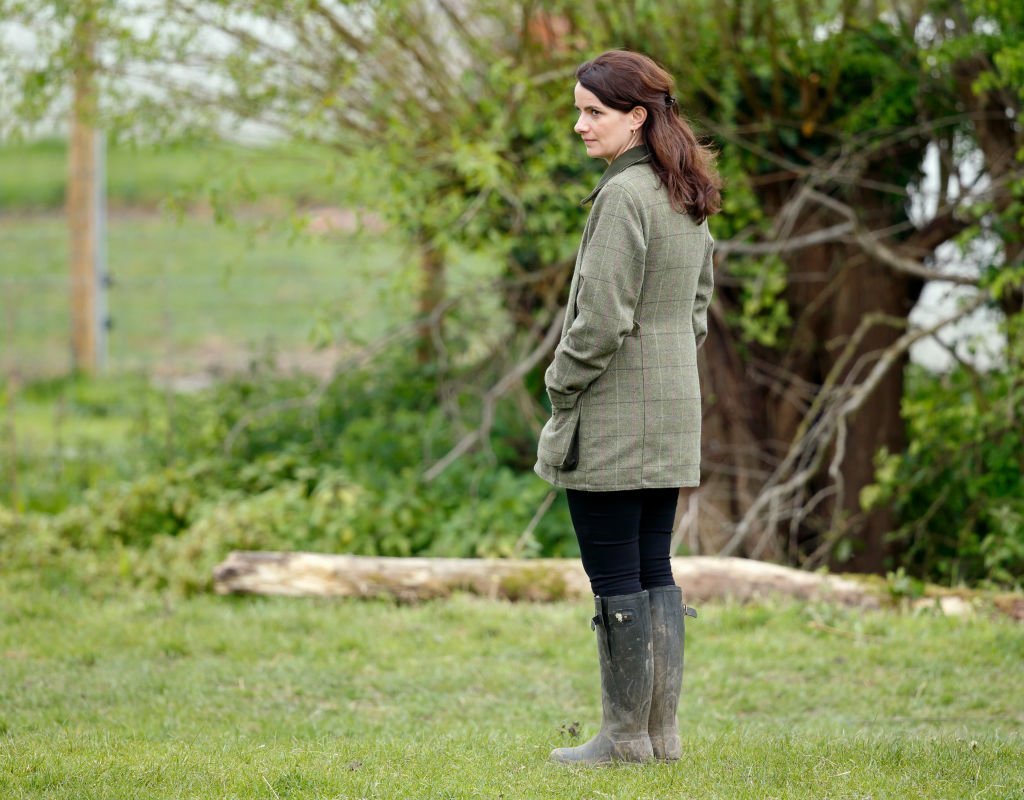 The anonymous insider said:
"Sophie worked so hard for Kate. She loved her job and made a lot of sacrifices. Sophie has only just got married and returned from her honeymoon."
The source described the sudden dismissal as "shocking" and "unexpected," calling it "extreme cost-cutting."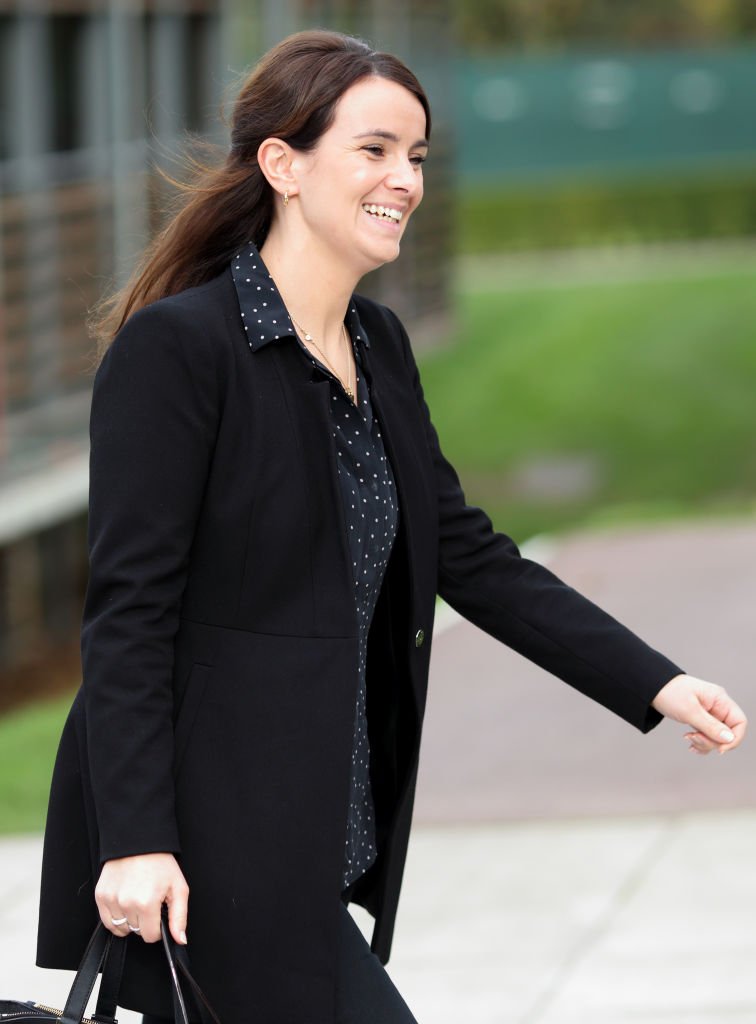 Sophie followed in the Duchess' steps and graduated St. Andrews University with a major in art. She played a vital role in the daily flow of Kate's schedule, and sometimes during their tours.
She joined the Cambridges during their tour of Australia and New Zealand in 2014, and other international tours. She also helps them with a lot of menial jobs, Page Six reports.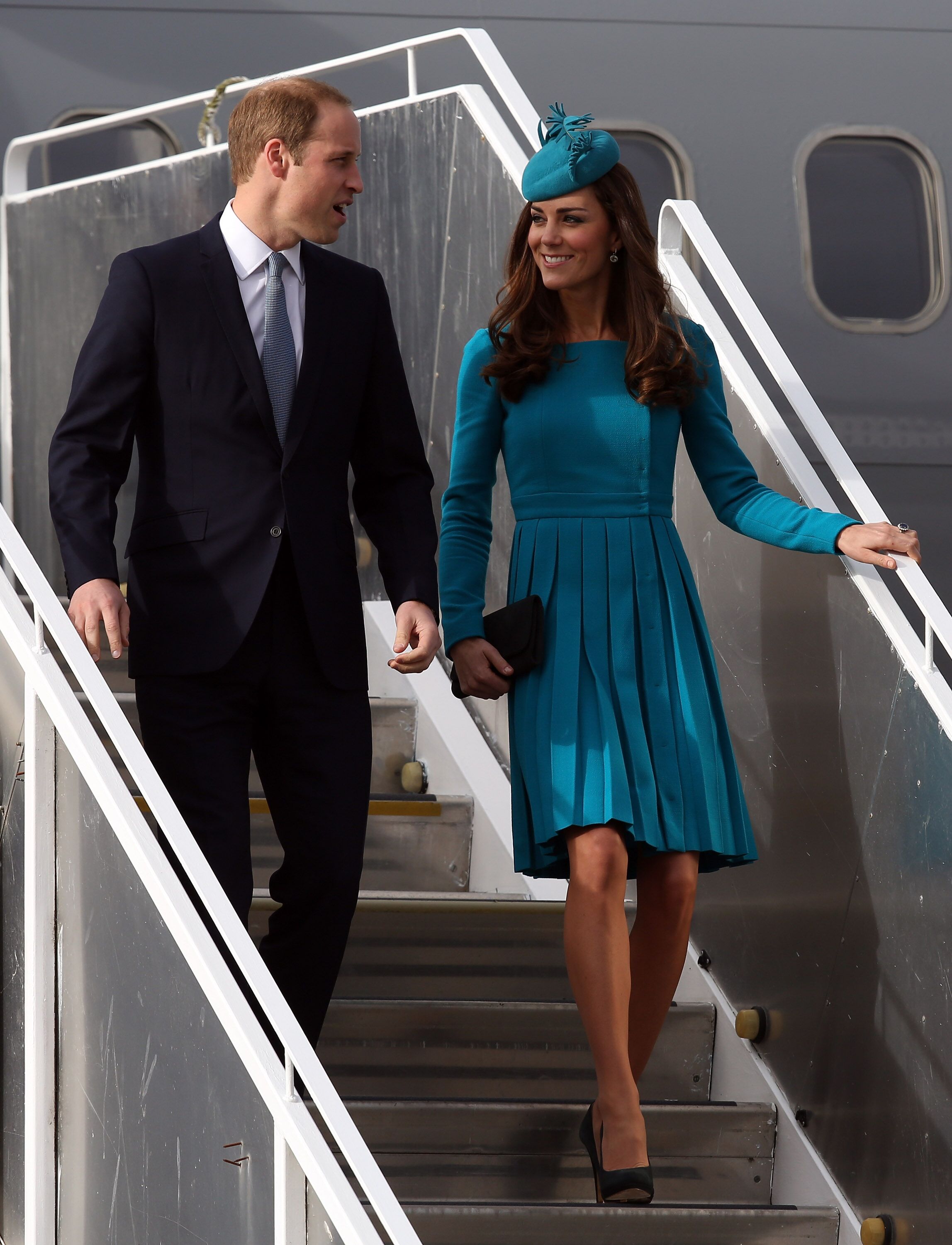 While the Cambridges have given no official reason, palace sources disclosed to the site that Sophie is a victim of the highly publicized break up between the Sussexes and Cambridges.
According to the anonymous palace insider, Sophie's role in the palace became redundant after the brothers Prince William and Prince Harry split. As a result, she will not be replaced.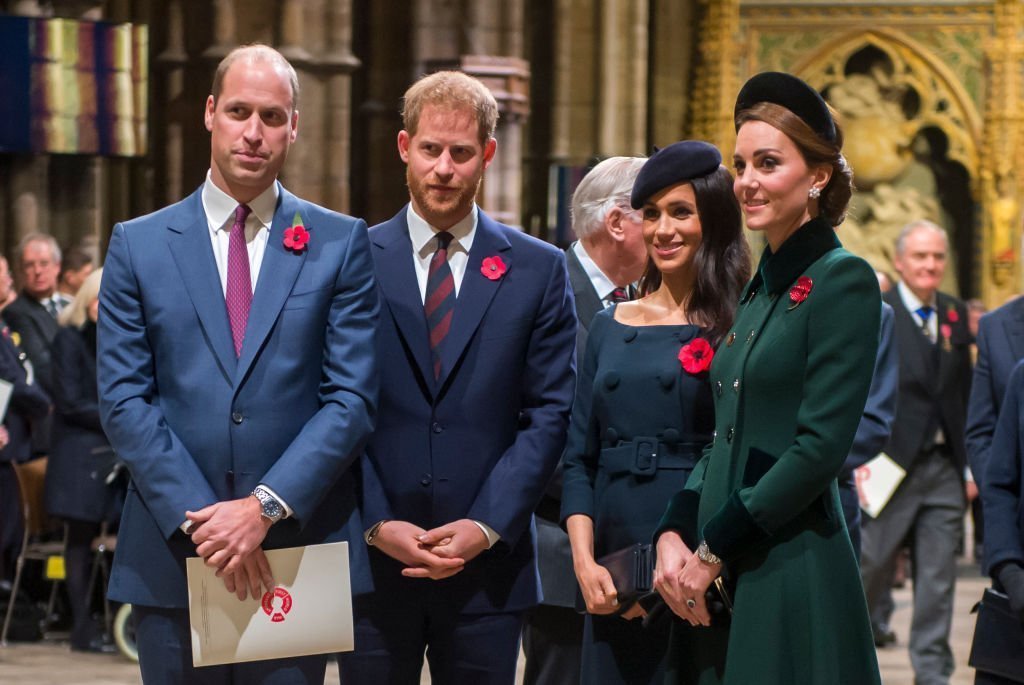 Unfortunately, Sophie isn't the first aide to leave team Cambridge in the last two years. The duchess' private secretary, Rebecca Deacon, quit in 2017. However, it wasn't revealed what led to that decision.
Prince Harry, Prince William, and their wives were supposed to form the 'Fab Four,' but all that changed when the Sussexes announced their move from Kensington Palace.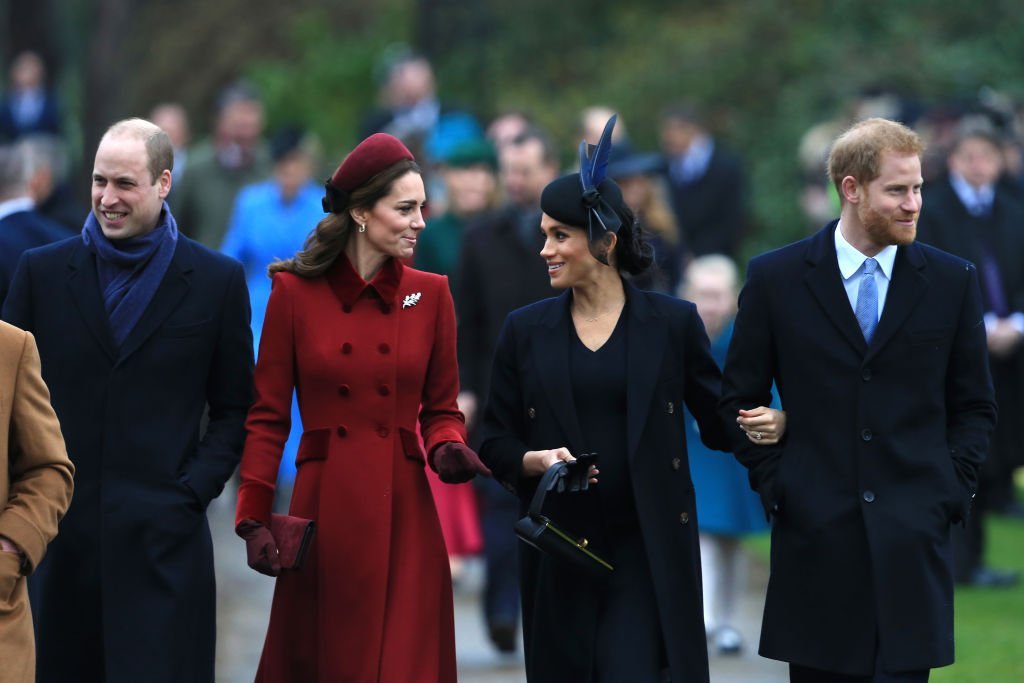 Soon after their move, Harry and Meghan split from the Royal Foundation. Sophie's lay-off, however, isn't the only big change that has emanated from the Cambridges' side since the split of the Fab Four.
According to reports by PEOPLE, Prince William and Kate have revamped the Royal Foundation's website, removing Harry and Meghan from their principals.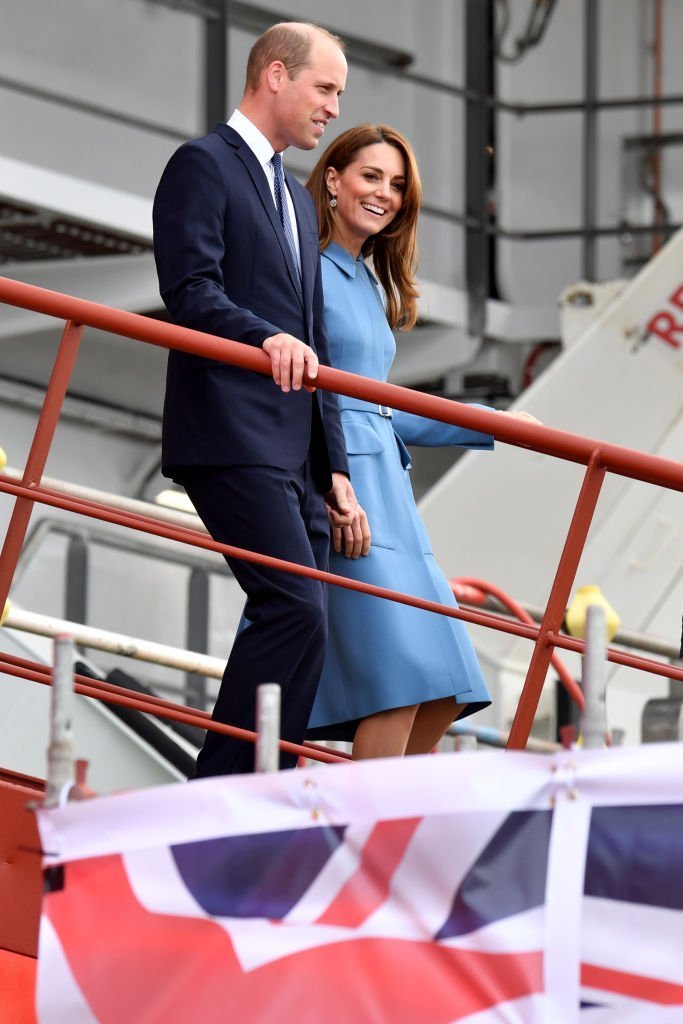 Also, the credit for establishing the charity goes to Prince William solely even though he created it with Prince Harry in 2009. Nevertheless, they have preserved Prince Harry and Meghan's previous work.