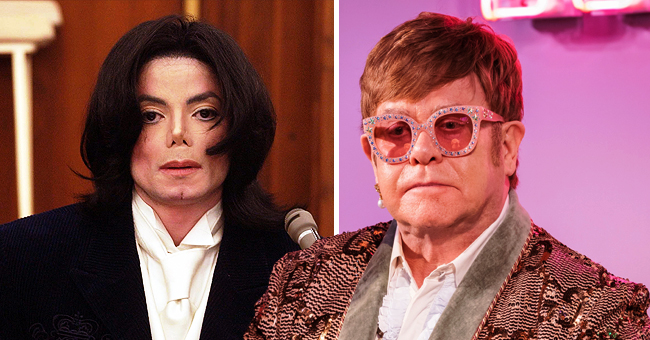 GettyImages/GlobalImagesUkraine
Elton John Talks about His Friendship with Michael Jackson & His Odd Habits in New Memoir 'Me'

Elton John opens up about his relationship with Michael Jackson and how it changed over the years in a new tell-all book.
According to PEOPLE, singer Elton John is speaking on his relationship with late musician Michael Jackson in his new memoir which is on sale on Amazon.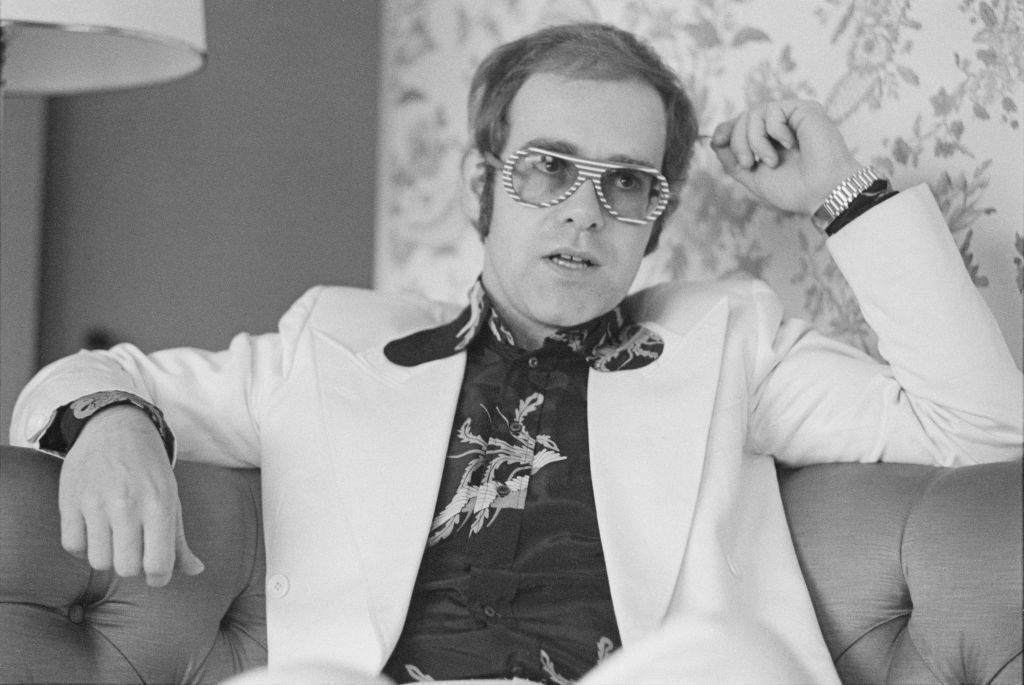 Elton John posed during an interview with Sounds music newspaper in London | Photo: Getty Images
Titled "Me," the book addresses Elton's longtime friendship with Michael.
In an excerpt shared by PEOPLE, the "Sacrifice" crooner reveals that although Michael was an 'adorable child' growing up, eventually, he started withdrawing from others.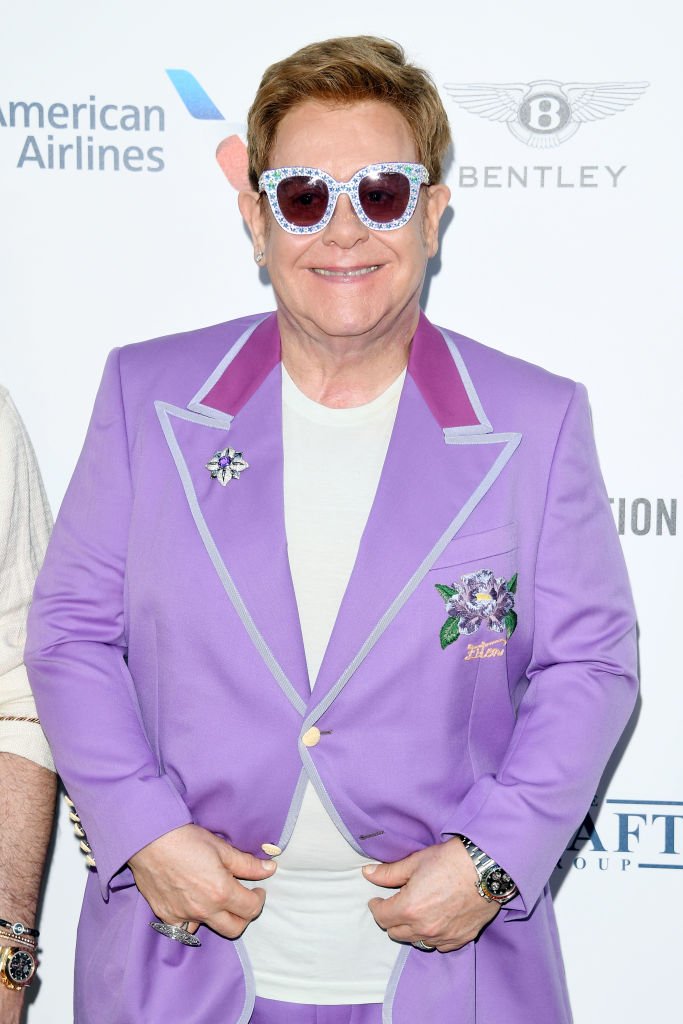 Sir Elton John attends the first "Midsummer Party" hosted by Elton John and David Furnish to raise funds for the Elton John Aids Foundation in Antibes, France | Photo: Getty Images
Billboard adds that Elton went as far as exposing late artiste's mental well-being. In his words, Elton, who met Michael when he was 14 years old, says:
"He was genuinely mentally ill, a disturbing person to be around. It was incredibly sad, but he was someone you couldn't help: he was just gone, off in a world of his own, surrounded by people who only told him what he wanted to hear."
In the memoir, the 72-year-old also recounts an incident that occurred during a party he hosted with Michael in attendance.
According to Huff Post, at some point during the party, the "Beat It" singer was noticeably missing from the party.
Elton soon discovered his friend in a cottage on the grounds where Elton's housekeeper lived. Instead of mingling with other guests, the singer was content playing video games with the housekeeper's 11-year-old son.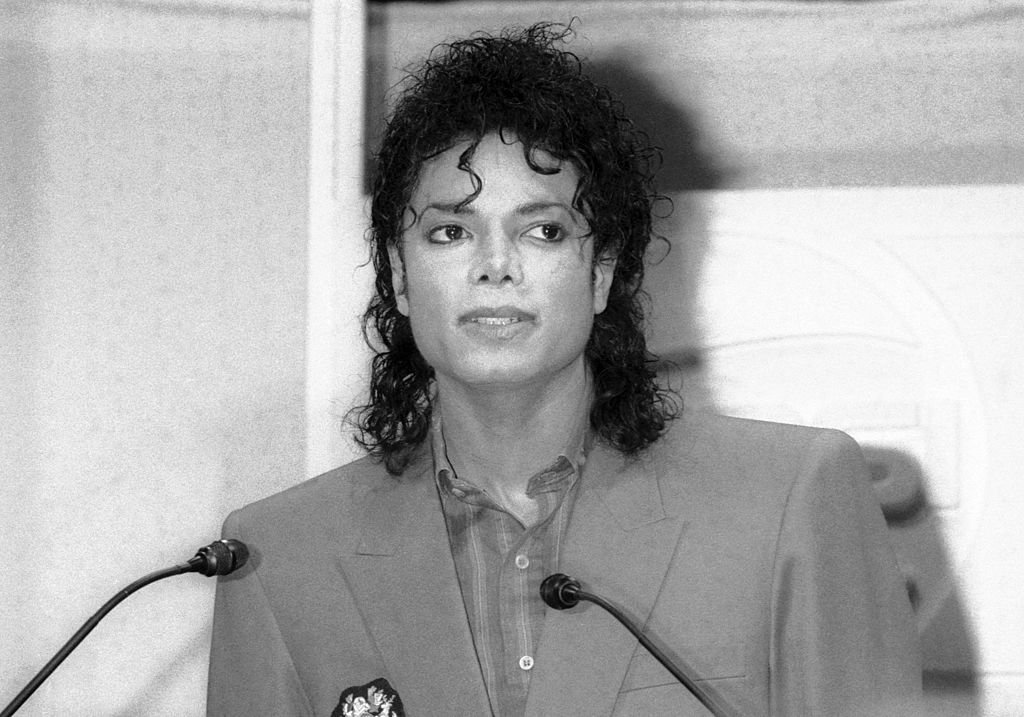 Michael Jackson attends a press conference to donate a cheque for $600,000 to The United Negro College Fund in conjunction with Pepsi-Cola in New York City | Photo: Getty Images
Independent notes that the King of Pop refused eating anything prepared by Elton's chef.
As Elton reveals in the tell-all, the "We Are The World" legend looked 'unwell' and couldn't seem to cope well in the company of other grown-ups.
Elton John, who is the fourth-best-selling music artist worldwide, hosted the party so his mother could meet his now-husband, David Furnish.
The "Rocketman" actor also made it known that Michael preferred to entertain people who only told him what he wanted to hear.
Up until his death on June 2009, Michael was one of the most significant cultural figures of the 20th century and one of the greatest entertainers.
Michael Jackson, who was only 50, passed away after he suffered a cardiac arrest. Since his passing, claims that Michael molested children, while alive, have become public.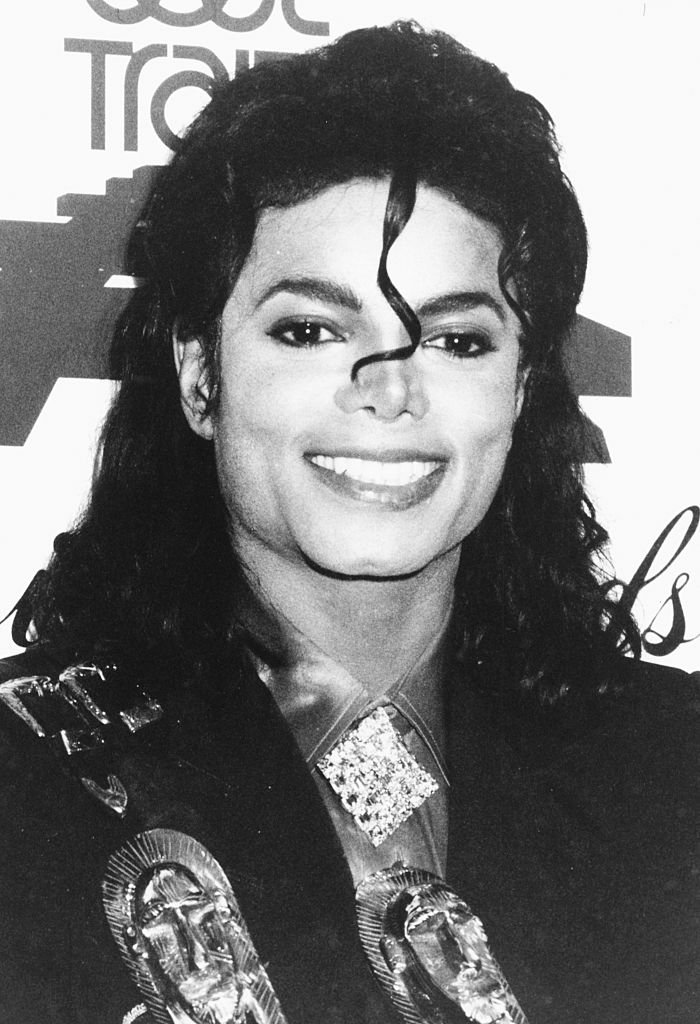 Michael Jackson at the Third Annual Soul Train Awards, at the Shrine Auditorium in Los Angeles | Photo: Getty Images
The allegations, which media outlets claim ruins the singer's legacy, were denied by Michael's family.
Meanwhile, Elton's book goes on sale on October 15.
Please fill in your e-mail so we can share with you our top stories!