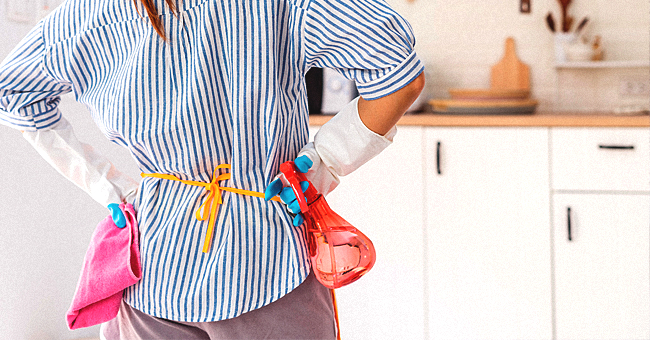 Shutterstock.com
Man Who Got Mad at His Fiancée for Having a Cleaning Lady Gets Roasted
A man received criticisms after sharing online that he got mad at his fiancée for not letting him know that she has a cleaning lady at home.
Reddit user Throwaway9033u290 took to the social forum recently to share that he and his fiancée have been together for five years and that they're getting married next summer.
Although they don't live together yet, he has a key to her place and is truly impressed by the cleanliness of it.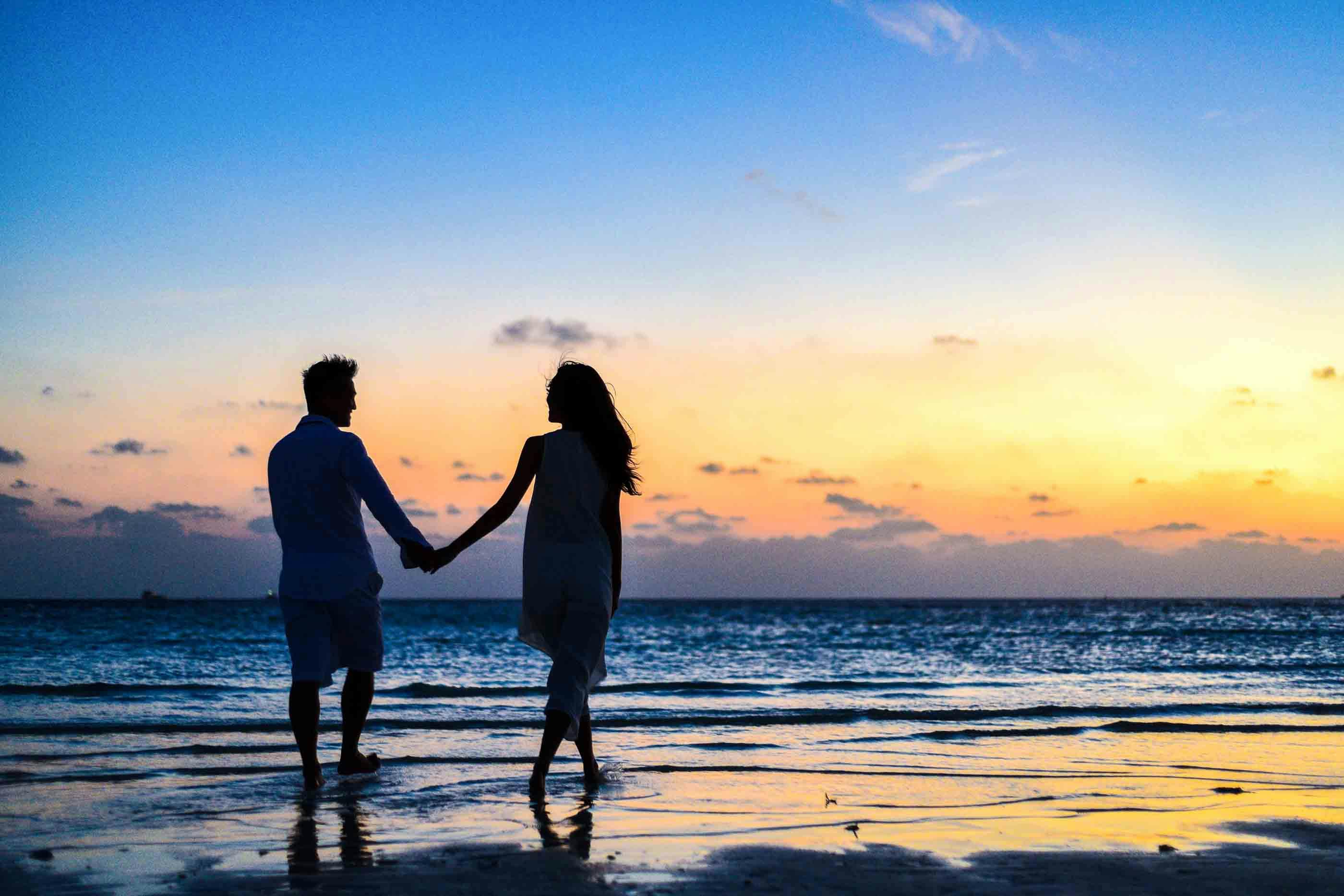 Man and woman walking on seashore. | Photo: Pexels
VERY DISAPPOINTED
Until one day, the man saw a strange lady cleaning the kitchen of his fiancée's house.
"It turns out my gf has a cleaning lady she never told me about," he wrote. "All this time I thought she was super tidy."
The man added that his fiancée often tells him she doesn't like hanging out at his house because it's a mess. And he was very disappointed when he found out she doesn't even clean at all.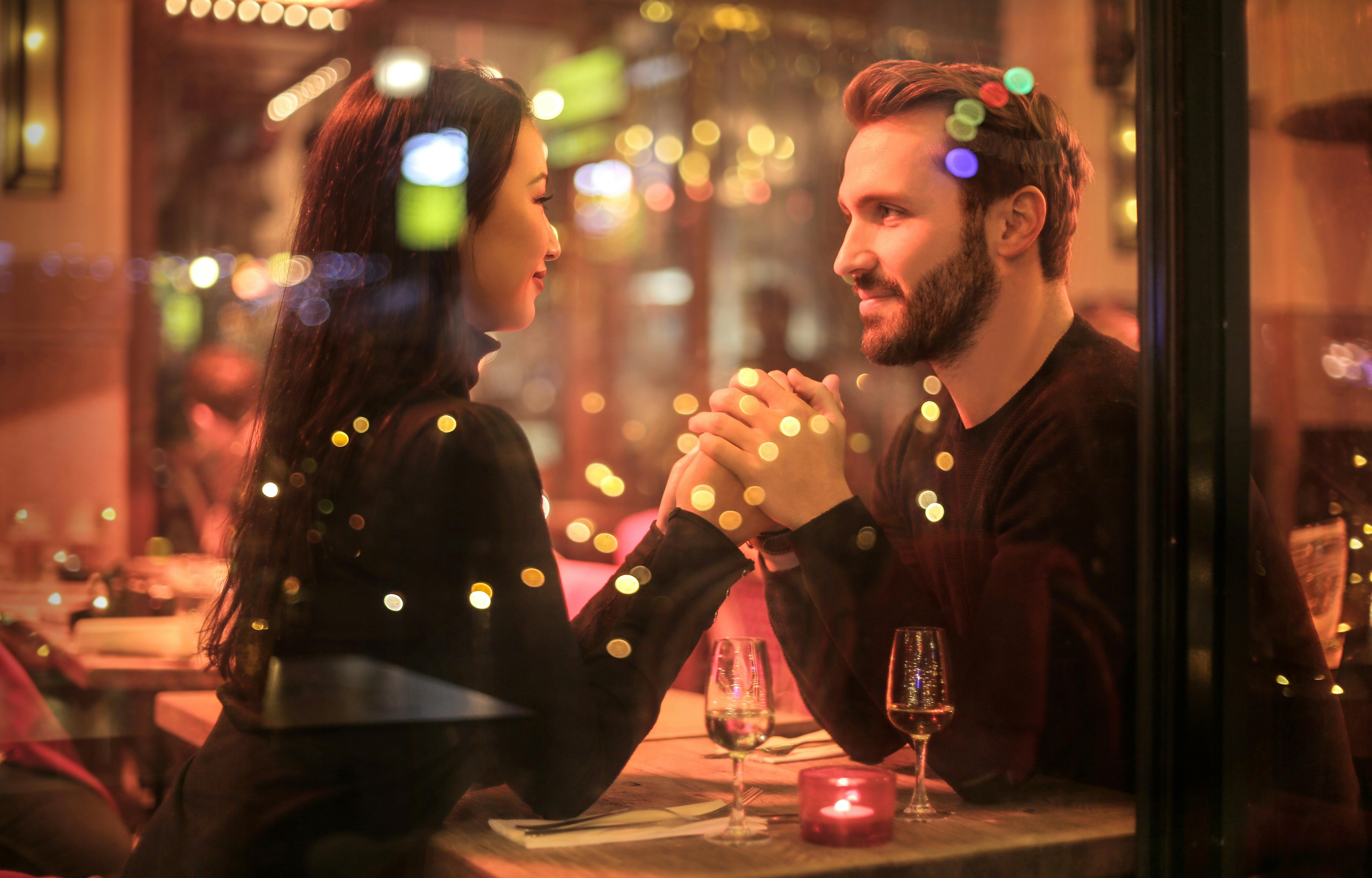 Man and woman at a restaurant. | Photo: Pexels
He wrote, "I told her I felt betrayed bc were getting married and marriage is supposed to be about compatibility and making up for each others strengths and weaknesses and I always thought it was great that I was marrying someone super tidy to balance it out, but it turns out I'm not at all [sic]."
"I also said I didn't like that there was someone I didnt know coming into the apartment when I leave my stuff there [sic]," he added.
His fiancée then told him she could do whatever she wants in her own place.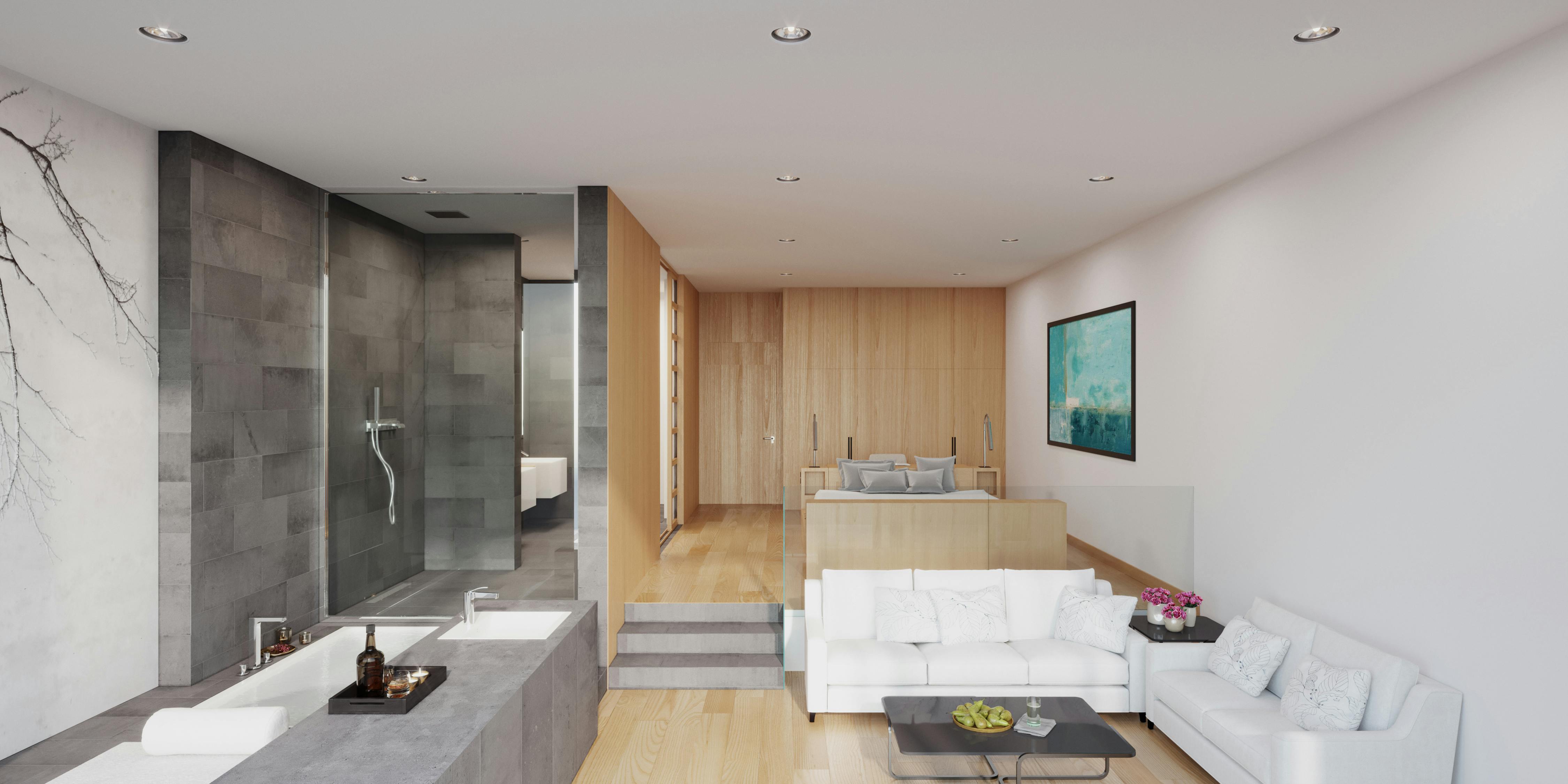 A modern living room. | Photo: Pexels
"I thought I was marrying a tidy person, and I don't like that she lied to me and that she wastes money on something she could do herself," he wrote.
RECEIVING CRITICISMS
Since the man shared his post, it has accumulated quite a bit of attention. Also, it has received a lot of comments as individuals reveal their opinions.
One user wrote, "This sounds like you were getting married to get yourself a maid."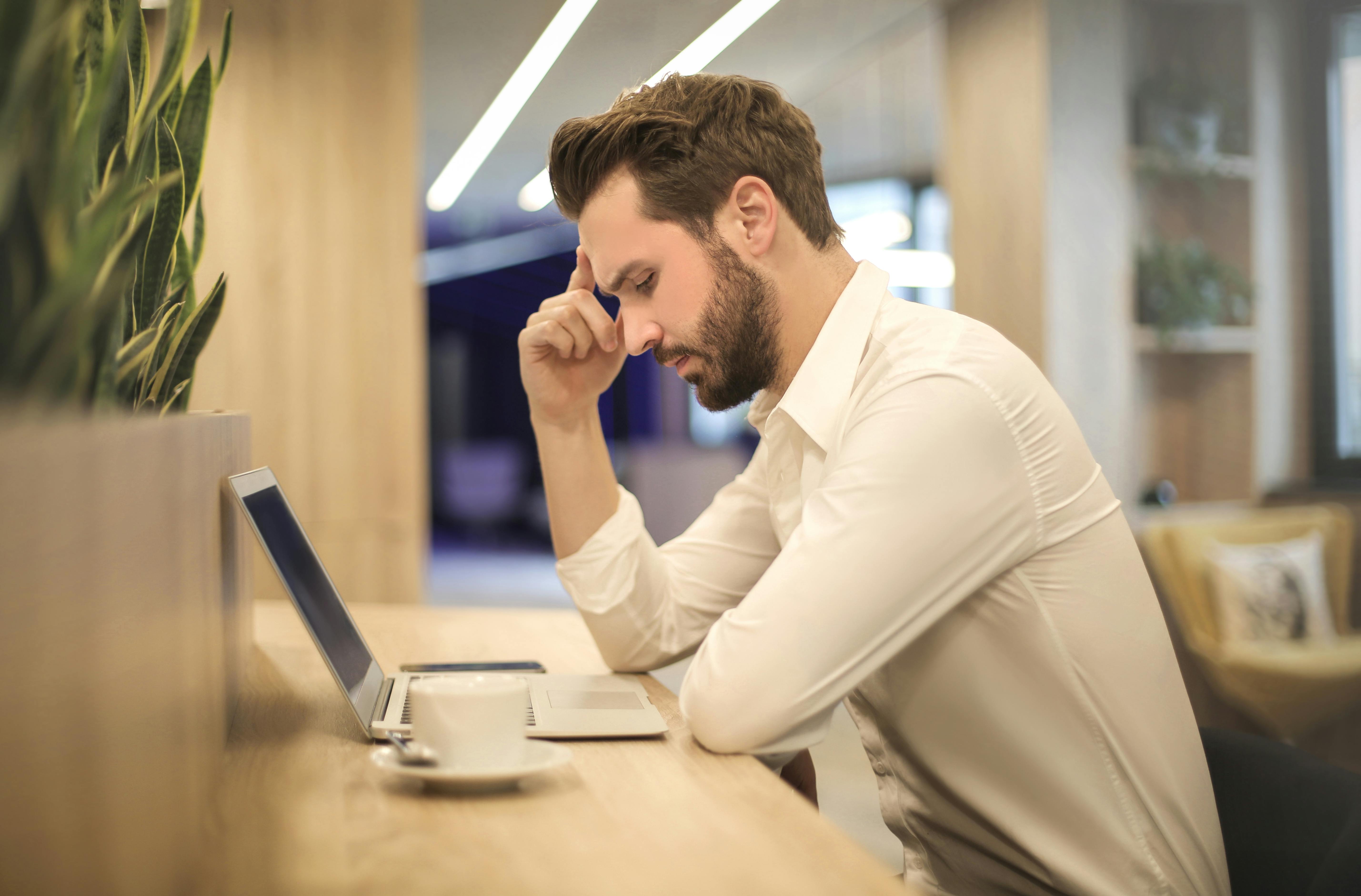 Man looking at his laptop. | Photo: Pexels
"What is wrong with you? There's no moral high ground in doing your own cleaning. You're not paying for it (though it sounds like you need to since you're incapable of keeping your place tidy on your own) and you get the benefits," added another.
"She is a 27 year old professional. Why wouldn't she have a cleaning lady?" someone else wrote.
"And she has the exact same standards you thought she has. She's just wise enough to outsource that onerous task."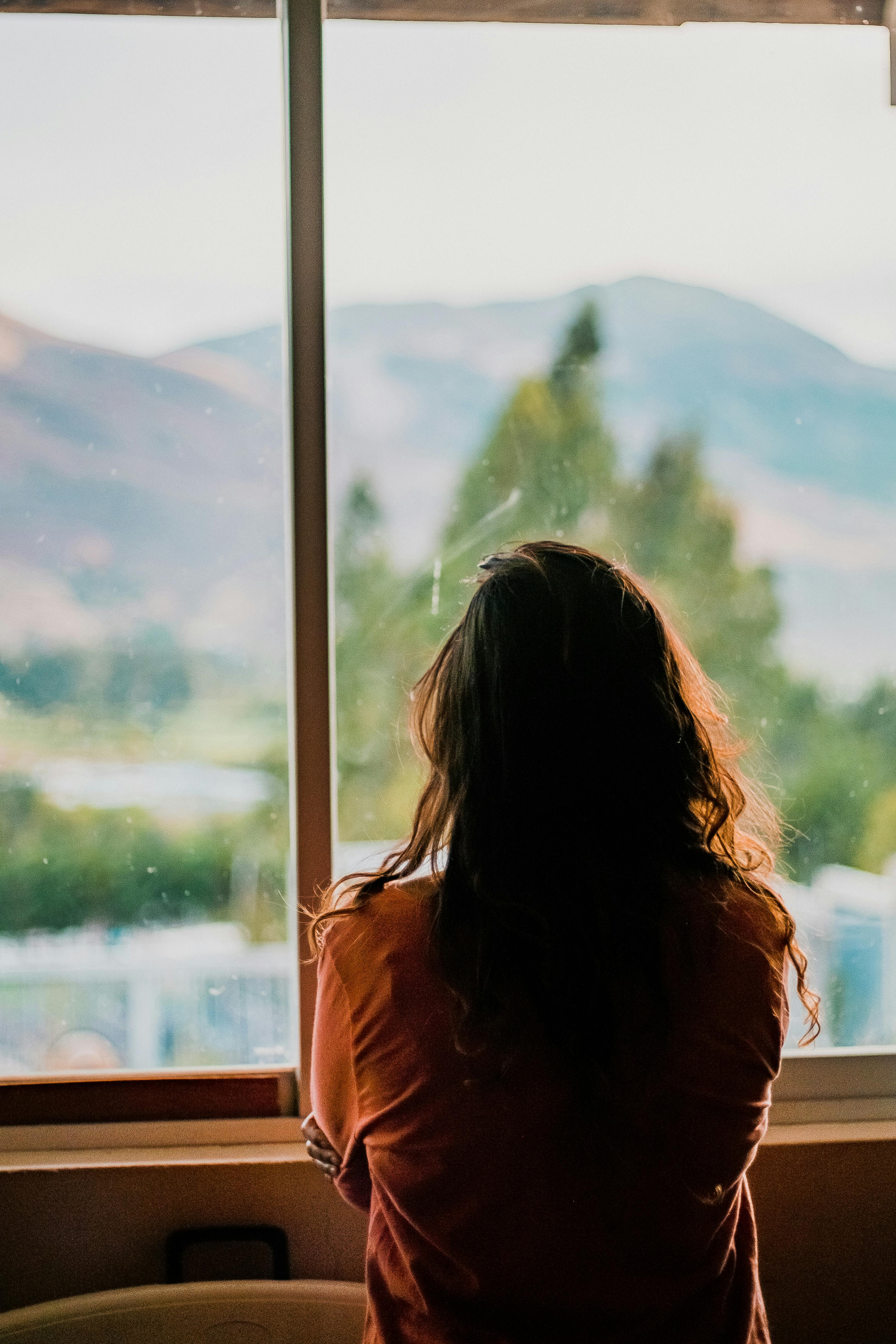 Woman inside a room. | Photo: Pexels
In another debate-provoking Reddit post, a mother shared about her disappointment when a little girl's mother gave all the guests Build-a-Bears to her daughter.
The party was held at Build-a-Bear (BAB). The Reddit user said she assumed children would get to take home the bear they created.
But the birthday girl's mother announced that the children would have to give all their animals to her daughter. This upset the guests.
Please fill in your e-mail so we can share with you our top stories!