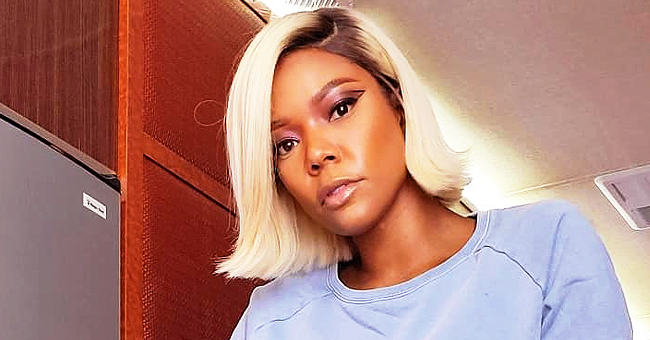 Instagram/gabunion
Gabrielle Union Allegedly Once Lost Role to Bianca Lawson Because Casting Directors Thought She Was Prettier
Gorgeous actress Gabrielle Union revealed that she was once passed over for a role because she wasn't considered pretty enough.
Looking at Gabrielle Union, we have to admit that there are few women who can match her beauty and charm, let alone surpass it.
It's hard to believe that a few years ago, the stunning actress was actually told she wasn't "pretty enough" for the part.
4 years later, Gabrielle was to snag her breakthrough role in what was to be the romantic comedy of the year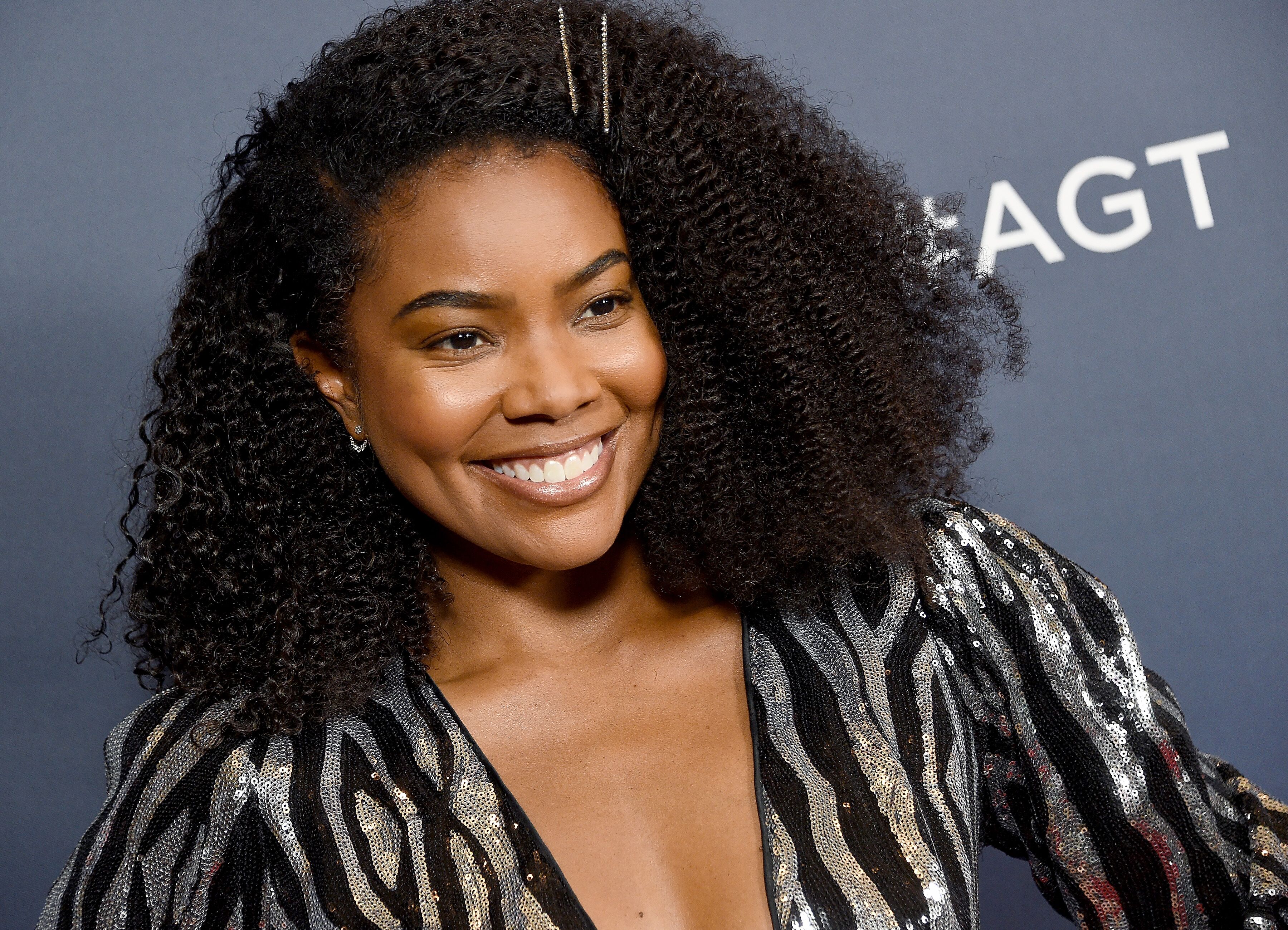 "America's Got Talent" judge Gabrielle Union/ Source: Getty Images
REJECTED AT AN AUDITION
It was 1996, and Gabrielle was auditioning for the part of the daughter in the UPN series "Good Behavior."
The casting director turned her down, and when Gabrielle's manager asked what was amiss, the reply stunned her. Gabrielle revealed:
"My manager said, 'Why? is there anything we can give her to work on for the next gig?' And they were like, 'No, Bianca's just prettier.'"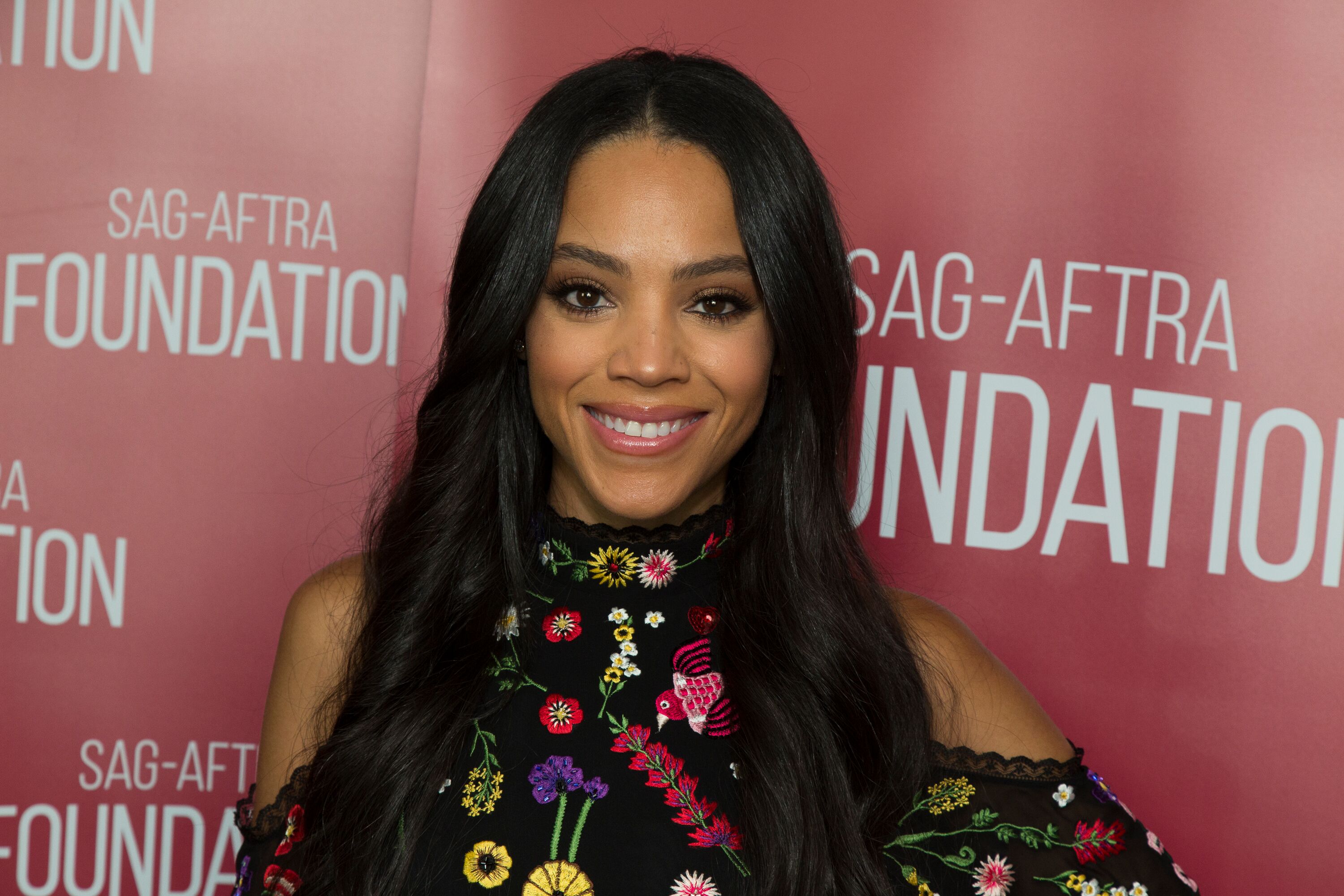 Bianca Lawson at a SAG-AFTRA Foundation benefit/ Source: Getty Images
THE PART WENT TO BIANCA LAWSON
To Gabrielle's chagrin, the part in the series went to another young actress, Bianca Lawson, who has since also become a success. Gabrielle said:
"It was between me, and another girl–she's known, Bianca Lawson, from "Queen Sugar" fame, who's lovely. And she ended up getting the job."
GABRIELLE UNION'S BREAKTHROUGH ROLE
But 4 years later, Gabrielle was to snag her breakthrough role in what was to be the romantic comedy of the year. It was a modern adaptation of Shakespeare's "Taming of the Shrew" called "10 Things I Hate About You" opposite Julia Stiles and Heath Ledger.
STARDOM AND "AMERICA'S GOT TALENT"
Today, no one would dare fault Gabrielle's beauty or talent. The actress who had America mesmerized in "Being Mary Jane," is equally riveting in "LA's Finest" alongside Jessica Alba.
And that's not all, Gabrielle lends her considerable charm and exquisite taste to the iconic talent contest, "America's Got Talent" as a judge.
GABRIELLE UNION'S GREATEST ROLE
But Gabrielle Union's finest role is undoubtedly that of doting mom to Kaavia James Union Wade, the adorable 11-month-old baby girl she shares with husband Dwyane Wade
Gabrielle, who was diagnosed with adenomyosis - a condition in which the lining of the uterus passes through the muscle wall of the womb - went through several traumatic miscarriages, and several fertility treatments to no avail.
Then her husband convinced her to conceive Kaavia through IVF, and resort to a gestational surrogate.
Since then, Gabrielle has been telling her story, in the hopes that her happy ending will give courage to other women suffering from the same issues.
Please fill in your e-mail so we can share with you our top stories!