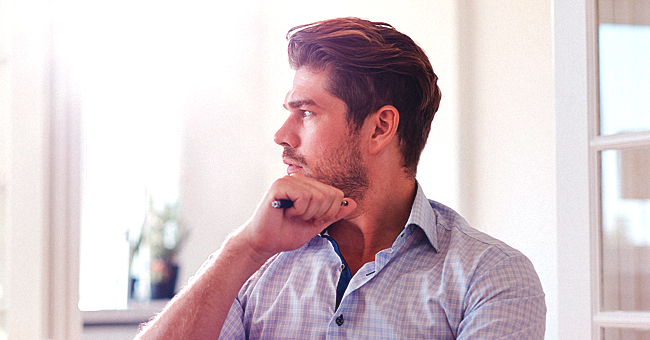 Shutterstock.com
Man Sparks Debate for Asking If He Should Tell Dad He Won't Get the Inheritance He's Expecting
A man drew mixed reactions for asking if he should tell his father he won't inherit the millions.
Reddit user Gruyerech, whose mother died when he was 16, took to the social forum recently to share that he's receiving most of his grandparents' wealth.
"My grandparents made me promise not to give out any money after and I intend to keep my word."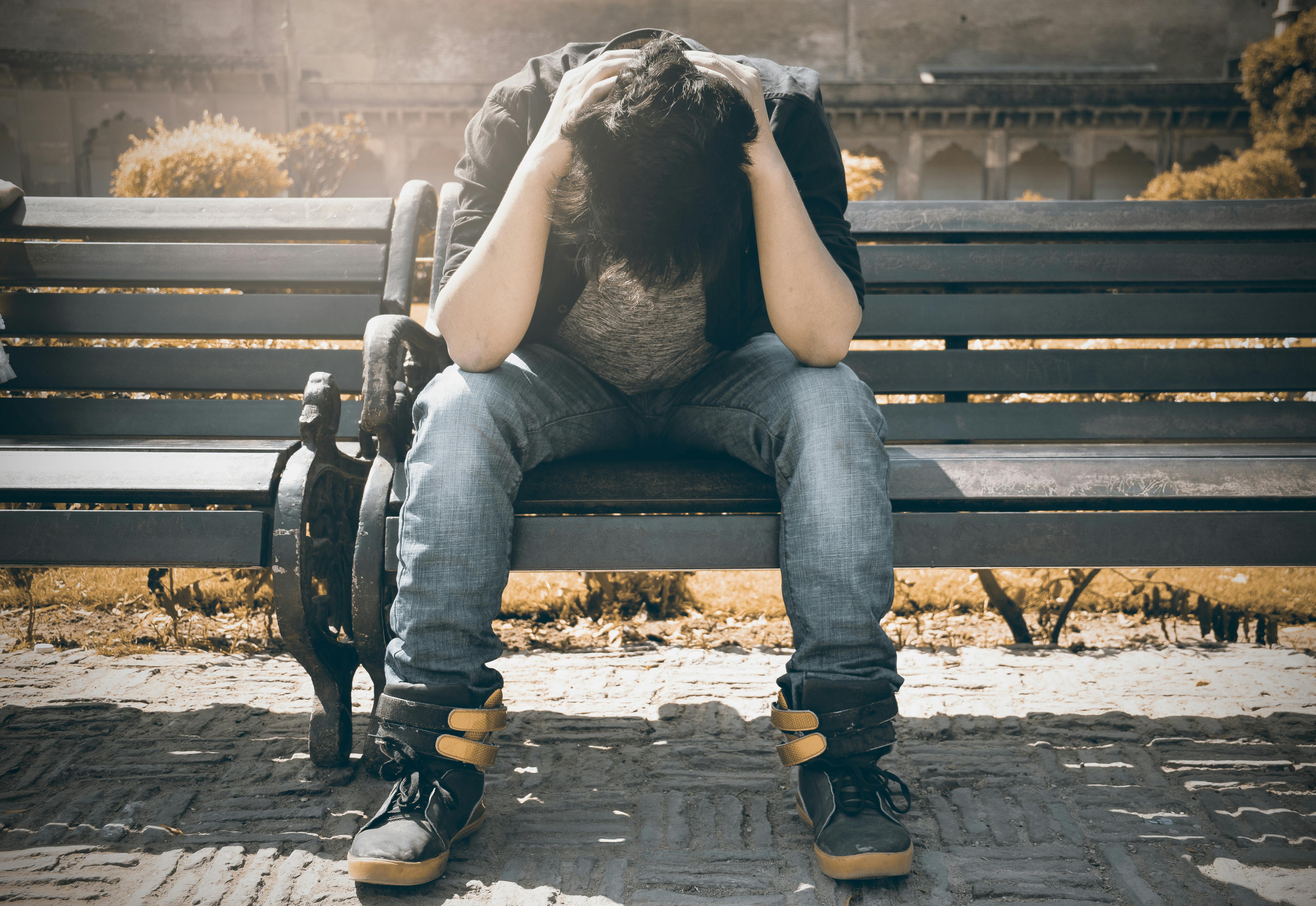 Man sitting on a bench. | Photo: Pexels
He said that two years had passed since his mother died, his father had remarried another woman.
The problem was, his grandparents, his dad's parents, hate his stepmother. He admitted that he doesn't like her either. Even after his half-siblings were born, his grandparents still didn't like her.
"My grandparents are quite wealthy," he wrote. "My father has been banking on this inheritance for a while. He has even been not paying into his retirement because he's so sure that he will inherit the millions."
Man sitting while using laptop. | Photo: Pexels
He added, "I just found out on Saturday that I'm getting the majority of my grandparents estate. My father is getting a token amount of $50000 so he can't dispute it."
"My grandparents made me promise not to give out any money after and I intend to keep my word," he continued.
"But I do feel really guilty that my father just spends his money as it's coming in because he's relying on money he won't get."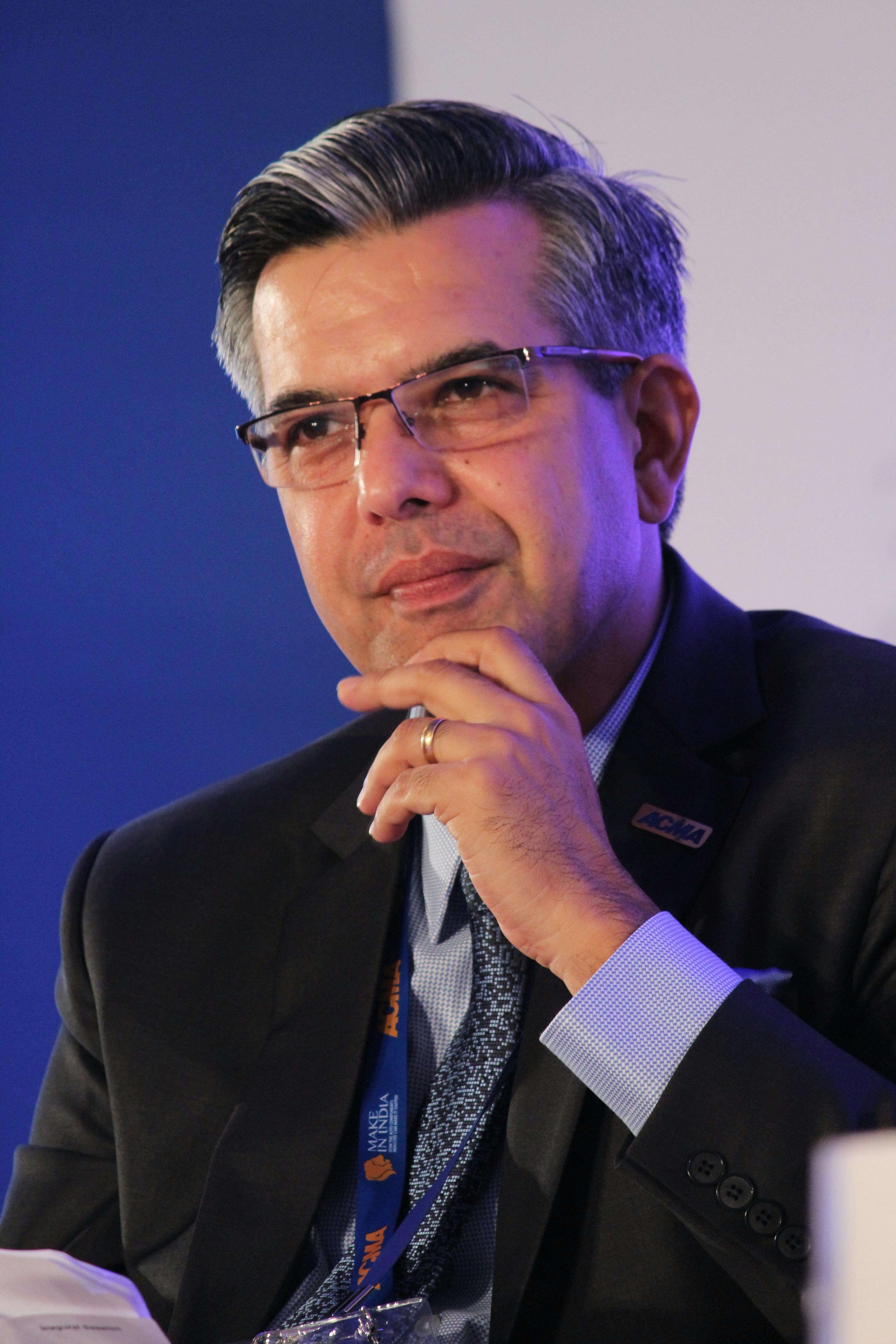 Man wearing formal suit jacket. | Photo: Pexels
Recently, he also learned that his father is in a lot of debt. Since the man shared his post, it has amassed quite a bit of attention. Also, it has received a lot of remarks as people reveal their views.
One Reddit user wrote, "Your grandparents should be honest with your dad. By not telling him, they are setting you up for a LOT of drama after they die, and that's not fair to you."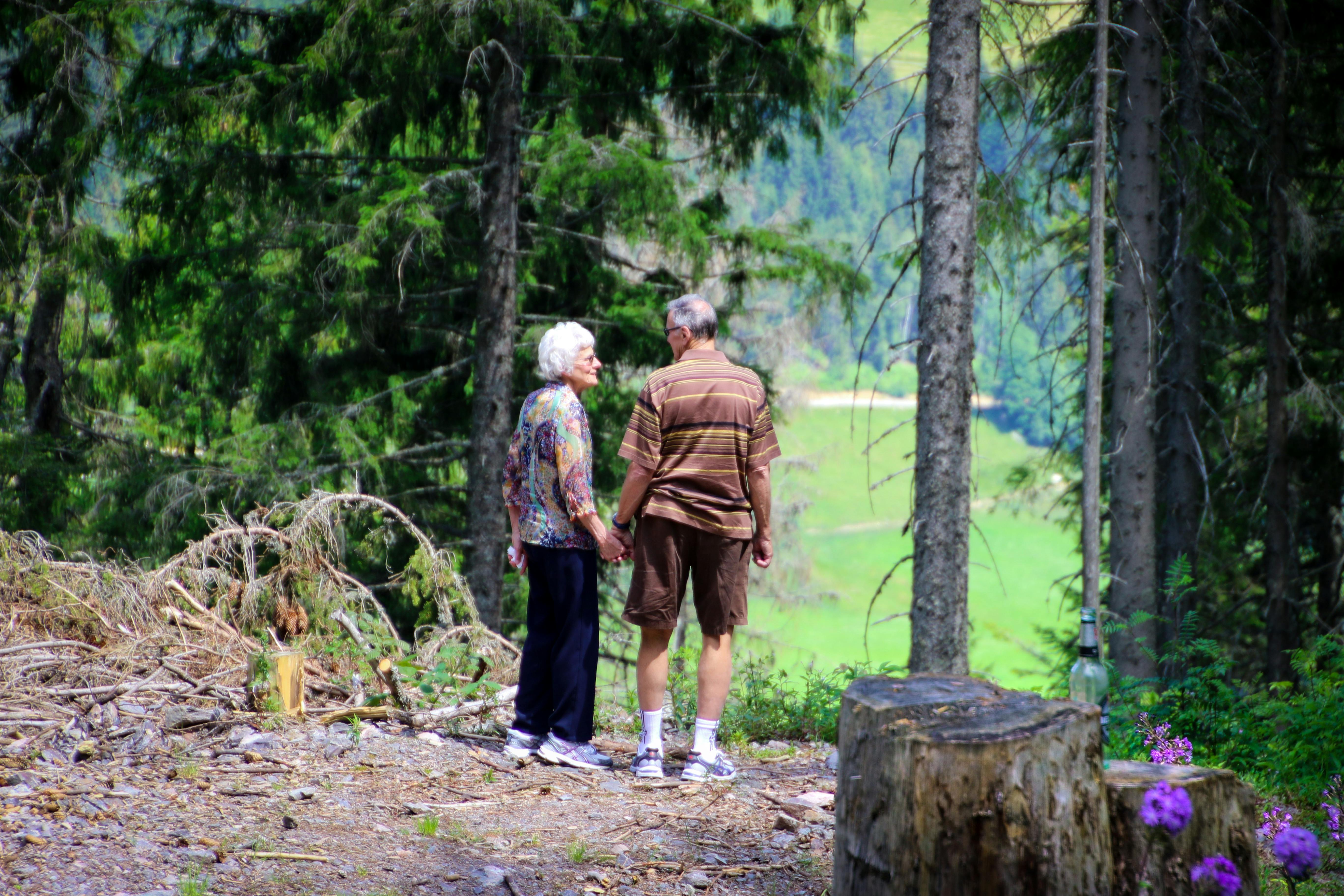 Old couple standing in the forest. | Photo: Pexels
"Your grandparents should talk to their own son. SOON," added another. "I meant ultimately you might be faced with supporting your father in his retirement, or see him in a very bad place. I'm not making any judgement as to what you should do when that time comes, but your grandparents talking to your dad soon might lessen the hole he is digging for himself."
Someone else wrote, "In this situation it's best to protect yourself. I would talk to your grandparents about setting up a meeting with your dad, attorney present, so that there is no room for him to try to sue you later."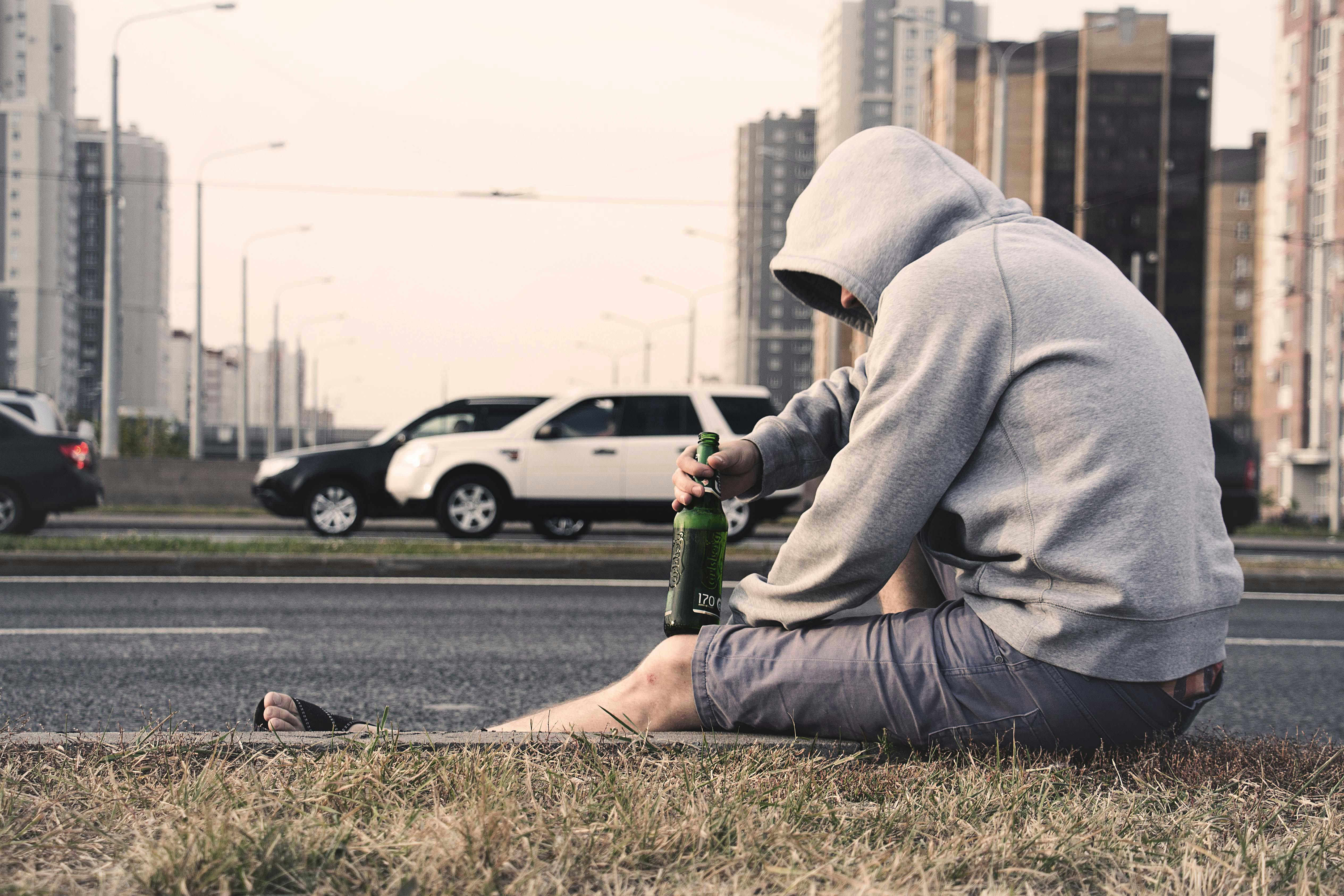 Man holding a beer. | Photo: Pexels
In another debate-provoking Reddit post, a single father thought of putting up his two-year-old son for adoption because he had been unable to have free time between work and fatherhood.
The father believed his son might be better off being with another stable family.
Please fill in your e-mail so we can share with you our top stories!