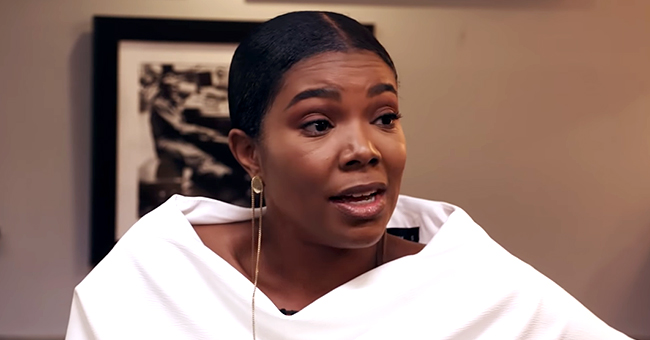 Youtube/Grey Goose Vodka
Gabrielle Union of 'LA's Finest' Slams Fans over Criticism of Dwyane Wade's Recent Family Photo
The star of "LA's Finest" clapped back at an Internet troll posted a homophobic comment on a photo of Gabrielle Union's family.
Don't mess with Gabrielle Union Wade's family. The actress may not pack heat off-screen, but she knows how to put a stop to online bullies.
It all started when Gabrielle's husband posted a photo of his wife and two of his children on Instagram and an Internet troll decided to repost with his own "witty" remark.
The taunting remark is an obvious reference to Zion, 12, who recently came out as gay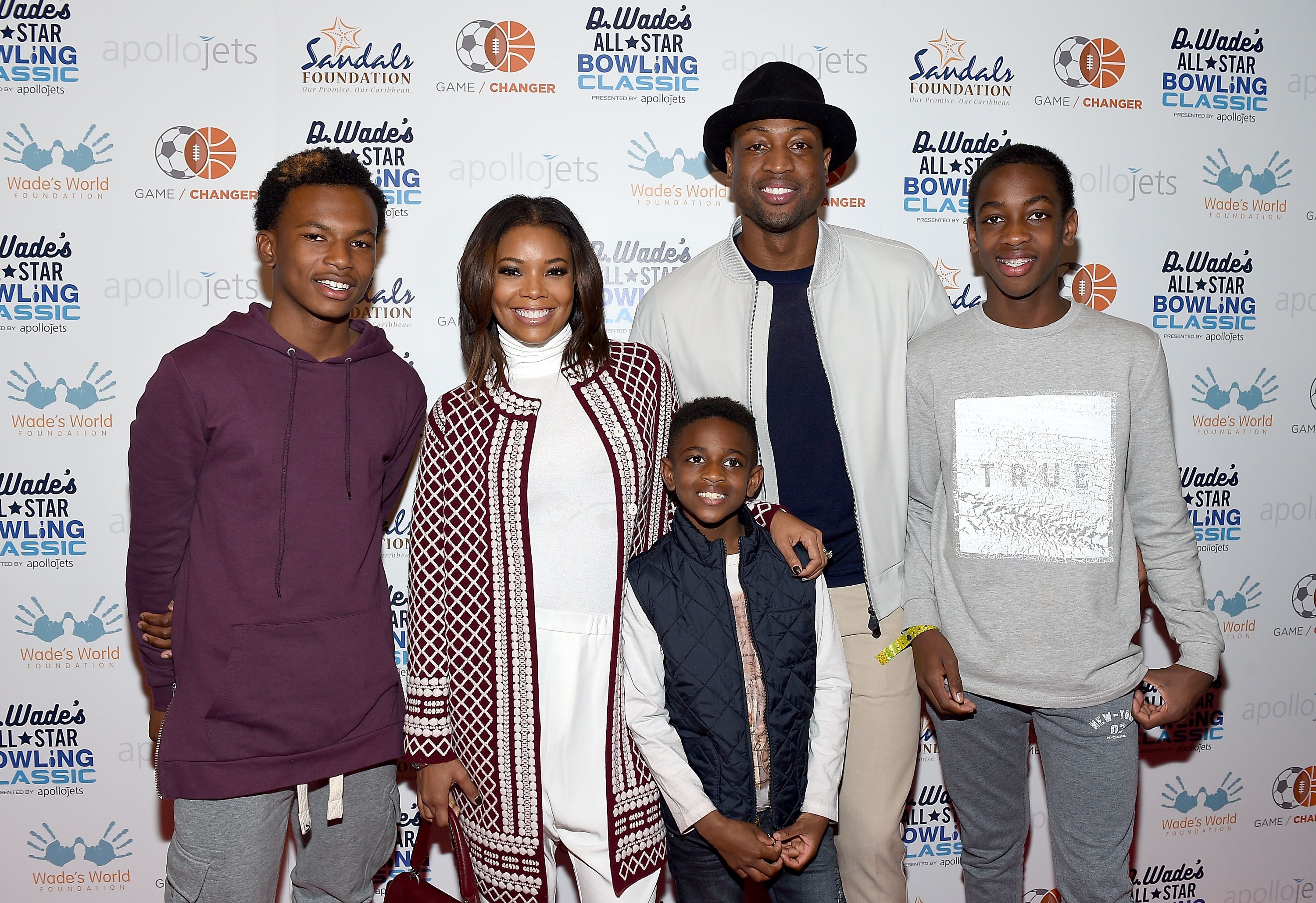 Gabrielle Union, Dwyane Wade and their boys/ Source: Getty Images
DWYANE WADE'S SWEET POST
Dwyane posted a photo of a smiling Gabrielle, his son Zion, and little Kaavia with her trademark "shady baby" scowl.
He added a heading with two hearts and the caption "MY GIRLS" and that is what the troll decided to pick on.
INTERNET TROLL TWEETS UNPLEASANT REMARK
The troll took a screenshot of Dwyane's post of Gabrielle with the children and tweeted it with the sarcastic caption:
"What y'all think of this?"
GABRIELLE UNION SNAPS BACK
The taunting remark is an obvious reference to Zion, 12, who recently came out as gay and attended the Miami Pride Parade with his father and stepmom.
Gabrielle tweeted back:
"Looks like love to me. I truly hope that everyone gets the love, support and hugs they deserve. Also Kaav ain't with the dumb shit. Peace & Blessings good people."
THE WADE FAMILY SUPPORT ZION WADE
The whole Wade clan supports Zion in his brave decision to assume his sexual identity, and Dwyane recently shared a photo of the family wearing GLSEN t/shirts and captioned it:
"S/O to @yngdna for these Please Remain Inclusive & Dedicated to Equality tees‼️ We are donating 50% of the proceeds to GLSEN as well as a 50 thousand dollar donation on behalf of our family‼️ #wesupporteachotherwithpride"
GLSEN is an organization dedicated to ending discrimination, harassment, and bullying based on sexual orientation, gender identity, and gender expression and to promote LGBT cultural inclusion in K-12 schools.
Well done, Wade clan. You are an example of the love and support every child deserves and needs.
GABRIELLE UNION ACCOMPANIES ZION TO MIAMI BEACH PRIDE PARADE
Riding on one of the floats of the Miami Beach Pride parade was a very famous lady. Gabrielle Union was there in support of her 12-year-old stepson Zion Wade, who has assumed himself as gay.
Cheering Zion along was his dad Dwayne Wade, his baby sister Kaavia and his brother Zaire Wade, 17, who is a rising star in basketball.
It's wonderful to see the love and respect with which the family has embraced Zion's choices. We hope they will prove to be an example to other parents with LGBT children.
Please fill in your e-mail so we can share with you our top stories!