Tim Gunn: Life Struggles of the 'Project Runway' Alum
American fashion consultant and media personality Tim Gunn knows what it's like to live through the darkness, but he believes that everything happens for a reason.
Growing up, the "Project Runway" co-host Tim Gunn had no idea where life would take him. Right from his childhood, he was bullied and struggled with stage fright.
All of that is history now. The dapper fashion expert's career has catapulted into success after "Project Runway" became a major hit.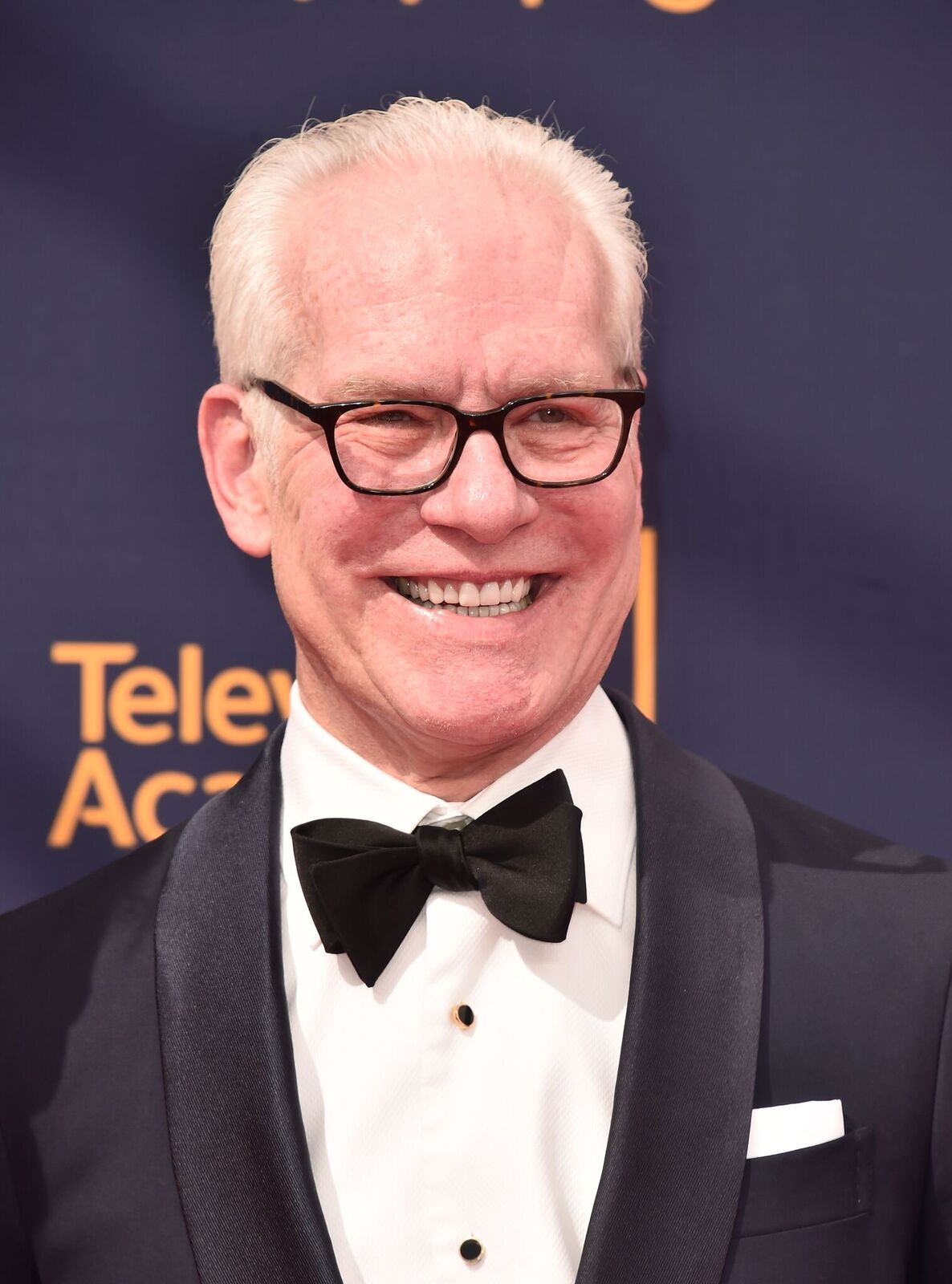 BEING THE BLACK SHEEP
Gunn's life story was so full of ups and downs but he has come a long way. He was bullied through his teenage years when his sexuality repelled people off. 
Being a sufferer of bullying, Gunn knows how it can take a toll in one's life and he considers himself to be an anti-bullying activist. 
His life had become so unbearable with people bullying him so deeply that he attempted to kill himself. That was a major turning point for Gunn.
After Gunn unsuccessfully attempted to take his own life, he met an amazing therapist who would go on to change his life. Now he believes that things happen for a reason, even the bad ones. 
Back in 2008, Gunn released his audiobook book called "Tim Gunn in Conversation with Budd Mishkin" wherein he documented an instance of bullying that was nothing like being beaten up. 
The TV personality was once confronted by fashion icon Anna Wintour's team when he mentioned a rather shameful incident about her to the "New York Post."
In his book "Gunn's Golden Rules," Gunn wrote that he once saw Wintour being carried by her staff at a Metropolitan Pavilion fashion show just because she wanted to avoid riding a public elevator. 
"We ran over to [an] elevator bay to see if Anna would deign to get on. Then…what did we see but Anna being carried down the stairs…bodyguards had made a fireman's lock and were racing her from landing to landing." Then, "They carried her to the car."
After the article was posted on the "New York Post," he got a call from Wintour's office that urged him to print a retraction. 
But Gunn would not give in. All those years of bullying had taught him to fight back so he refused to retract.
HE NEVER PLANNED TO WORK IN THE FASHION INDUSTRY 
According to Gunn, he never planned on working in the fashion industry.
The opportunity to foray into fashion presented itself to him when he was dispatched to the fashion department at Parsons to see what was wrong with the program and make it work.
Likewise, "Project Runway" was also something that came to him by chance.
The show's producers asked him to check on the designers one day and he ended up doing that for the camera for many seasons to come. 
29 YEARS OF CELIBACY
It may come as a surprise, but Gunn has been celibate for over 30 years now.
His self-imposed "dry state" was ruled out as "not a natural state" by Dr. Jennifer R. Berman. 
His decision was followed by a painful breakup that he experienced as a young man.
Gunn's celibacy is partly a result of fear because when he started to refrain from sexual activities, AIDS was quickly ravaging the gay community. 
The National Suicide Prevention Lifeline is 1-800-273-8255. Other international suicide helplines can be found at befrienders.org.