Daily Joke: Man Asks If the Fly Spray He Wants to Buy Is Good for Wasps
Most people buying bug spray assume it will work for all types of bugs. However, when it comes to wasps making sure it will actually work is definitely a smart idea...
A man finds a wasp nest in his home and realizes he needs to act fast. He tries everything but the wasps won't leave.
Eventually, at his wit's end, he decides the only option is to kill them. He goes to the nearest hardware store to find a bug repellent that will work.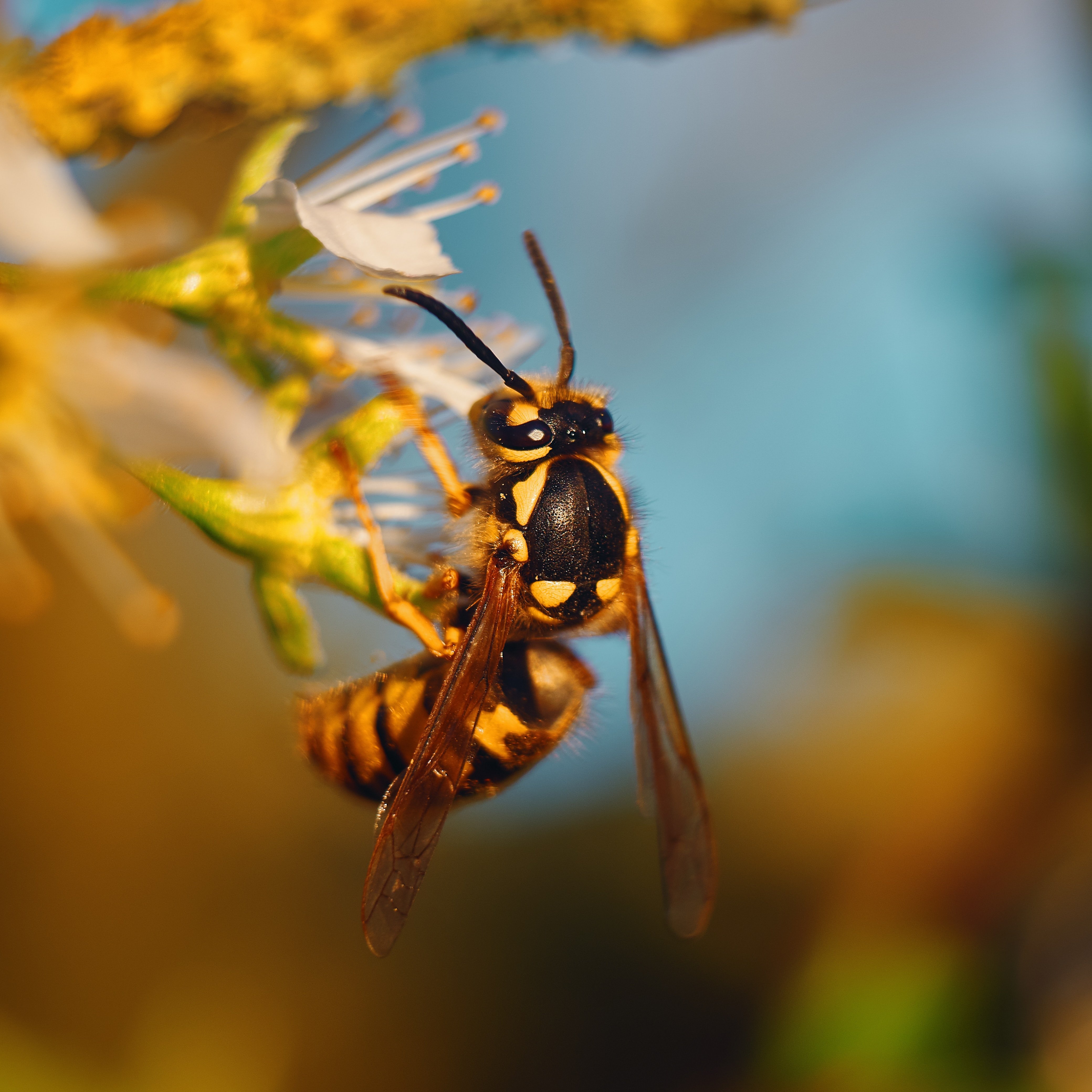 At the hardware store, the man explored the shelves before finding the bug spray aisle. He then picks up different cans of fly spray and studied them.
Finally, he found one that looked like it would work. He read the entire can and compared it to others on the shelf.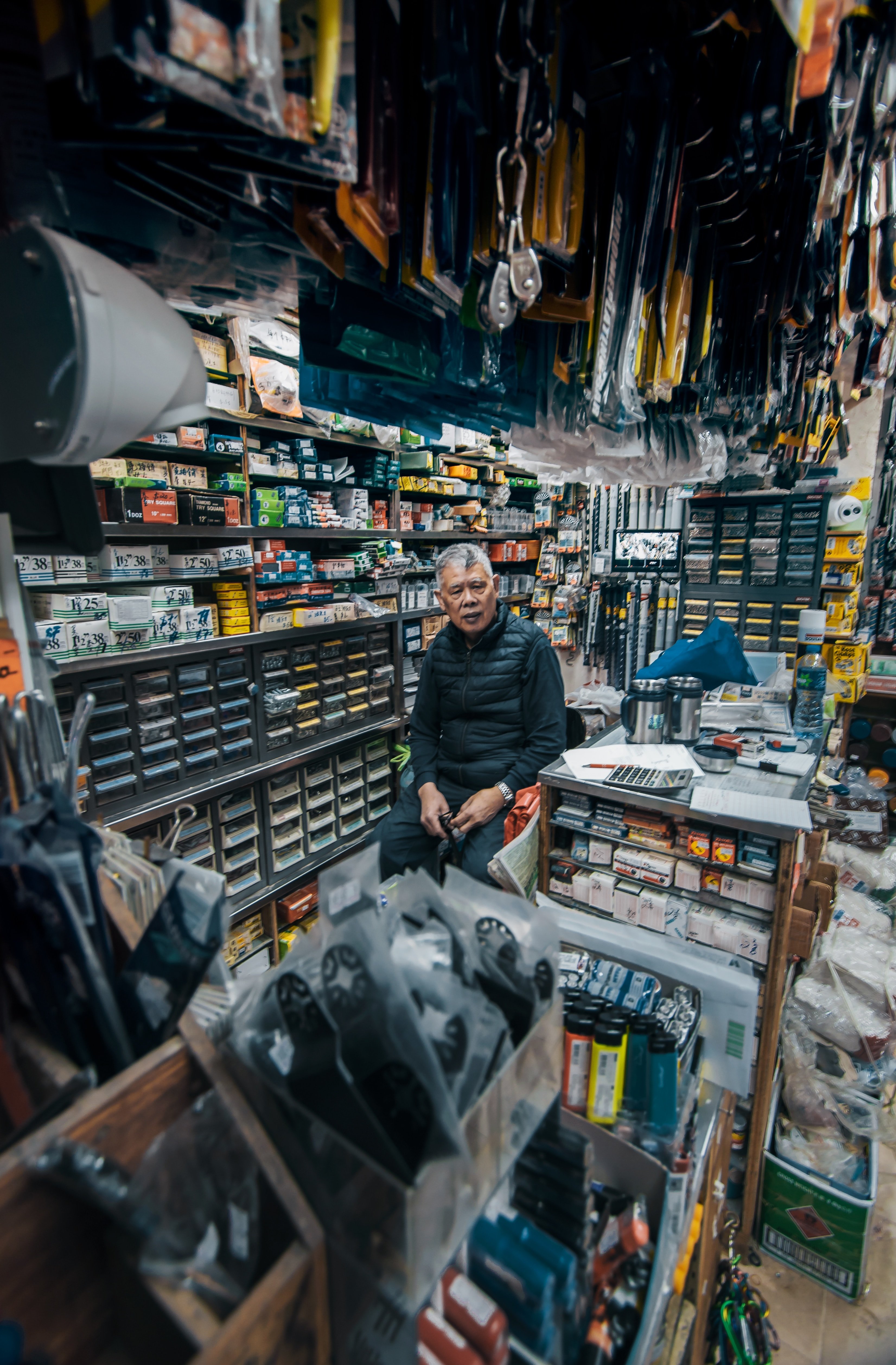 Still unsure, he made his way to the show assistant. He held out the can and asked:
"Is this good for wasps?"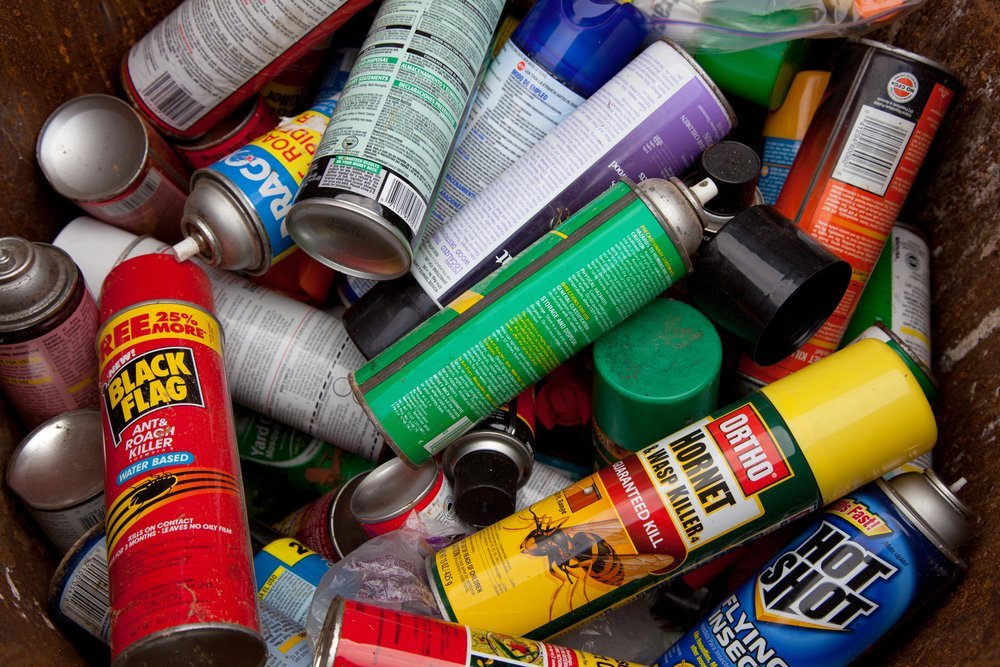 The perplexed shop assistant stared at the bottle confused. Then, shaking his head and still looking confused he
responded:
"No, it kills them."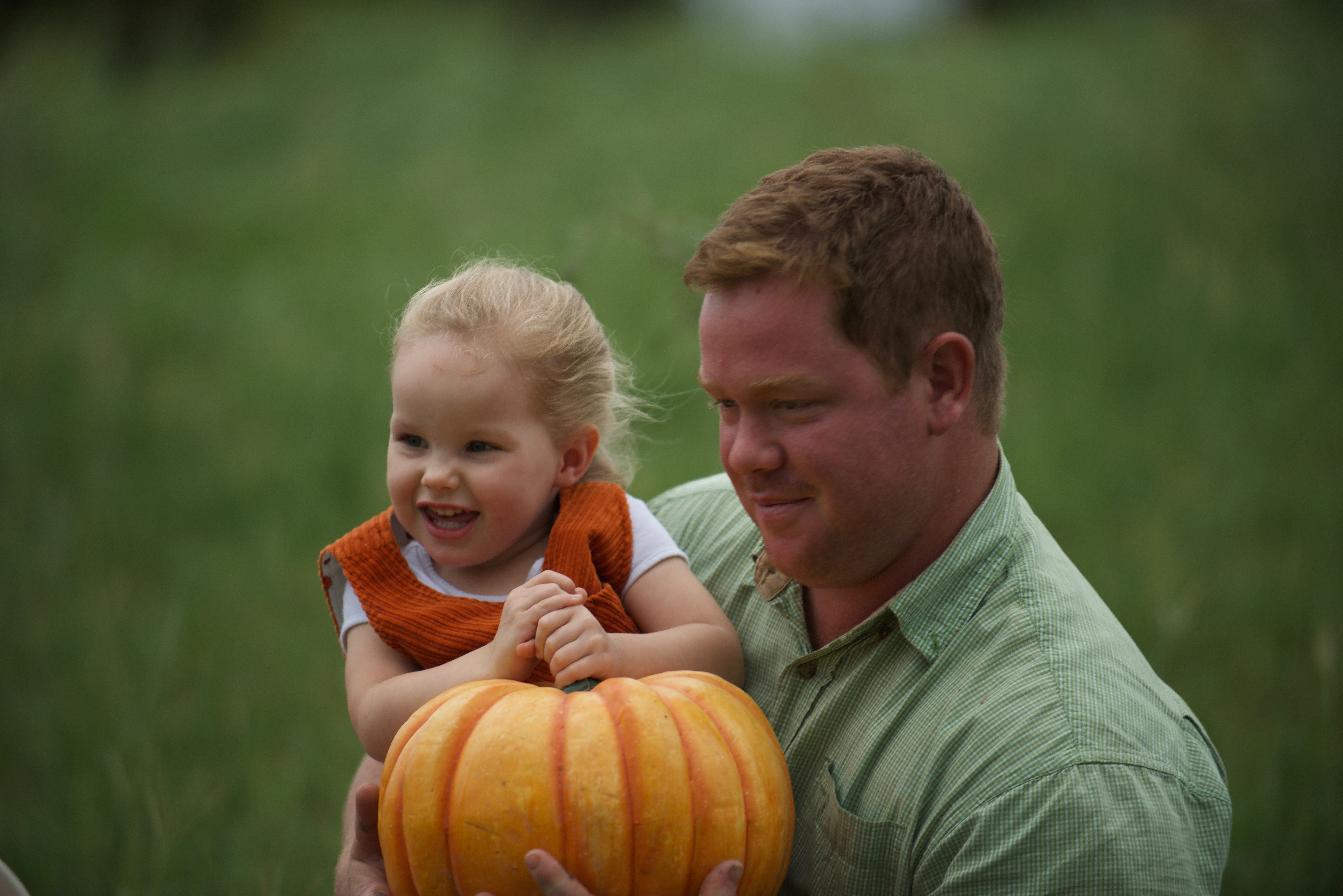 In another wasp related story, a niece asked her uncle to kill a wasp for her. However, he had the perfect response to avoid the scary task saying:
"That's a feature of "Uncle Premium" and their attitudes only get them the basic subscription!"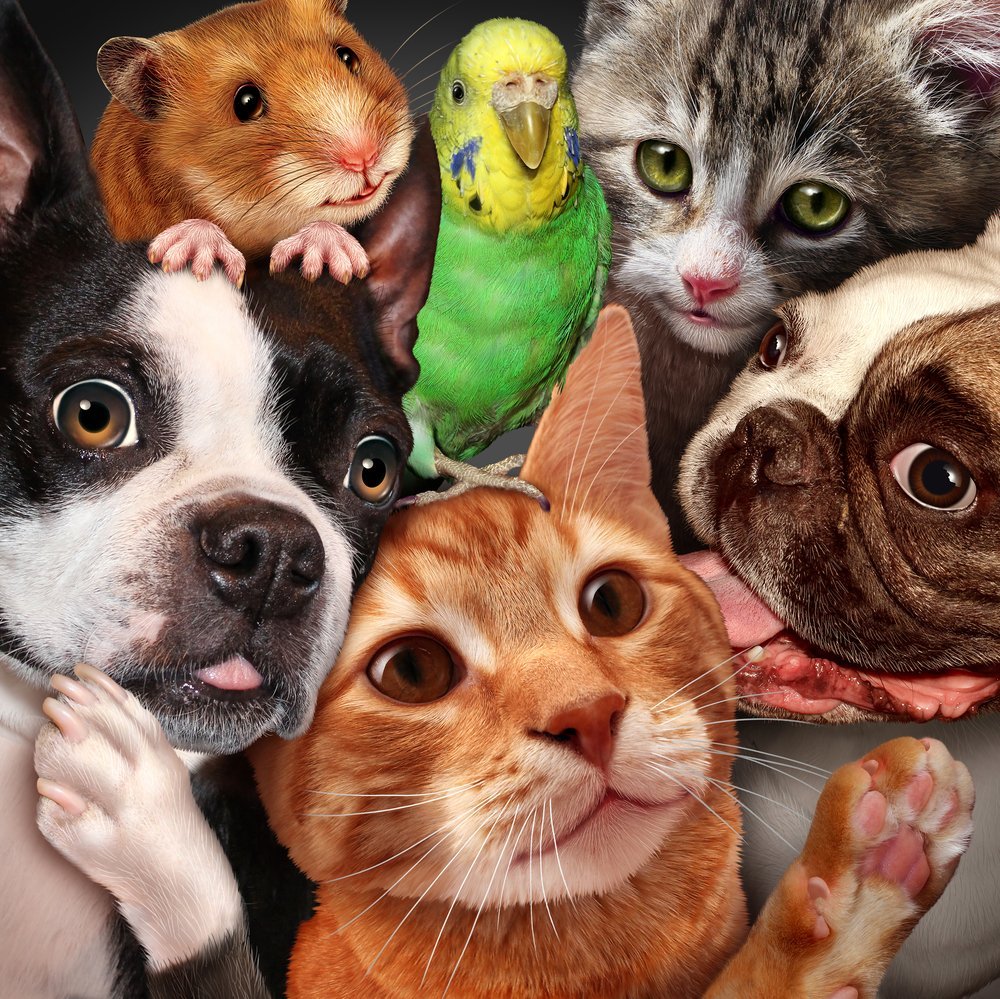 Across town, another man was on the hunt for the perfect pet who could do anything. After ruling out all the normal options, and with the help of the shop keeper decides on a centipede.
Everything seems perfect and the centipede does all the work the man needs. Until he sends the centipede to get the paper and it takes ages because the tiny creature needs enough time to put on all his shoes.