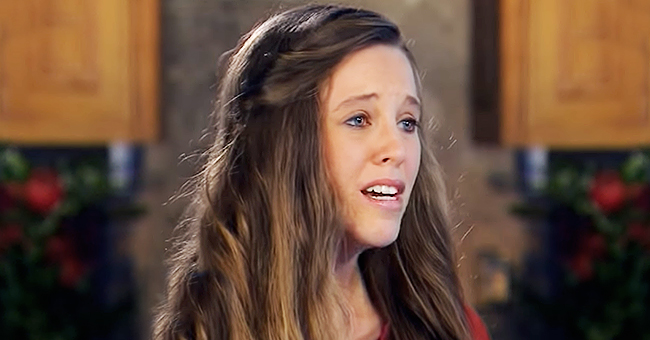 youtube.com/Fox News Insider
Jill Duggar of 'Counting On' Slammed by Fans after Sharing Photo from a Child's Funeral

Jill Duggar came under fire for posting an inappropriate funeral photo of a baby's coffin on social media. Her followers called it tacky.
Jill Duggar got slammed by her followers for posting an inappropriate funeral photo of a baby's coffin on her Instagram.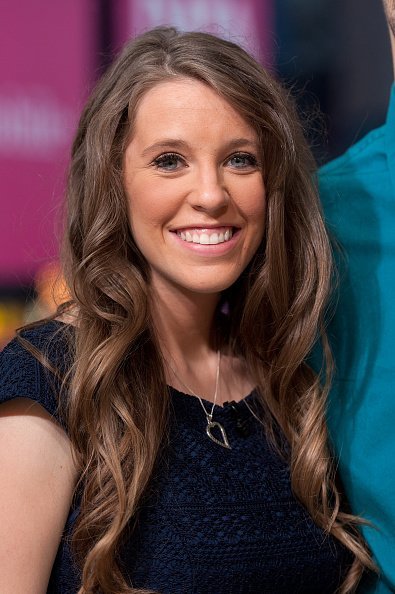 Jill Duggar Dillard visits "Extra" at their New York studios at H&M in Times Square on October 23, 2014 in New York City | Photo: Getty Images
NO PARENT SHOULD BURY A CHILD
In the post which had a casket and a funeral wreath on it, the "Counting On" star wrote,
"Today has been a really hard day, as I watched a couple do what no one should ever have to do, bury their little baby."
She continued,
"Although our hearts break here on earth, we look forward to the day we will see Jesus face to face. He will wipe away every year from our eyes, and be reunited with those we love so much."
Jill's fans ignored her heartfelt words and criticized her for sharing the photo of the coffin. One person asked,
"Does the couple in mourning know that you posted this?"
"It seems pretty personal, and I know I'd be upset if someone posted it without my knowledge if I was the mother involved."
THE PHOTO POST IS A TACKY MOVE
Another person giving the reality star the benefit of the doubt wrote,
"Hopefully, she got permission to post this… it's certainly not appropriate to post stuff like this unless given permission,"
While a third commented,
"Not everything has to be an Instagram post, even with the best of intentions. This is insanely tacky of you to post."
A follower agreed with the tacky comment, adding, "It's disgusting," while another wrote,
"… When my husband died, I would have been livid if someone had shared pics from his funeral with random strangers on the internet."
JILL HAS NOT HAD IT EASY
Someone else called it the "Deepest heartbreak" and suggested that Jill takes it down. The reality star has not had it easy recently.
In October, she became the subject of a feuding rumor with her family, which remains unconfirmed, and that same month, she suffered an injury to her ankle while grocery shopping.
The TV star equally shared a lengthy Instagram post about the difficulties and frustrations of being a stay at home mom with two kids; a fact most of her fans can relate with.
Jill has not responded to the criticisms, and it's unlikely that she will.
Please fill in your e-mail so we can share with you our top stories!