Andy Griffith: Glimpse into the Final Years of the 'Matlock' Star
Andy Griffith became a household name after he came to the attention of his fans with "The Andy Griffith Show." The actor had a glorious life and he managed to accomplish a great deal, even during the difficult final years of his life. 
An actor whose Southern wisdom charmed his fans for over half a century in Broadway, Andy Griffith was a force to be reckoned with. 
The actor sadly passed away on July 3, 2012, at 86 years old. He had suffered a heart attack and even underwent quadruple bypass surgery back in 2000.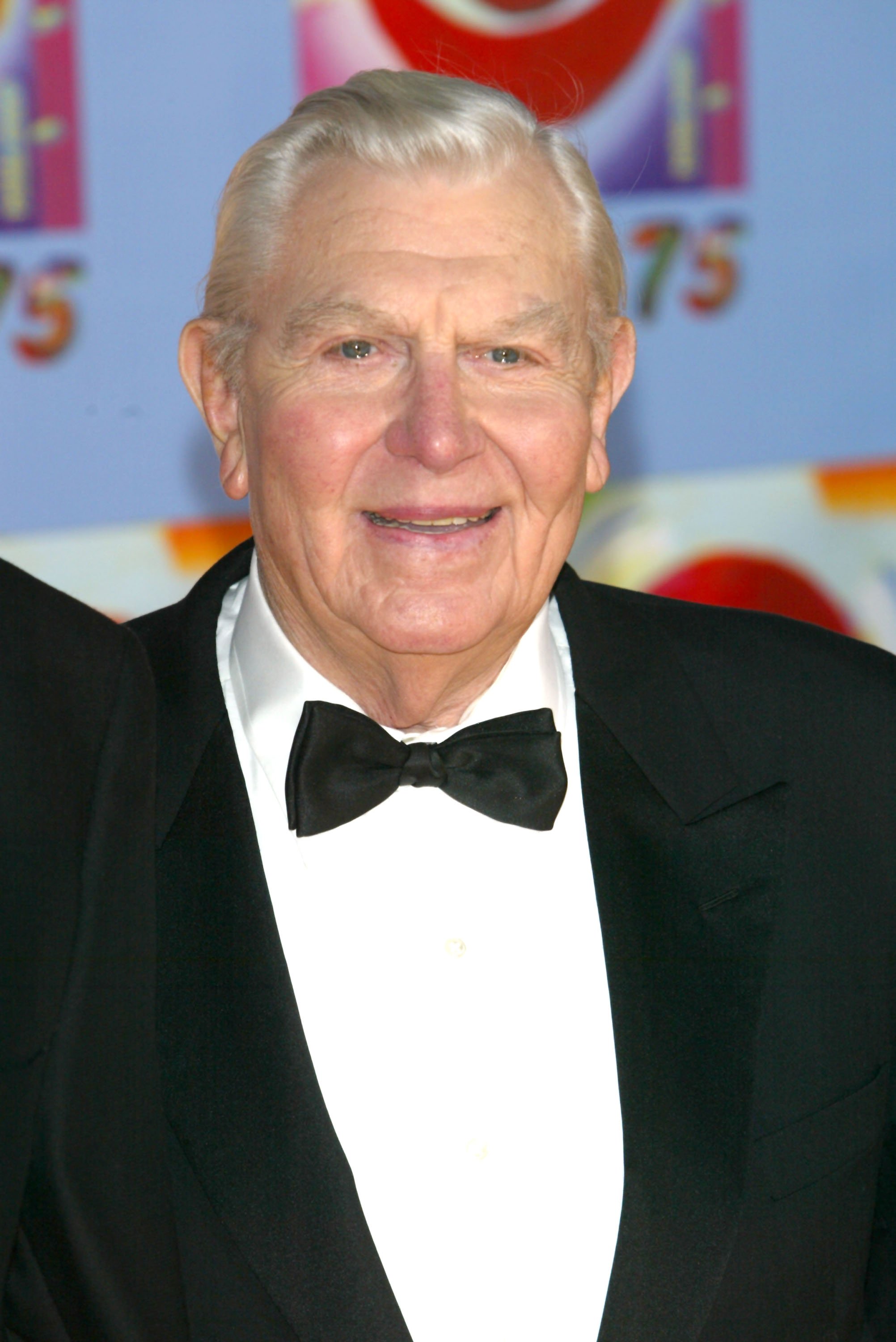 A TIMELINE OF HIS CAREER
Before Griffith starred in the iconic 60s show "The Andy Griffith Show," he had already made a name for himself in the industry with his Broadway show "No Time for Sergeants" and "A Face in the Crowd."
Giffith's fans could argue that his glory days were during the 1960s when he starred as the wise sheriff Andy Taylor for eight years.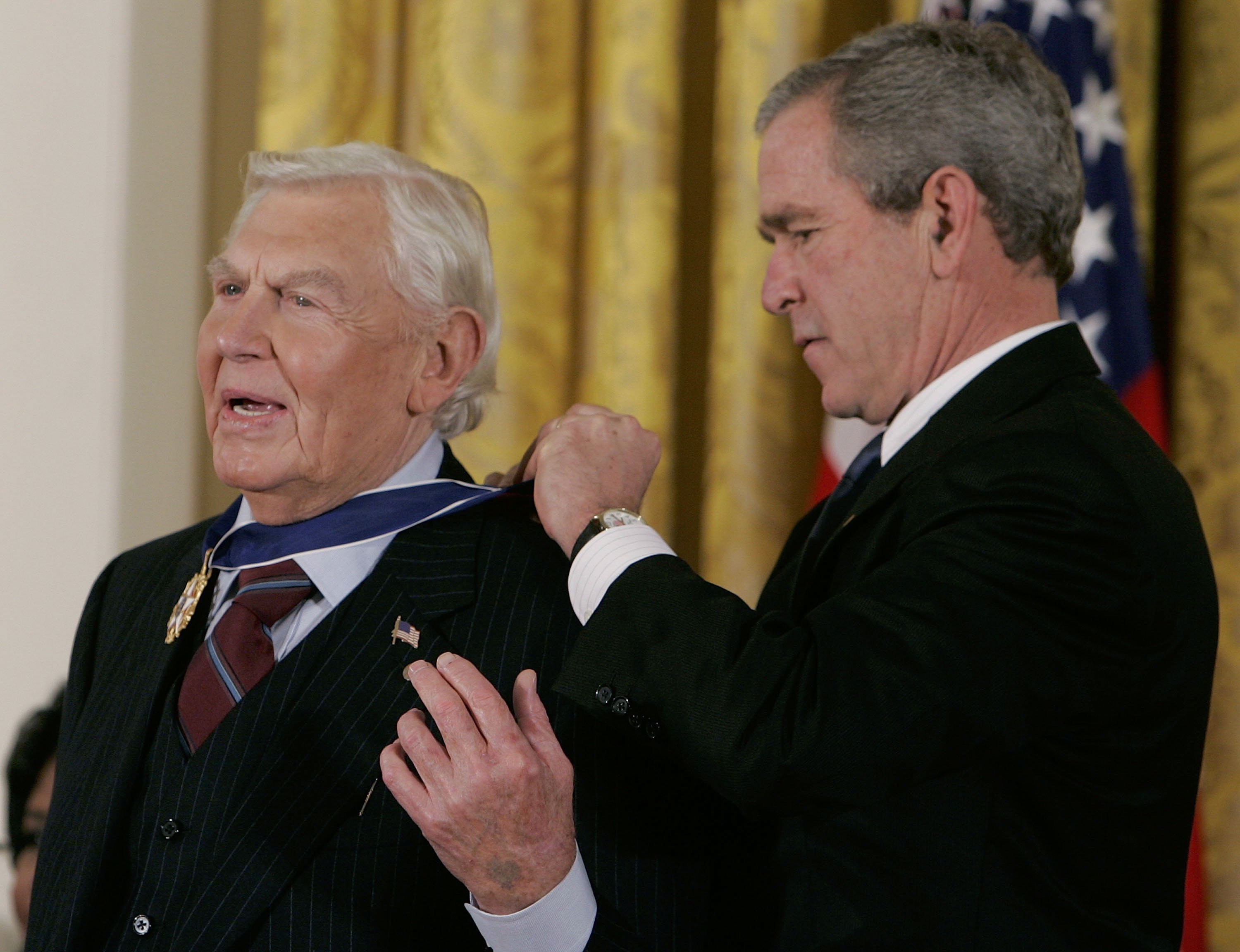 "The Andy Griffith Show" ranked fourth in the Nielsen ratings during its first year, By the end of its last season, the show had climbed up to the number one spot in 1968.
Four years later in 1972, Griffith opened his own production company which produced a number of TV series and movies.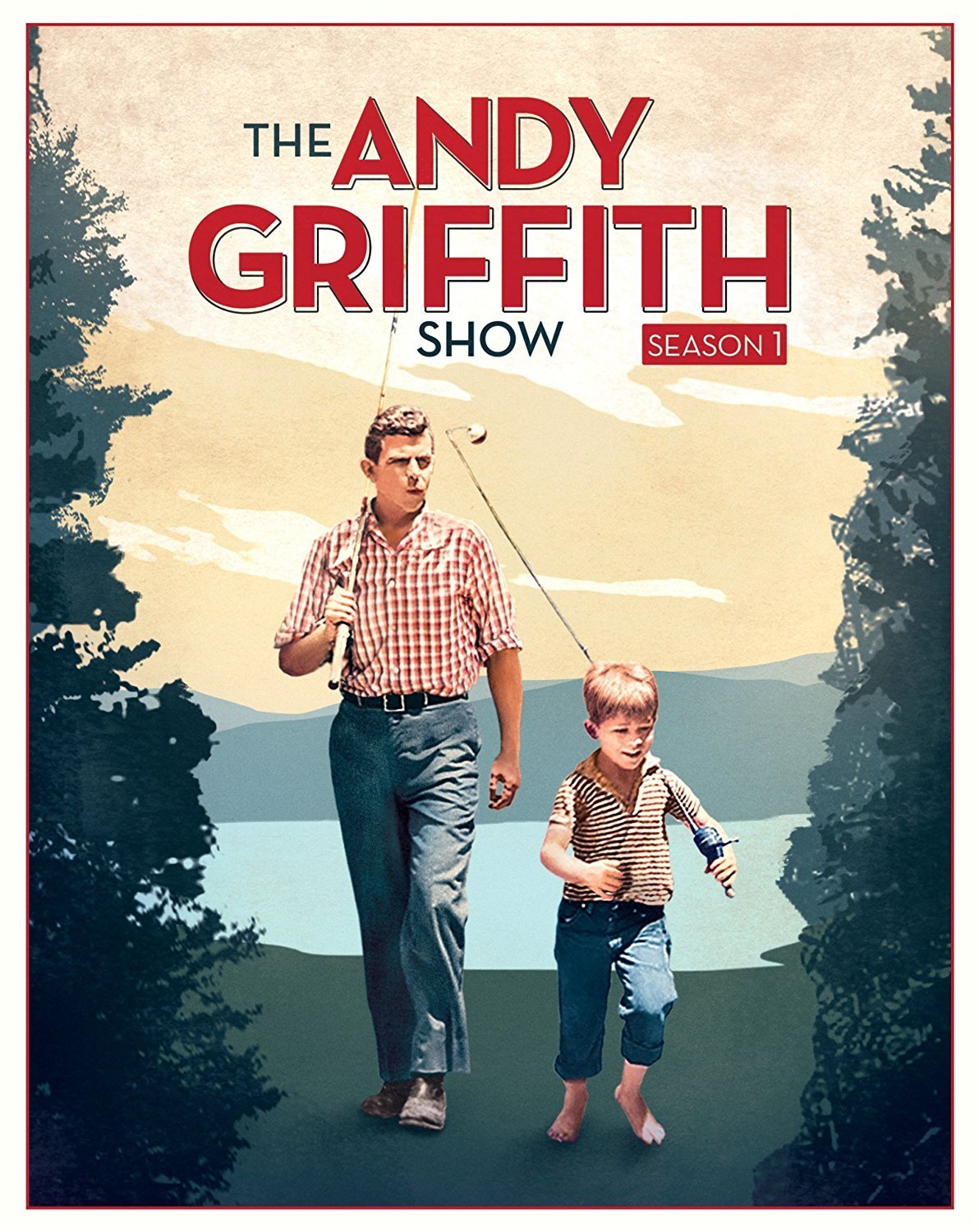 After leaving his iconic show, the actor went on to star in over five movies from the 1970s to the 1990s. During that time, he also starred in "Matlock," which aired from 1986 to 1995 where he played the role of a shrewd defense attorney. 
In 1981, the actor was nominated for an Emmy for his performance in "Murder in Texas." Griffith had had a successful career, but his life turned upside down when he was stricken with Guillain-Barre syndrome in 1983.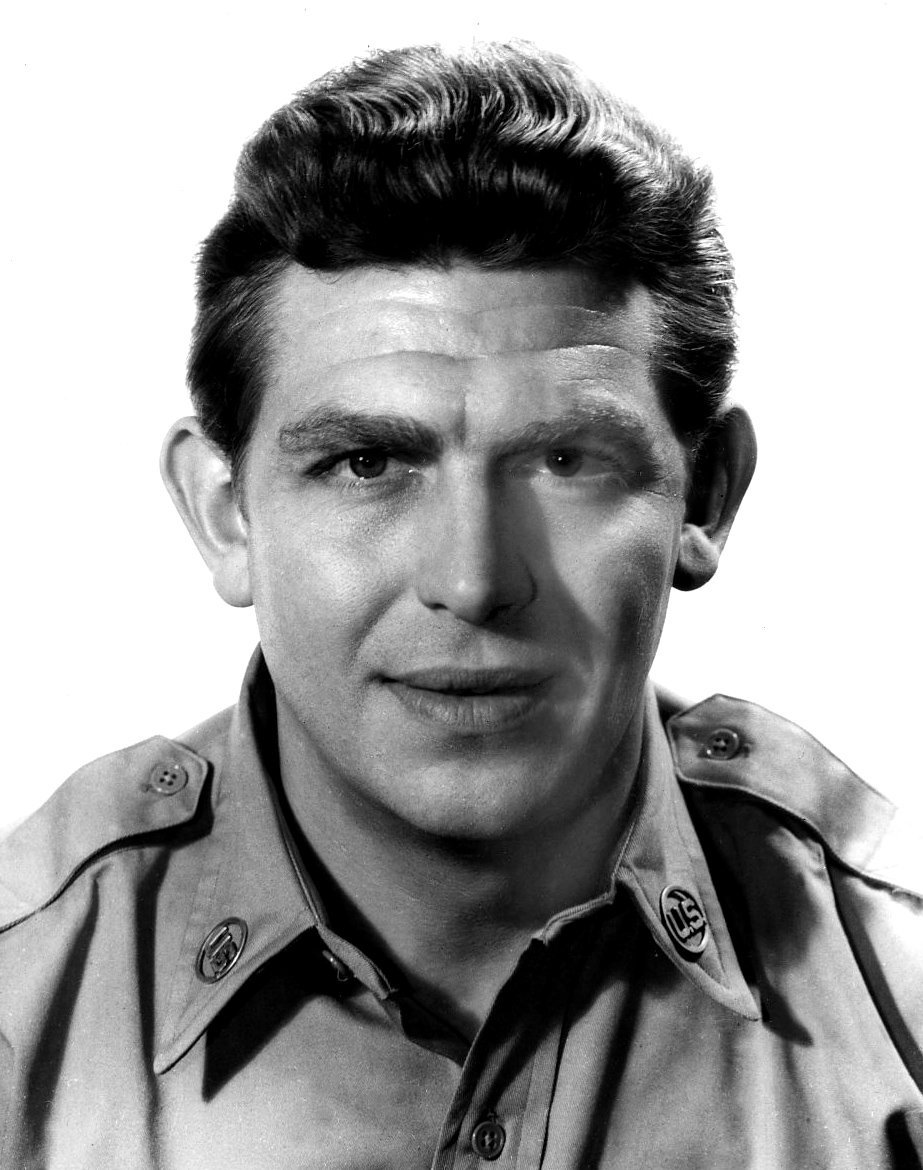 MARRIAGE AND KIDS
During his life, Griffith had been married three times. He asked his first wife, Barbara Bray Edwards, to marry him merely three days after they first met in 1949.
The couple adopted a son, Andy Samuel, and a daughter, Dixie Nann. Andy Jr. tragically passed away in 1996 due to alcohol abuse.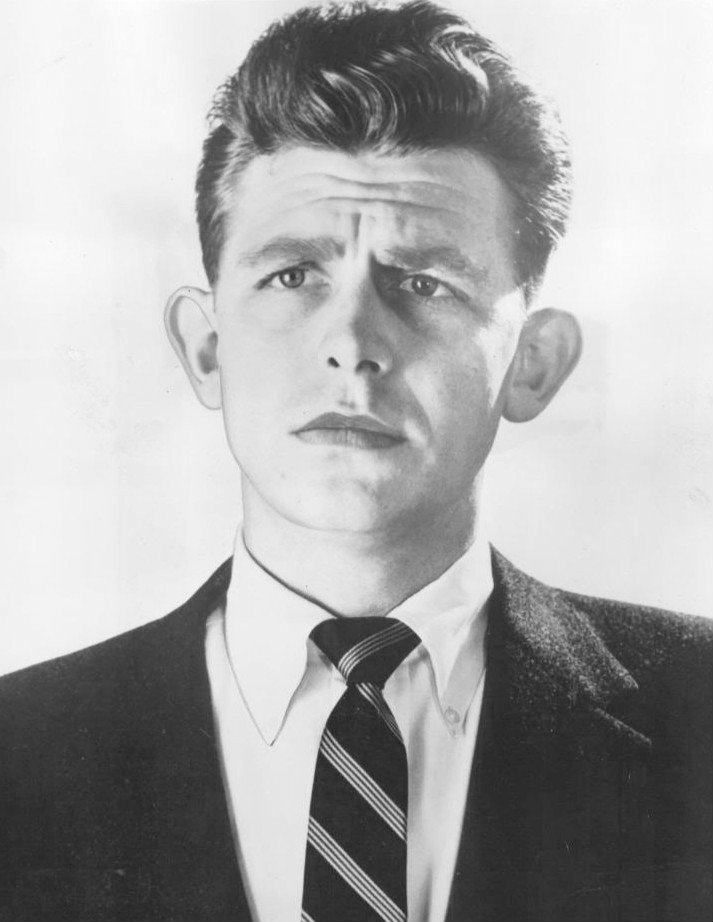 Unfortunately, their marriage ended in 1972 after the couple hit a rough patch. Griffith was a bigtime star, but he wouldn't let Bray pursue her own career. 
A year after their split, the actor married Solica Cassuto, a Greek actress. Sadly, their union could not last long and they ended up parting ways in 1981.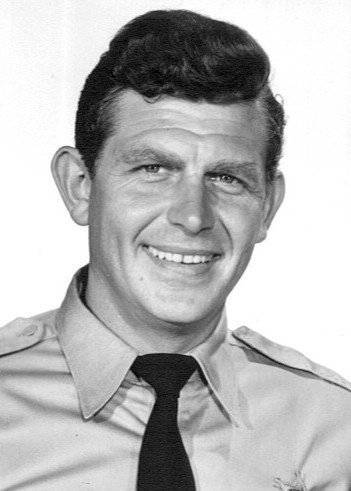 Griffith waited for another two years before tying the knot again.
His third wife was Cindi Knight, who he spent the rest of his life with until his death in 2012.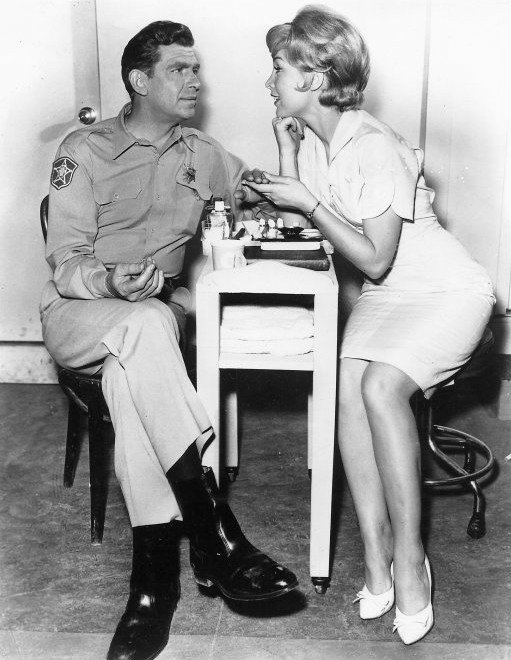 GRIFFITH'S FINAL DAYS
As the actor got older, his name did not lose its charm in Hollywood, but his body was giving in. After he got diagnosed with Guillain-Barre Syndrome, he was paralyzed below the knees. 
Seven months of therapy enabled Griffith to walk again. Sadly, he suffered a hip injury seven years later which led him to the surgery room.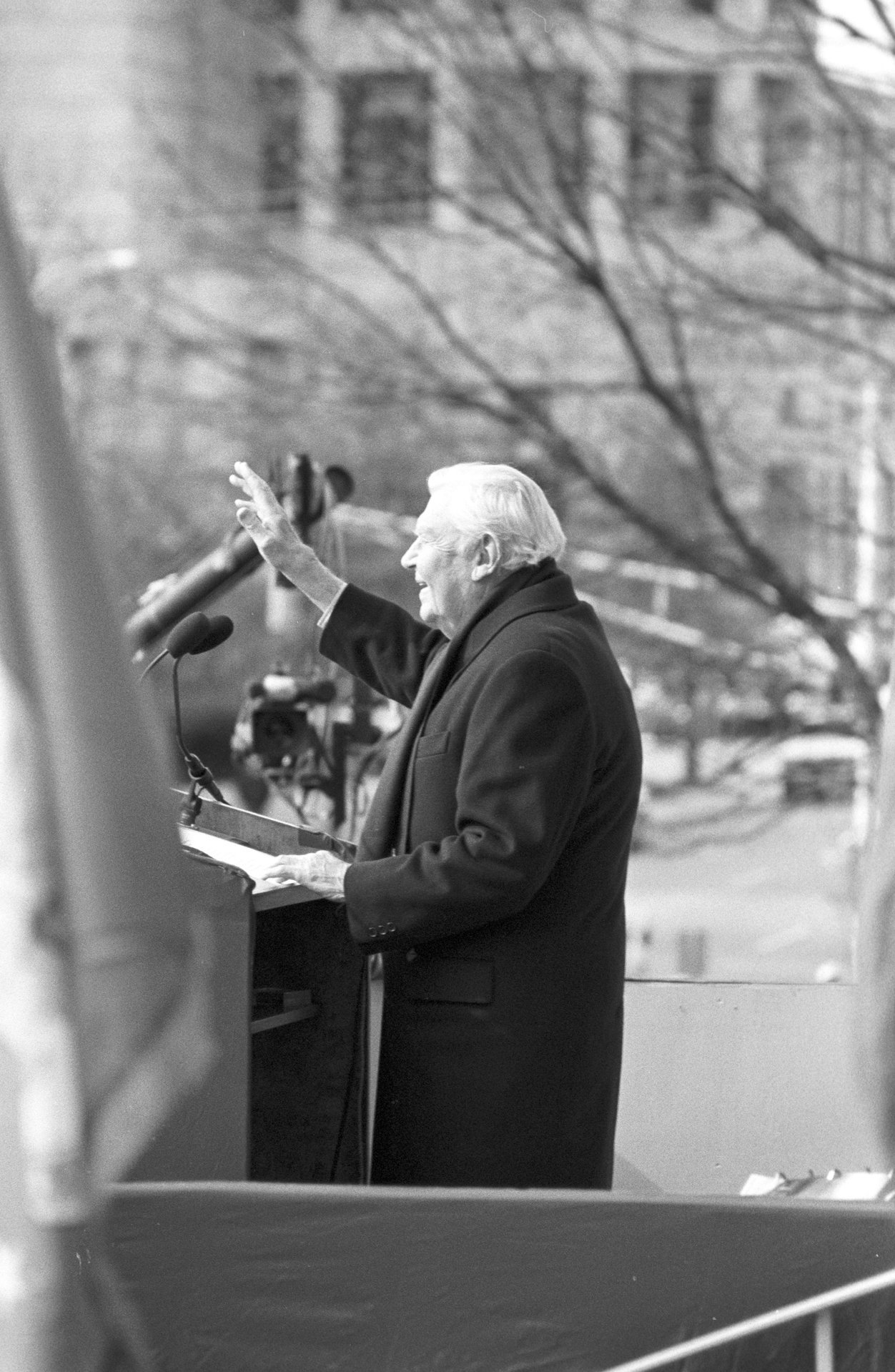 After a long struggle with his ailing health, the actor suffered a fatal heart attack at the age of 86. 
During the final years of his career, Griffith would guest star on TV series and be a part of feature films, never letting his light fade out.