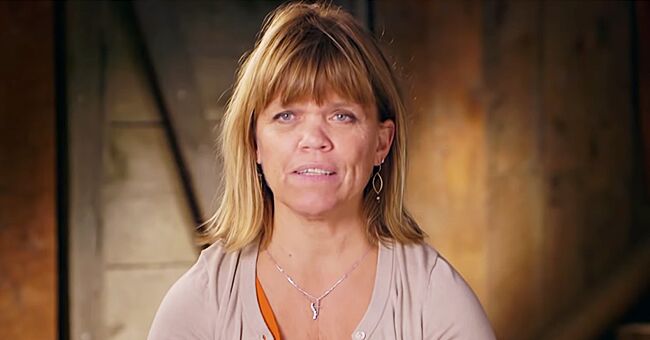 youtube.com/tlc uk
Amy Roloff of LPBW Reveals She's Heading to Michigan for Her Mom's Memorial & Will Be Absent from the Farm

"Little People, Big World" fans will be missing Amy Roloff as she travels home to Michigan to pay her final respects during her mom's memorial service.
It has been a tough time for Amy Roloff, following her mother's recent demise. The "Little People, Big World" star revealed she won't be at the pumpkin patch next weekend as she heads home to Michigan.
Through an Instagram post, Roloff shared her decision to head home to lay her mother, Patricia Knight, to rest in a memorial service, and spend time with her father after.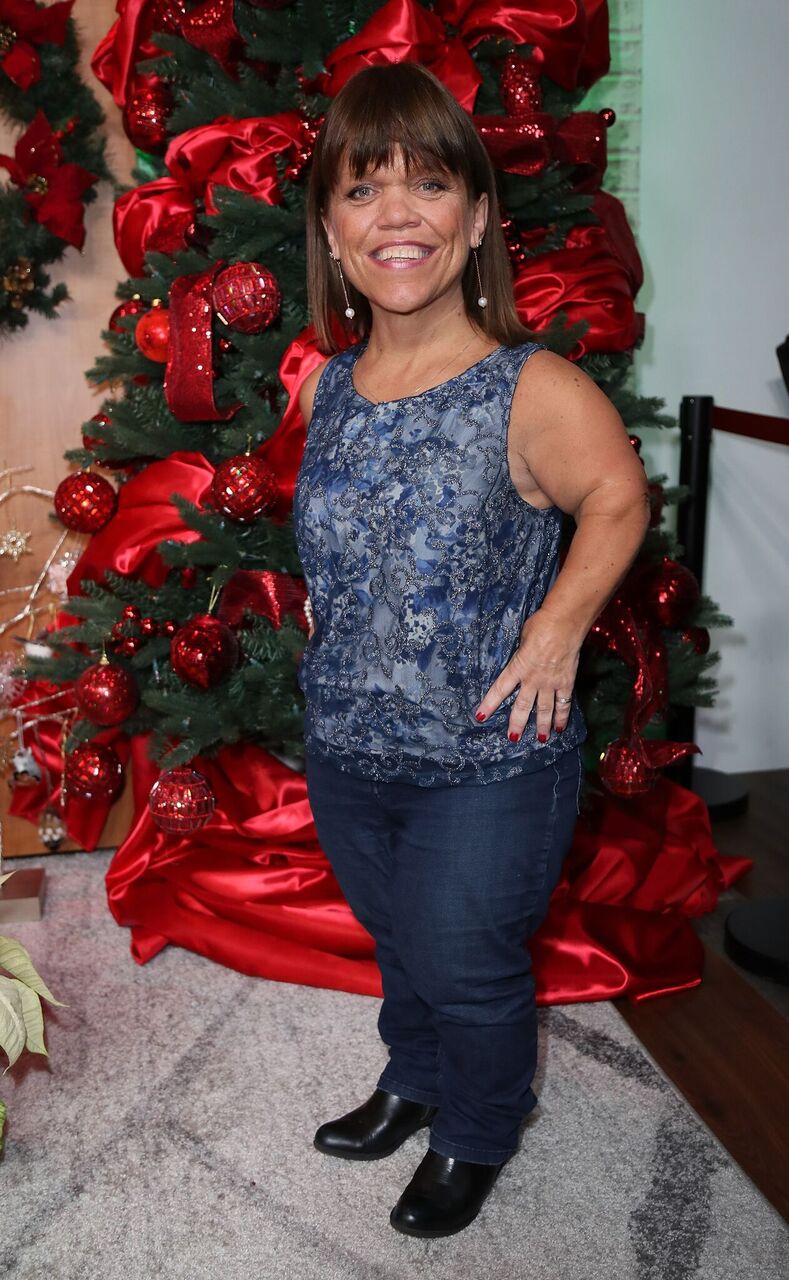 Amy Roloff visits Hollywood Today Live at W Hollywood. | Source: Getty Images
ROLOFF POSTS A GOODBYE FOR NOW PHOTO
She posted a photo of her and her fiance, Chris Marek, alongside a throwback photo of her parents with the caption explaining her leave. She wrote:
"I'll miss Chris while I'm gone but so glad he'll be coming out to be with me for the service and My kids too. It's a kind of mixed emotions for my heart kind of day."
Roloff also expressed how much she misses her late mother, although relieved that she is no longer in pain and with her creator. She said:
"I'm sad and yet I know I'm blessed in many ways and I'm so thankful for life and moments. Remember to be kind and let others know you love them every day."
Regardless of whose presence, the show must go on, and the business must strive to succeed and cater to a number to fans.
PATRICIA KNIGHT PASSES AWAY
Roloff's mother died towards the end of September this year, with her cause of death not known to the public. The star didn't post about the death immediately but hinted of "hearing sad news" on Instagram.
Last August, Roloff took a trip to Michigan due to her mother's hospitalization and went back to her hometown to spend quality time with her.
The news of Knight's death comes a few weeks after the announcement of Roloff's engagement to Marek, whom her parents met on the recent Michigan trip.
PUMPKIN SEASON WITHOUT AMY
Roloff and her ex-husband, Matt, used to run Pumpkin Season together, but things changed after their divorce -- Matt became more hands-on as his wife stepped back.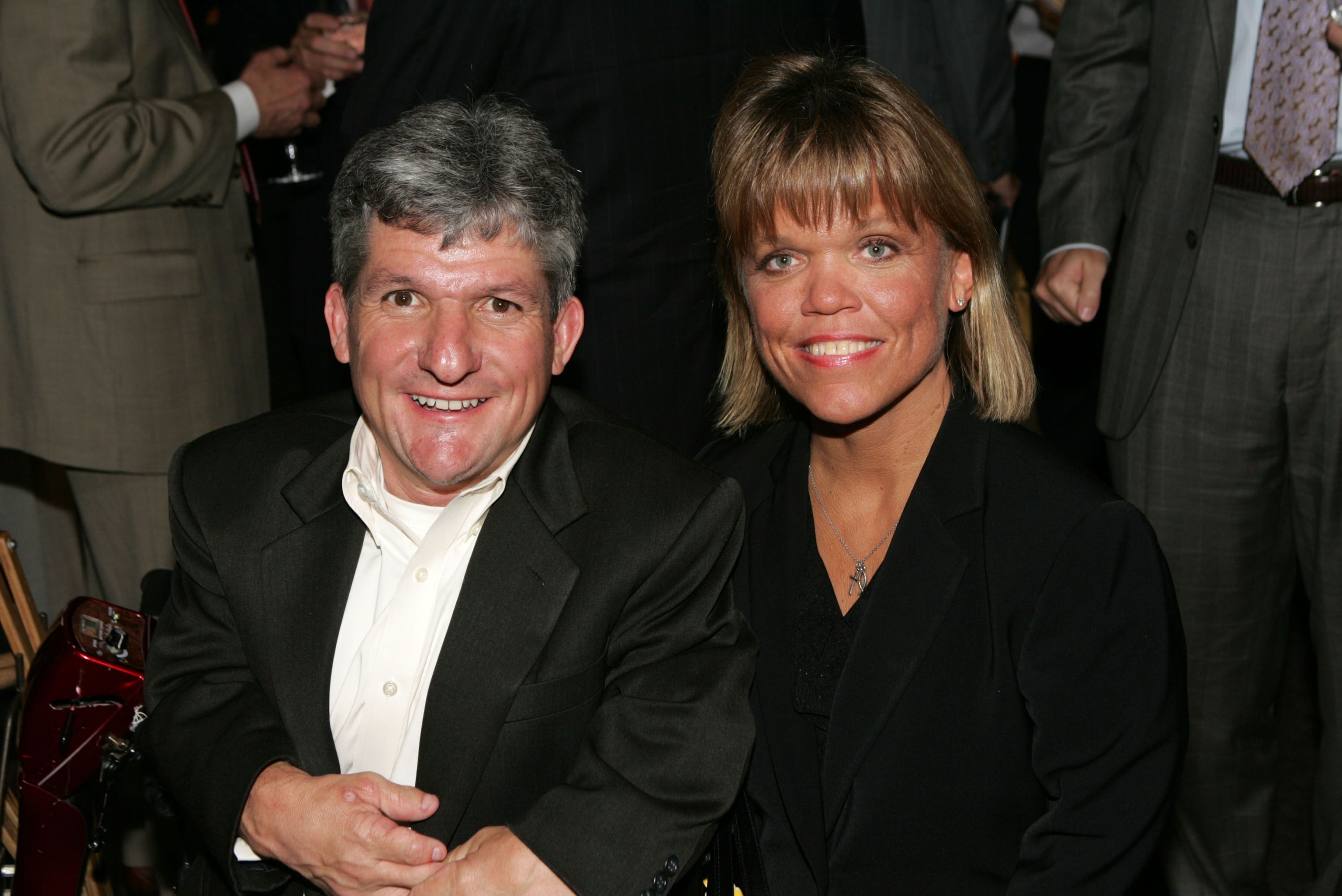 Matt and Amy Roloff attend the Discovery Upfront Presentation. | Source: Getty Images
Although the matriarch still promotes the farm events, she hinted much about not being on the farm like she used to be, especially this year.
Initially, fans were upset over Roloff's missing out, especially if they decided to drop by for a visit. However, some of them understand the reason behind her absence.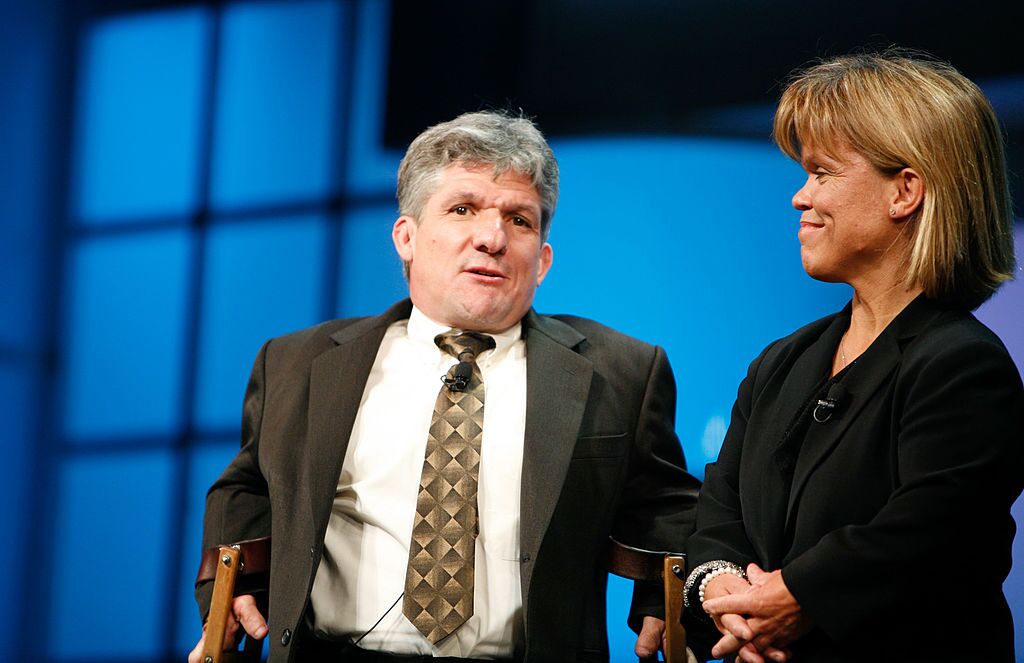 Matthew Roloff and Amy Roloff speak at the Discovery Upfront. | Source: Getty Images
Regardless of whose presence, the show must go on, and the business must strive to succeed and cater to a number to fans.
Please fill in your e-mail so we can share with you our top stories!