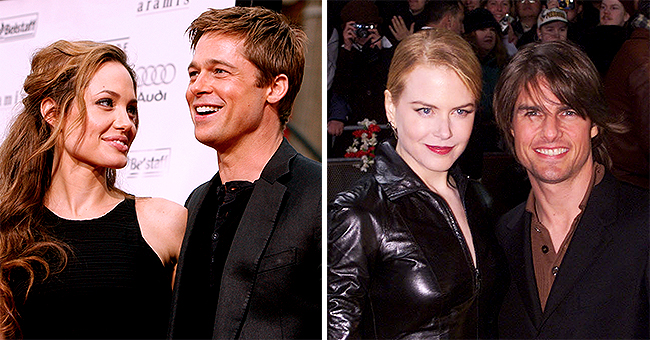 Getty Images
15 Movies That Led to Celebrity Marriage Breakups
In the filming sets, a lot of intimacy is generated between the actors, even between actors and directors, that encourages them to start relationships that leave the film and affect the real lives of those involved.
Many times the romances in fiction leave the screen and reach the lives of the actors. On occasions, these romances stand the test of time and others end at the same time that the filming ends.
However, when those involved are involved in relationships and that does not stop them to give a green light to their attraction, things can get a bit intense. Most of the time that deception produces the termination of the relationship, as well as a lot of drama. Here several films that ended relationships:
MR. & MRS. SMITH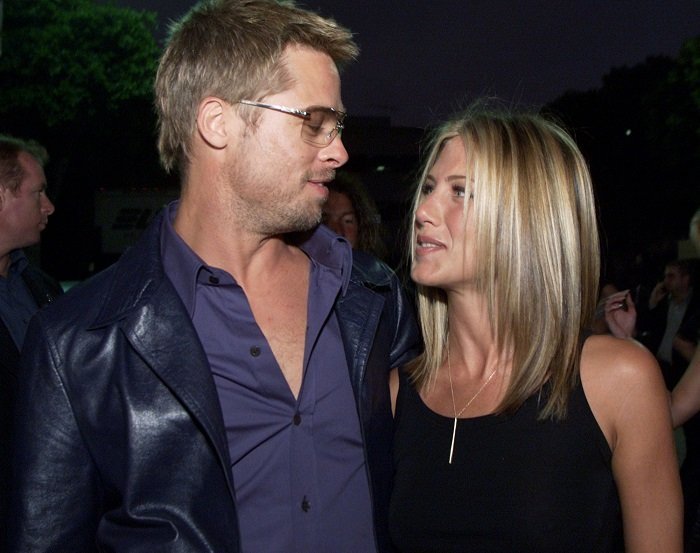 Brad Pitt and Jennifer Aniston l Image: Getty Images
This movie is perhaps the most famous example of a movie that ends a relationship. Which? Brad Pitt and Jennifer Aniston. At this point, there are still people bitter about the way things ended between Brad and Jen, and the role Angelina Jolie played.
Brad and Angelina fell in love while filming the movie, and Jennifer Aniston had to pick up the pieces. The relationship lasted more than a decade, but Brangelina also collapsed. There will be those who think that it is only justice.
CLEOPATRA
With "Cleopatra" began one of the most publicized and stormy relationships in the entertainment world between Elizabeth Taylor and Richard Burton. They were both married, and Eddie Fisher and Sybil Williams were soon involved in a divorce.
Richard and Elizabeth married in 1964 and divorced in 1974, remarried in 1975 and then divorced again a year later. It seems that the two were made for each other. They were the only ones who could handle the other's inclination for drama.
TO HAVE AND HAVE NOT
After filming a crucial scene in "To Have and Have Not," people began to notice a different behavior between Bacall, 19, and Bogart, 44, despite the 25-year age difference.
Bogart was married to the mentally unstable actress Mayo Methot, and Bogart saw this as an opportunity to leave a marriage without love. The two divorced little after and Bogey married Bacall, the couple remained together until their death in 1957.
SNOW WHITE AND THE HUNTSMAN
During the filming of "Snow White And The Huntsman," Kristen had an affair with the director, Rupert Sanders. The romance was a shock to everyone and finally led to the end of Kristen's marriage to Robert Pattinson.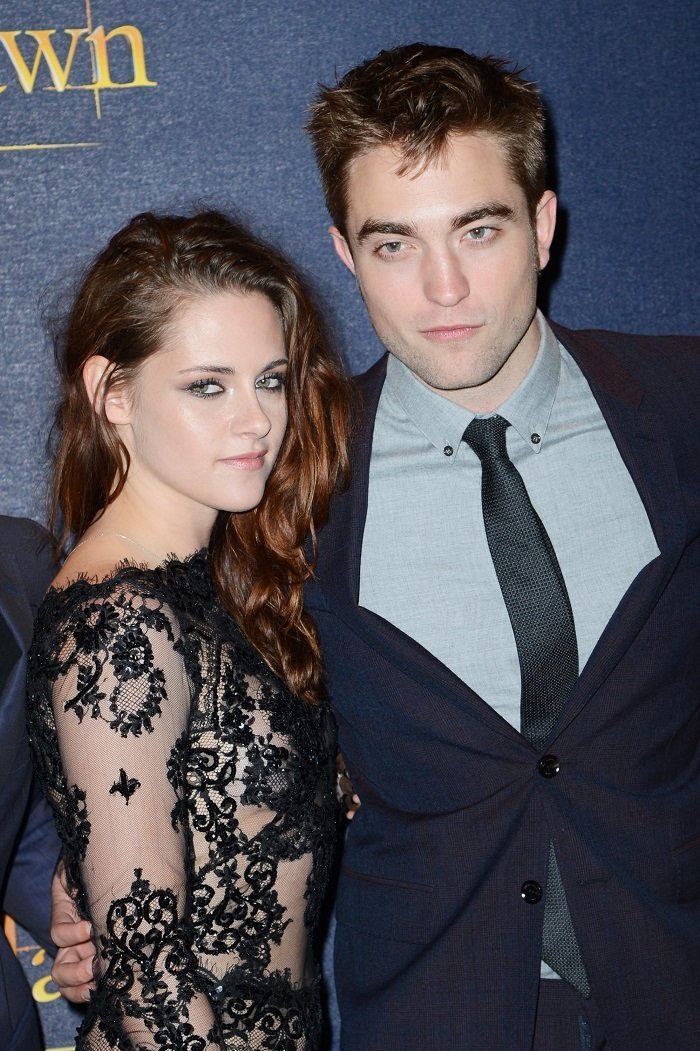 Kristen Stewart and Robert Pattinson l Image: Getty Images
Although Kristen publicly apologized, Rob was too humiliated to continue the marriage and things ended quickly. Both actors continue to work at a high level, even though their days of being a couple are over.
DAYS OF THUNDER
With the romances of Tom Cruise, a whole book could be written. He began his relationship with Nicole Kidman while filming "Days of Thunder," where they both met. Tom was married to Mimi Rogers, although there were already rumors that the relationship was wrong.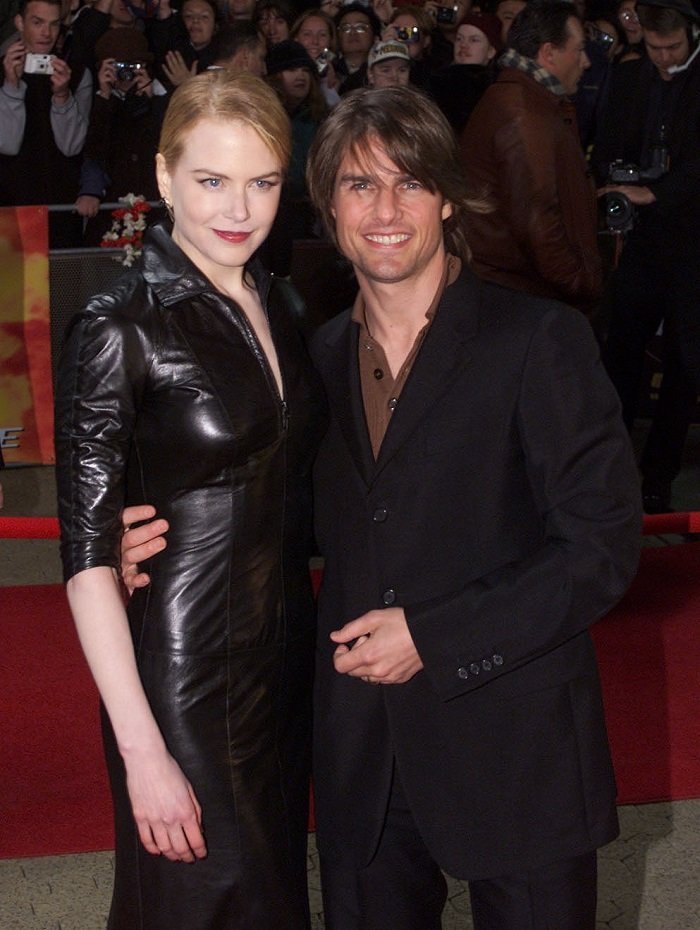 Tom Cruise and Nicole Kidman l Image: Getty Images
Mimi and Tom's marriage ended only one month after the filming ended. Tom and Nicole got married just one year later. Sure, that marriage didn't last either, but that's another story.
BY THE SEA
More than ten years after filming "Mr and Mrs Smith," Brad and Angelina will film "By the Sea" together. Making that movie allowed them to talk about the problems they had in their marriage.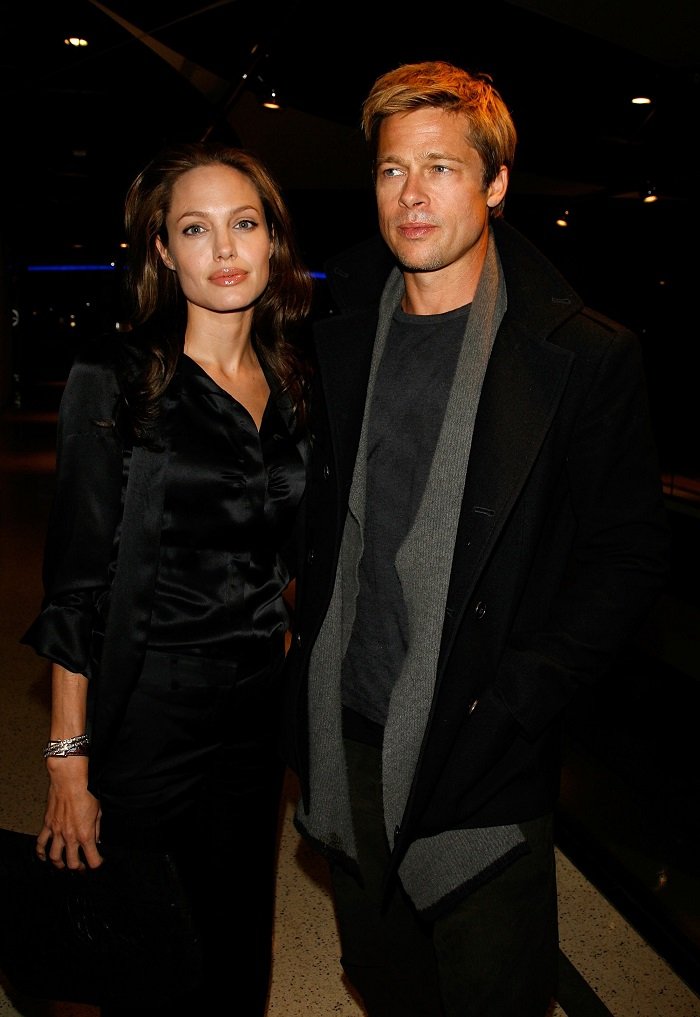 Brad Pitt and Angelina Jolie l Image: Getty Images
Unfortunately, it wasn't enough to keep the two together, but they didn't announce their separation until much later. The movie was a turning point for both of them, a last effort to save their relationship, but when it didn't work, it was a matter of time for a divorce.
THE MISFITS
Marilyn Monroe and playwright Arthur Miller had been married for four years when they worked together on "The Misfits," but the pressures of the film were too much for the couple. Miller wrote the movie for Monroe, but it bothered her with his constant rewrites.
Marilyn complained that the most interesting roles in the movie had been for his male stars. If we add that the couple was confined in the Nevada desert for months and the deteriorating health of Monroe, in a short time the couple was getting divorced.
DAREDEVIL
Ben was filming "Daredevil," when he met Jennifer Garner, the woman who would become his wife. At that time, Jennifer Garner was in a long-term relationship with Scott Foley, but that relationship didn't last long.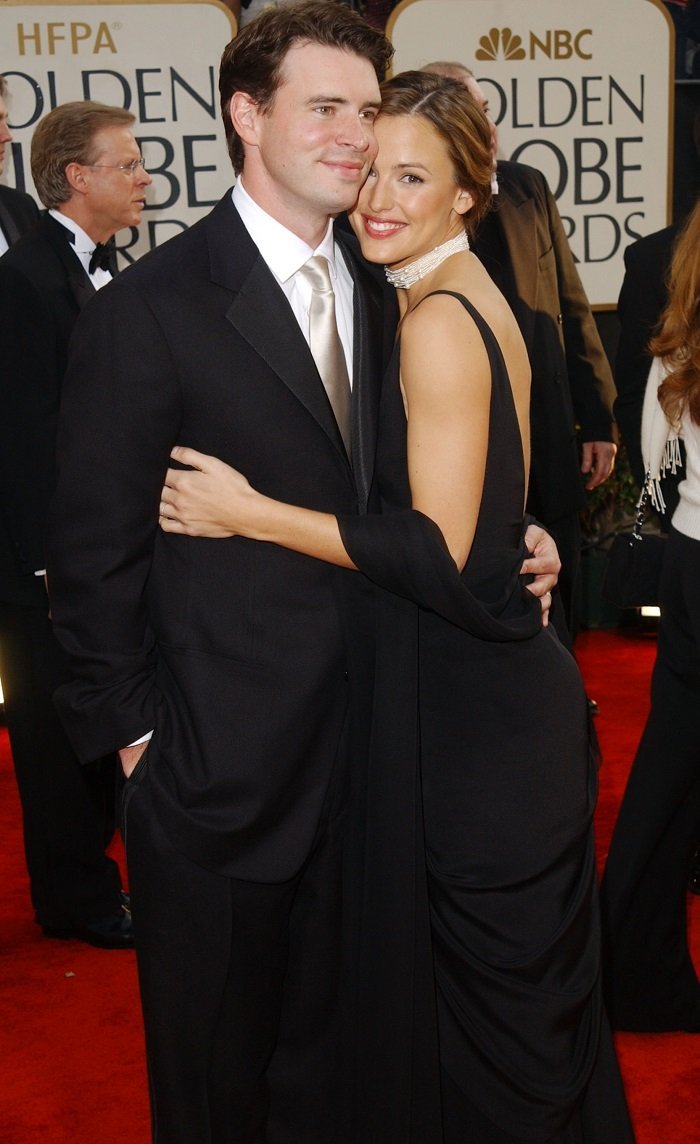 Jennifer Garner and Scott Foley l Image: Getty Images
Ben, who was engaged to Jennifer Lopez, had to face the fact that he had fallen in love with Jennifer. A year after the movie premiere, the couple broke their engagement. It took them a while to get together, but they finally got married.
MARY SHELLEY'S FRANKENSTEIN
Kenneth Branagh was newly married to Emma Thompson when he began filming "Frankenstein of Mary Shelley," and despite that, Kenneth had an affair with Helena Bonham Carter.
This ended his marriage with Emma, and he and Helena were together for several years. Thompson and Bonham Carter have made peace since then, life is too short to go for it with grudges and without forgiving.
GREEN LANTERN
At the time of filming, Ryan Reynolds was married to Scarlett Johansson, and Blake Lively had a relationship with her "Gossip Girl" co-star, Penn Badgley. After Blake and Ryan met, both relationships ended quite quickly.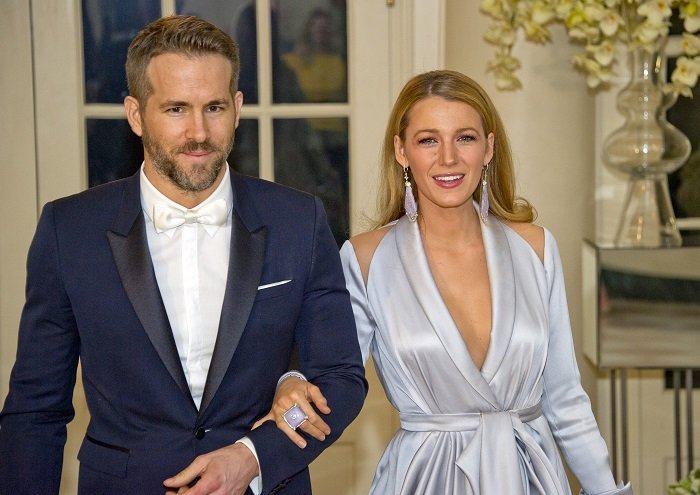 Ryan Reynolds and Blake Lively l Image: Getty Images
Blake and Ryan are still together today and they seem to be quite happy. They never told about when they fell in love, but it is safe to assume that this movie played an important role in ending the other relationships Blake and Ryan had before.
DREAM HOUSE
Rachel Weisz had a relationship with the director of "Black Swan," Darren Aronofsky, for almost ten years when she began working in "Dream House" with Daniel Craig. The actor was also engaged, but the attraction between them seemed undeniable.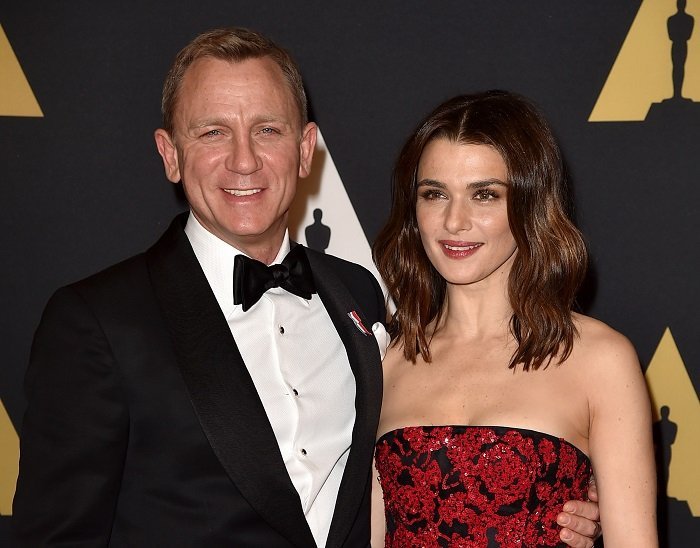 Rachel Weisz and Daniel Craig l Image: Getty Images
None has said that what happened in the film is the reason for ending their respective relationships, but Weisz said her relationship was wrong before meeting Craig. Weisz and Craig made their romance public shortly after filming ended, and they got married.
STAGE BEAUTY
Billy Crudup and Mary Louise Parker were not married but had been together for eight years, and she was seven months pregnant with their son when Billy left her for her "Stage Beauty" co-star Claire Danes.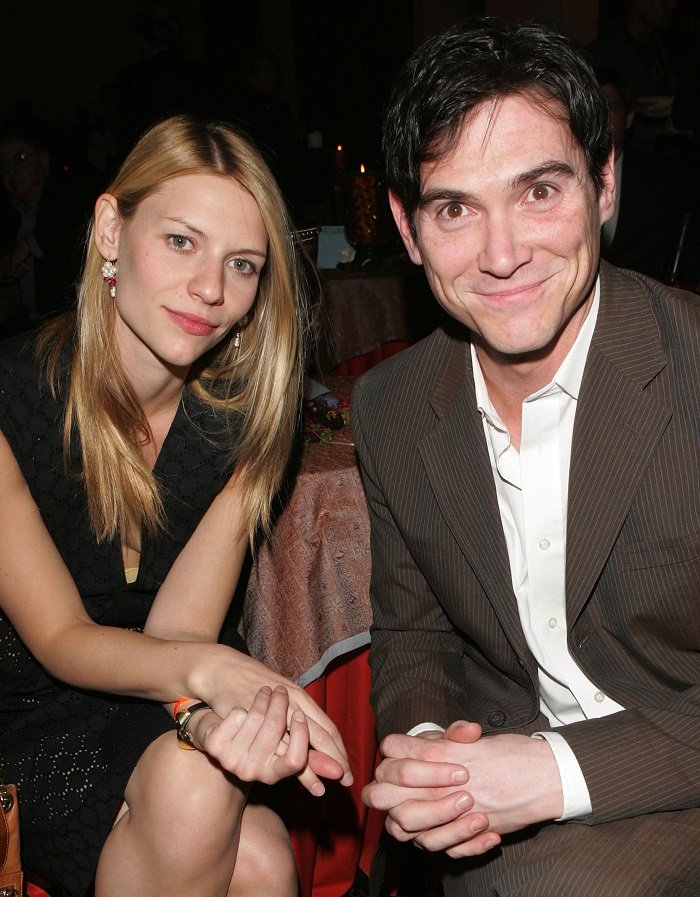 Billy Crudup and Claire Danes l Image: Getty Images
Surely he couldn't help falling in love with her, but that was a bad action from any point of view. Abandoning is not the best way to end a long relationship. Danes for his part only said that he had fallen in love with Billi and only wanted to see where that led them, he was young and did not consider the consequences.
HOUSE OF WAX
Chad Michael Murray has a preference for relationships with his co-stars. When filming "House of Wax" with Paris Hilton, he had an affair with her that ended his marriage to Sophia Bush. Chad and Sophia had worked together on "One Tree Hill."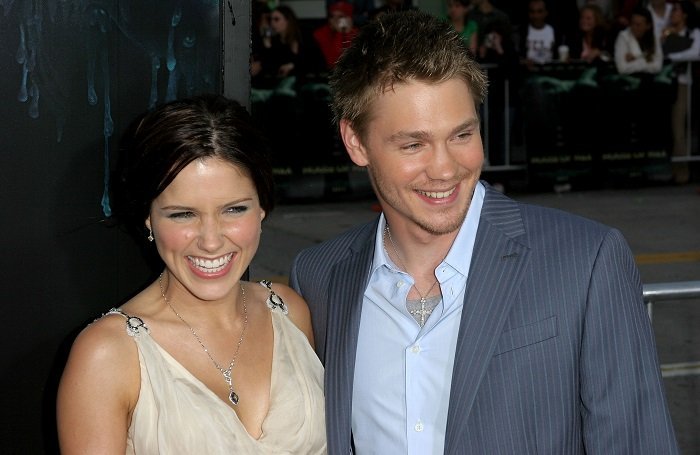 Chad Michael Murray and Sophia Bush
Upon discovering the romance, Sophia filed for divorce, her marriage had lasted only a few months and ended in very bad terms, something reasonable as Chad cheated Sophia without any consideration.
PHANTASMAGORIA: THE VISIONS OF LEWIS CARROLL
Marilyn Manson is not the type of celebrity who gives scandals for their romances. So when the musician met Evan Rachel Wood filming "Phantasmagoria: The Visions of Lewis Carroll," he ended his relationship with the star Dita Von Teese.
Soon after, Marilyn and Evan got engaged. Unfortunately, the relationship did not last, and in the end, Evan and Marilyn broke up. Marilyn may not be the most conventional type, but something about him certainly makes him attractive.
STOP-LOSS
Ryan Phillipe decided to cheat on Reese Witherspoon after meeting Abbie Cornish while filming "Stop-Loss." The rumors of infidelity were never confirmed, but Ryan and Reese announced their separation.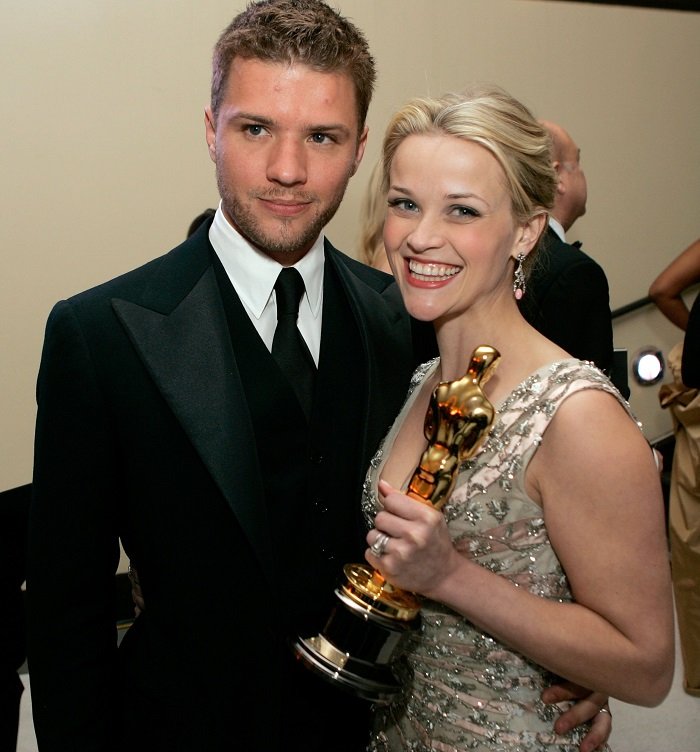 Ryan Phillipe and Reese Witherspoon
Ryan and Abbie started a relationship shortly after finishing the movie. After this, Reese became stronger, people don't talk much about Ryan Phillipe these days, but Reese is still present and more than ever.
Many other films have ended the real-life relationships of their protagonists. Divorces are never something pleasant and celebrities divorcing while being scrutinized by the public can bring to light painful things that will not be easily forgotten.
Please fill in your e-mail so we can share with you our top stories!